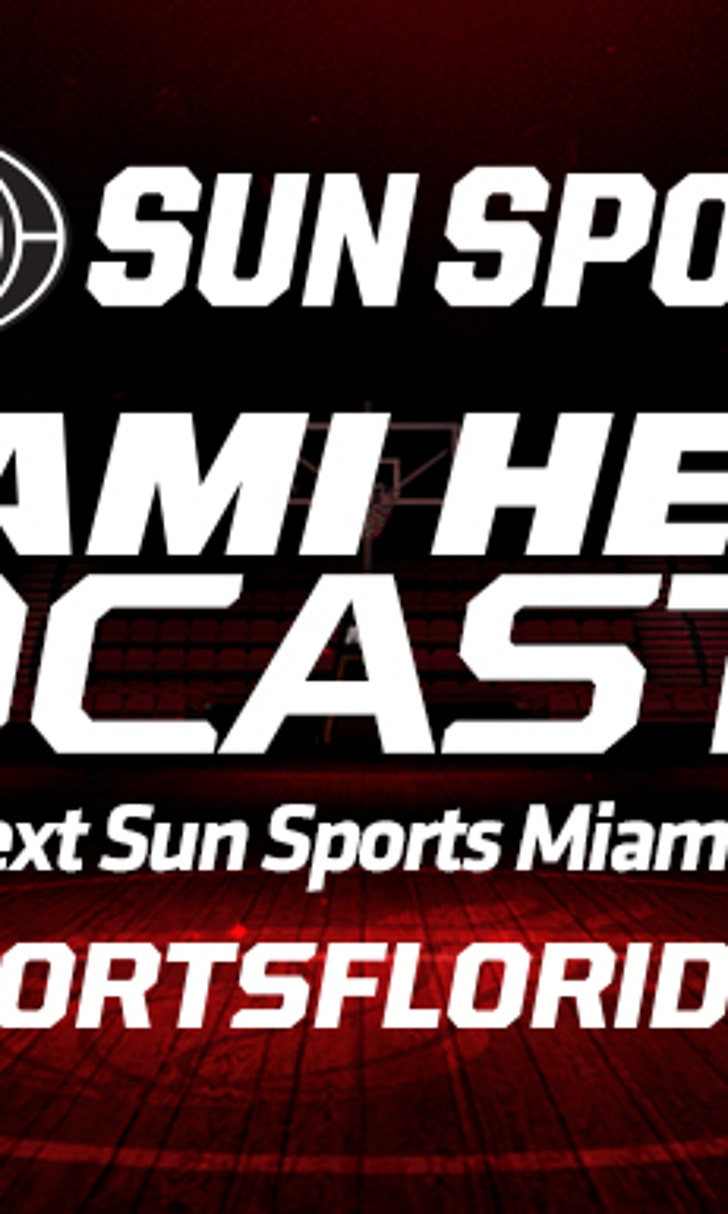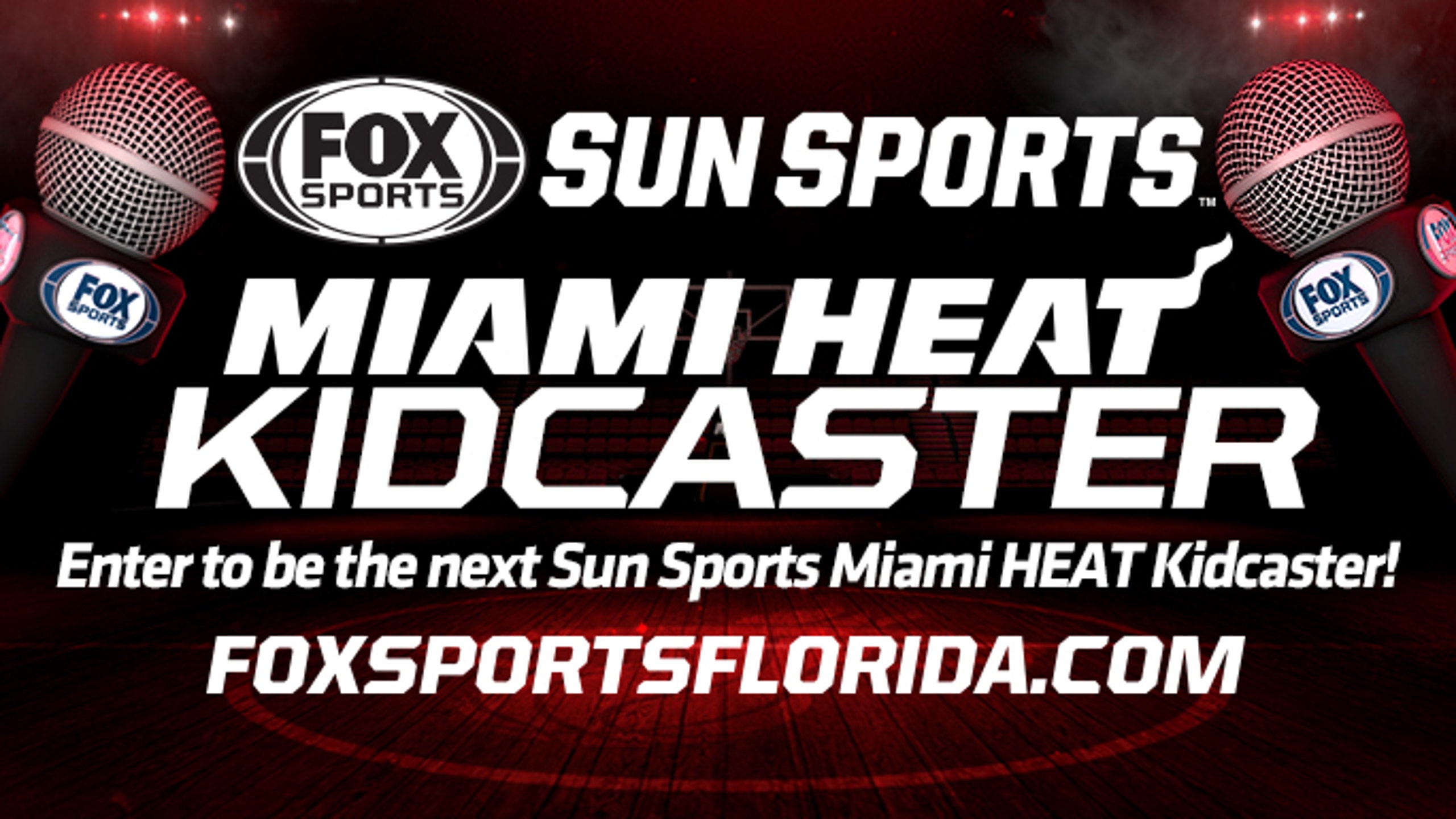 Sixth annual Miami Heat Kidcaster winners announced
BY foxsports • February 26, 2014
MIAMI, Fla. (Feb. 25, 2014) -- FOX's Sun Sports, the regional television home of the Miami HEAT, today announced Max Ziffer and Danielle Malkin as the winners of the HEAT Kidcaster Contest. Max and Danielle will join the broadcast on Saturday, March 1 at 7:00 p.m. when the HEAT host the Orlando Magic.
In each of the past five seasons, the annual Miami HEAT Kids' Day broadcast has placed a premium on children. In addition to its charming focus on HEAT players and their families, the telecasts have also provided unique opportunities for kids to be involved with the actual production itself. For the sixth straight season, children will once again play roles behind the scenes and in front of the camera, conducting interviews and at times sharing in the broadcast responsibilities of calling the action. The annual showcase for kids has been nominated for an Emmy in each of the last five years, winning the prestigious broadcast award for excellence on three occasions.
Danielle Malkin.

Max, a 17-year-old junior from West Boca High School, is a lifelong HEAT fan who developed his skills as a young broadcaster by calling West Boca Dragon football games, and by serving as an announcer for the West Boca rec basketball league.
Danielle, a 16-year-old sophomore from Felix Varela High School in Kendall, has been involved in broadcasting and journalism since the 6th grade and is currently a reporter and anchor for the school's television station -- WVHS.
Max and Danielle will join Justin and Jordan Jackson, the sons of HEAT host and courtside reporter Jason Jackson, in what promises to be another must-watch game on Sun Sports between the HEAT and Magic.
Be sure to tune in on Saturday, March 1 at 7:00 p.m. for the sixth annual Miami HEAT Kids' Day broadcast, and follow @SunSportsHEAT on twitter for the latest from the HEAT broadcast team.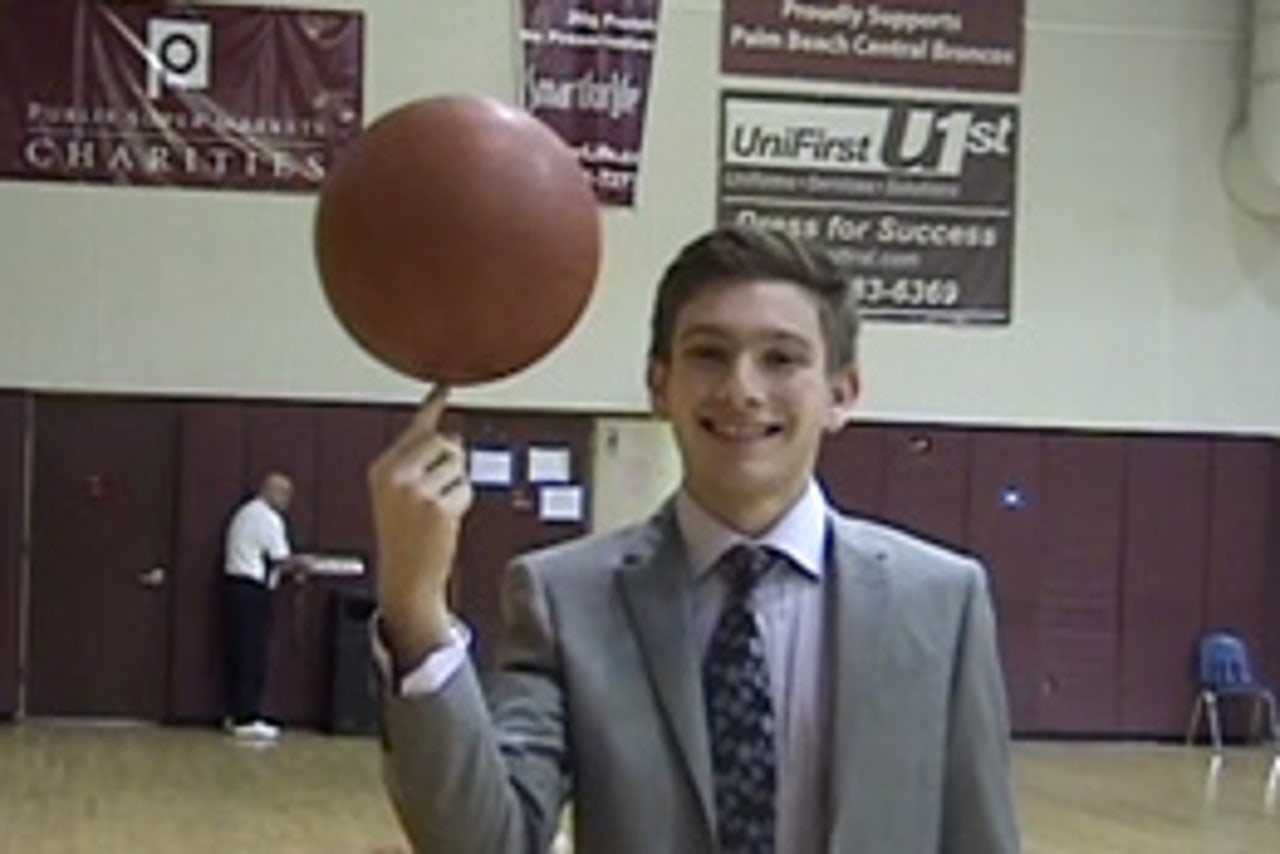 Max Ziffer.
ABOUT FOX SPORTS FLORIDA / FOX'S SUN SPORTS
FOX Sports Florida & FOX's Sun Sports are the regional television homes of the Orlando Magic, Tampa Bay Rays, Miami Heat, Miami Marlins, Tampa Bay Lightning, Florida Panthers, Florida State University and the University of Florida. The regional sports networks are available in more than 6.5 million cable & satellite homes across the state. FOX Sports Florida and Sun Sports are committed to making a positive impact in the communities we serve by engaging our audiences and providing award winning TV and web coverage of Florida's hometown sports teams. For more information, channel listings and how you can get involved with FOX Sports Florida / Sun Sports, visit www.foxsportsflorida.com.
---