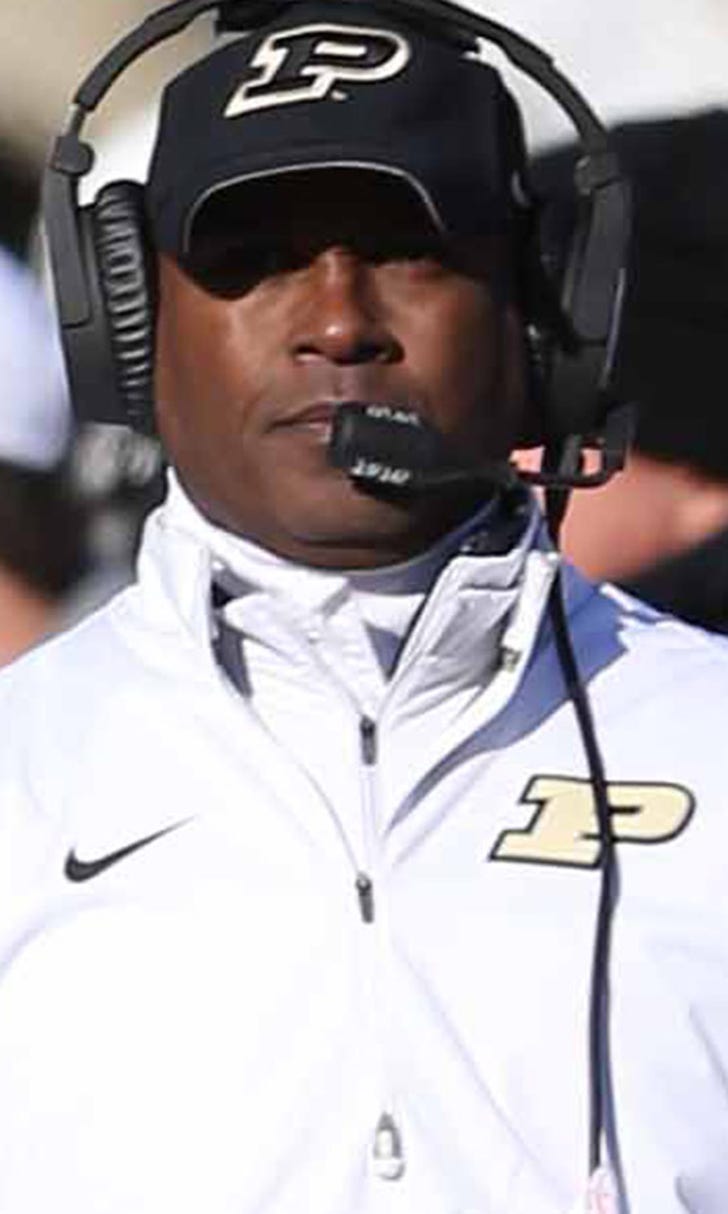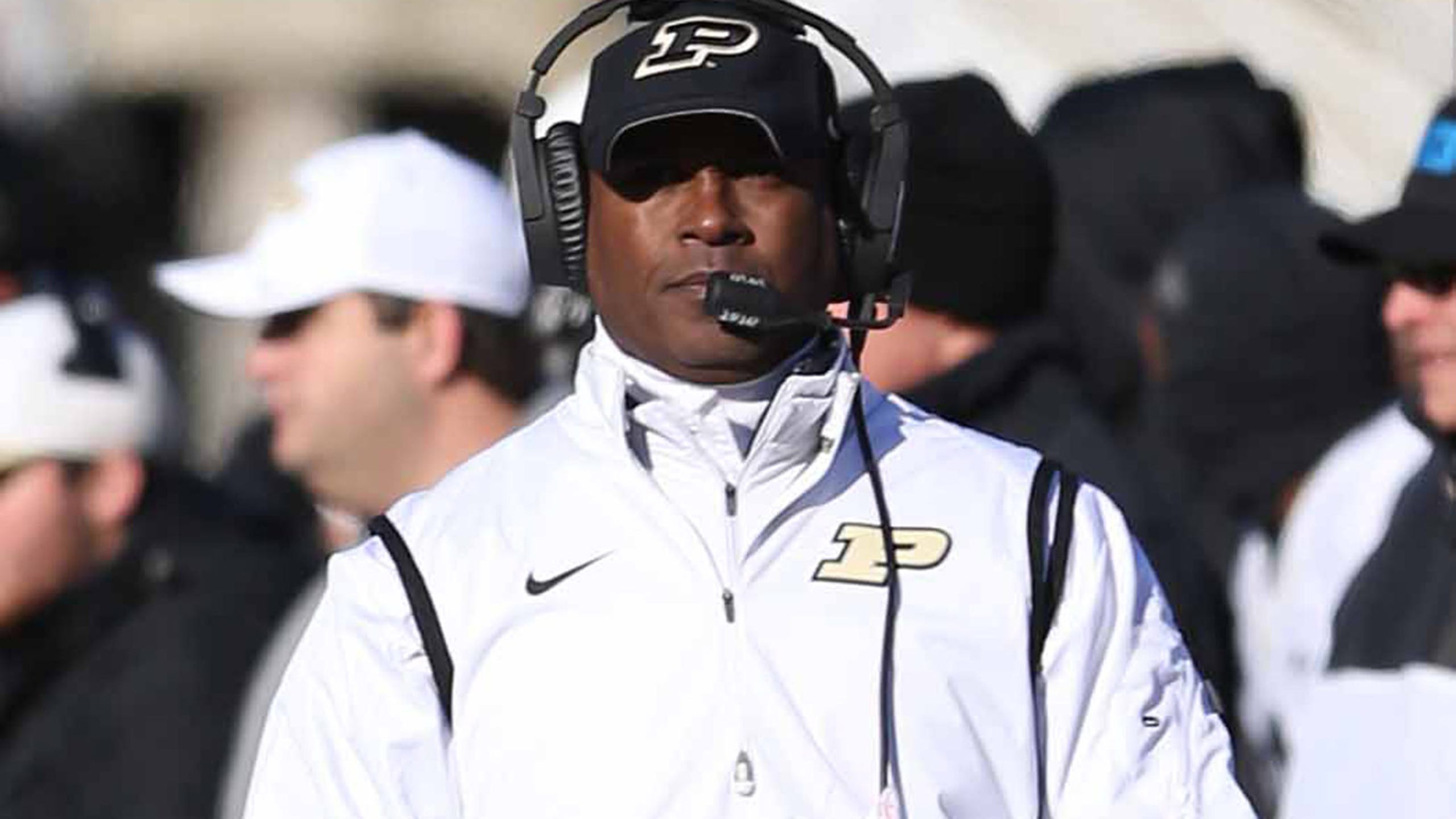 Signing day: Purdue adds building blocks up front
BY foxsports • February 3, 2016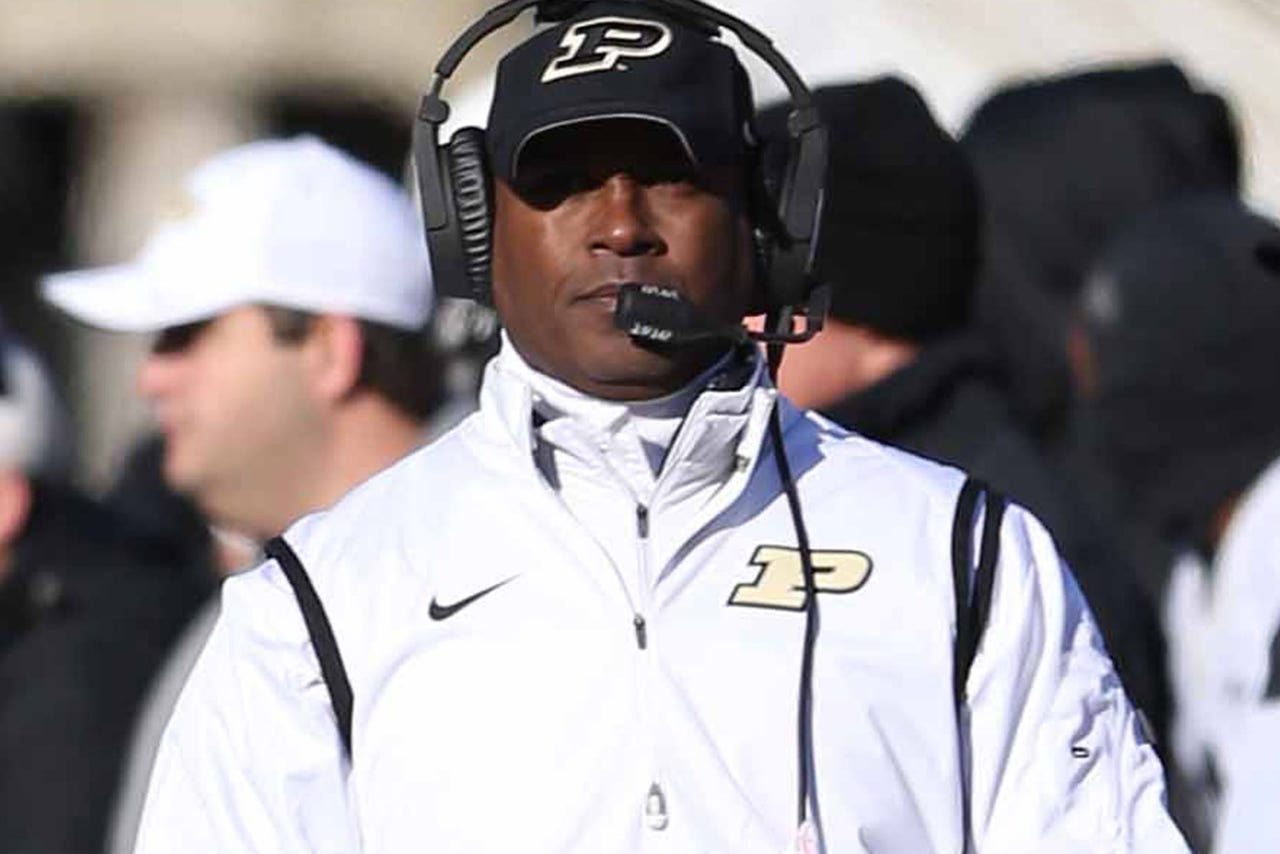 WEST LAFAYETTE, Ind. -- Purdue coach Darrell Hazell always was up front about where the Boilermakers needed to improve.
He wanted a better foundation along the offensive and defensive lines.
So on Wednesday, the Boilermakers went heavy on finding more building blocks in this year's 23-player recruiting class.
The makeover actually began in December when Hazell signed two prominent junior college defensive linemen, Austin Larkin, the nephew of baseball Hall of Famer Barry Larkin, and Lorenzo Neal, the son of the four-time Pro Bowl fullback of the same name. Both are expected to play right away.
Purdue added three more defensive linemen and three offensive linemen on Wednesday, moves Hazell believes will finally get the struggling Boilermakers headed in the right direction.
They signed five defensive backs, including cornerback Josh Hayes from Indianapolis. Hayes joins receiver Jackson Anthrop, whose two older brothers were Purdue athletes, as the only in-state recruits this year.
Hazell also signed quarterback Jared Sparks of Louisiana after Austin Appleby announced he was transferring.
Other things to know:
Top 25 class: No.
Best in class: Terrance Landers, WR, Dayton, Ohio. The 6-foor-4 receiver could give the offense a new dimension in 2016, and if he does the Boilermakers will finally have a solid nucleus of skill-position players.
Best of the rest: Simeon Smiley, DB, Pensacola, Florida. The transition to college is easier for freshmen to make at safety than cornerback, and at 6-foot, 195 pounds, Smiley has the build to make an impact.
Late addition: Rob Simmons, DE, Valley Forge, Pennsylvania. The 6-6, 216-pounder waited until the final week to pick Purdue and now will have to wait to find out if the Boilermakers want him to change positions.
One that got away: Dylan Powell, OL, Hannibal, Missouri. Powell announced three weeks ago he was looking for other options and wound up choosing Stanford.
How they'll fit in: The Boilermakers are losing both starting cornerbacks and may need some of those young DBs on the field in 2016. Larkin and Neal won't be the only junior college players vying for playing time. Jalen Neal, a 6-8, 315-pound offensive lineman, could, too.
---
---