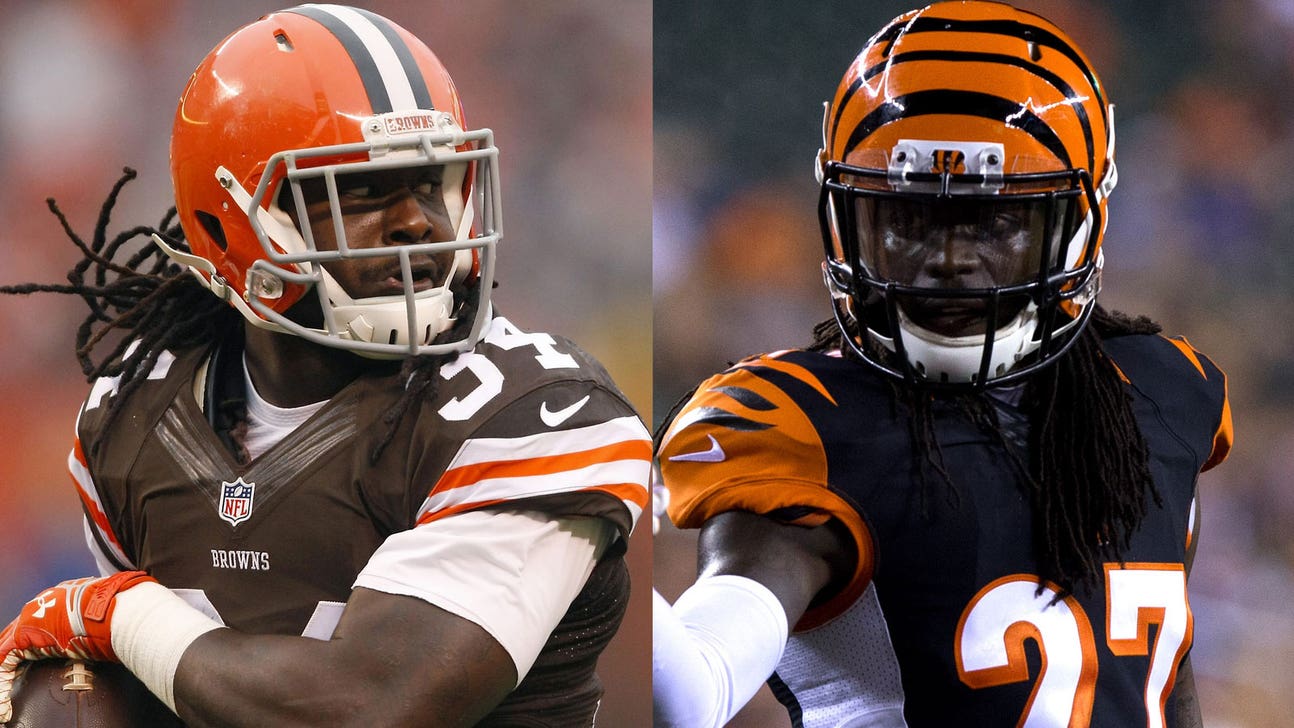 Signing Day memories: Browns' Crowell, Bengals' Kirkpatrick produced must-see TV
Published
Feb. 3, 2015 3:58 p.m. ET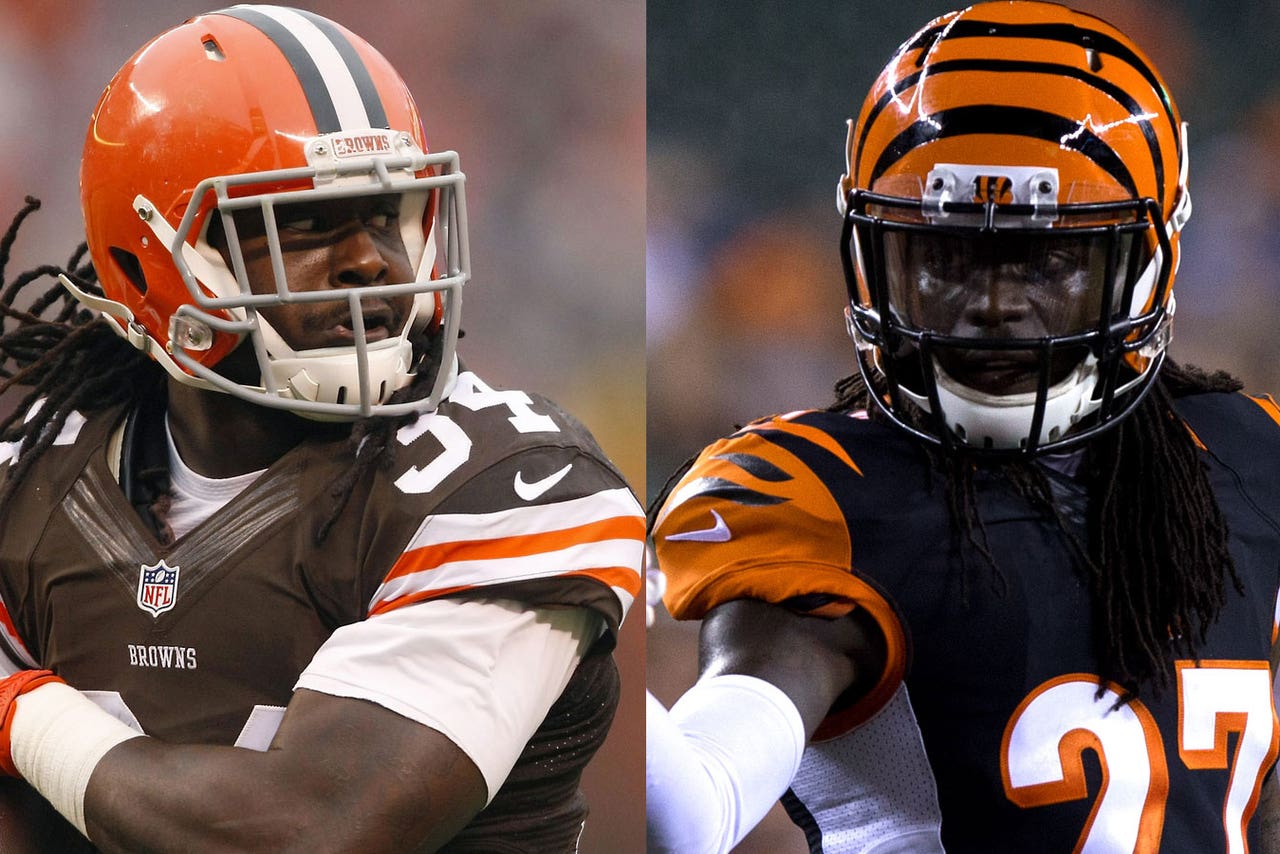 Wednesday is National Signing Day -- it's capitalized because it's a holiday in some places -- and that means hundreds of teenage athletes put pen to paper and take an official step toward chasing their football dreams.
In some cases, it means TV cameras, tables full of hats and comedy -- mostly unintentional, but really good comedy.
Two of the best Signing Day videos feature players who now play professionally in Ohio. Dre Kirkpatrick of the Cincinnati Bengals goes through a bag of all sorts of things before picking a hat and announces he'll be staying in his home state to play at Alabama. Isaiah Crowell, who made the Browns as an undrafted rookie last year out of Alabama State by way of Georgia, used a live bulldog puppy to supplement his announcement in 2011.
Bless you, YouTube.
In the video, Kirkpatrick's coach announces him as "the No. 1 player in the United States." Kirkpatrick then thanks everyone from Miami to Seattle.
Then, he says Texas "doesn't have enough swagger" and starts using props -- just watch it, seriously -- before eventually announcing "Alabama" and putting on an "A" hat that actually looks like it might be an Atlanta Braves hat.
Crowell's video picks up just before his announcement - hats from Georgia, Auburn and Georgia are on the table in front of him.
"I'm gonna be a Dawg," Crowell says.
He was, for a season. One very good season.
Now that he's had one pretty good season as Dawg of the Cleveland Browns variety, it's fun to look back and see a young Crowell holding a live Bulldog puppy on national TV.
Who doesn't love puppies and National Signing Day?
---