NASCAR Cup Series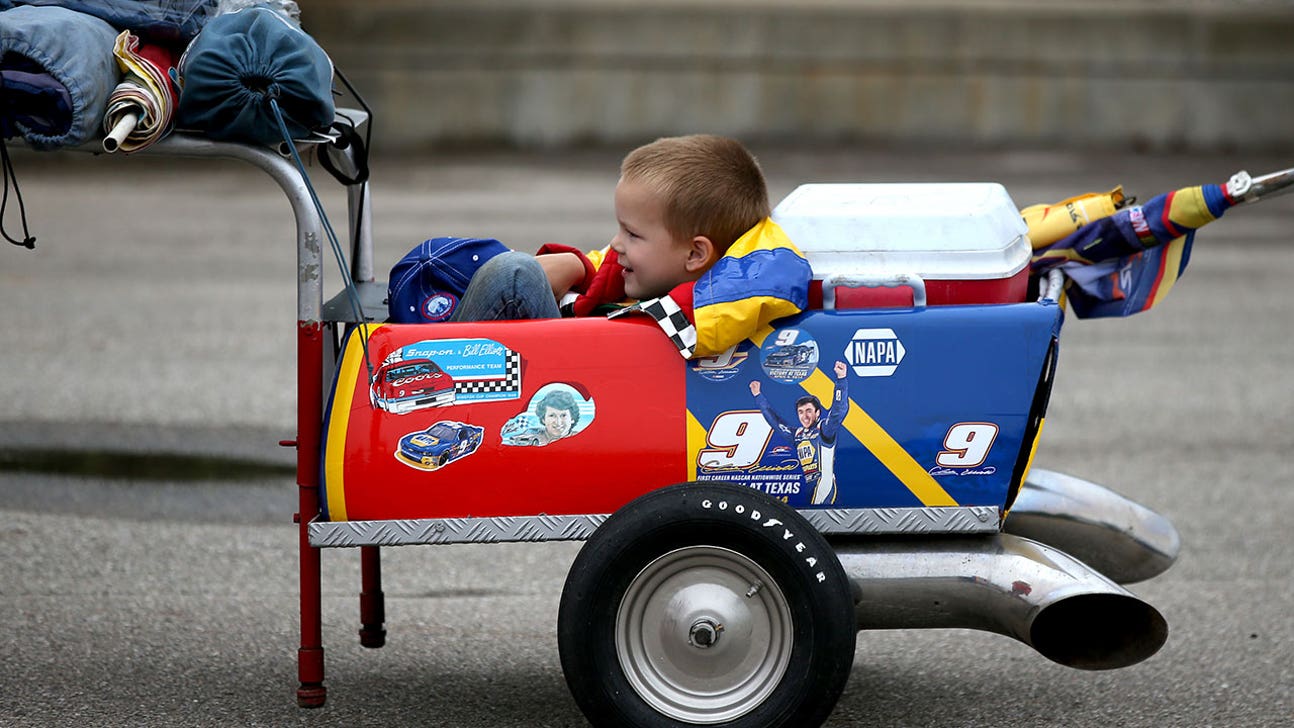 Editor's note: Scroll down for updates...
It is finally race day at Michigan International Speedway! The track is wet this morning, but the Air Titans are hard at drying the track and the Sprint Cup garage is already buzzing. Fans are filing into the speedway as teams and drivers are hard at work preparing for 400 miles around the two-mile D-shaped oval on Sunday. 
Roush Fenway Racing's Greg Biffle spent the morning giving pace car rides and describing what it takes to get around Michigan International Speedway. 
In the garage, crew members are running through their final pre-race checklists and preparing to push the cars through NASCAR technical inspection. 
With the crews hard at work, drivers are spending the morning with fans, hospitality guests and sponsors. 
As the track-drying efforts continue, the competitors are headed to the weekly driver-crew chief meeting before Sunday's race.
With wet weather in the area, NASCAR has announced there will be a competition caution at Lap 30 of Sunday's race. 
Denny Hamlin went for a spin during Saturday's final practice and suffered damage to the right front fender, but the Joe Gibbs Racing crew members were able to make repairs to the primary car. 
---
---