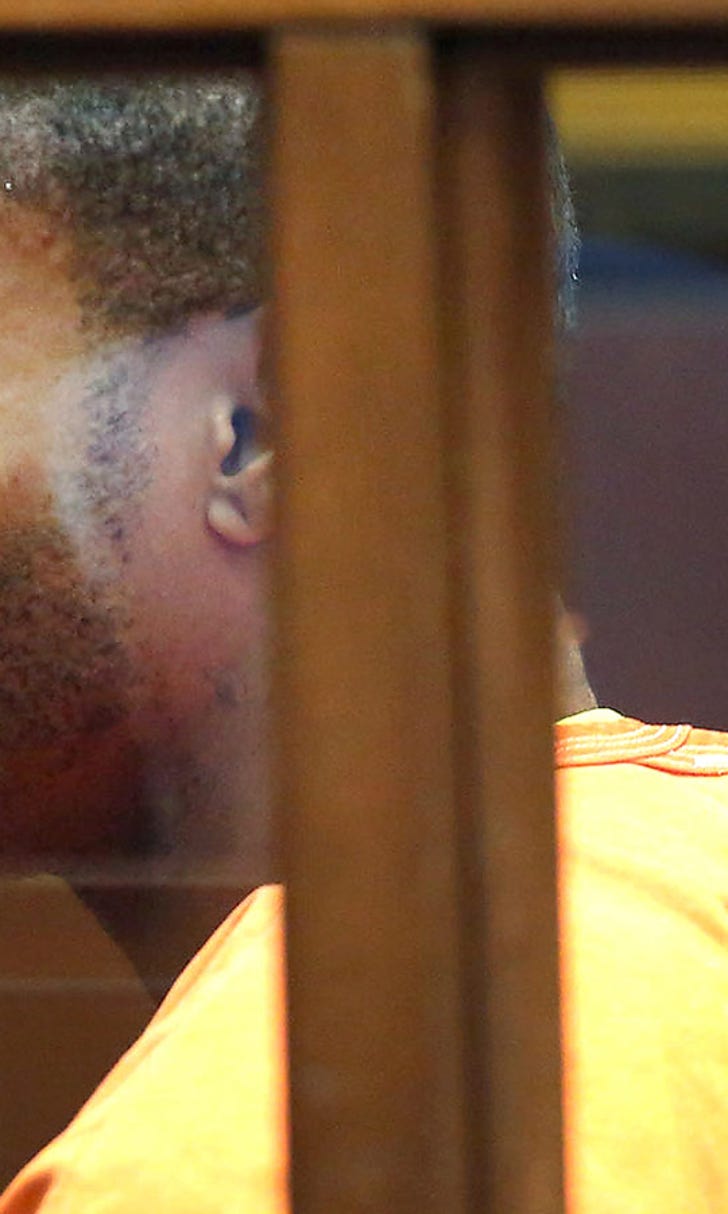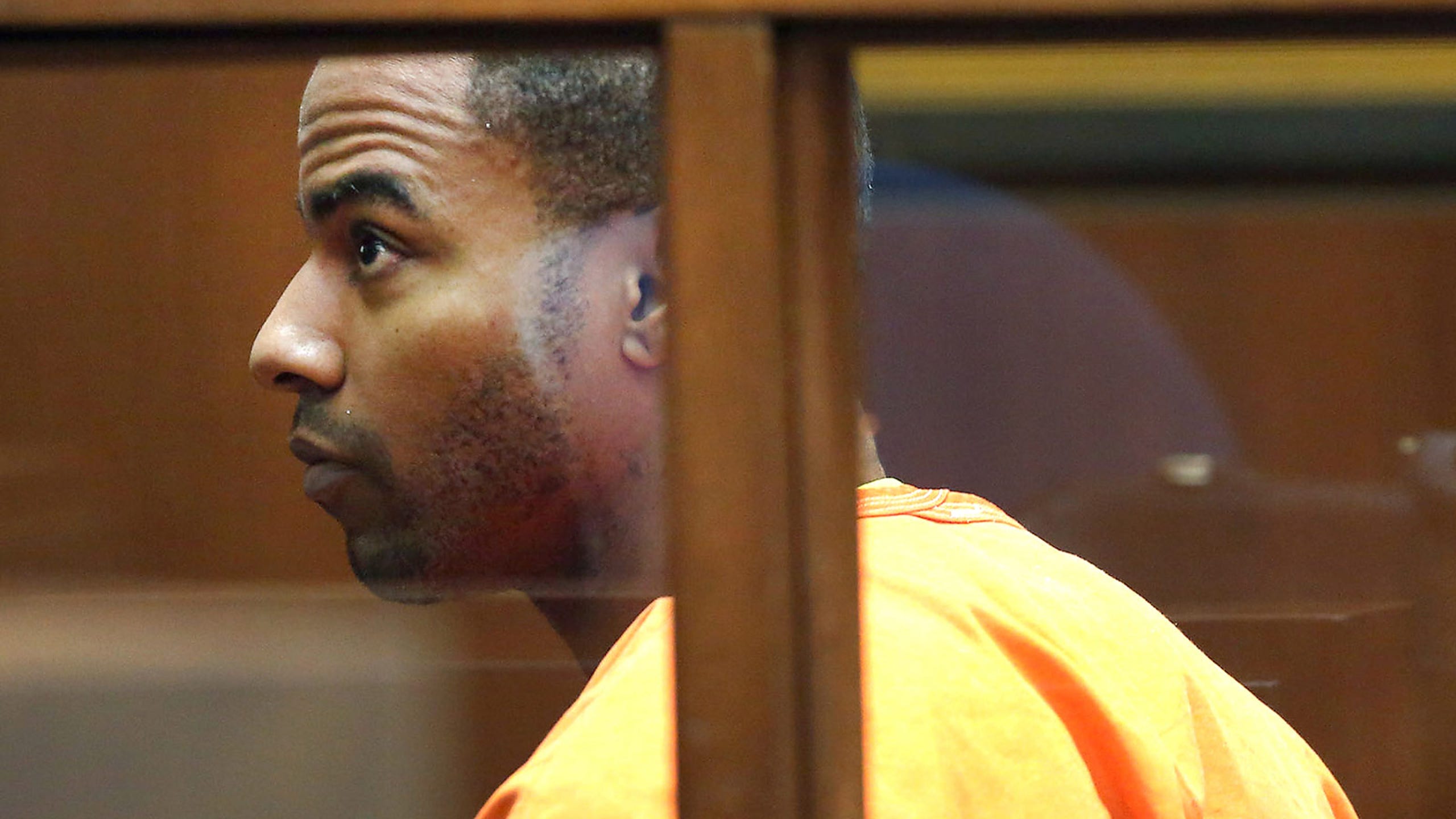 Sharper files notice of appeal in federal rape case
BY foxsports • August 26, 2016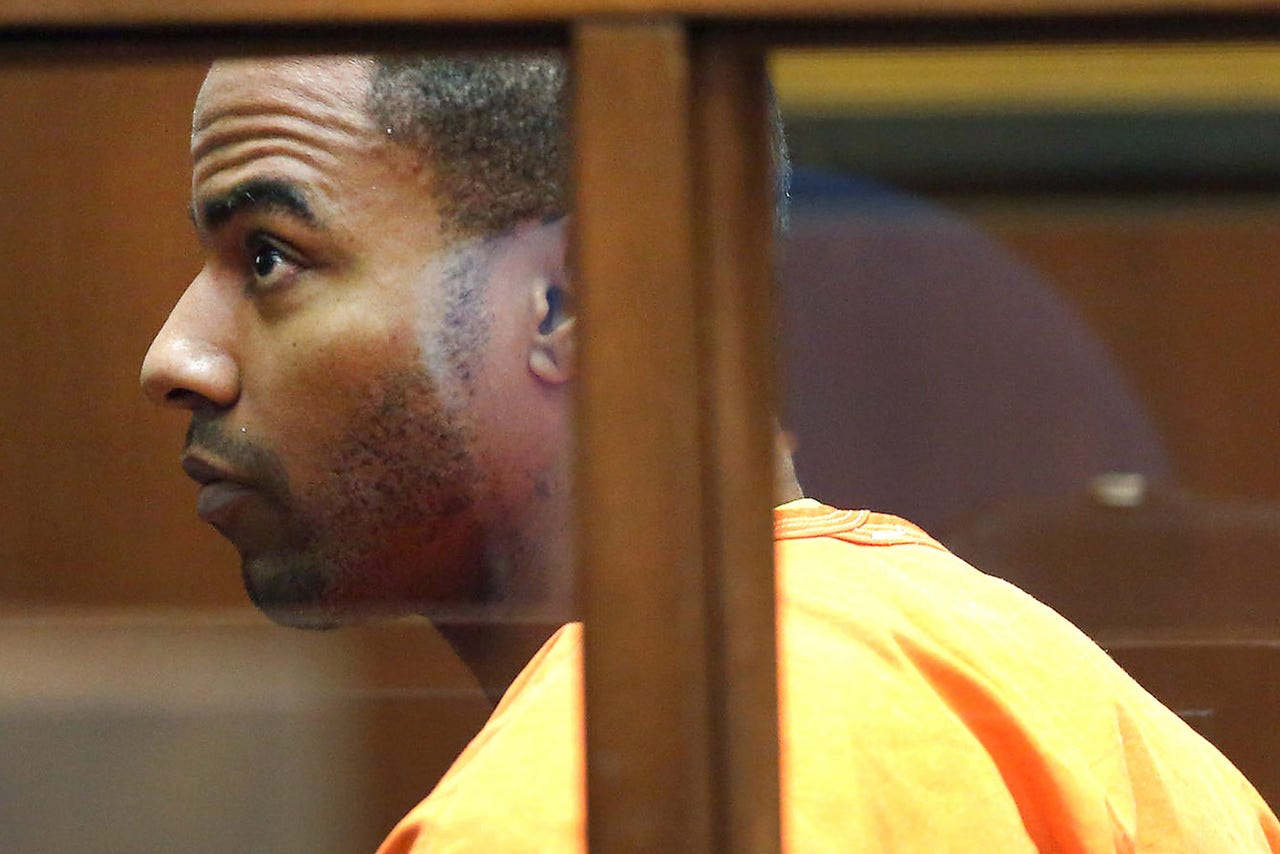 NEW ORLEANS -- NFL star Darren Sharper filed a federal court notice Friday that he now plans to appeal his conviction and nearly two-decade sentence in a drug and sexual assault case -- a case in which he pleaded guilty.
Sharper pleaded guilty or no-contest in four states where he faced allegations that he drugged and raped women. Charged in both state and federal jurisdictions, he had entered a so-called "global" plea deal that called for a roughly nine-year sentence.
But U.S. District Judge Jane Triche Milazzo in New Orleans rejected the light sentence and last week imposed an 18-year, four-month prison term -- just shy of the 20-year maximum she said was called for in sentencing guidelines.
A Louisiana state judge on Thursday added a 20-year sentence to run at the same time.
The grounds for his appeal were not spelled out in Friday's one-paragraph filing and it was unclear what the defense team's next move would be in state court in Louisiana or other states. A defense attorney did not immediately respond to a call for comment Friday afternoon and the state appeal court in New Orleans was closed.
Sharper pleaded guilty to criminal charges in Arizona and was immediately sentenced to nine years. He pleaded guilty in Nevada and no-contest in California and is awaiting formal sentencing. All of the charges arose from allegations that he drugged and raped women. Criminal charges named nine victims but Milazzo said during court proceedings that there are allegations of as many as 16 victims -- a factor state Judge Karen Herman reiterated in sentencing Sharper to 20 years Thursday.
Sharper apologized to victims and their families after two victims gave tearful and sometimes angry impact statements in court this week.
After retiring from a 14-year career in 2011, Sharper was working as an NFL network analyst when women began telling police in several cities similar stories of blacking out while drinking with him and waking up groggy to find they had been sexually abused.
Sharper played in two Super Bowls, one with the Packers as a rookie and one with New Orleans Saints when they won in 2010.
---
---