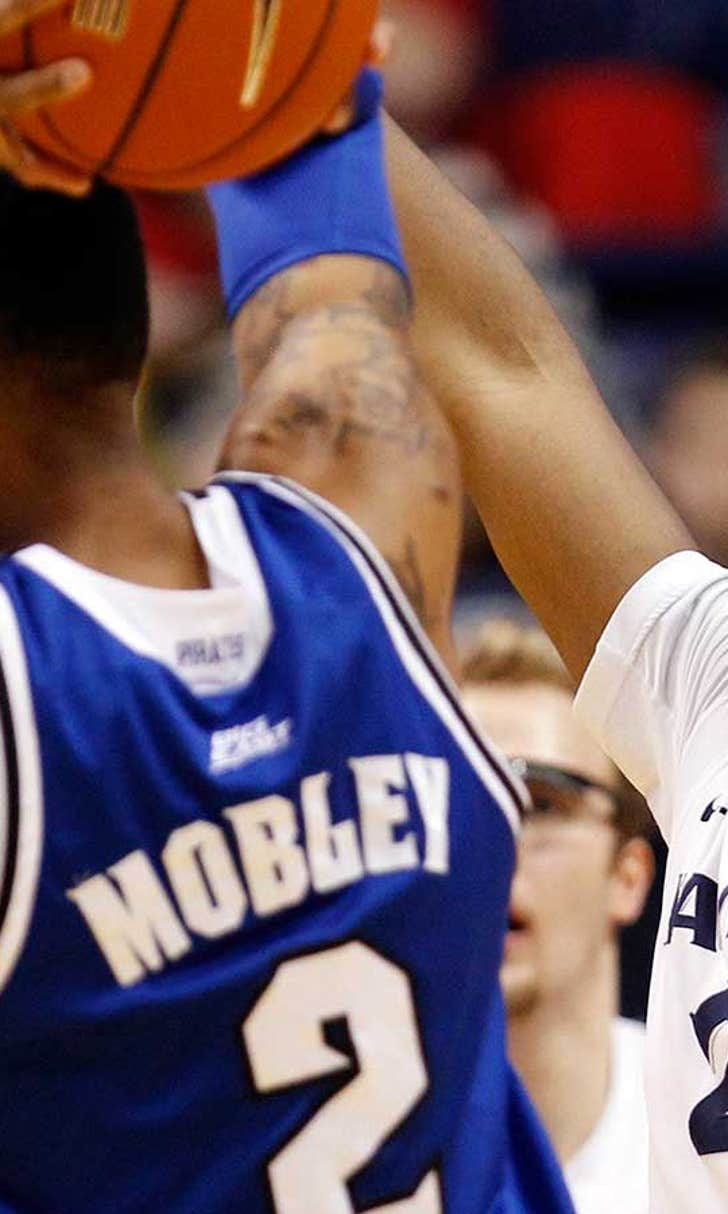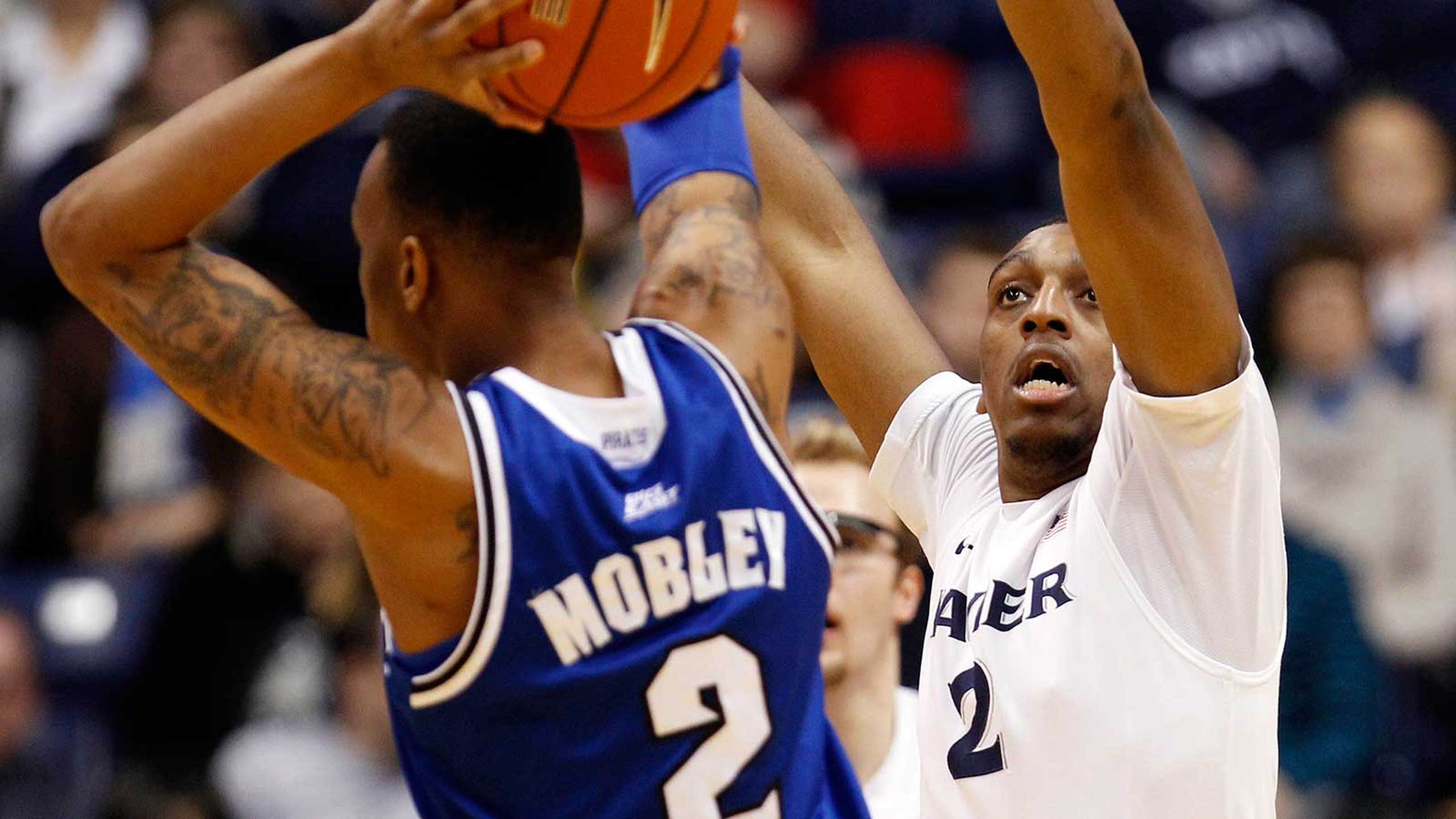 Seton Hall ends Xavier's home-court streak 68-60
BY foxsports • February 1, 2014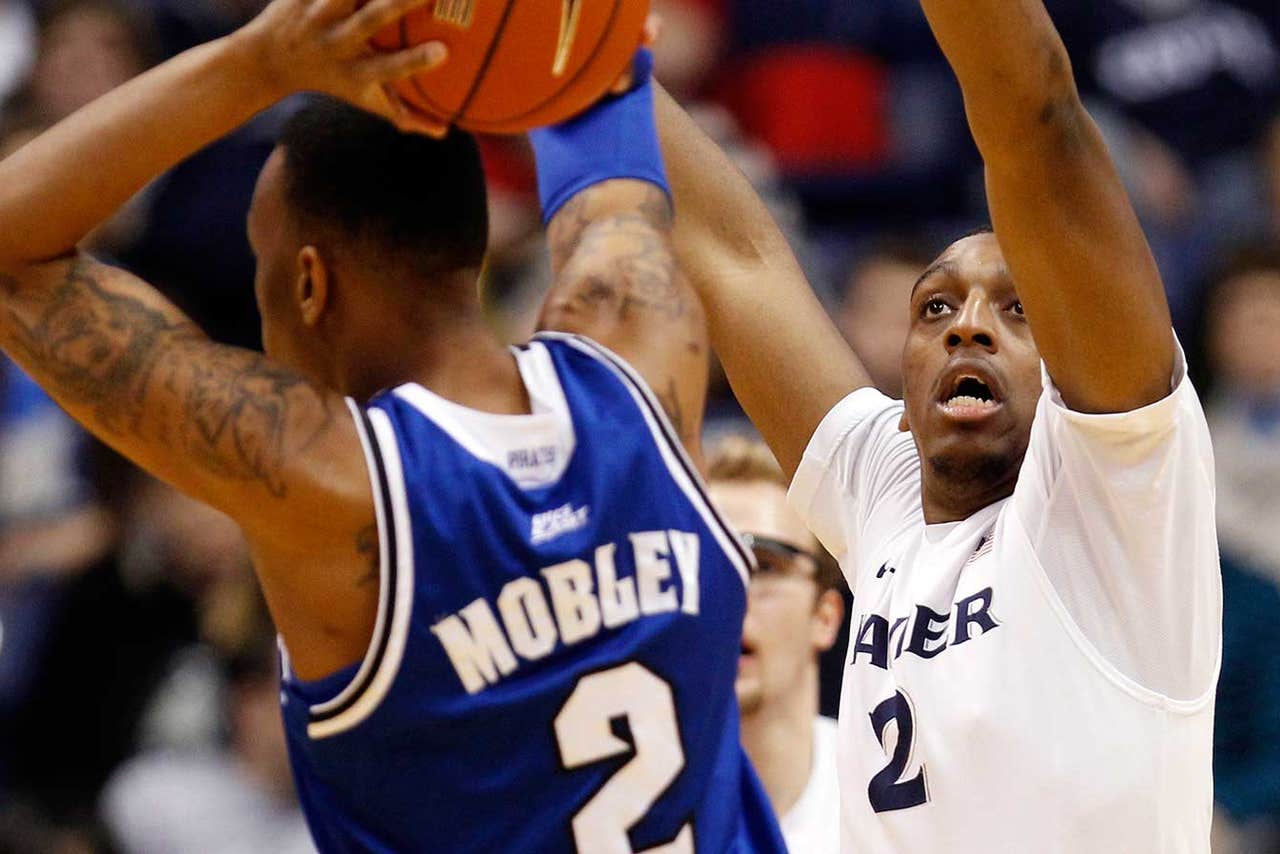 CINCINNATI (AP) -- Jaren Sina had a four-point play and a 3-pointer that helped Seton Hall pull away to a 68-60 victory on Saturday that ended Xavier's 13-game winning streak at home.
The Pirates (13-9, 4-5 Big East) blew open a tight game with a 14-5 spurt that featured nine points by Sina, who finished with 12 points. Fuquan Edwin led the Pirates with 18 points.
Xavier (15-6, 5-3) suffered its first loss at the Cintas Center this season, ending a 13-game winning streak at home. The Musketeers are 185-26 all-time in 14 seasons at the on-campus arena.
Semaj Christon scored 13 of his 21 points in the second half, but was on the bench with his fourth foul as Seton Hall pulled away. Matt Stainbrook had 16 points and 14 rebounds.
The Pirates have become adept at winning in tough road arenas. They won 81-80 in double overtime on New Year's Eve at Providence, ending the Friars' 13-game home streak. They also beat Georgetown 67-57 on Jan. 18, ending the Hoyas' 16-game winning streak at home.
Their defense made the difference against Xavier, which was only 2 of 14 from beyond the arc and had 13 turnovers that led to 21 of Seton Hall's points.
Two Xavier turnovers helped the Pirates open with an 8-0 run. Seton Hall made seven of its first 12 shots overall, with back-to-back 3-pointers by Brandon Mobley pushing the lead to 18-9 midway through the half.
Seton Hall coach Kevin Willard got a technical foul for an extended argument over a continuation call. Christon had a pair of driving baskets that gave Xavier its first lead, 23-22, with 4:14 left in the half.
The Musketeers led 28-27 at the break, their best defensive first half in their last seven games. The Pirates went only 3 of 12 from the field over the final 10 minutes of the half.
Edwin had a pair of 3s during a 10-1 run early in the second half that put the Pirates up 37-31. That's when Christon asserted himself, hitting a pair of driving bank shots, including a scoop shot high off the backboard.
Christon went to the bench with 6:16 left when he fouled Sina on a 3-pointer. Sina completed the four-point play for a 56-51 lead. Sina also hit a 3-pointer from the right corner and made a pair of free throws, extending the lead to 64-55 with 3:30 left.
Xavier never got closer than five points the rest of the way. The Musketeers missed 10 of their 11 shots from beyond the arc in the second half, wasting chances to catch up.
The Musketeers played their first game without freshman forward Jalen Reynolds, suspended indefinitely while he takes care of off-court responsibilities. Reynolds averages 10 minutes and 2.8 points as a reserve.
---