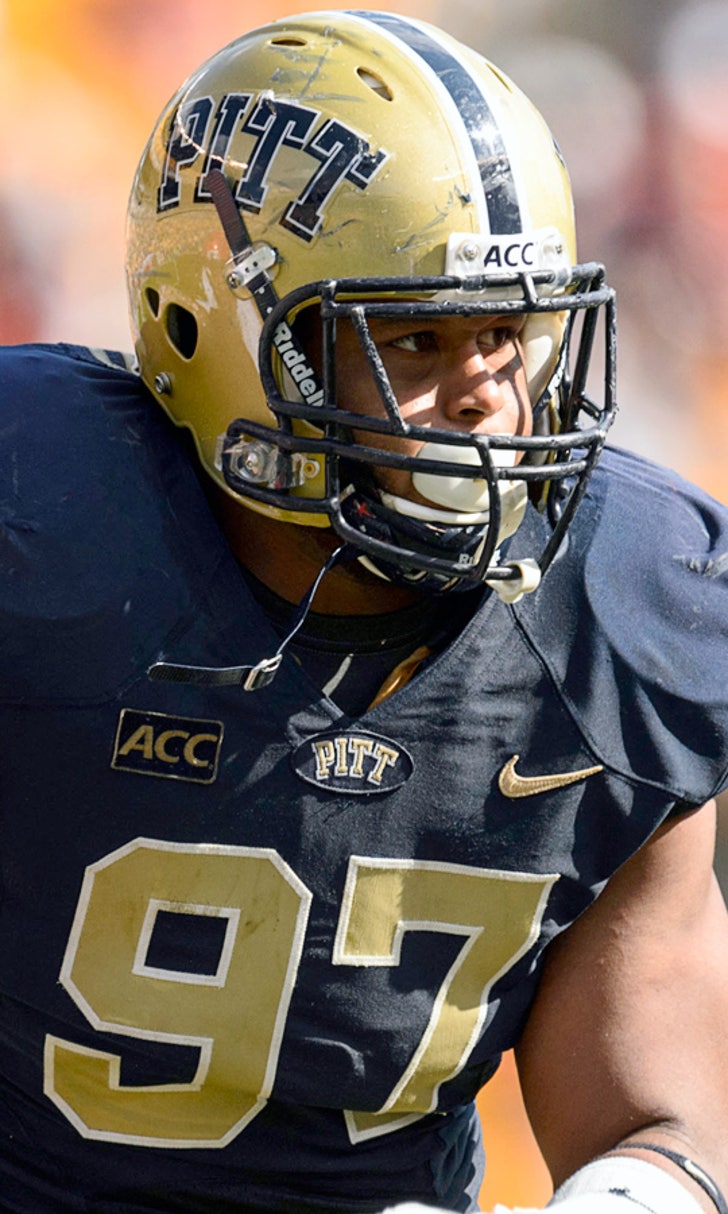 Senior Bowlers very much on display
BY foxsports • January 21, 2014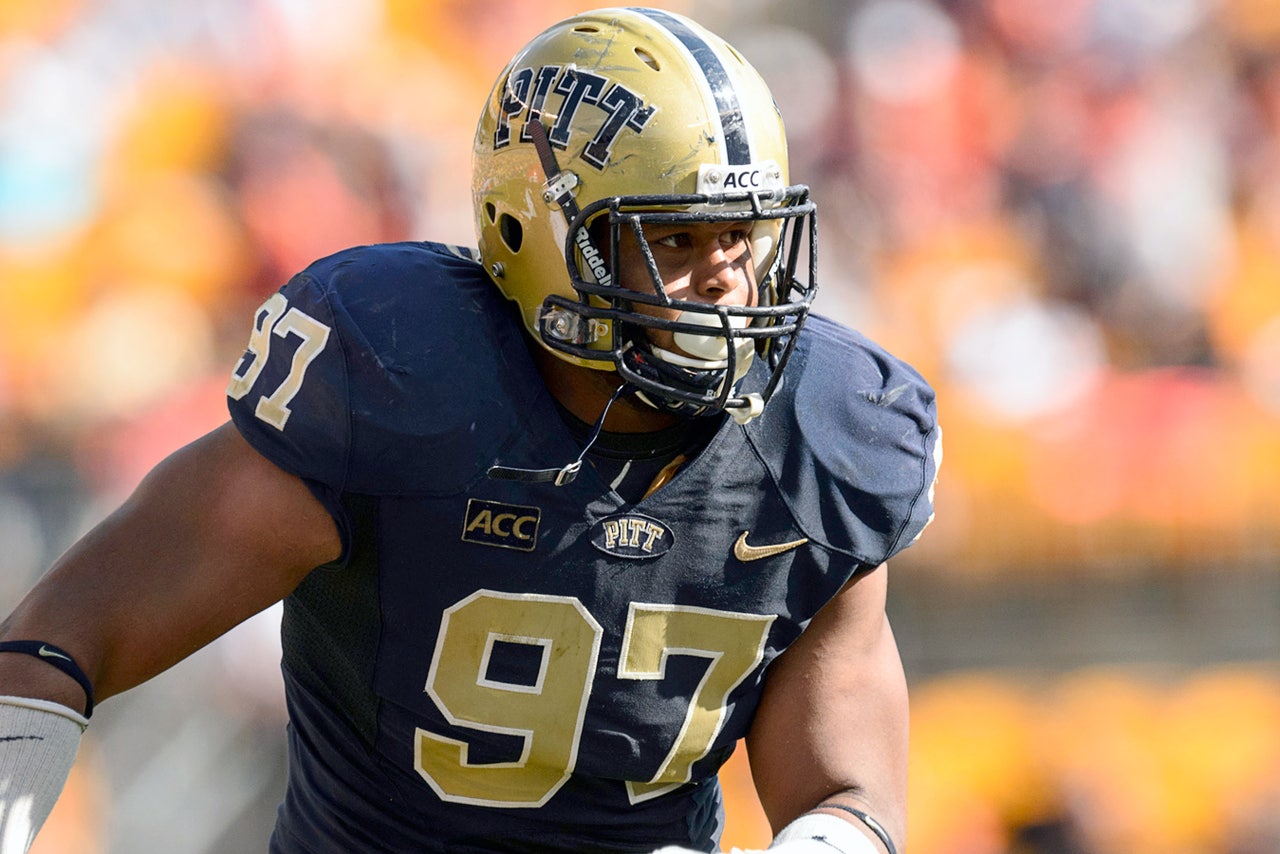 MOBILE, Ala. -- Ready, set, stand there awkwardly.
The Senior Bowl is about the participants showing off for the eyes of the NFL. It starts with the players standing on a well-lit stage getting measured, first for exact height then on a digital scale for exact weight.
There's not much left to the imagination.
"I had heard about it from buddies who had played down here in prior years," Ohio State offensive lineman Jack Mewhort said. "Actually doing it was kind of nerve racking. I'm a big, fat, pale guy, so it probably wasn't the best scenario for me to have my shirt off, but it's part of the process."
The players attend the official weigh-in wearing nothing but spandex shorts; about 400 NFL personnel are watching. When each player is measured for height, he's left to stare out at the crowd, barely covered, while a scout lays a ruler on top of his head.
It's a test of physique, of body fat, in some cases of conditioning and readiness for football's highest level.
In some cases, it's less than a beauty contest.
"Everyone has to do it," North Dakota State offensive lineman Billy Turner said. "It was over quickly. It wasn't anything too embarrassing, but it was definitely something I've never done before.
"I was staring out into space."
Said Pitt defensive tackle Aaron Donald: "It goes quick, but it's strange. You're just standing there in your spandex. I looked in the stands but not at anybody in particular. I was starting into space, waiting for it to be over."
Each player was introduced and measured individually, walking across the stage first for a height measurement, then to the scale.
"I had a little practice with it last week (at the East-West Shrine Game)," Eastern Illinois quarterback Jimmy Garoppolo said. "But it's certainly nothing I've ever done before."
The skill position guys are generally sleek and slender; linemen, obviously, are bigger, but want to show muscle and not fat. At just under 6'8 and 331, Miami (Fla.) offensive tackle Seantrel Henderson looked a little like a brick wall.
They came bigger, though. The South team has a 348-pound defensive lineman in Tennessee's Daniel McCullers and a 342-pound defensive lineman in Louisiana Tech's Justin Ellis. They stood there like everyone else, very large men trying to find a place in the meat market that is the NFL.
"If you've got something to hide at the weigh-in," Wisconsin linebacker and Ohio native Chris Borland said, "then you're probably too late."
Guts are for having on the field, not for showing off the stage. There's a lot at stake this week, and those with a little extra jiggle in the middle might get left behind.
Mewhort was listed by Ohio State last season at 6'6, 308. On Monday morning, he measured at 6'5 and 5/8, 308. He might have been pale, but he came as advertised -- and not fat.
"We had a good laugh about it afterwards," Mewhort said. "It was fun. I was sweating during it. Afterwards, it's fun to laugh."
---