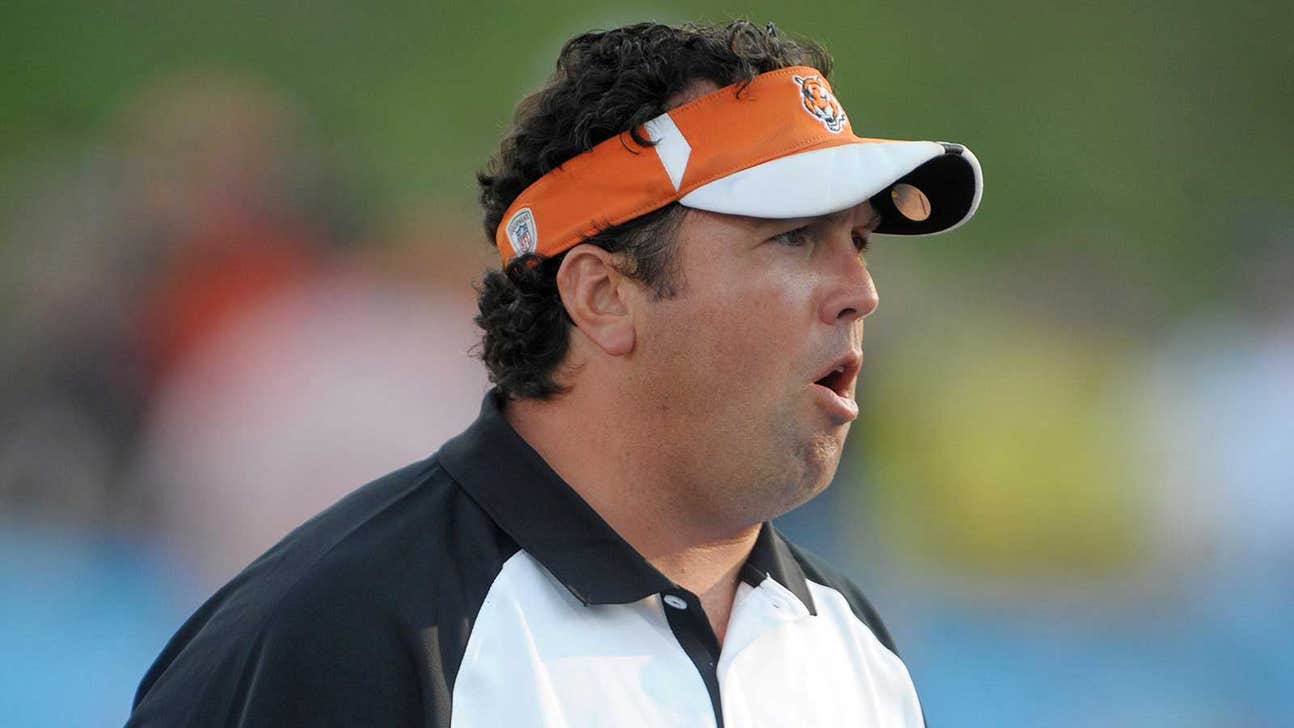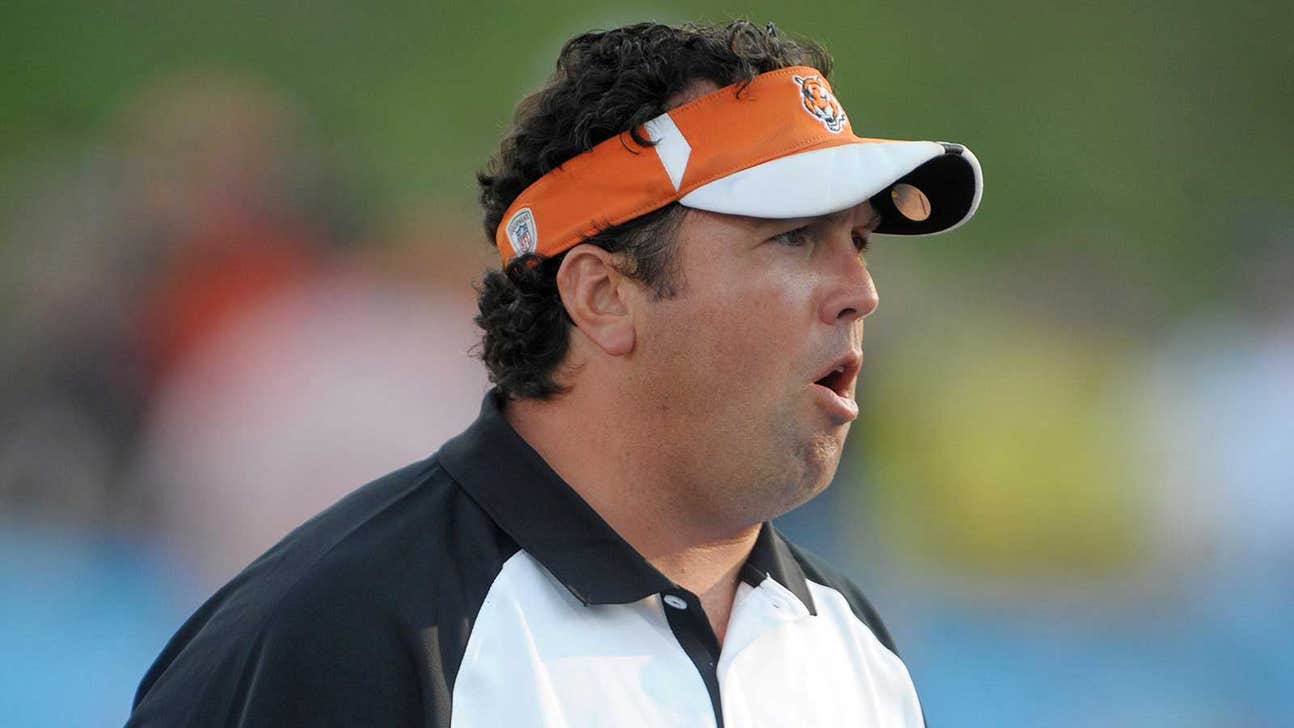 Senior Bowl notes: Burfict paying coach's way to Hawaii
Published
Jan. 22, 2014 6:37 p.m. ET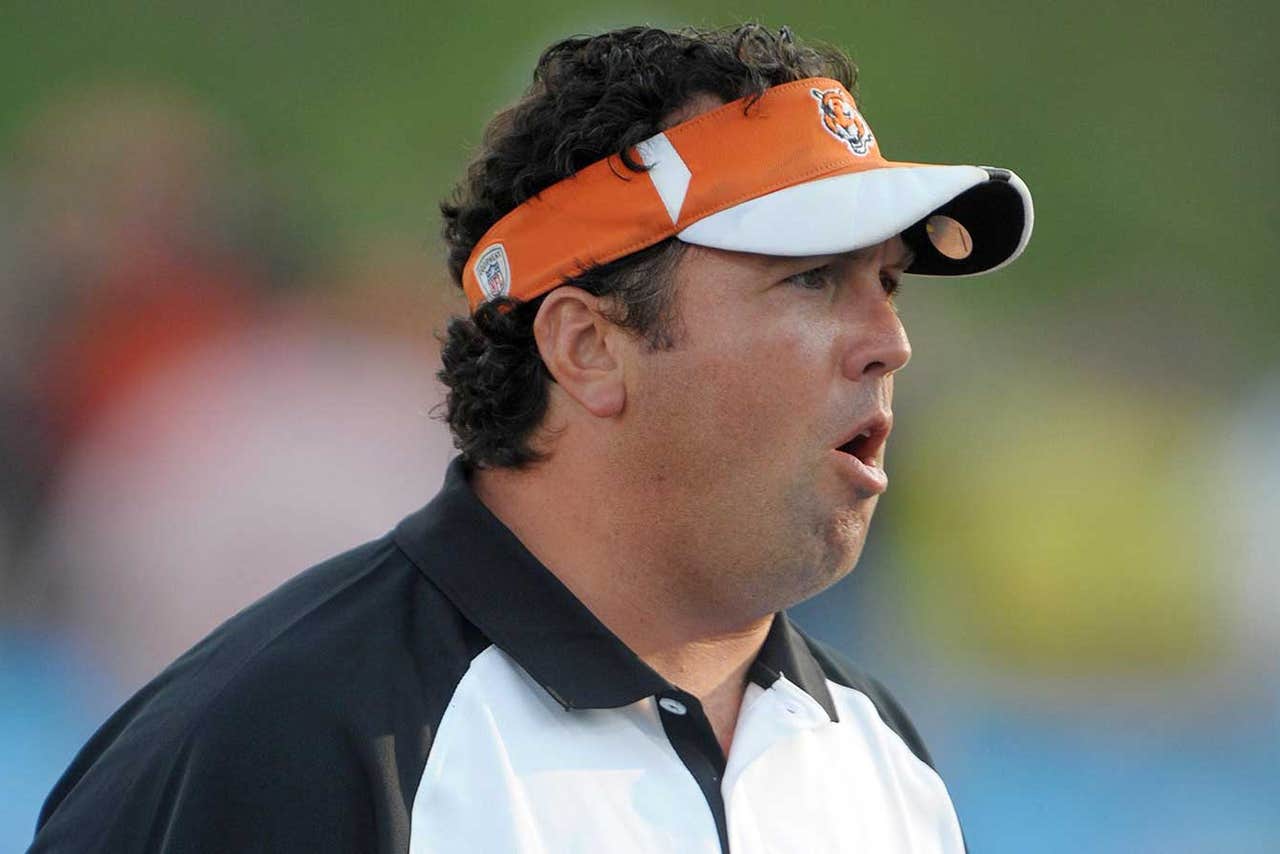 MOBILE, Ala. -- For new Cincinnati Bengals defensive coordinator Paul Guenther, this week's scouting trip to the Senior Bowl was simply an extended layover.
He's spending the weekend in Hawaii.
Guenther was flying back to Cincinnati upon leaving Mobile, then he and his wife were headed to this weekend's Pro Bowl as guests of Vontaze Burfict, the linebacker voted as Bengals MVP by local writers who cover the team last season. Burfict and wide receiver A.J. Green are representing the Bengals in Sunday's Pro Bowl.
Guenther has been with the Bengals for nine years, the last two as linebackers coach. He's one of two in-house candidates promoted to coordinator this month after Mike Zimmer was named head coach of the Minnesota Vikings and Jay Gruden was named head coach of the Washington Redskins. Hue Jackson replaced Gruden as offensive coordinator.
Among the Bengals traveling party at the Senior Bowl were Lewis, owner Mike Brown, executive vice president Katie Blackburn and longtime scout John Cooper, the former head coach at Ohio State.
BURYING THE HATCHET: Before November's Ohio State-Michigan game in Ann Arbor, captains from each team met at midfield to shake hands.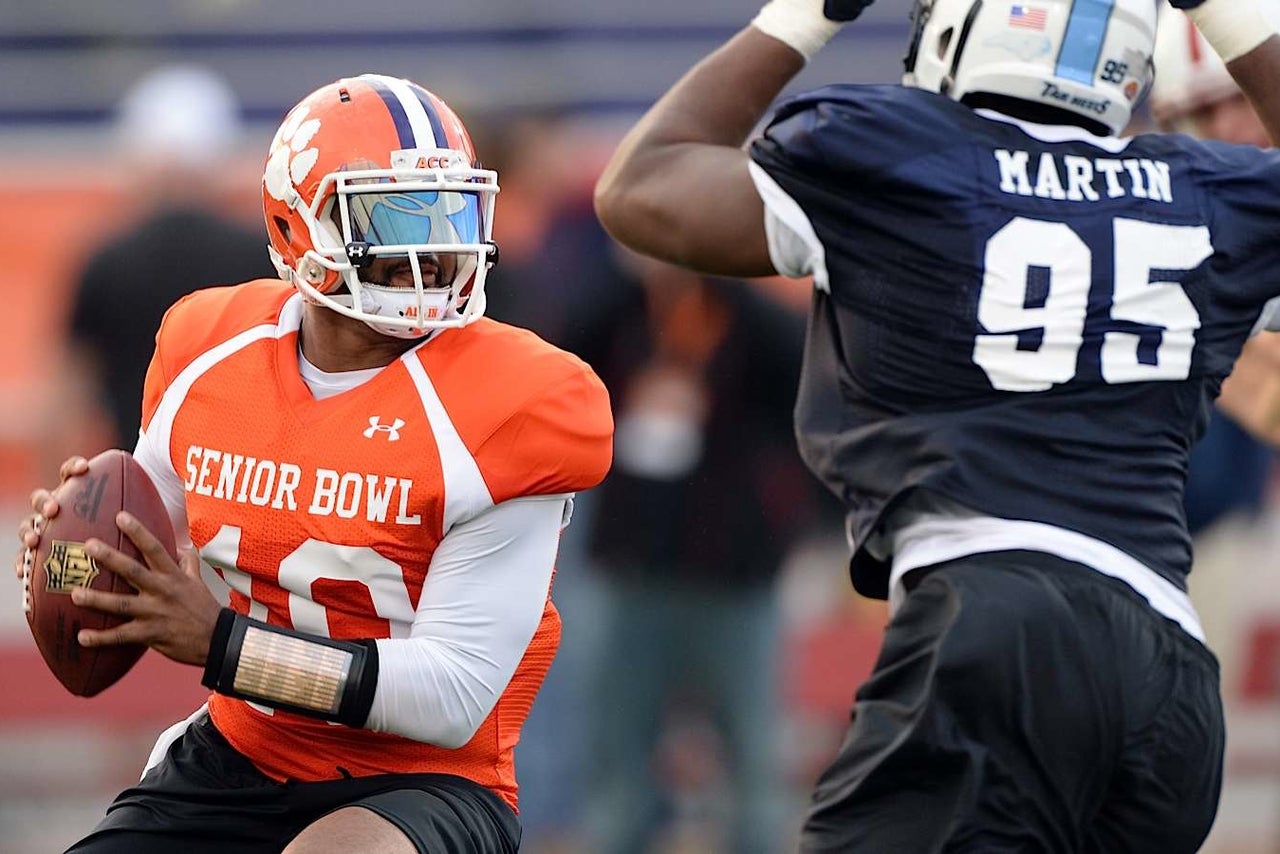 BOYD STILL TRYING TO MAKE STRONG IMPRESSION
Tajh Boyd chose to come back for his Senior season, now he has to show NFL teams he is worthy of their continued attention. READ MORE
Except Michigan offensive tackle Taylor Lewan refused to shake hands with any Ohio State players.
"You saw that?" Ohio State tackle Jack Mewhort asked this week. "I gave him a little grief for that, but I actually have a lot of respect for him."
The former rivals have been training together in Los Angeles in preparation for May's NFL Draft. Lewan was a late scratch from the Senior Bowl roster due to injury.
"I've actually become kind of close to Taylor," Mewhort said. "We're training down at IMG together and he's a great guy, a tremendous athlete and competitor. We try to one up each other. He'll do well in the NFL."
NEXT MAN UP: Asked to name the best pass rushers he'd ever blocked, Mewhort started with Buffalo's Khalil Mack.
Mack was a healthy scratch from the Senior Bowl, one of nine players who declined invitations. Also on that list was Ohio State running back Carlos Hyde, who had previously accepted an invitation.
Hyde's absence opened the door for Toledo's David Fluellen, who quickly accepted.
"I didn't want to pass up this chance," Fluellen said.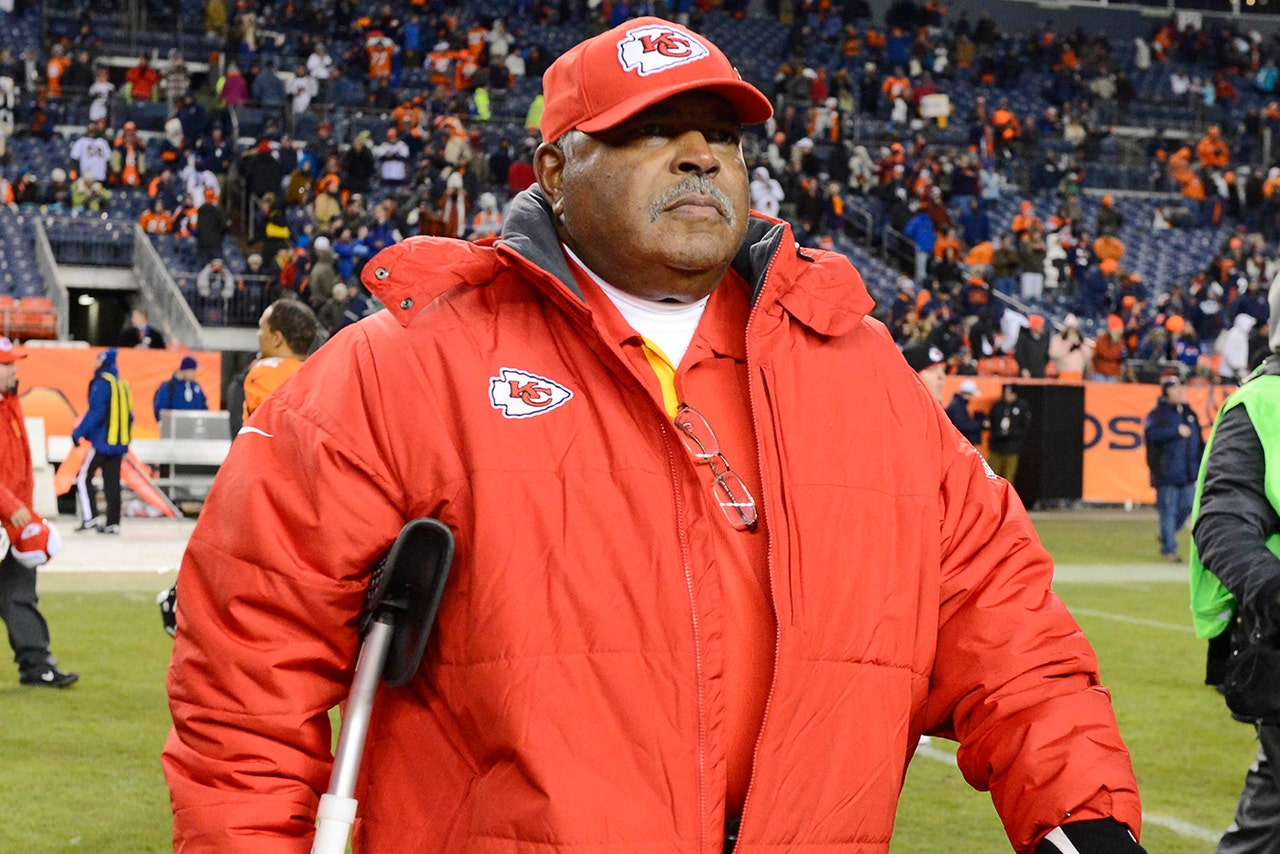 CRENNEL LOOKING FORWARD TO RETURN
Romeo Crennel didn't have to come back. At 66, he could have retired, stayed away, maybe dabbled in consulting or scouting. He wasn't going to do that. READ MORE
Fluellen suffered a small fracture in his left ankle in late October, an injury that wasn't diagnosed until late November. He was third in the nation in rushing heading into the game during which he suffered the injury. Fluellen ran 15 times for 54 yards in his only November game, a 35-17 loss to Northern Illinois. Fluellen and Northern Illinois safety Jimmie Ward, a Mobile native, are the Mid-American Conference's lone representatives in this week's Senior Bowl.
Fluellen said he's 100 percent healthy now, has been "for about three weeks," and hopes the eyes of the NFL see not only a back who's not favoring his ankle, but "carrying a chip on his shoulder. MAC guys have made it in the league, and I want to be next."
Fluellen ran for 1,498 yards and 13 touchdowns on 5.8 yards per carry as a junior and for 1,121 yards and 10 touchdowns on 6.7 per carry last season. He missed nine games over those two seasons due to injury.
Part of the reason Fluellen accepted the invitation is the chance to prove to scouts he's healthy and can stay that way.
"Injuries are a part of the game," Fluellen said. "Always practicing hard has helped me get better, helped me get here, and I just want to stay consistent and show the scouts I'm someone who can help their teams.
"The major thing is I'm out here competing, not hesitating, not favoring anything. I want to play."
---