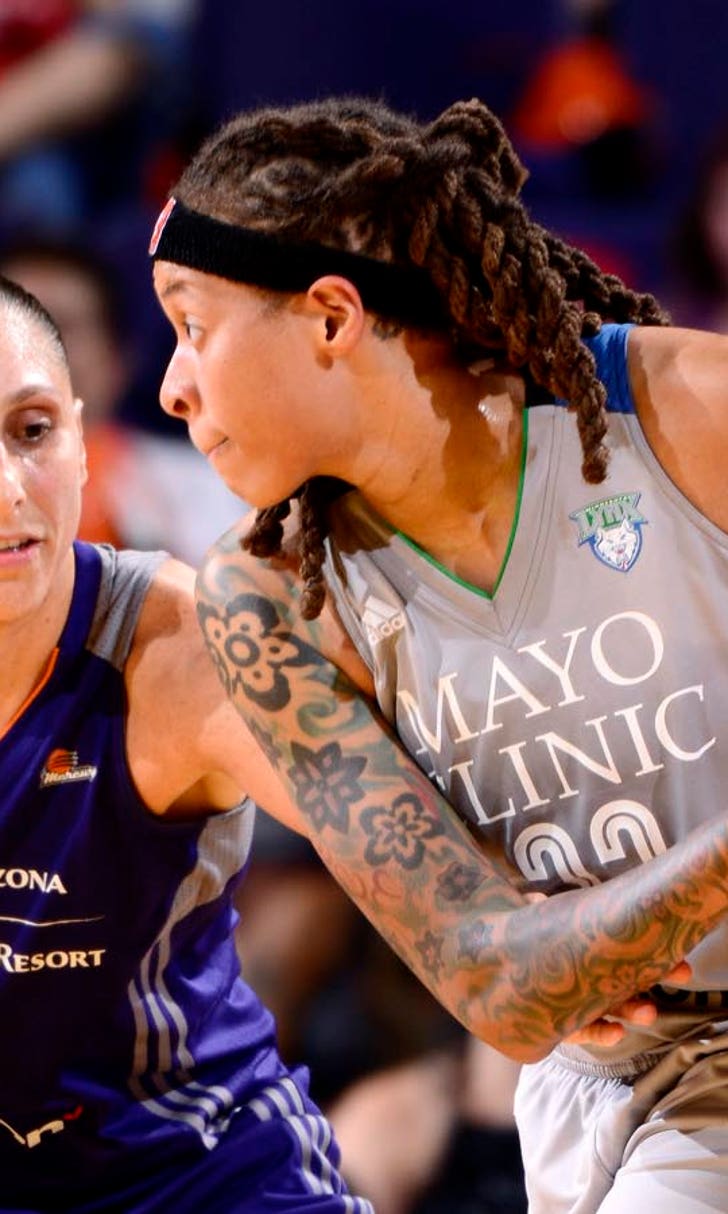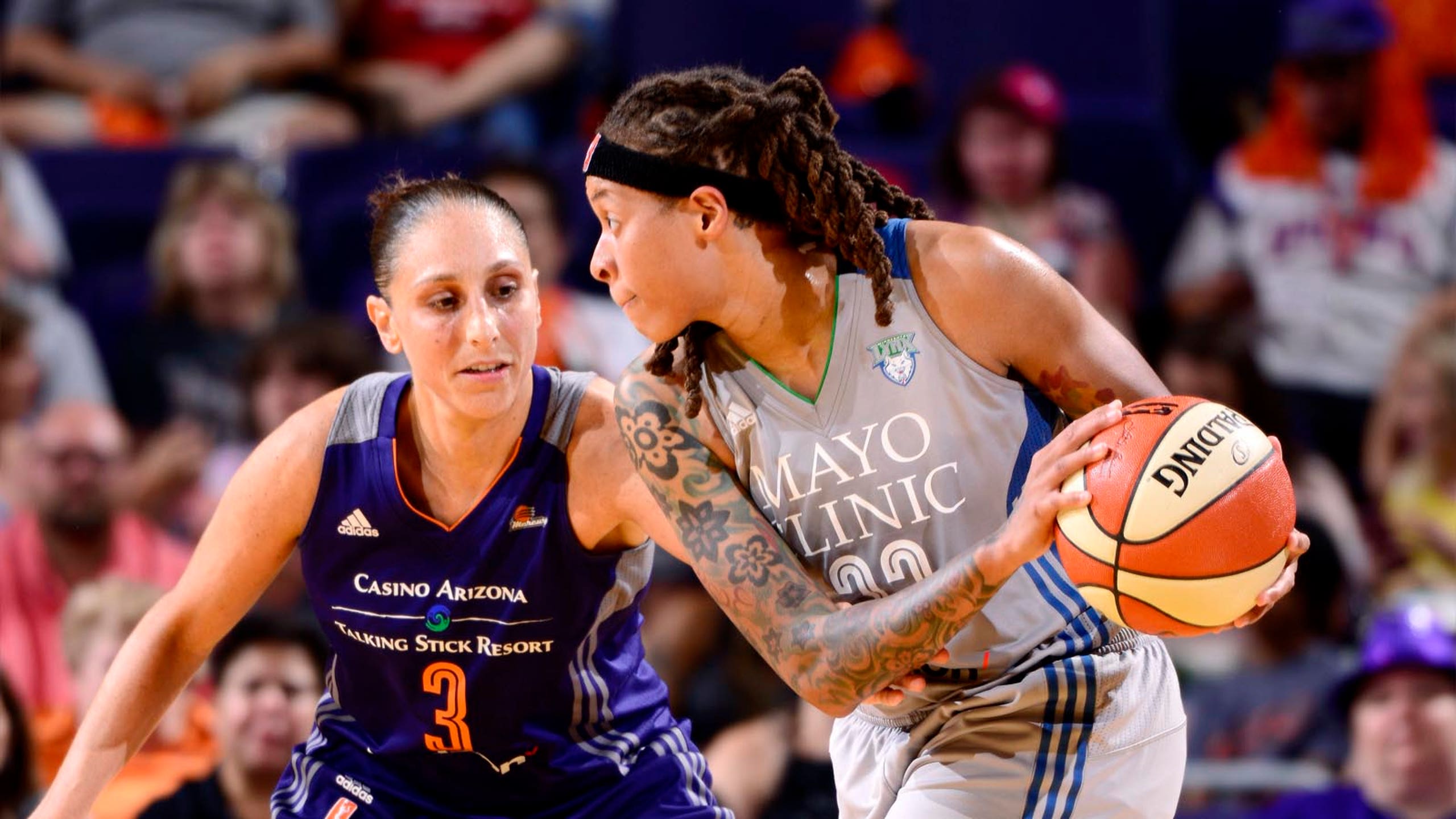 Seimone Augustus named WNBA All-Star reserve
July 18, 2017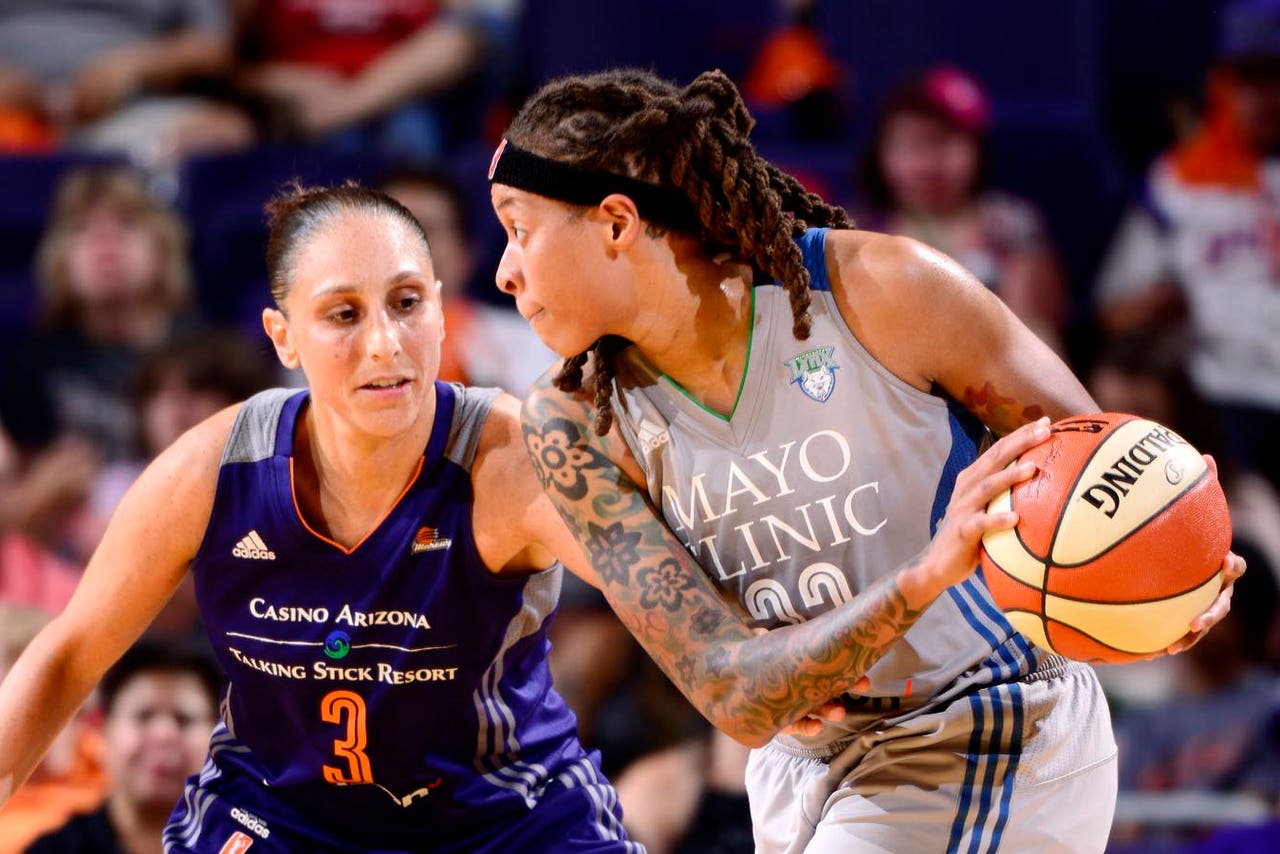 Minnesota Lynx veteran Seimone Augustus is headed to her seventh career WNBA All-Star Game.

Augustus was named a reserve on Tuesday evening in league announcement. She will represent the Western Conference alongside Lynx teammates Maya Moore and Sylvia Fowles, who were named starters last Tuesday.

It is the fifth time in franchise history that Minnesota will be represented by three All-Stars, the last time coming in 2015.

Augustus is shooting a career-best 52 percent from the field, 47 percent from the 3-point line and 3.3 assists per game. It is her first All-Star appearance since 2015. She also made the All-Star team in 2006, 2007, 2011, 2013 and 2014.


---