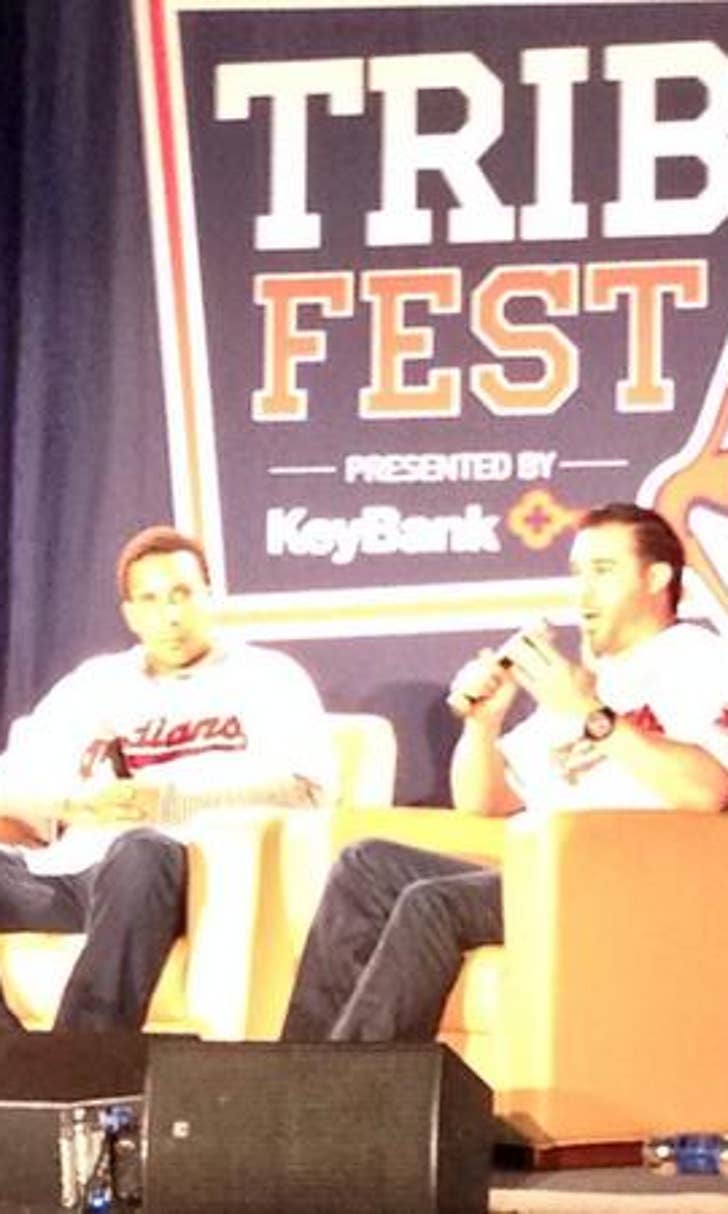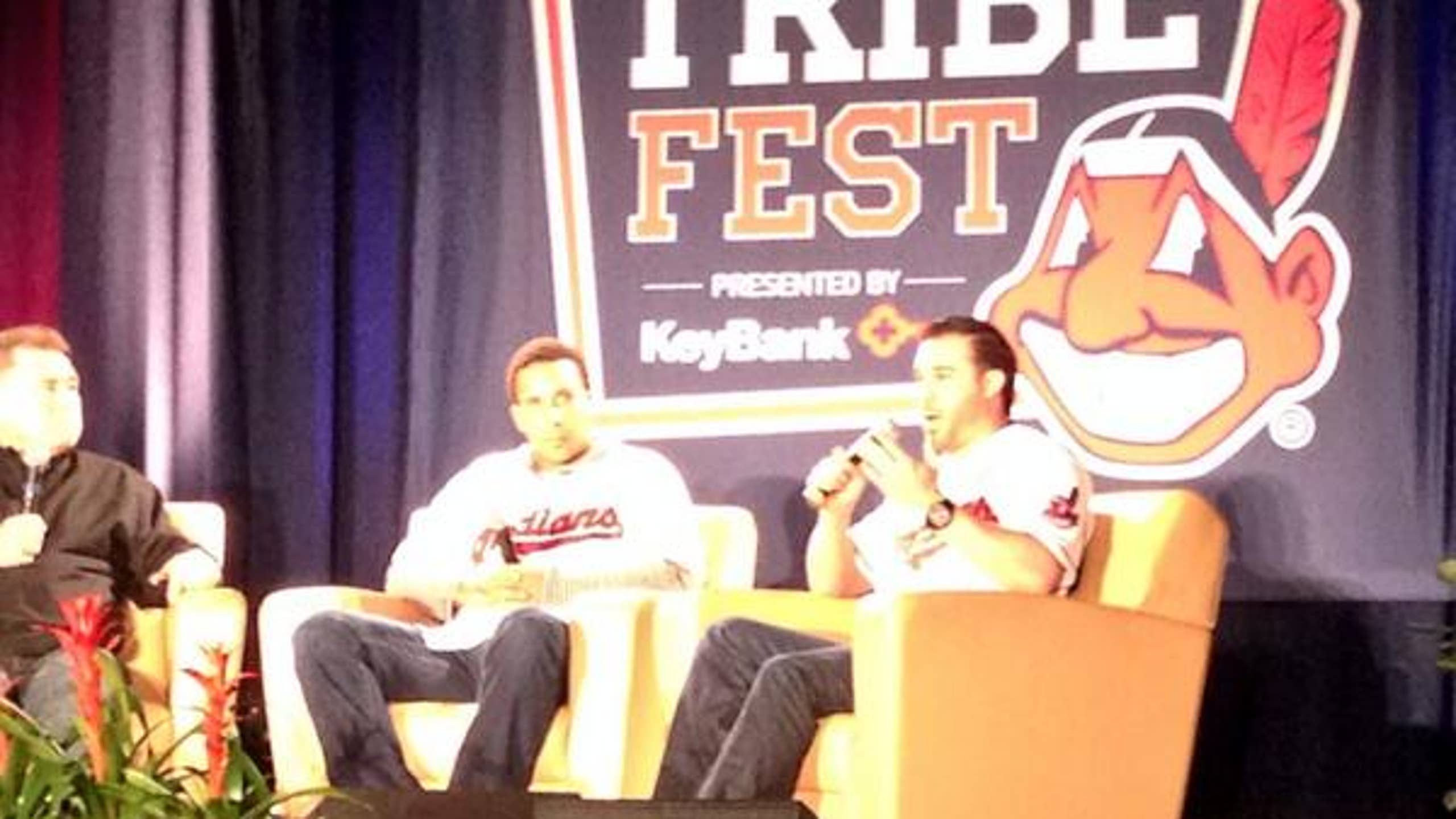 Seen and heard at Tribe Fest
BY Lindsey Foltin • January 25, 2014
Despite bone-chilling temperates and treacherous road conditions, fans packed the lower bowels of Progressive Field for the first day of Tribe Fest. The record-breaking wind chill factor didn't stop thousands of Indians fans from enjoying Saturday's festivities, which included autographs, player Q & A sessions and clubhouse tours among other things.
Day One of Tribe Fest featured a guest list of Cleveland fan-favorites, both current and past, who braved the elements in hopes of getting Tribe fans revved up for baseball season.
SEEN AND HEARD:
"It's much bigger than all of us. I think what's going to be cool is it'll stay up, like now... in the snow." - Former Indians slugger Jim Thome on the statue that he will be honored with at Progressive Field on August 2.
"As a player, I don't even want to say you dream of that. When it happens, when the opportunity comes about, it's humbling." Thome said.
While he's still five years away from eligibility, Thome told the Tribe Fest audience that he would proudly wear his Indians cap if inducted into the National Baseball Hall of Fame.
"When I was driving in this morning, I thought (with this weather) no one is going to show up. Next thing you know, I walked in and this place is packed!" - Indians outfielder Nick Swisher on the big crowd at Tribe Fest.
The man behind the inspiration for "Brohio" said he was surprised to see something that started off as a fun t-shirt idea grow into a huge sensation among Tribe fans. He also couldn't help himself from stepping on the field for a photo op, which he posted on Twitter.
"He's the best manager in the world" - Indians pitcher Danny Salazar said of Terry Francona during his appearance on "All Bets Are Off" with Andre Knott.
Salazar, who thanked the fans for coming out in the cold weather, tweeted out a photo just before the start of his autograph session.
"That's not a playoff game. A playoff is a series -- not one game." - Former Indians outfielder Kenny Lofton on last season's Wild Card game against Tampa Bay.
A man of many strong opinions, Lofton's words didn't sit so well with current Indians relief pitcher, Vinnie Pestano.
Just another example of the difference between players with the old school of thought versus new. The game itself hasn't changed, but many rules and procedures have. Just ask Sandy Alomar Jr. how he feels about the new plate-collision ban.
And finally, a selfie from Indians third baseman Lonnie Chisenhall and pitcher Trevor Bauer... Just because, who doesn't love a good selfie?
Tribe Fest continues Saturday from 4-8pm and Sunday Noon-6pm. Visit Indians.com/TribeFest for more info.
---