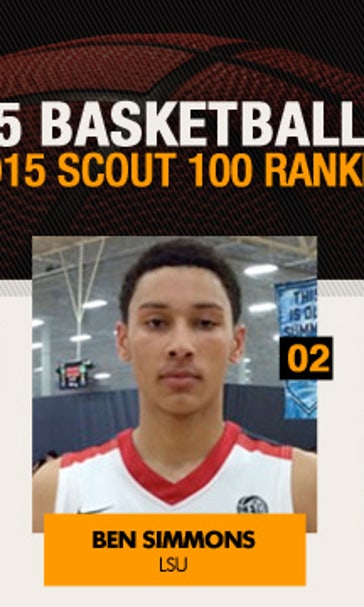 Scout.com updates 2015 Top 100
June 5, 2014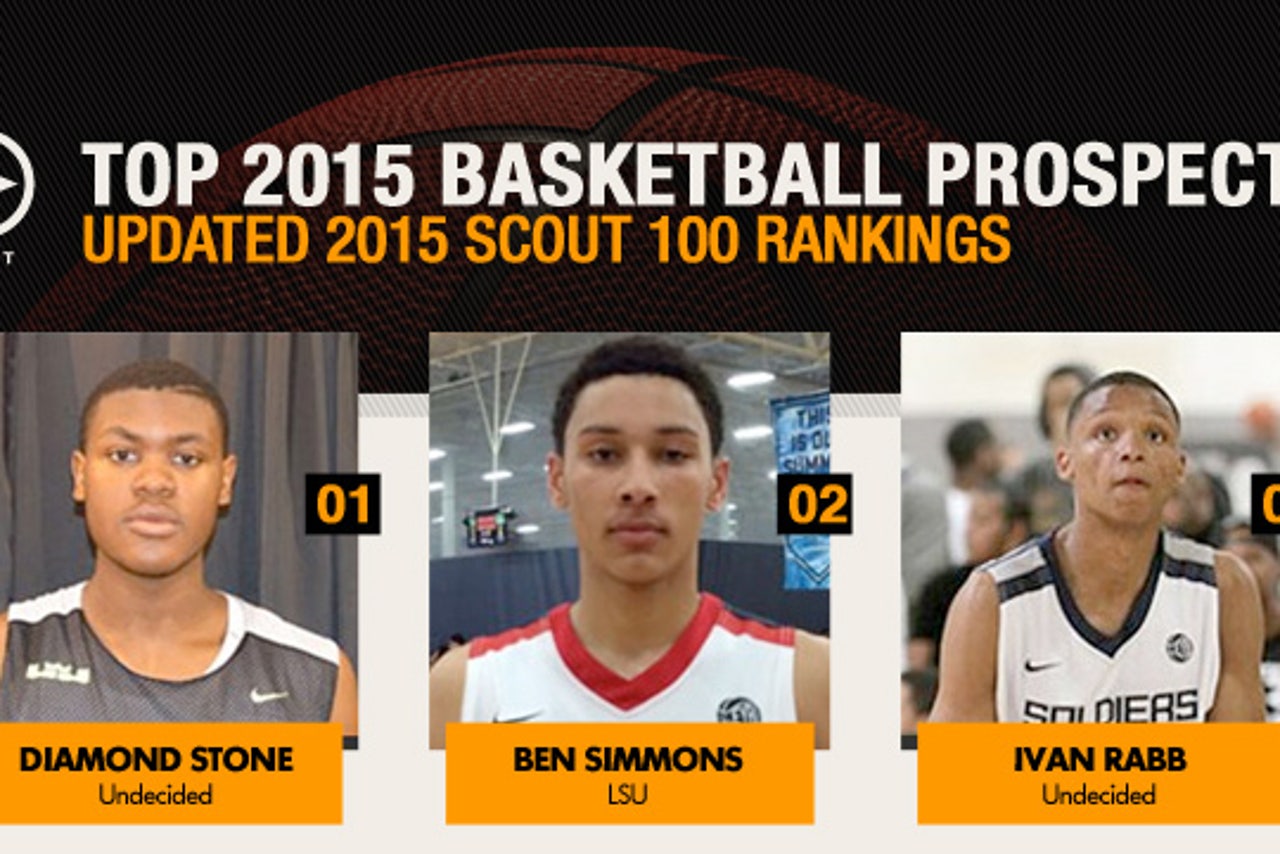 Diamond Stone is back at No. 1.
Following an impressive junior season, Stone, a 6-foot-10 post player out of Milwaukee (Wisc.) Dominican, jumped from No. 3 overall to the top spot in Scout.com's 2015 top 100.
So why Stone?
Stone, a 6-foot-10, 250-pound post player, has clearly started taking getting shape seriously. He'™s more mobile, athletic and getting off the ground better, which has in turn helped him from a shot-blocking standpoint.
"I think it's me losing weight and being able to move," Stone said when asked about the difference in his game from last year. "My jumping has gotten way better. Losing that that weight has helped with blocking shots, rebounding and with my stamina and I can be on the floor long periods of time."
At the same time, Stone's bread and butter is his skill and ability to score the basketball. His offensive attack is versatile. He's able to score on the block with his back to the basket, can face up for jump shots and has terrific scoring touch.
Although we went with Stone at No. 1, it wasn€'™t necessarily an each decision. Ben Simmons, Ivan Rabb and Jaylen Brown were considred for the top spot as well.
To go with a change at the top, we also added 19 newcomers to the updated list. The biggest riser in the new was 6-foot-7 wing Deng Adel. He was previously unranked and checked in at No. 18 in the updated rankings.
LIST: Updated 2015 Top 100
---