Scott calls Lakers 'soft' after blowout loss to Clippers
BY foxsports • January 8, 2015
Angelenos wouldn't dare refer to their city as soft. The city's basketball coaches, however, have no problem throwing around the term to describe their teams.
Maybe it's contagious.
Clippers head coach Doc Rivers called his team "soft" following an embarrassing 121-104 loss at Golden State earlier in the season.
On Wednesday, it was Lakers head coach Byron Scott's turn.
Fresh off of a 114-89 beatdown at the hands of the Clippers, Scott didn't hold back.
"(It was) very disappointing, the way we played, the effort," Scott said following his team's fifth straight loss to the Clippers. "I thought we came out soft."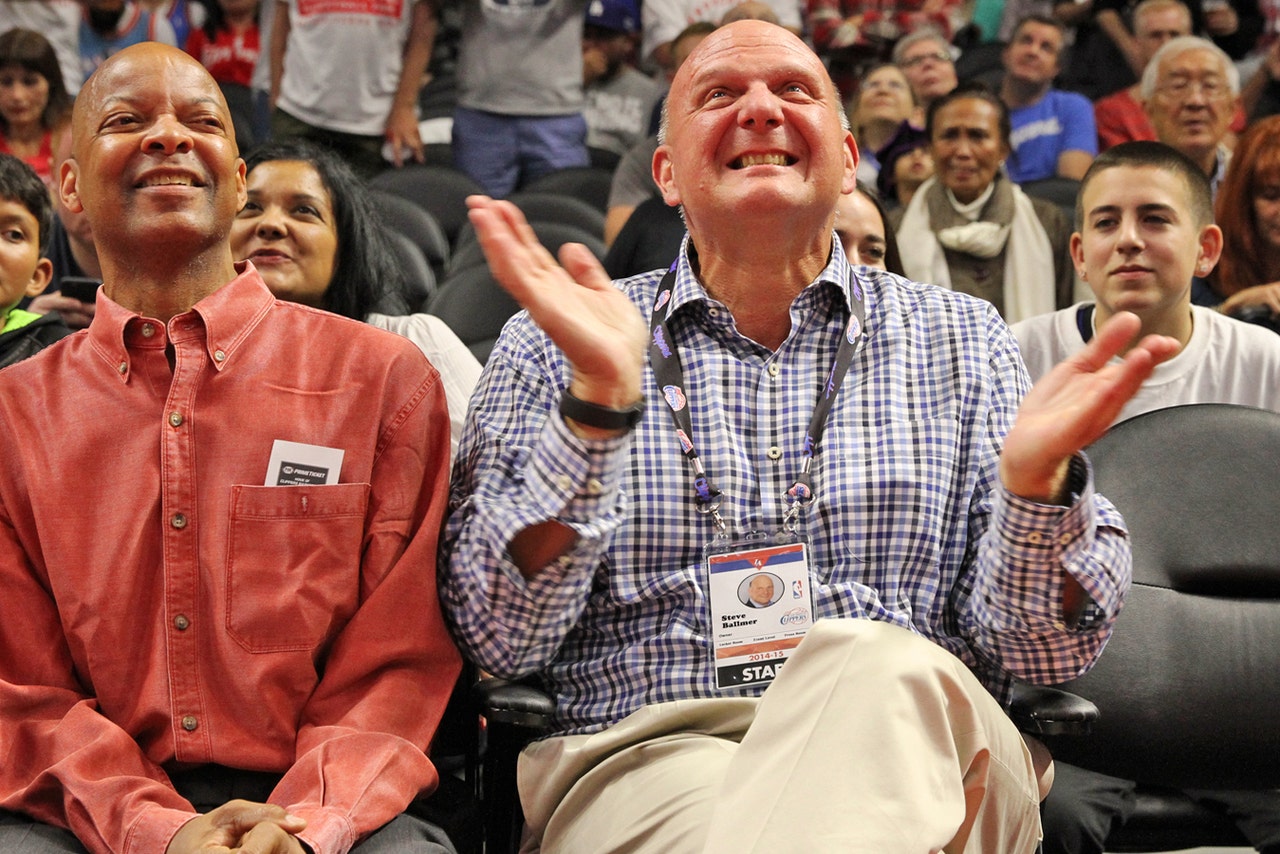 Clippers owner Steve Ballmer busts a move to Fergie
Asked if the main concern in the loss was about effort and energy?
"We were soft," Scott fired back. "A lot of respect for that team over there –a very good team. I don't consider them a physical basketball team but they came out and punched us and we were soft. Period."
The "soft" expression was used no less than four times in the three-plus minutes Scott met with the media following the loss. Inside the Lakers locker room, there wasn't much disagreement.
"He said the same thing I said," recited Kobe Bryant following the loss. "He just didn't use the toilet paper analogy."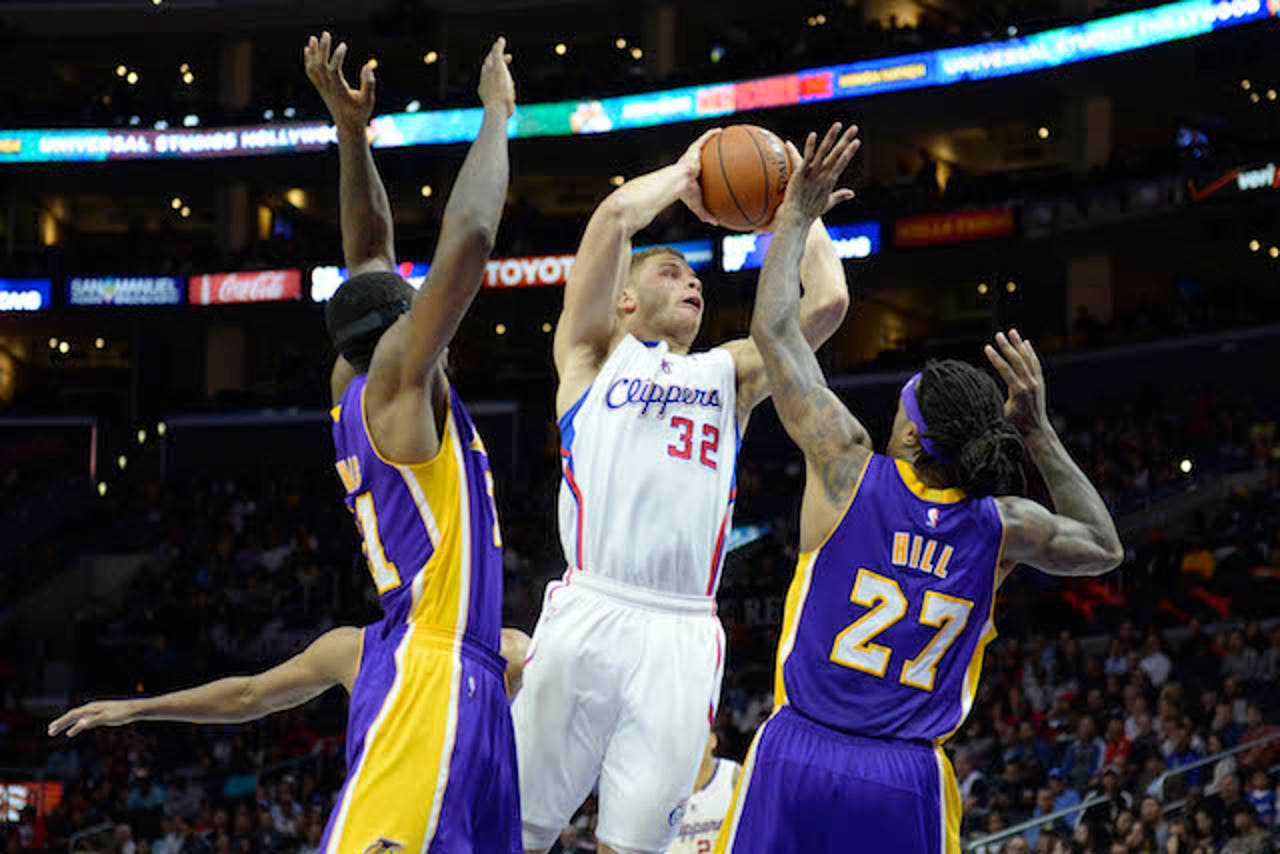 5 things: Clippers continue domination of Lakers
Bryant, of course, was referencing his rant inside Lakers practice last month that made its rounds on social media in which he said his teammates were "soft like Charmin."  
And as for how Wednesday's game got so out of hand?
"They're just better," Bryant said of the Clippers. "They got better players that just come at you in waves. They're just deeper."
In the current state that the Lakers are in, losses of Ronnie Price and Wesley Johnson --both were out of the lineup Wednesday --are huge blows.
The Lakers had six players reach double figures on Wednesday night but none of them was Bryant. The 19-year veteran didn't make his first field goal until his 22nd minute of game action. He missed his first eight shots before that and finished the game with four points on 2-of-12 shooting in 27 minutes.
Bryant's lack of production, however, is not Scott's concern. It goes back to that whole "soft" thing. Something he believes will get resolved before the Lakers take the floor on Friday against Orlando.
"We'll get a response from practice one way or another," Scott said.  
---