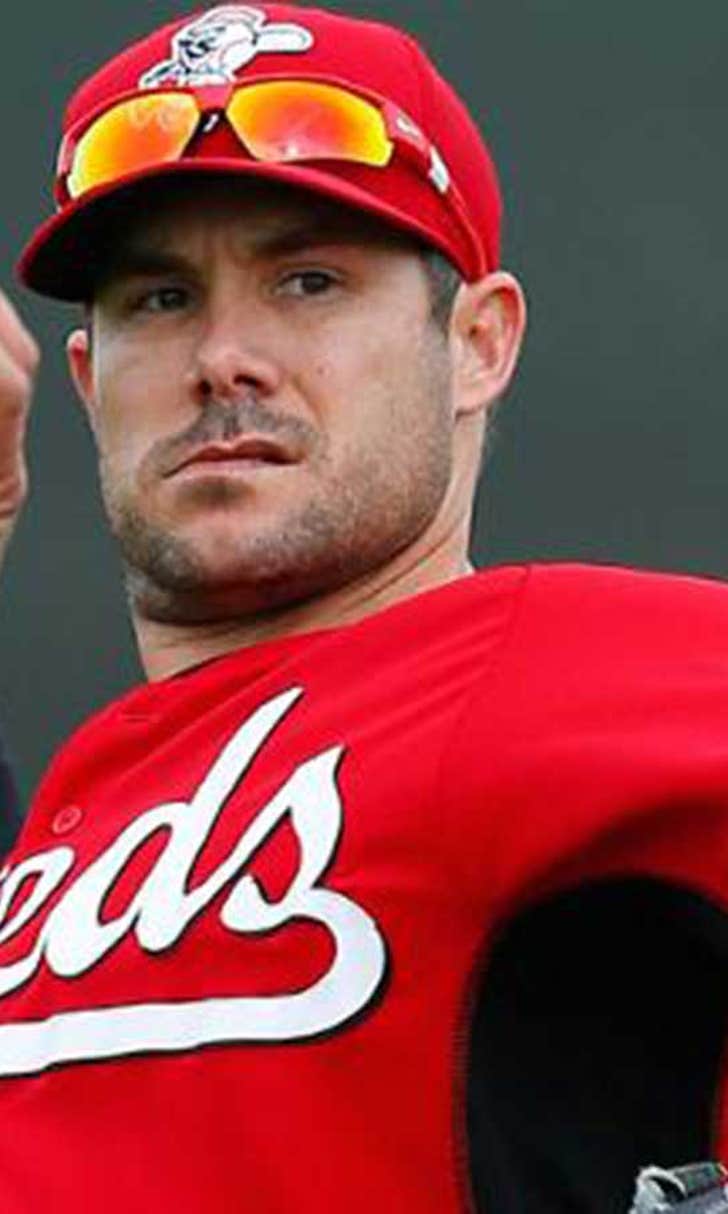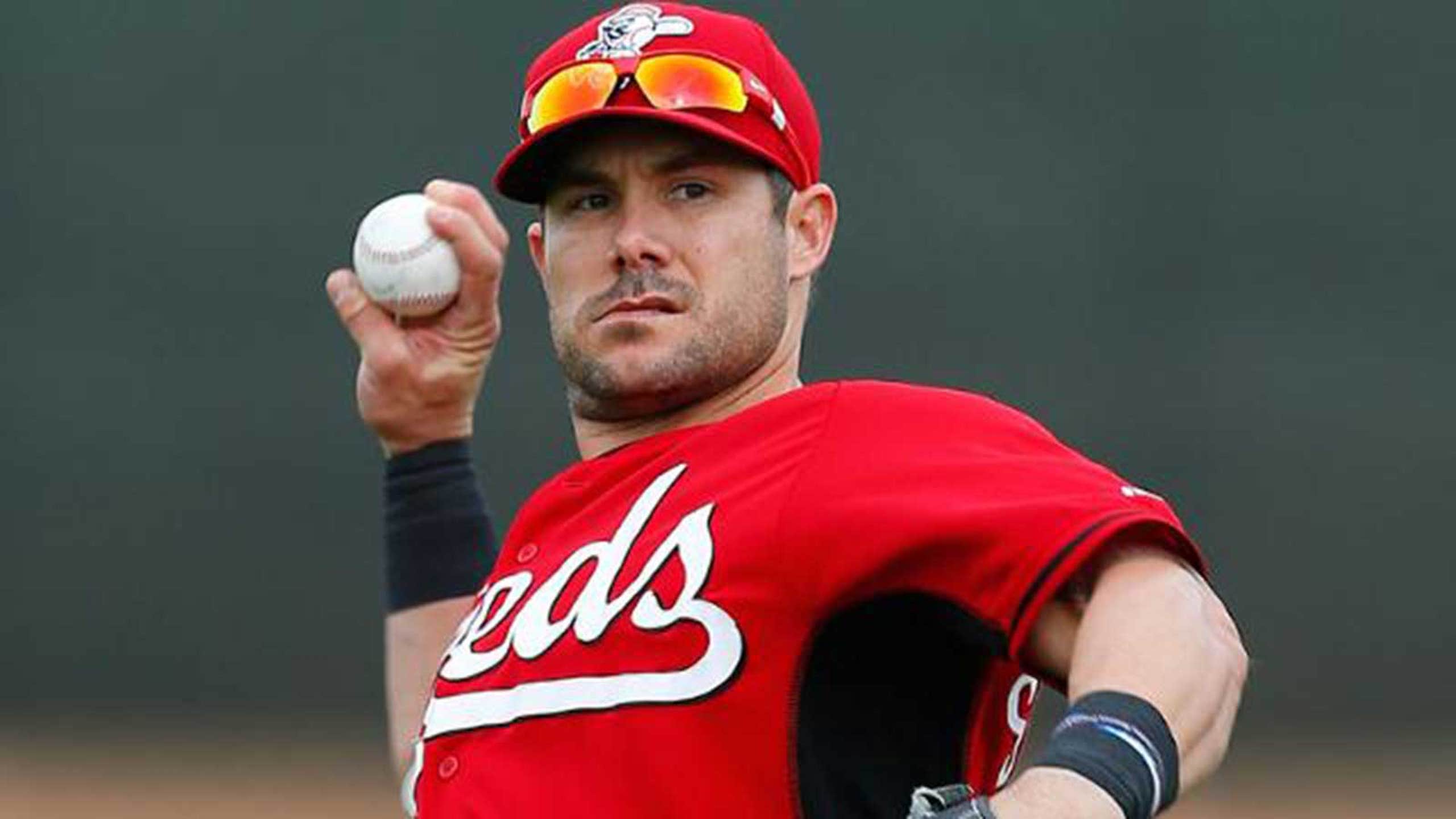 Schumaker brings a lot to Reds, on and off the field
BY foxsports • March 1, 2014
GOODYEAR, Ariz. -- His manager describes him as a gritty guy, a guy who brings a certain swagger of an attitude, a guy who knows character is a big part of his game.
When Skip Schumaker was told that Cincinnati Reds manager Bryan Price used those words to describe him, he broke into a broad smile and said, "Perfect. I'll absolutely take those attributes."
Schumaker, 34, is the biggest name the Reds added to their roster this winter and because he is a role player, a bench player, he knows he must bring something else to the dugout every day.
He is a guy fans can brace, even though he spent eight years with the much-despised St. Louis Cardinals and more than once during his career helped snatch games away from the Reds.
His attitude?
"I understand the player that I am and I never try to be somebody else," he said. "I know my role, my position on this team. Bench players and role players are huge in championship runs. I take pride in that."
His swagger?
"Playing for the Cardinals, I'm used to winning and I'm used to going deep in the playoffs," he said. "Nobody in this clubhouse expects to do anything different than that. I learned a lot in St. Louis and if the guys need it I'll be that sounding board."
March to Opening Day
---