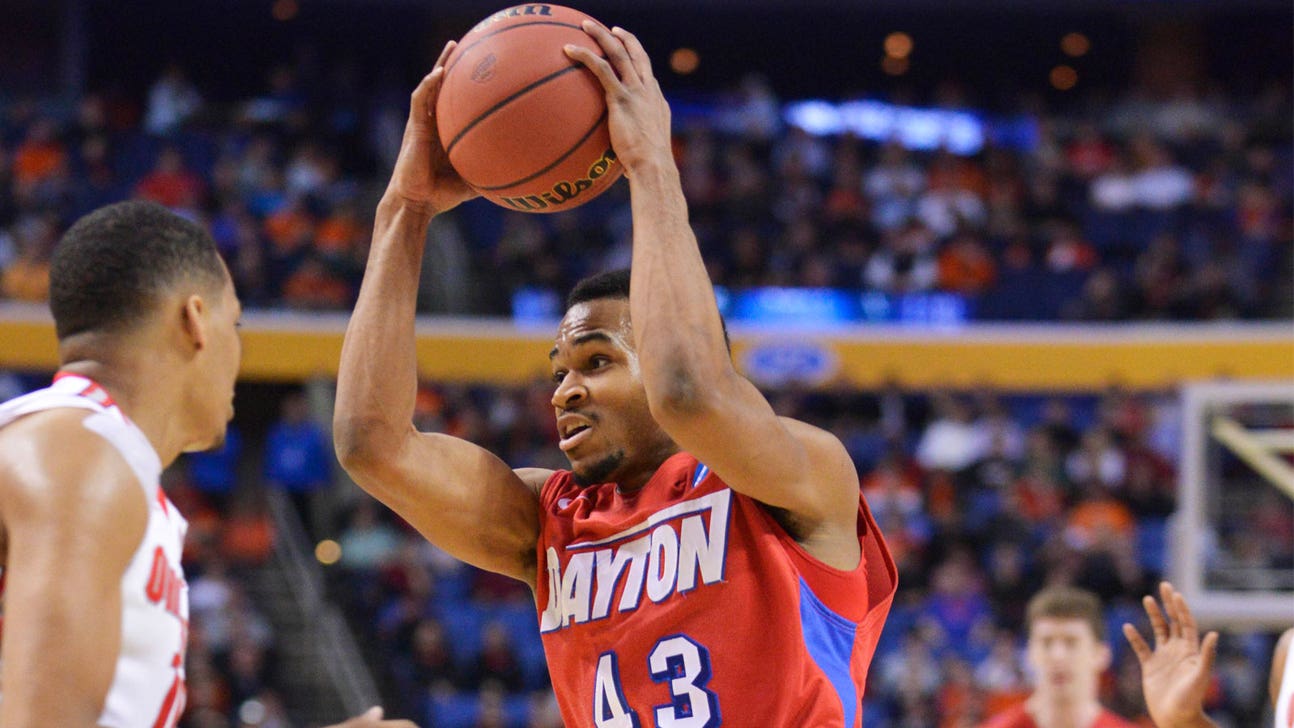 Sanford lifts Dayton to 60-59 win over Ohio State
Published
Mar. 20, 2014 2:31 p.m. ET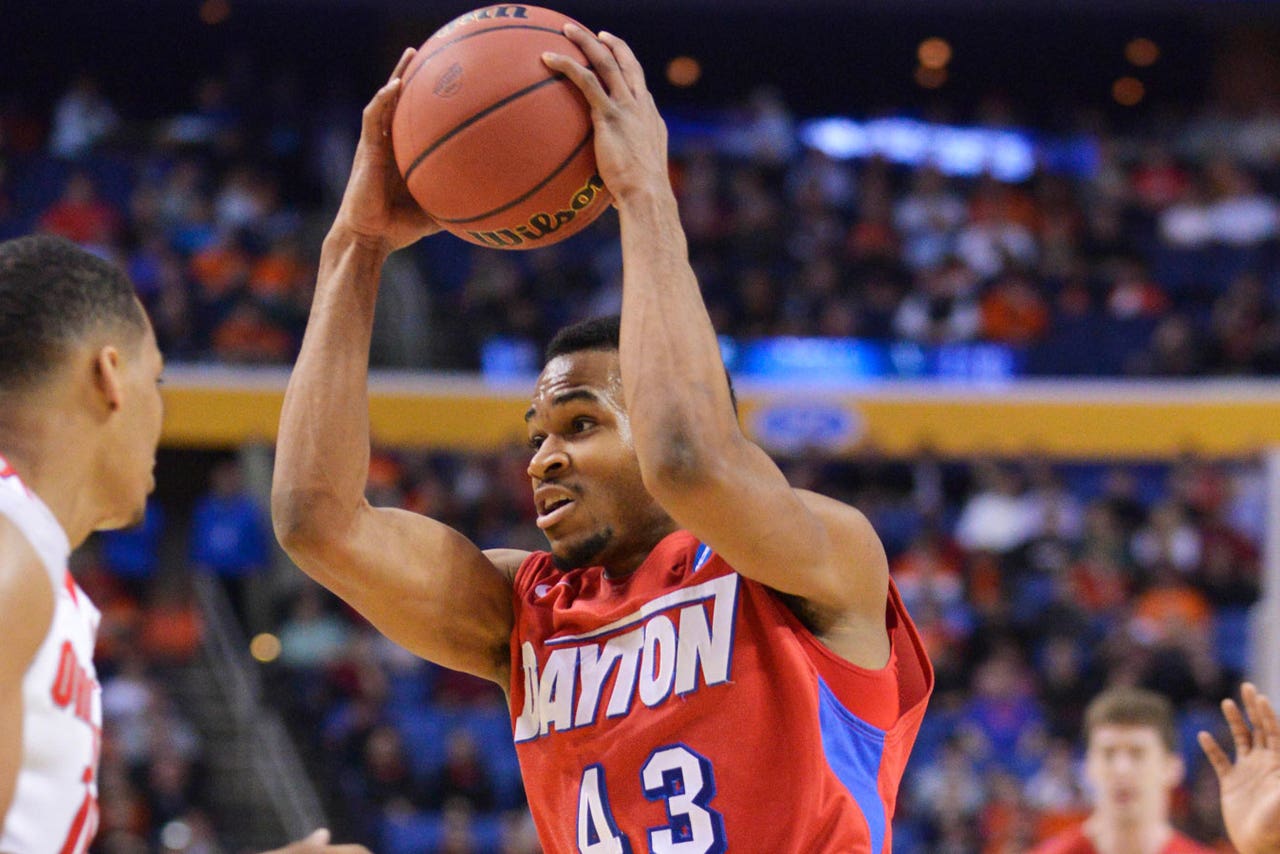 BUFFALO, N.Y. (AP) -- Ohio State belongs to Dayton.
The Flyers can lay claim to having bragging rights on their "big brothers" from down the road after Vee Sanford banked in a layup with 3.8 seconds remaining to lift 11th-seeded Dayton to a 60-59 victory over sixth-seeded Ohio State in the second round of the NCAA tournament on Thursday.
Sanford finished with 10 points, while Dyshawn Pierre led the Flyers (24-10) with 12 points in a matchup of Ohio schools separated by about 75 miles. Dayton advances to play the winner between third-seeded Syracuse and 14th-seeded Western Michigan in a South Region matchup on Saturday.
The Buckeyes (25-10) had one last chance to pull out the victory, but Aaron Craft's driving 10-footer hit off the backboard and rolled off the rim as the buzzer sounded.
Craft remained on his back in disappointment as the Flyers rushed to celebrate at their bench at the other end of the court.
Sam Thompson scored 18 points and Craft added 16 for Ohio State, which was eliminated after one game for only the third time in its 26 tournament appearances.
Dayton improved to 4-6 all-time against Ohio State. And it advances to play a weekend game for its second straight tournament appearance, after going 1-1 in 2009.
It was a back-and-forth game that featured 15 lead changes, befitting of two schools that feature numerous connections.
Dayton coach Archie Miller spent two seasons at Ohio State working under Thad Matta. And Flyers guard Jordan Sibert left the Buckeyes two years ago and transferred to Dayton.
The Flyers took a 58-57 lead with 26.3 seconds remaining when Pierre hit all three free throws after being fouled in the left corner by Shannon Scott.
The Buckeyes regained the lead on Craft's driving reverse layup with 15.5 seconds left.
After Dayton took a timeout with 10.8 seconds remaining, they inbounded the ball and worked it to Sanford on the right wing. Driving the lane without hesitation, he laid in a shot from about 4 feet away.
Sanford is one of two Flyers with tournament experience. He transferred to Dayton after previously playing at Georgetown. Sibert is the other after making two appearances with the Buckeyes.
Devin Oliver scored 11 points for Dayton, while Pierre led with eight rebounds.
The Buckeyes' season comes to an abrupt end after the team got off to a 15-0 start. Ohio State instead stumbled down the stretch in splitting its final 20 games.
The Flyers, meanwhile, continued their roll. Since enduring a 1-5 slump, Dayton has improved to 11-2 in its past 13 games.
The Flyers surged to a 43-35 lead on Kendall Pollard's drive, before the Buckeyes leaned on their stifling defense to mount a comeback.
Ohio State capitalized on four Dayton turnovers to go on a 10-0 run capped by Thompson's rebound of Craft's miss with 10:23 remaining.
Neither team was capable of pulling away after that.
There was very little separating the teams during a first half that featured seven lead changes and ended with Dayton ahead 33-30. Matt Kavanaugh was the difference as the Buckeyes defense had difficulty containing him in the paint. Kavanaugh scored all his nine points in the first 20 minutes, and picked up the slack on offense after Sibert was forced to sit for 7 minutes in after picking up his second foul.
---