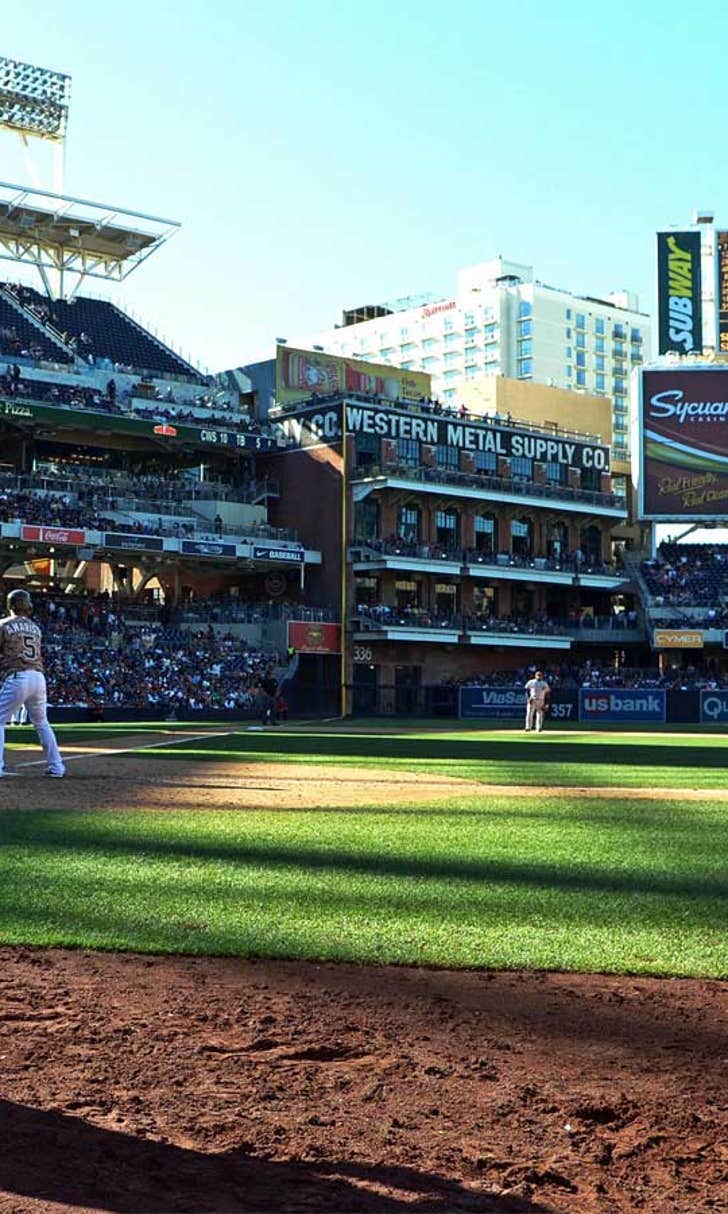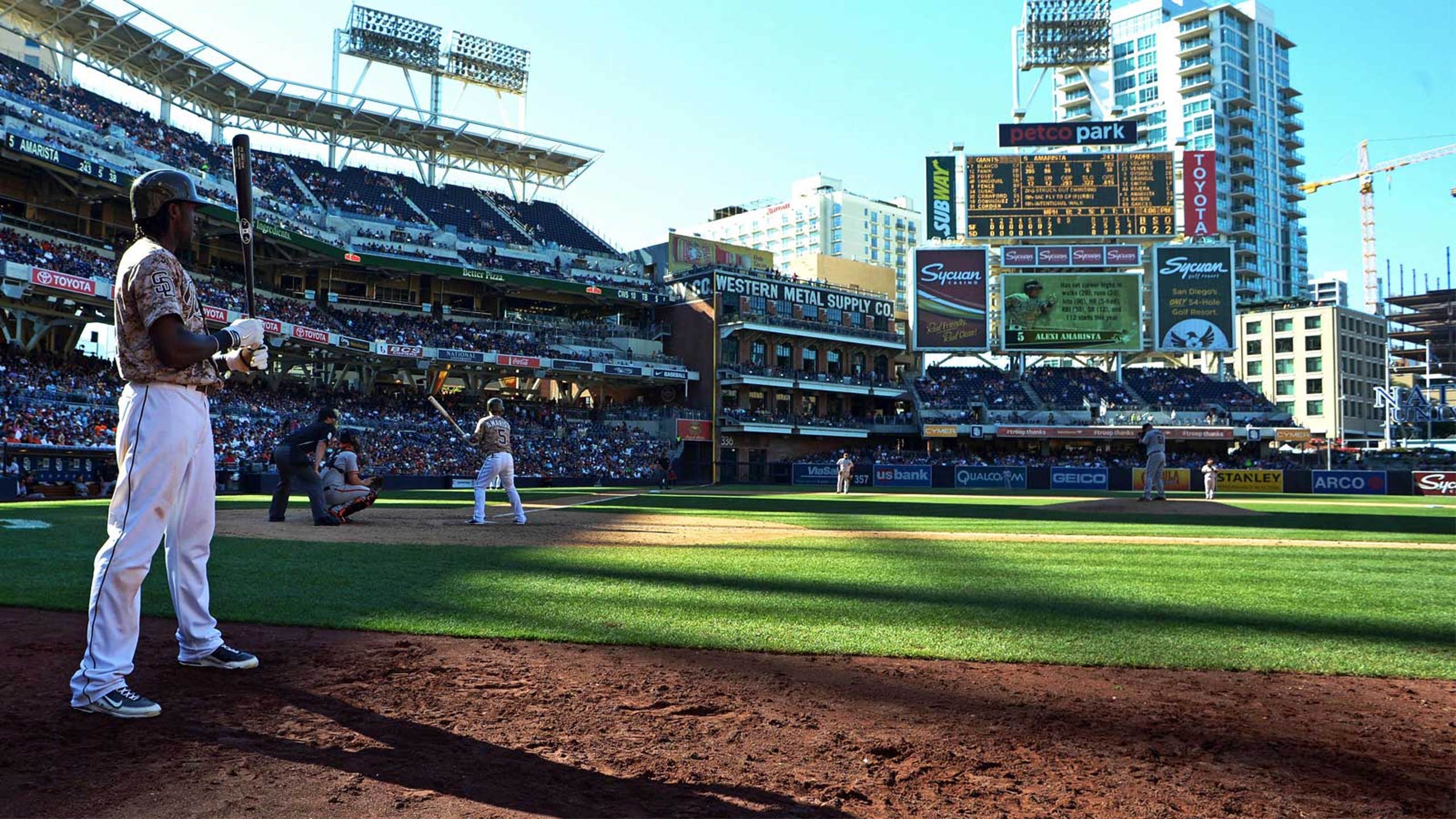 San Diego Padres launch Padres volunteer team
BY foxsports • February 6, 2015
SAN DIEGO - The San Diego Padres today launched the Padres Volunteer Team presented by Toyota. This new community initiative is a county-wide volunteer force created to give back to the greater San Diego area. It calls upon Padres fans and San Diego residents to join with our players, alumni and staff to donate their time to San Diego's non-profit community, civic organizations and Padres Foundation activities. The Padres Volunteer Team was launched today at the initial volunteer event - a coast cleanup at Mission Beach Park with San Diego Coastkeeper - attended by Padres players and staff, as well as representatives from Toyota.
"We are proud to officially launch the Padres Volunteer Team," said Tom Seidler of the Padres ownership group. "With a mission to build awareness of and inspire participation in serving the greater San Diego community, the Padres Volunteer Team is a natural extension of our organization's existing community programs. We'd like to thank our longtime partners at Toyota for their shared commitment to making a positive impact on San Diego."
"Giving back to our local communities is important to us. The Padres Volunteer Team is designed to be an engaging program that not only supports the efforts of our region's charities, but also shows appreciation to the volunteers," said Alec Hagey, Toyota Motor Sales Vice President and regional general manager. "From participating in volunteer events to providing support vehicles, our local Toyota dealers and team members look forward to expanding the ways we can support San Diego's community organizations and help make a larger impact."
The Padres Volunteer Team welcomes anyone who wants to volunteer locally to sign up at www.padres.com/volunteer. In addition to online registration, volunteers will have the opportunity to sign up on site at Petco Park at Padres games throughout the season.
Upon registration, Padres Volunteer Team members will have access to a database of local volunteer opportunities that have been vetted by the Padres. They can choose the opportunities that best suit their interests and schedule, and donate their time alongside the San Diego Padres organization. At their first volunteer event, each volunteer will receive a Padres Volunteer Team T-shirt, to be worn at each event they attend.
Volunteers will receive one "Hit" for each hour volunteered with the Padres Volunteer Team. Hits will be accumulated throughout the year and redeemed for Padres tickets and exclusive experiences. Visit www.padres.com/volunteer for more information, or to join our team and start pitching in for greater San Diego.
---