San Antonio Spurs at Orlando Magic game preview
February 15, 2017

TV: FOX Sports Florida
Time: Pregame coverage begins at 6:30 p.m.
CAN'T GET TO A TV? WATCH IT LIVE ON FOX SPORTS GO

ORLANDO, Fla. -- When the Orlando Magic traveled to San Antonio in December to take on the Spurs, they were beginning a daunting five-game road trip that would likely define their early season. They had fallen below .500 and played inconsistently to that point. They remained in striking distance of the leaders, but needed a turnaround.

That turnaround seemingly started with a 95-83 victory over the Spurs at AT&T Center. The Magic went 4-1 on that road trip and seem to set themselves up for a playoff run by playing lock-down defense.



Things never stabilized that way. The Magic's defense collapsed after that road trip and stands as one of the worst in the league as they prepare to host San Antonio on Wednesday.

The answer has eluded the Magic (21-36) all season.

"We are a struggling team," Orlando's Evan Fournier said. "There is no other way to say it. It's been a rough season with so many ups and downs. Great wins and terrible losses that don't really make sense.

"We definitely have the potential to be good. We have to be consistent. You can't explain why you win in San Antonio by double digits but lose at home to Phoenix. It just doesn't make sense."

With the trade deadline approaching, it necessitated change for the team as it falls further out of the playoff race. The Magic have failed to adjust to the changes to their season and steady the ship.

That change came Tuesday as they traded Serge Ibaka to the Toronto Raptors for Terrence Ross and a first-round pick. The Magic's roster changed dramatically in one fell swoop as the team starts plotting its future.

The highs of that win in San Antonio are long gone with the team wondering where it went and now thinking about the future as they try to save what little remains of the season.

The Spurs, on the other hand, kept up their consistency. That loss did not matter to them much. This is the Spurs after all, the model franchise throughout the league and a paragon of consistency.

San Antonio wrapped up its 20th consecutive winning season with a 110-106 victory over the Indiana Pacers at Bankers Life Fieldhouse on Monday. That is not an accomplishment the Spurs care much about as they have once again become the second-best team in the NBA and set themselves up for another deep playoff run.

"I am just trying to win and do the best I can at both ends of the floor to try and win a game," Spurs All-Star Kawhi Leonard said after scoring 32 points against Indiana. "I thought we did a good job in the second quarter of picking up our energy to stay in the game. They are a tough team that is going through a tough stretch, so we knew we had to be ready."

The Spurs keep chugging along. They rank fifth in the NBA in offensive rating and post the best defensive rating in the league. The Spurs, despite losing surefire Hall of Fame forward Tim Duncan to retirement and even losing his replacement, Pau Gasol, to injury a few weeks ago, continue to chug along and play at a high level.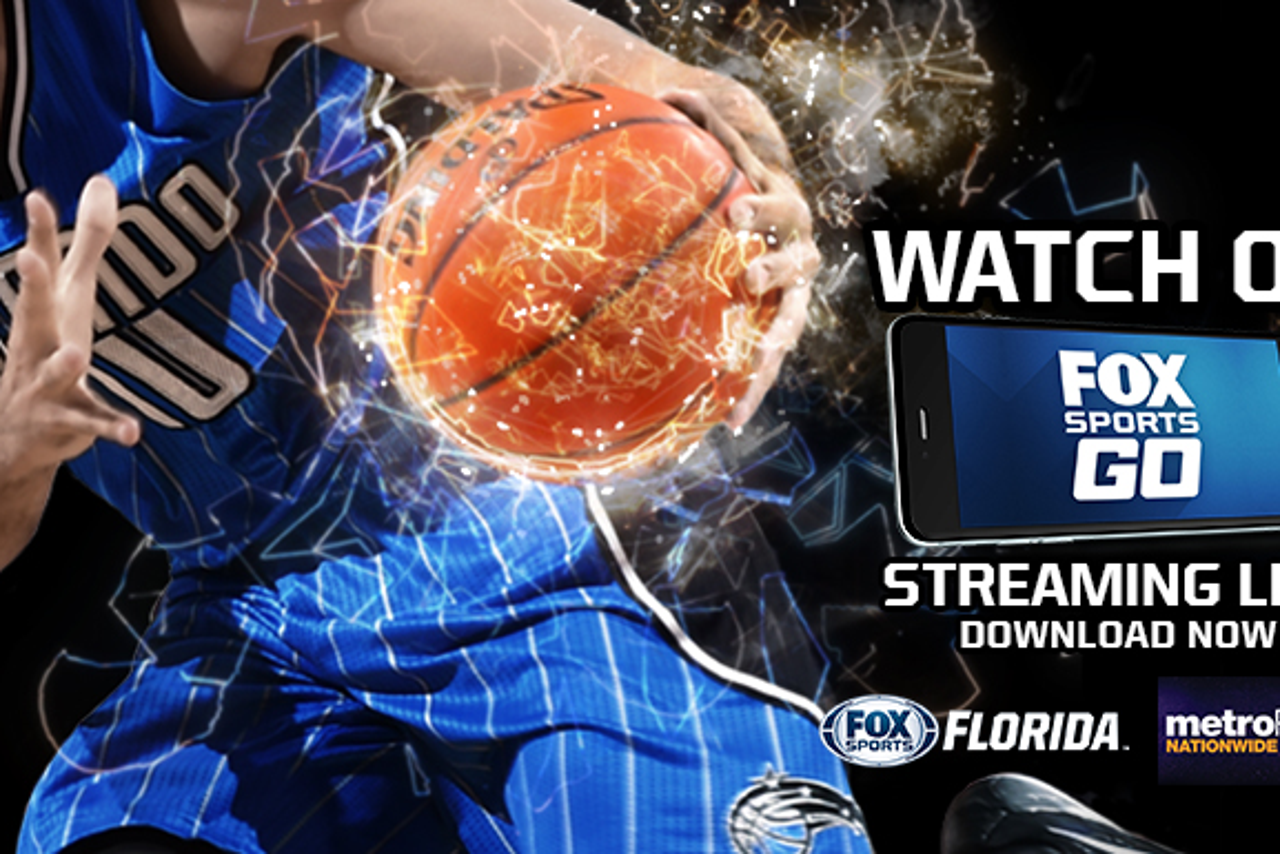 ---