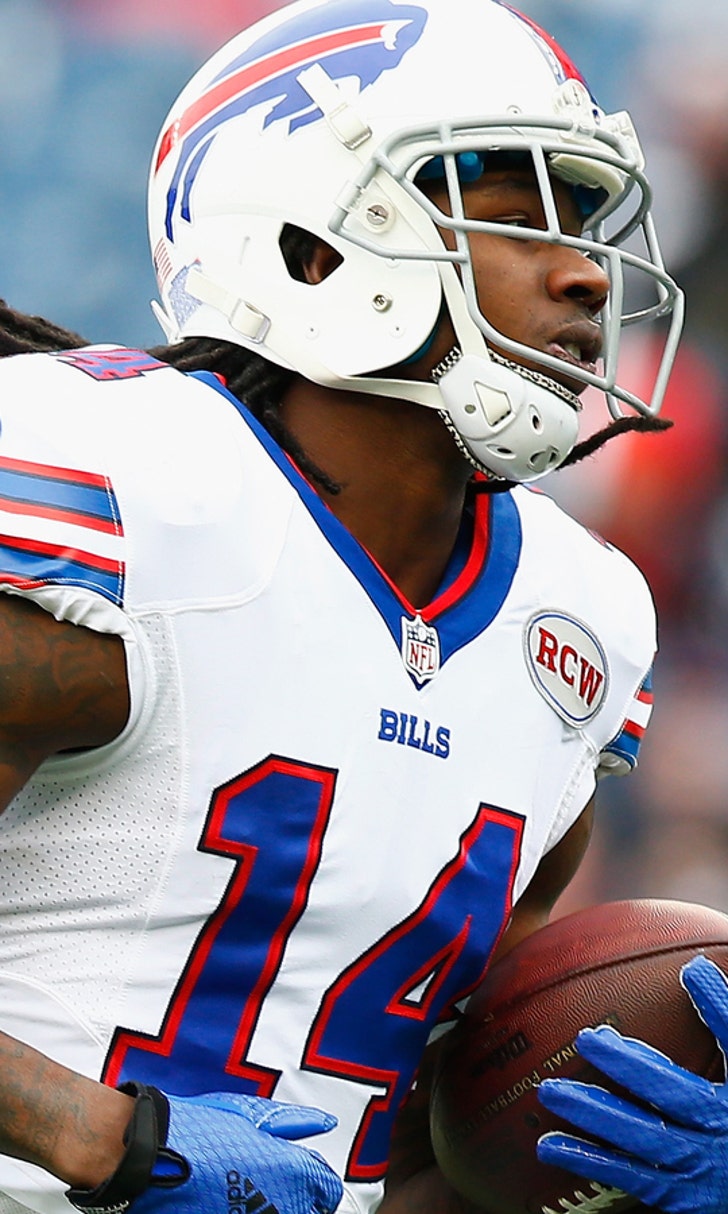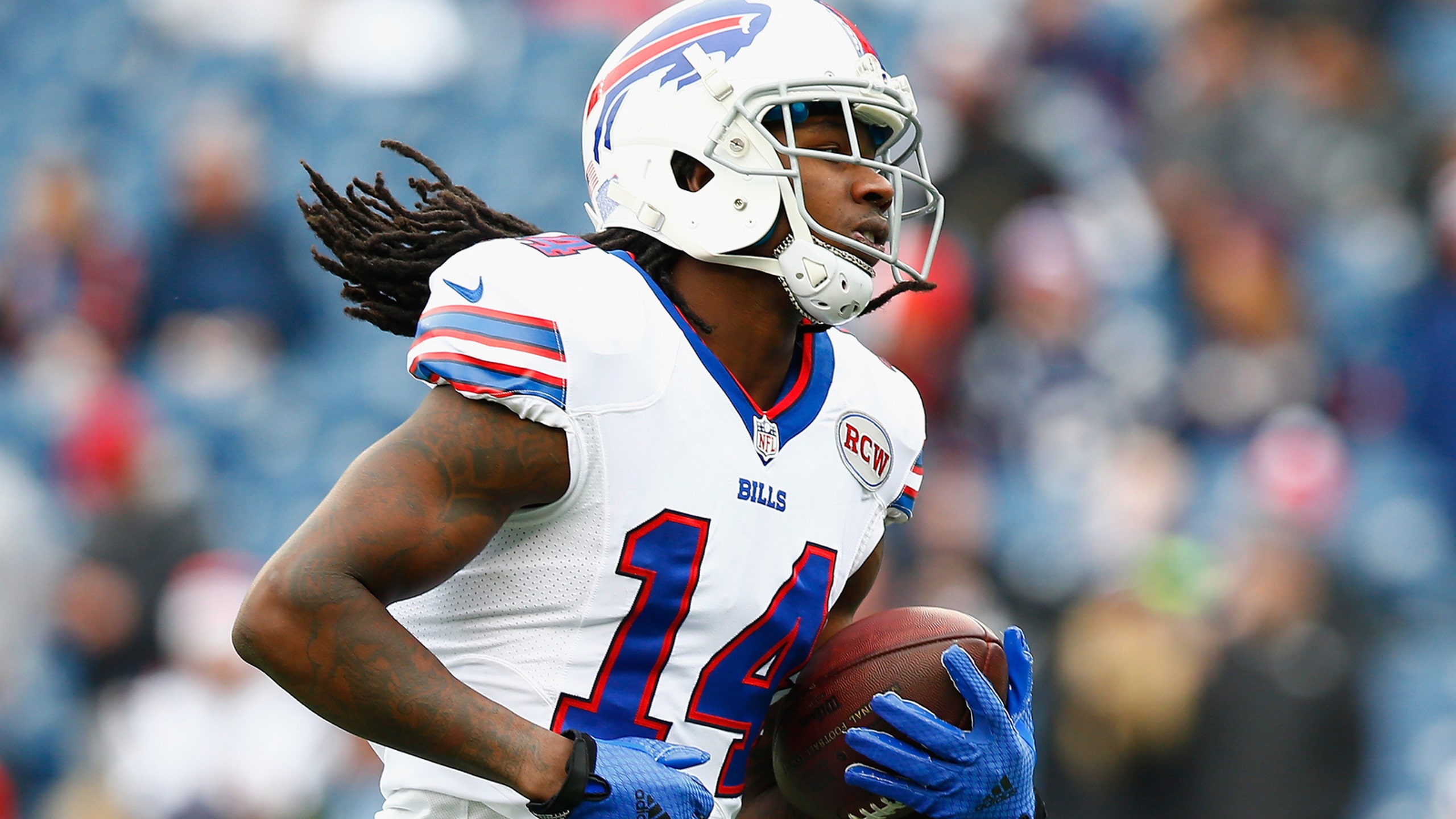 Sammy Watkins: It's a "problem" if Bills don't win AFC East
BY foxsports • July 27, 2015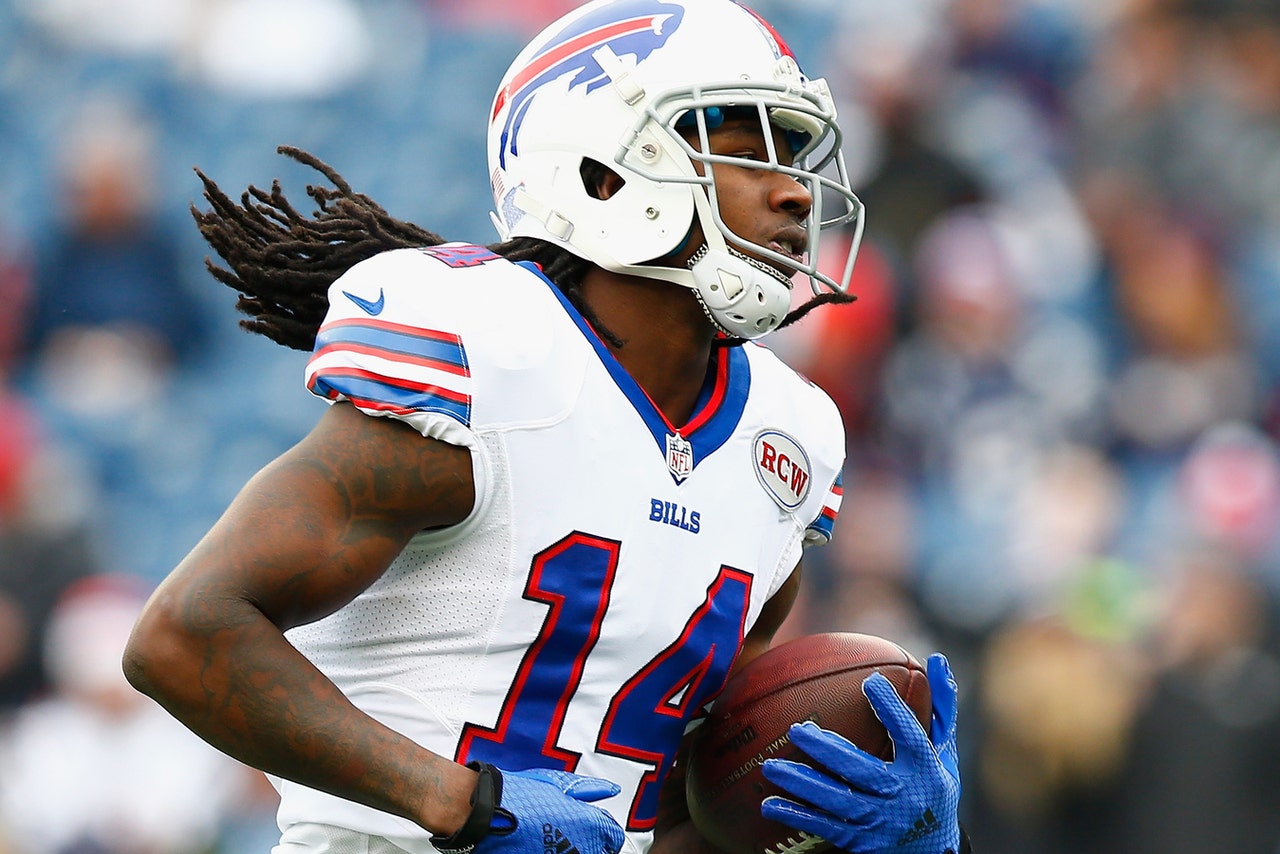 By Rachel Wold
The Buffalo Bills have not made the playoffs since the Bill Clinton Administration (1999). And over the last seven years, the New England Patriots have greedily dominated the AFC East. Speaking about his outlook for the 2015 season, second-year wide receiver Sammy Watkins shared his forecast (via The Buffalo News):
"Winning, playoffs, championship. We've got a great team and great coaches. I mean, there's just no way we shouldn't be in the playoffs or win a championship. I mean, with the team and coaches and staff that we have, and what they're doing to bring us together, I think that there's no doubt that we should win our division and be in the playoffs. It's a problem if we don't."
It is exciting to hear Watkins' enthusiasm. We can also be sure his jubilation is tied to the excitement that his new head coach Rex Ryan brings to the team. The Bills are entering the 2015 season deep at some important skill positions. Joining Watkins, Marquise Goodwin, Robert Woods and Fred Jackson are dynamic playmakers LeSean McCoy, Percy Harvin and Charles Clay.
There is also no question that the Bills' defense will be one of the best this season. Returning are nine of 11 starters from 2014, including Mario Williams, Kyle Williams, Marcell Dareus and Jerry Hughes.
Though, where the Bills will struggle is at the quarterback position and offensive line. The team will be holding a three-way quarterback competition between Matt Cassel, EJ Manuel and former Baltimore Ravens backup Tyrod Taylor to see who will be calling the signals in Buffalo.
Reportedly, all three quarterbacks struggled immensely in OTAs and during mincamp.
As for the Bills' offensive line, it was rated one of the worst last season, including a 31st-overall ranking in run blocking. (via Pro Football Reference).
Heading into the 2015 season with two of the four categories checked off for adequacy is better than none. However, Watkins' sunny forecast for the Bills to make it to the playoffs is sure to endure some occasional storms this year.
More from Sportsnaut:
---