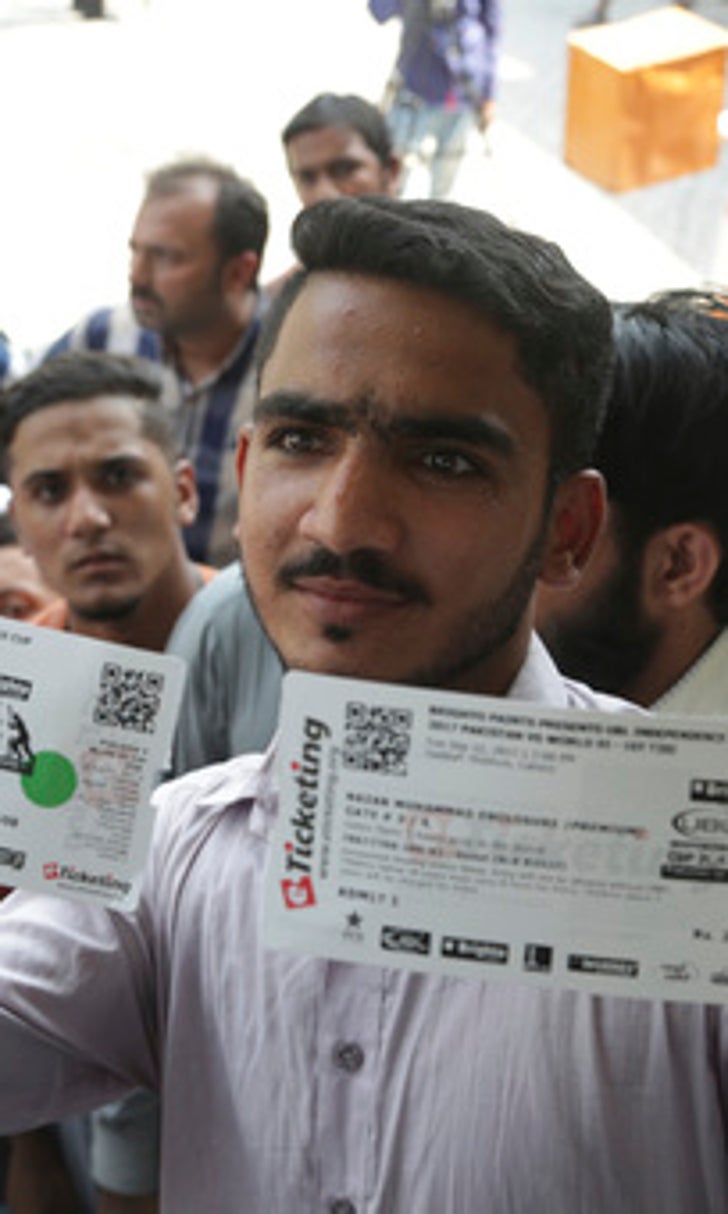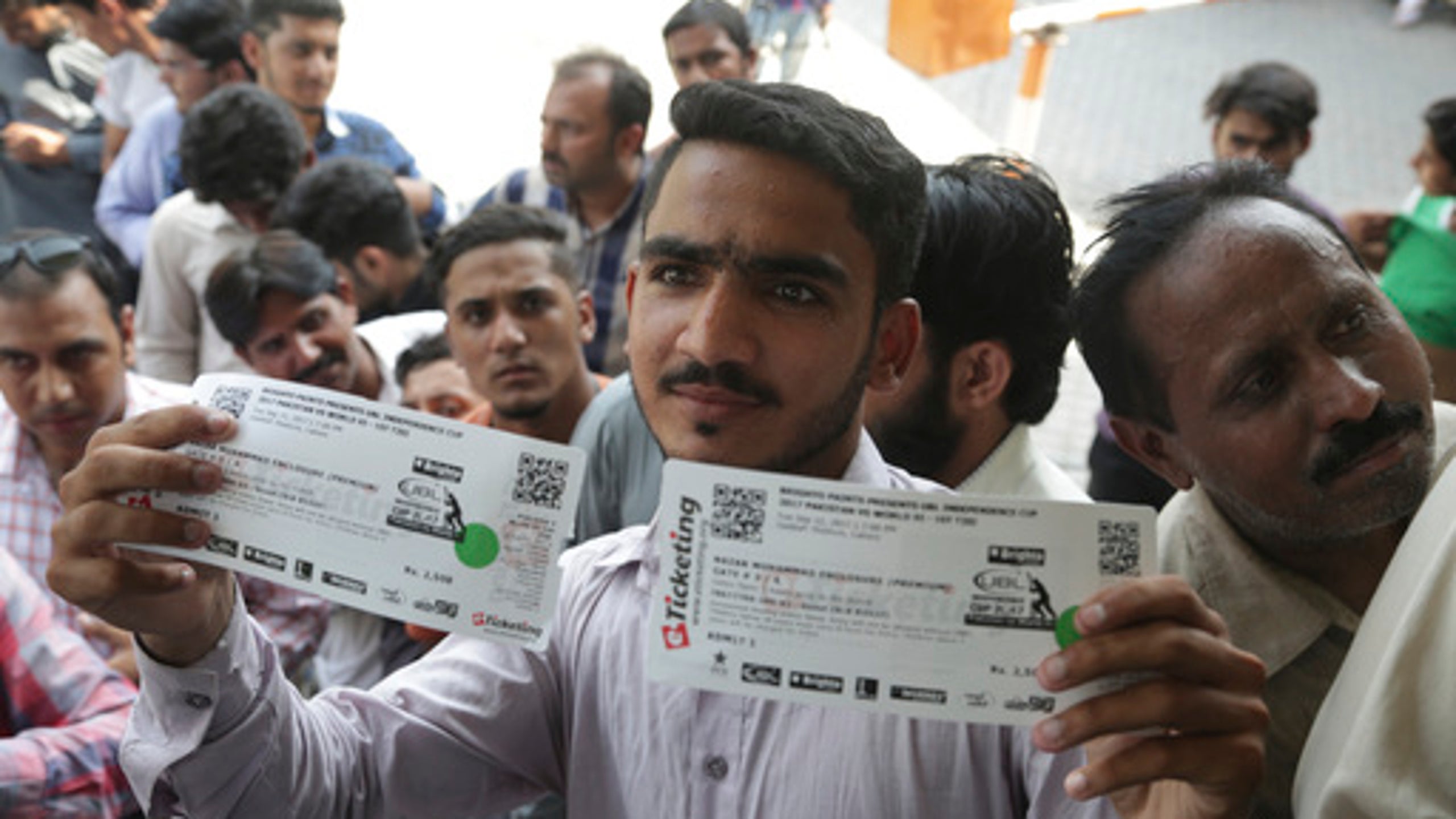 Sammy: Touring Pakistan 'part of greater cause' for World XI
BY AP • September 9, 2017
DUBAI, United Arab Emirates (AP) Darren Sammy says he and his World XI cricket teammates believe they ''are part of something more important than just themselves'' in agreeing to tour Pakistan.
No major teams have visited Pakistan since gunmen attacked the Sri Lanka team convoy in 2009 in Lahore. The World XI will be the first, followed by Sri Lanka, which has agreed to play a Twenty20 in Lahore on Oct. 29 ''subject to security,'' according to the Pakistan Cricket Board.
Sammy, the former West Indies captain, said the three-match T20 series between the World XI and Pakistan next week was a step in the right direction towards reviving international cricket in the country.
He's one of the few internationals to have played in Pakistan in recent times, having captained Peshawar Zalmi to victory in the Pakistan Super League, the final of which was at Gaddafi Stadium in Lahore on March 5.
Sammy is part of a 14-man team captained by South Africa test skipper Faf du Plessis, which will play Pakistan three times in Lahore on Tuesday, Wednesday, and Friday.
Others in the side include Hashim Amla, George Bailey, Paul Collingwood, Tamim Iqbal, Morne Morkel, and Imran Tahir.
''Everyone is here and they realize that they are part of a greater cause, and they have accepted they are part of something more important than just themselves,'' Sammy said on Saturday. ''I think each one of us is happy to be a part of this process.
''It is important that the passionate Pakistan fans get to experience international cricket in their country,'' Sammy added in Dubai, where the World XI was having a two-day camp.
''The PSL final was an important step in that process. I really enjoyed my time in Pakistan during that match. Hopefully, this short series featuring international stars and sanctioned by the ICC, will be a big success.
''I spoke to some of the players this morning about my experience of playing the PSL final in Lahore. We have the best security team, and they have also briefed the players.
''I believe Sri Lanka and the West Indies are also planning to travel to Pakistan, and if the government, the security agencies and cricket authorities there can keep the momentum going, it won't be long before we have full-fledged tours there.''
Despite having to play most of their ''home'' series in the United Arab Emirates, Pakistan rose to the No. 1 test ranking last year, and won the Champions Trophy this year.
---