New Orleans Saints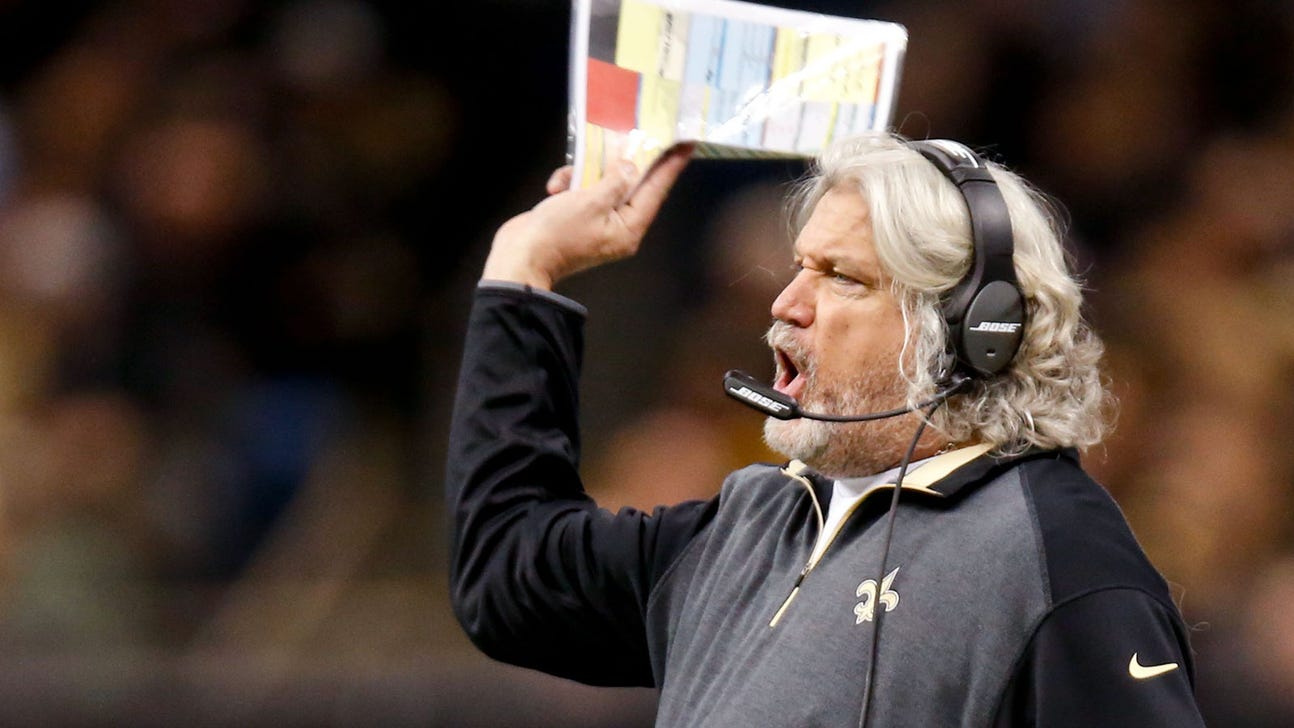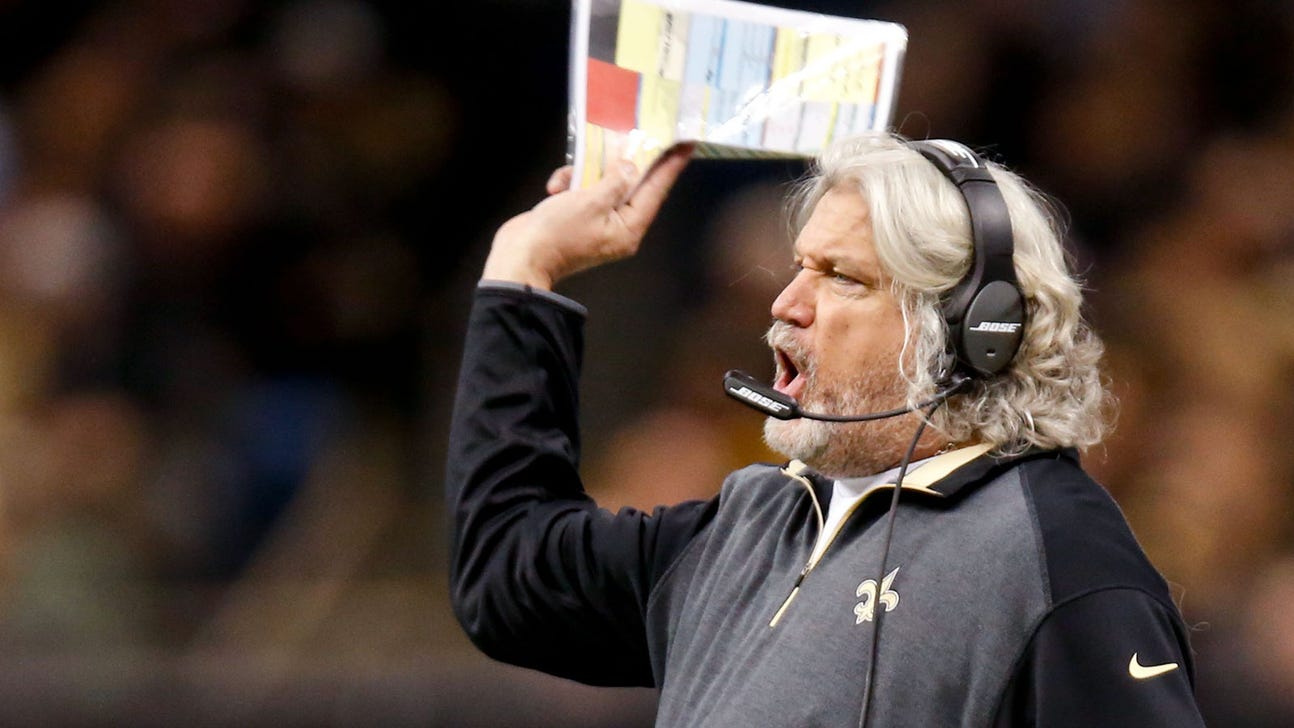 New Orleans Saints
Saints defense generating more concern than confidence
Published
Aug. 17, 2015 11:23 a.m. ET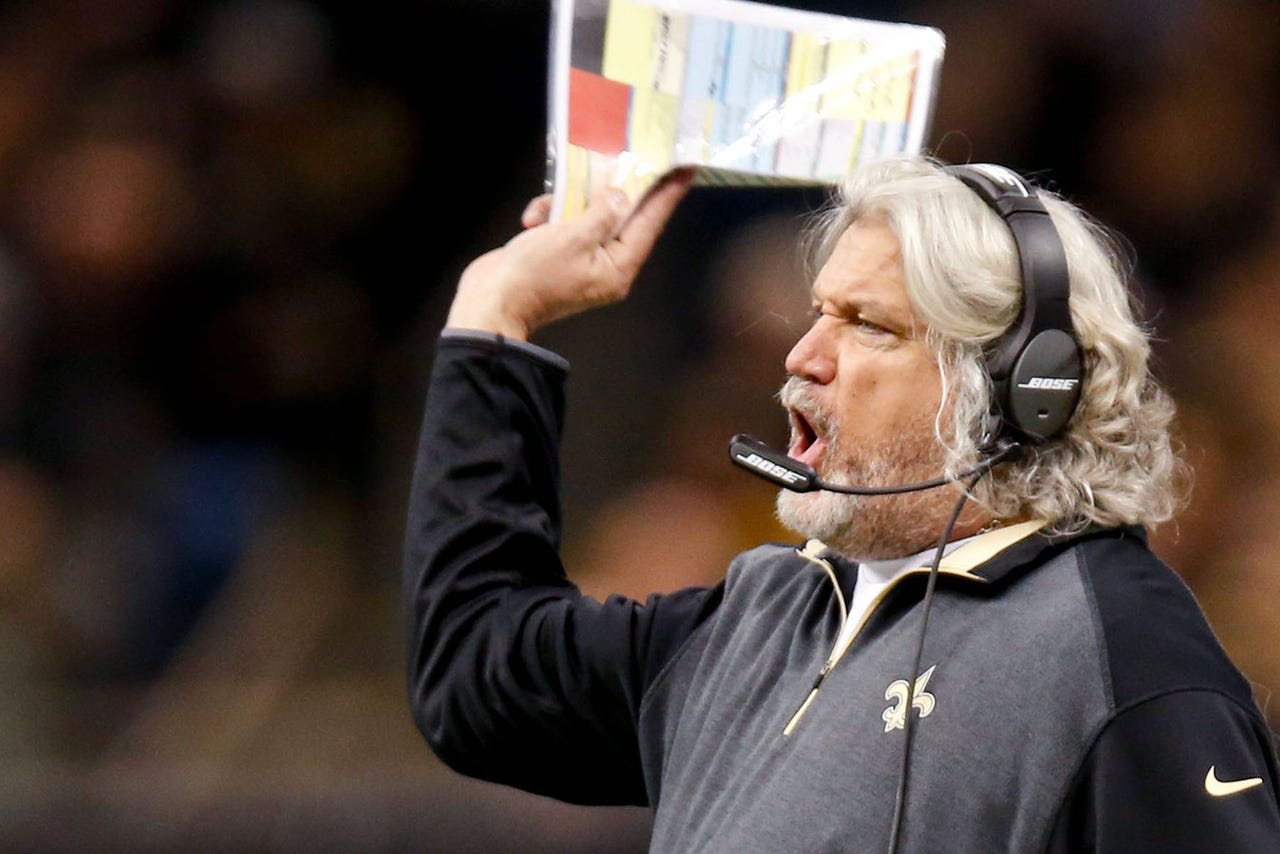 Revamping the Saints defense was a key priority coming into this season, but the fruits of the labor of New Orleans' front office are still in question.
Granted, the Black and Gold is grappling with some key absences/injuries....Brandon Browner, Dannell Ellerbe, Jairus Byrd...but the fact that the Saints first team defense failed to record a sack versus the Baltimore Ravens in the initial preseason game is of particular concern.
"I thought the other night we weren't able to generate much of a pass rush," head coach Sean Payton said. "There were times where later in the game we were able to. Certainly that's a focus as we move forward here and it has been. There will be third down work next week with New England. Eventually, we'll get to game planning and trying to get our best sub rush on the field and no different than in the base playing first and second down." 
Payton, defensive coordinator Rob Ryan and staff have spent no shortage of time pouring over the game film and trying to dissect the problems.
"The very first thing here, I wrote it down, was we were plus two in the takeaway margin, but we were minus two hundred and eleven yards in hidden yardage," Payton said. "So when you are calculating yards, like we typically do, your (getting other teams) off the field on third down but there's a penalty then yards made after that penalty is hidden yardage. Offensively, when you make a first down, but it comes back so there's ways to calculate that. That's a really high number."
Defense isn't the only issue though, according to Payton. He's eyeing improvements in many areas on both sides of the ball. 
"A lot of it was things that we were not doing well," Payton said. "All those things we have to clean up though. Look, while that was happening, offensively, we were not generating enough momentum. So it got better as the game went on but we could not get off the field on a few third downs and then offensively, we came up short on a third and one (situation). There was a handful of things."
One thing Payton says he is not concerned about: the number of new or unavailable playmakers. He says the level of uncertainty surrounding the Saints right now isn't abnormal or that different from what other teams are facing in terms of personnel changes and injury.
"With regards to injured players at this point in camp, I think you could go to any training camp and see numbers that are similar," Payton said. "We had a handful of guys that came back last week who played in the game. Then, with regards to transactions in the offseason, I don't know that it was any higher or lower when you have a guy like Jimmy Graham who's traded or possibly a Kenny Stills. They are more notable changes but I don't know that it would be any different." 
This week, the Saints will scrimmage against the New England Patriots at The Greenbrier Resort in West Virginia, before both teams head down to New Orleans for the second preseason game of the season.
---
---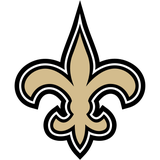 Get more from New Orleans Saints
Follow your favorites to get information about games, news and more
---