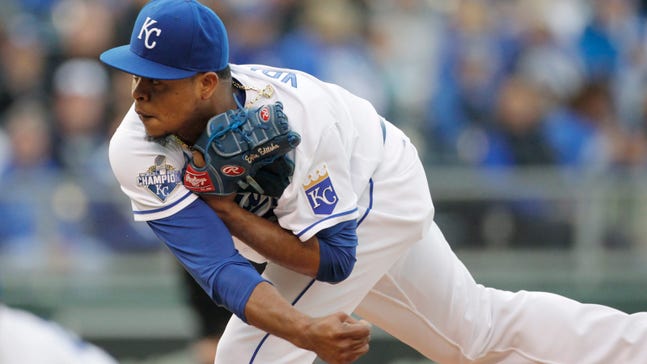 Royals will try to keep rolling with split doubleheader against Red Sox
Published
May. 18, 2016 10:45 a.m. ET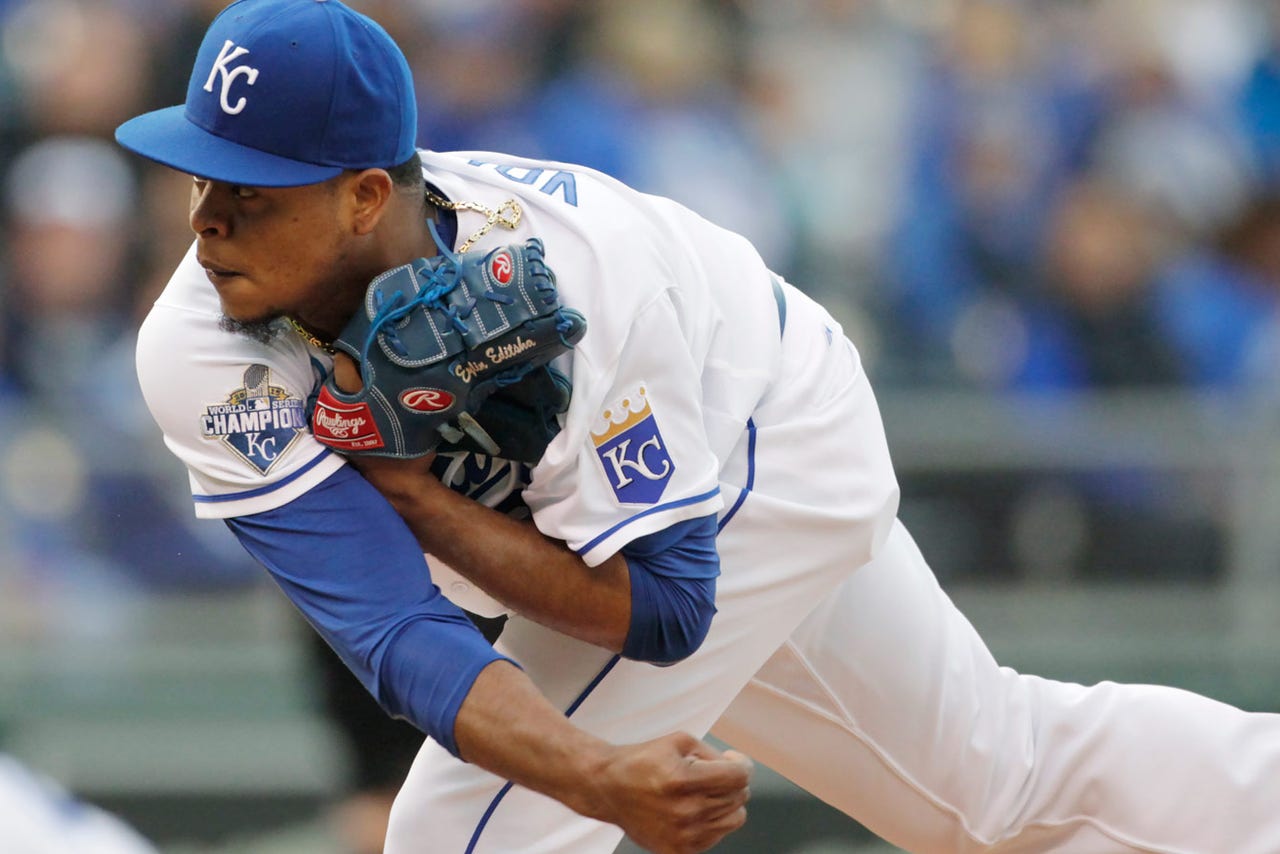 David Price felt he lost the form that earned him his contract with the Boston Red Sox and made some minor changes to his delivery prior to his last start.
The results were exactly what he'd hoped for. He'll try to build off that outing when he faces the Kansas City Royals in the second game of Wednesday's day-night doubleheader at Fenway Park.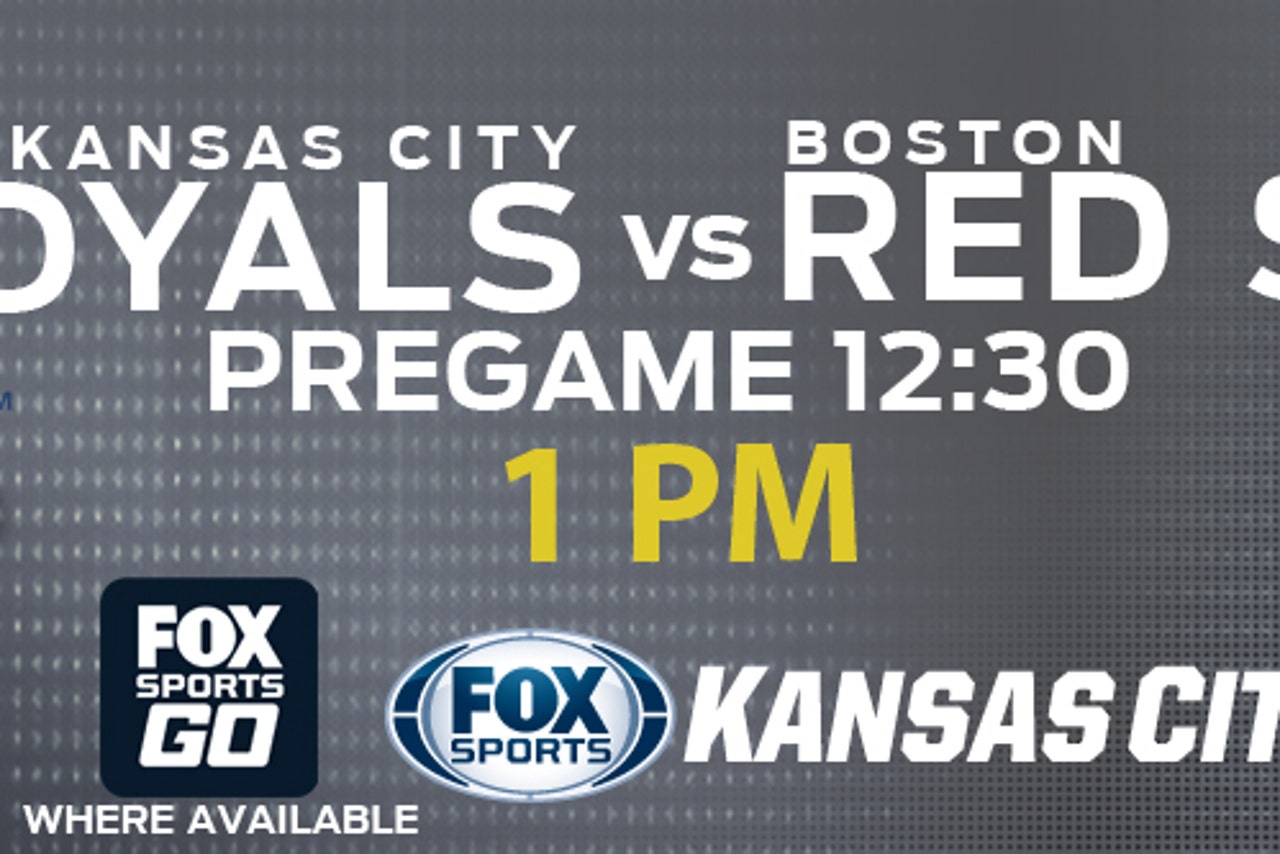 Price (5-1, 6.00 ERA) was scheduled to start Tuesday but was pushed back after Monday's rainout. He's coming off one of his best starts in a Red Sox uniform, allowing a season-low one run and striking out 12 in 6 2/3 innings of an 11-1 win over Houston on Thursday.
The left-hander gave up six runs in each of his previous two outings.
"I allowed myself to get into my power position," Price said. "It's something I've worked on for the last four days leading up to this start. It was a big key for me and it helped out a lot."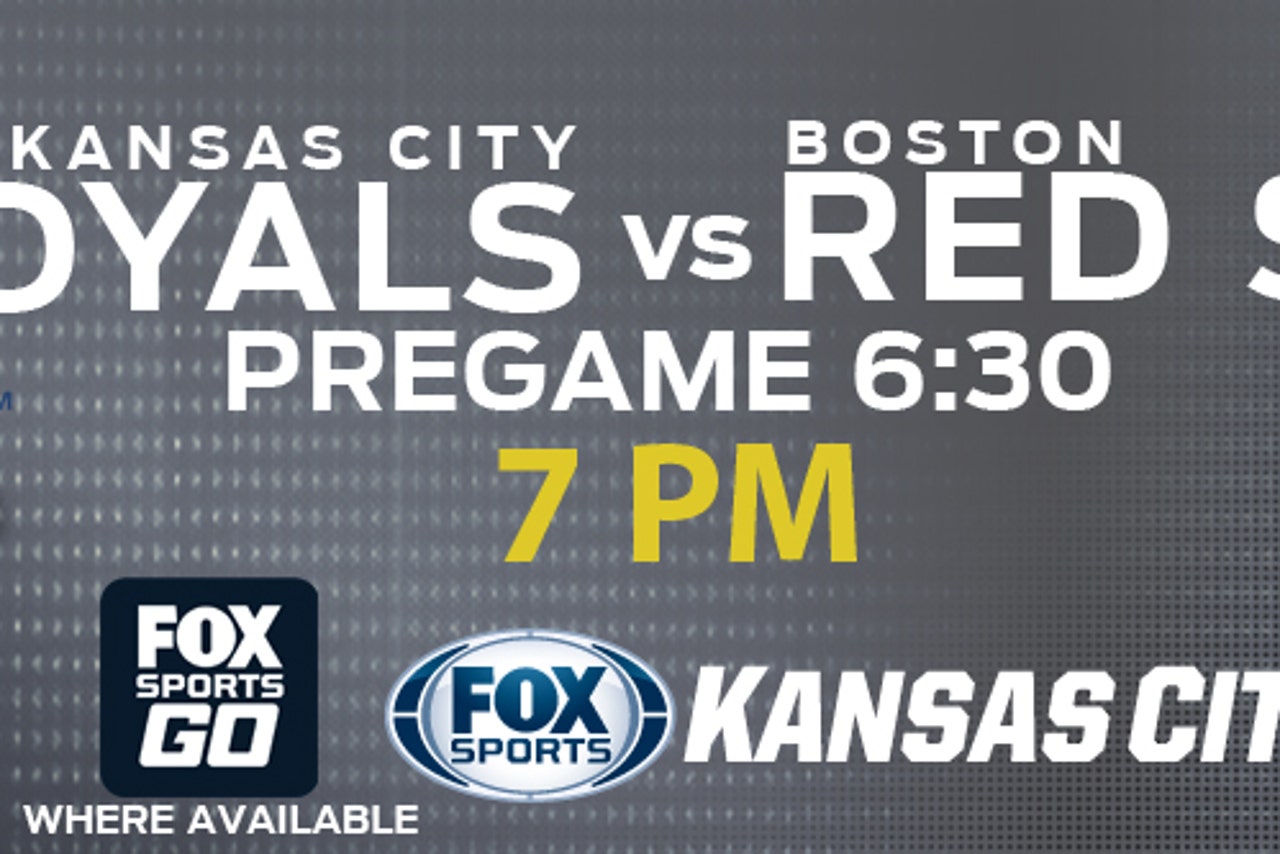 Price is 0-1 with a 5.49 ERA in his last three starts against the Royals, including Games 2 and 6 in last year's ALCS with Toronto. He'll oppose Edinson Volquez, who is coming off a solid outing of his own.
Volquez (4-3, 3.51) ended a three-start losing streak by giving up one run in seven innings of Friday's 5-1 win over Atlanta. He also didn't walk a batter after issuing four bases on balls in his previous outing.
"Last time at Cleveland (on May 8), I was all over the place," Volquez said. "I wanted to make sure I throw the ball for strikes. I had good movement on my fastball. I used my fastball a lot and they made contact. It was easy for me to get a lot of groundballs."
The right-hander's control was fine in two starts against the Red Sox last season, but he gave up 10 runs and 17 hits over 12 innings in those outings.
Boston (24-15) scored no fewer than five runs while winning seven of its previous eight before falling 8-4 to the Royals (19-19) on Tuesday. Jackie Bradley extended his hitting streak to 22 with an RBI double in the second inning, but the Red Sox totaled eight hits after averaging 14.4 over their previous seven.
Boston has homered in 17 straight games -- two short of the franchise record set in 1996 -- but Ian Kennedy will try to limit them again in the matinee. After giving up one run in 12 innings while winning his previous two starts, Kennedy (4-3, 3.25) allowed seven runs in 6 1/3 innings of Thursday's 7-3 loss to the New York Yankees.
He gave up three homers, matching the amount he surrendered over his first six outings.
Watch the Royals Live pregame and postgame shows before and after every Kansas City Royals game on FOX Sports Kansas City.

"Felt really good, felt good in the bullpen (before the game)," Kennedy said. "It's kind of a shame, it's kind of a waste when you feel good and you physically feel good and you lose and you don't give your team a chance."
The right-hander's only start against Boston was in 2010, but he's seen plenty of Hanley Ramirez over the years, holding him to four hits in 24 official at-bats.
Kennedy will oppose Steven Wright, who is coming off his toughest outing of the season.
Wright (3-3, 2.36) posted a 1.52 ERA while becoming the third Red Sox pitcher to begin a season with six quality starts, but he finally ran into problems Friday when gave up five runs and nine hits in 4 1/3 innings and took a no-decision in Boston's 7-6 loss to Houston.
The right-hander, staked to a 5-1 lead heading into the third, gave up nine hits over 22 innings in his previous three starts.
"I feel like I've got to be able to hold that, try to get a little bit deeper into the game and just turn it over to the bullpen," the knuckleballer said after a rainy outing. "For me to get it over the plate, I felt like I had to take a little bit off just to try and get it in for a strike."
Wright had never started against the Royals and hasn't faced anyone on the roster more than three times.
Paulo Orlando hit a two-run homer, tripled and had a two-run single as Kansas City won a second straight for the first time since April 21-22. It last won three in a row during a season-high four-game winning streak April 12-15.
---
---