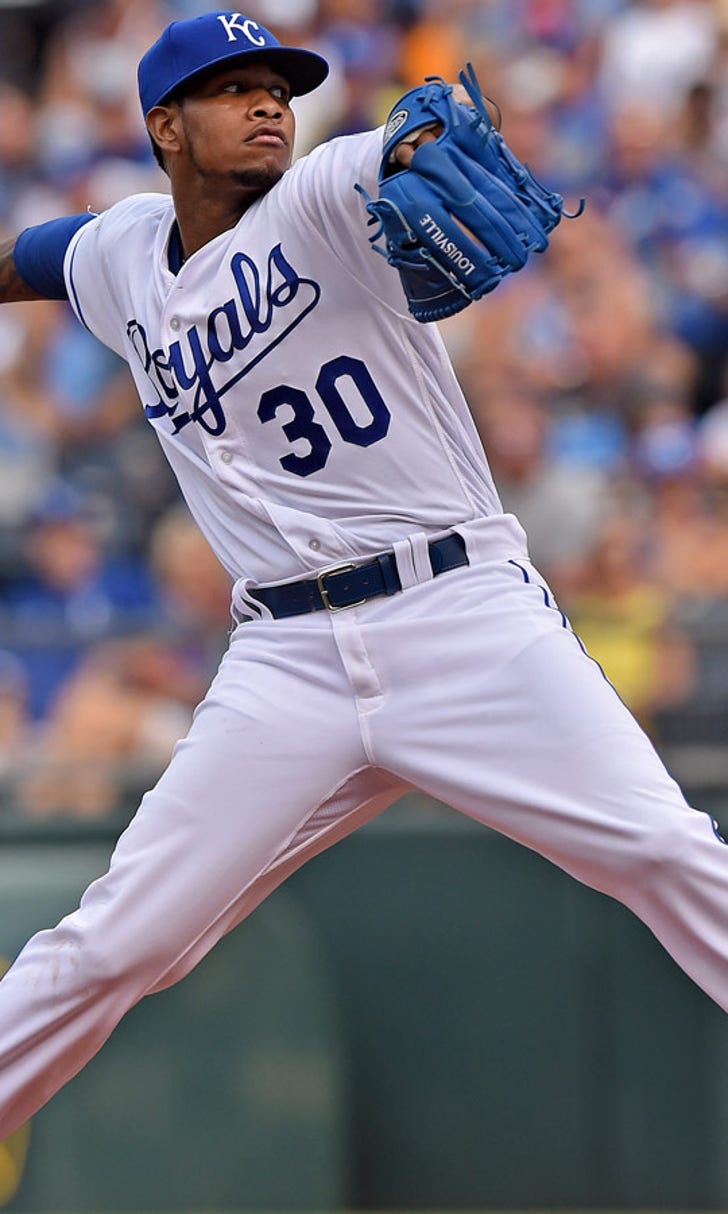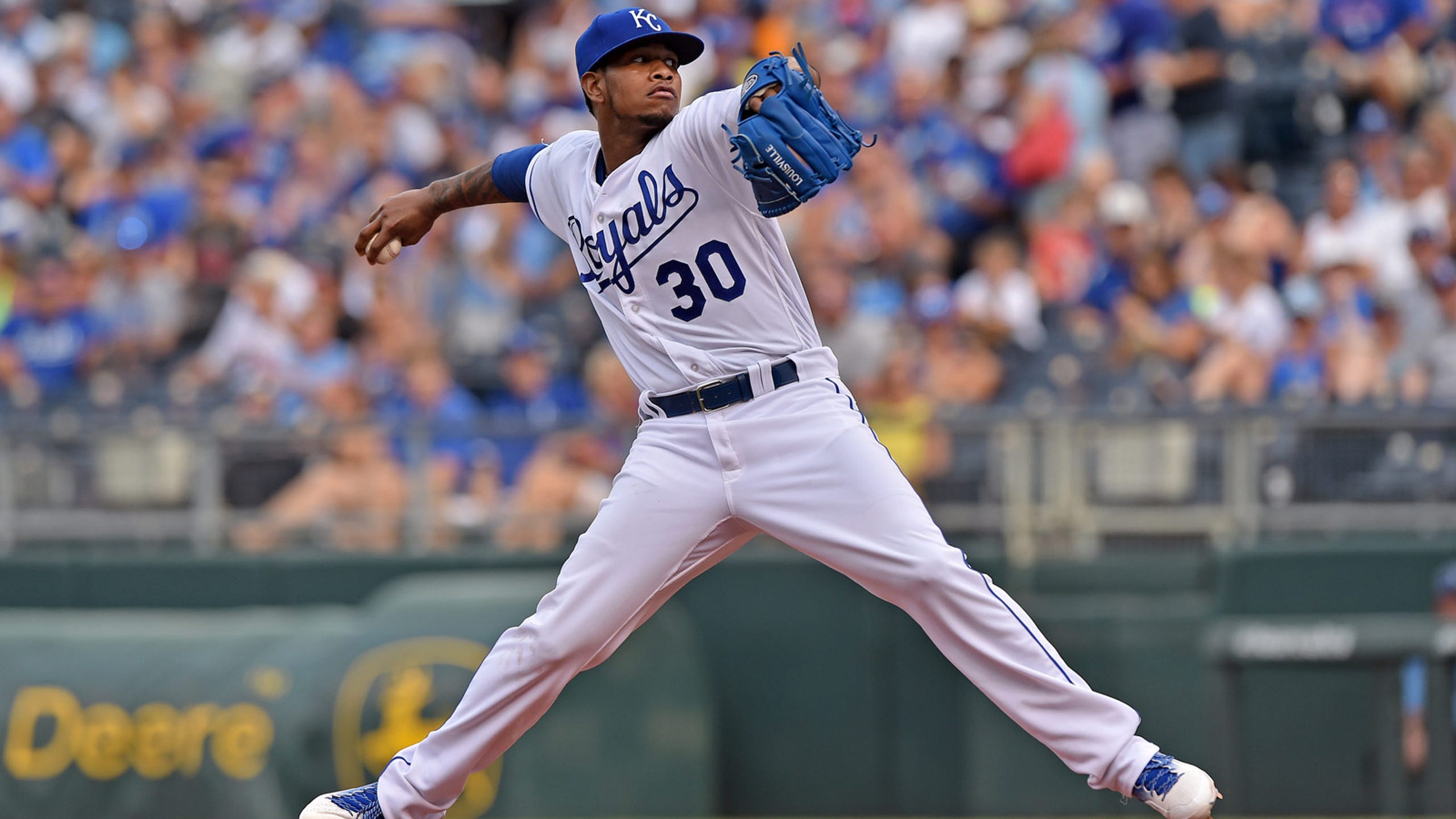 Royals will try to get back on track behind Ventura
BY foxsports • September 3, 2016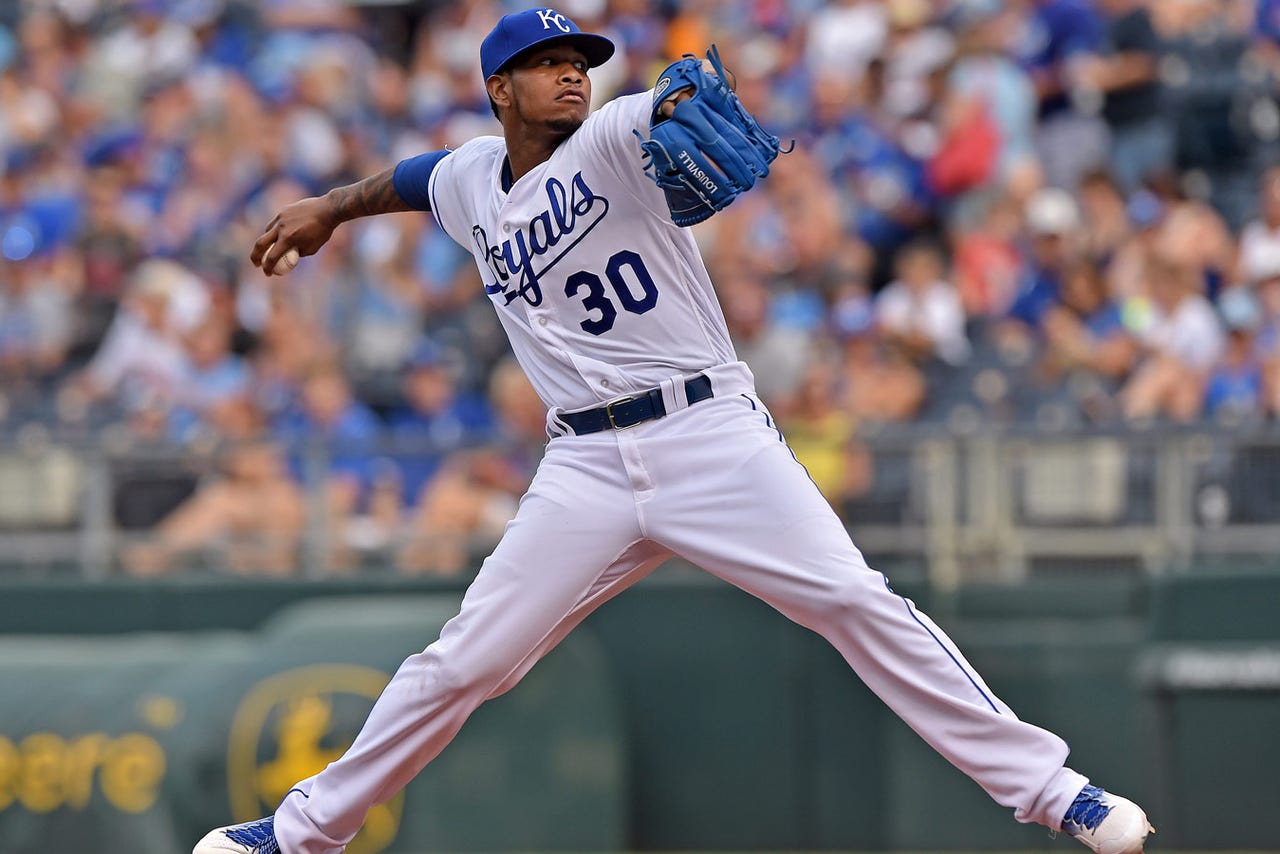 KANSAS CITY, Mo. -- Time is running out on the Kansas City Royals.
After winning 18 of 22 games to get back into the thick of the playoff race, the Royals have dropped three straight one-run games -- two in extra innings to the New York Yankees, and on Friday night they lost the lead in the ninth inning to the Detroit Tigers.
The Tigers moved four games in front of the Royals in the American League wild-card race, and both teams trail the Cleveland Indians in the AL Central. The Tigers and Royals meet again Saturday night, the middle game of a three-game series.
"I think when you get into September, there's a little more energy," Tigers manager Brad Ausmus said.
Francisco Rodriguez blew a save when he yielded a two-run, two-out, eighth-inning single to Paulo Orlando, but picked up the victory when Miguel Cabrera drove in two runs in the ninth with a single as the Tigers won 7-6.
"Every single game we're going to play now is going to be like this one," Rodriguez said. "A lot of pressure, going to be a close game. At the end of the day, whoever is going to play the best baseball this month is going to clinch the crown. We've got to continue to take day by day and have the same energy tomorrow and hopefully we can win."
While Royals left-hander Danny Duffy got a no-decision, he allowed four runs, five hits and two walks in the first three innings before settling down.
"This was a tough loss," Duffy said. "We'll go back out there and try to continue to battle. There's nothing but fight in this team, so we're going to try to continue to do what we do."
Yordano Ventura will draw the starting assignment Saturday for the Royals, who are in almost a must-win situation. Ventura is 2-0 with a 1.82 ERA in four starts this year against the Tigers. He has never lost to Detroit, with a 6-0 record and 2.98 ERA in 10 appearances.
Ventura is 5-3 with a 4.34 ERA in 10 Kauffman Stadium starts but has not pitched at home since Aug. 7, getting a 7-1 decision over the Toronto Blue Jays that began his current three-game winning streak. The Royals are 15-11 in Ventura's starts this season.
Ventura usually pitches better the second half, with a 19-8 record and 2.98 ERA in 40 career starts after the All-Star break, compared with 17-20 and a 4.30 ERA before it.
The Tigers will start right-hander Michael Fulmer, who is a leading candidate for AL rookie of the year. Fulmer, who will be making his 22nd start, lost to the Los Angeles Angels in his previous start, giving up three runs, five hits and a walk with four strikeouts in five innings.
Fulmer is 0-1 with a 1.98 ERA in two starts this season against the Royals, allowing three earned runs in 13 2/3 innings while striking out 10. In his only start at Kansas City, Fulmer absorbed the loss, although he gave up just one run and five hits in 5 2/3 innings, but he walked four.
Fulmer is 10-5 with a 2.69 ERA this season, allowing 105 hits in 130 2/3 innings with 34 walks and 108 strikeouts.
---
---