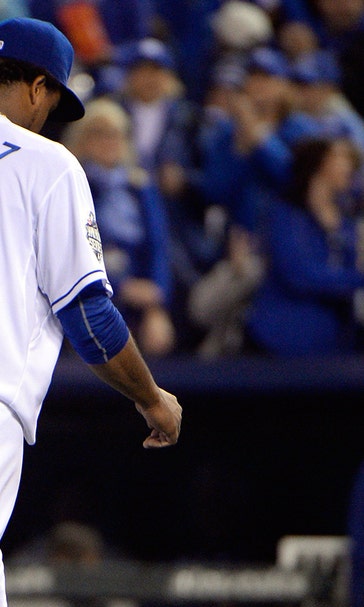 Royals' Volquez leaves team for father's funeral in Dominican
October 28, 2015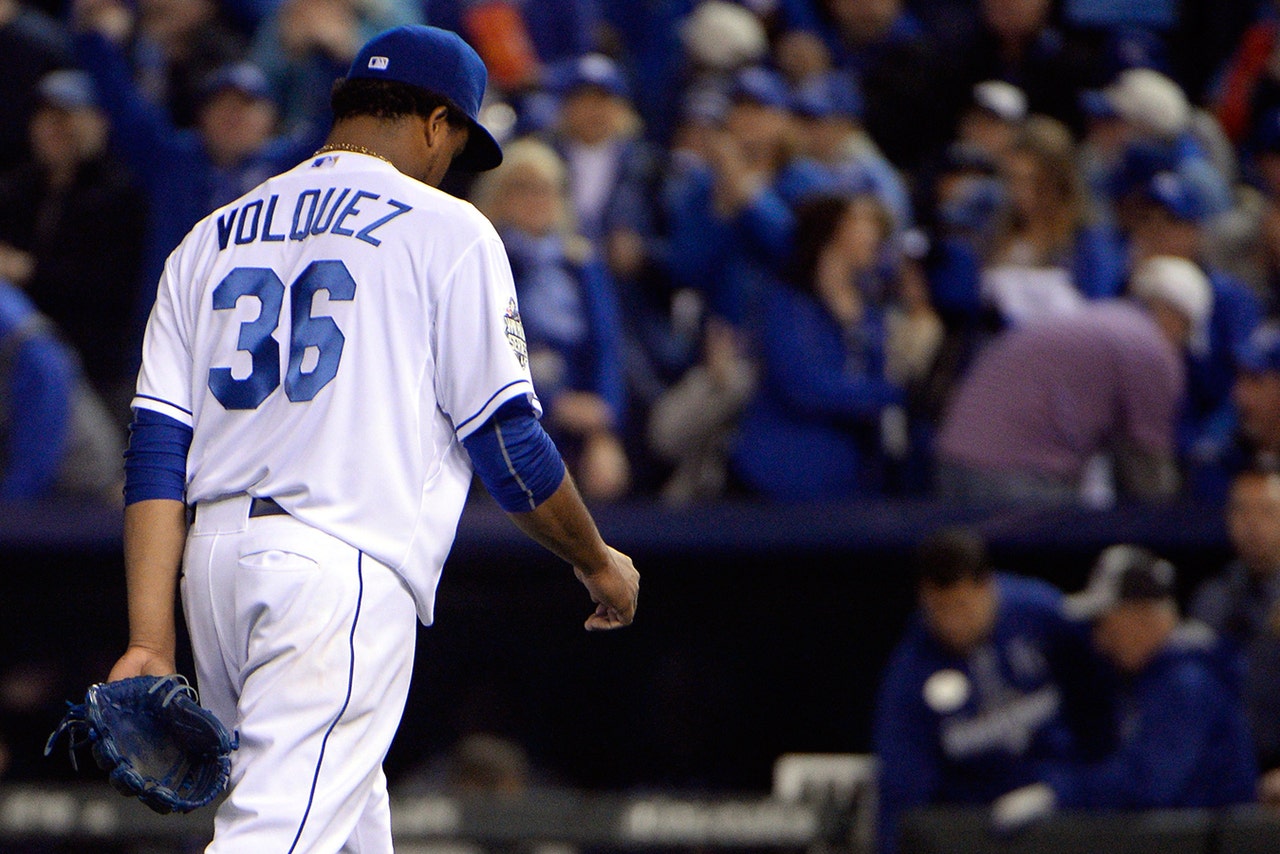 KANSAS CITY, Mo. -- Royals pitcher Edinson Volquez, whose father died shortly before he started Game 1 of the World Series on Tuesday night, returned home to the Dominican Republic on Wednesday to attend the funeral and spend time with his family.
Volquez plans to rejoin the team when it heads to New York later in the week.
Daniel Volquez, 63, died of heart failure earlier Tuesday. It was the elder Volquez who introduced his son to the game, even purchasing the boy his first glove.
"I can definitely understand what he's going through right now," said Royals third baseman Mike Moustakas, whose mother Connie died of cancer in August. "When someone loses a family member, that takes priority over everything that happens. Baseball is baseball, but family, things that happen like that -- that's something that is more important than baseball."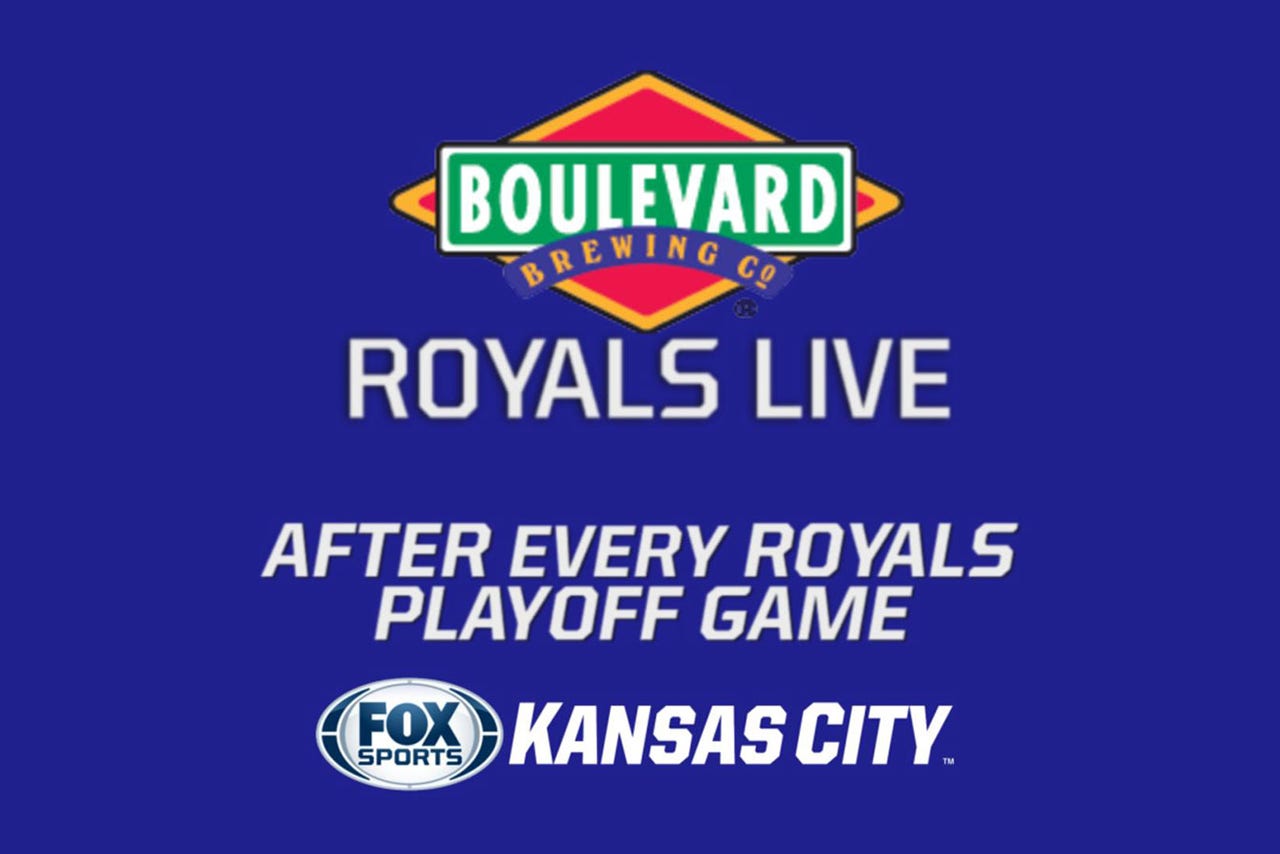 Royals pitcher Chris Young's father, Charles, also died of cancer last month.
"For all the stuff that's happened this year to all of our parents, and a couple other people that have had some bad luck with their families, it has to bring us closer together," Moustakas said. "This is our family."
ZOBRIST PLAYING WITH BABY DUE SOON
Royals second baseman Ben Zobrist has been given marching orders from his wife, Julianna, if she happens to go into labor with their third child in the midst of the World Series.
"She said, 'You just better hit a home run,'" Zobrist said before Game 2 on Wednesday.
She is due three days after Game 7 is scheduled to take place.
"It's just a matter of I can only focus on one thing at a time anyway. She knows that. I'm one-track minded," Zobrist said. "So she already kind of let me know, if we're in the middle of a game, she's probably not going to tell me what's going on, and that's fine, because I trust her and trust our family members around her."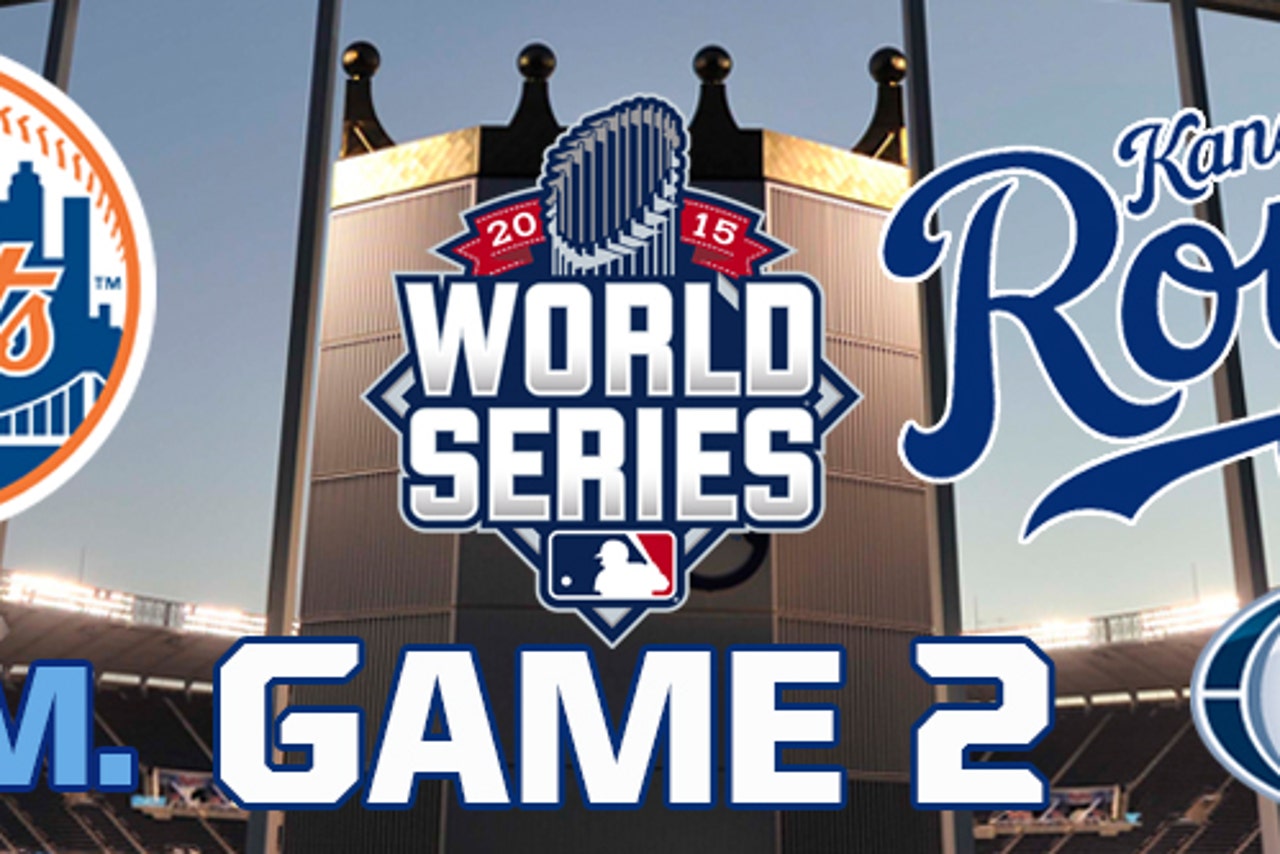 Of course, if there is some sort of complication, Zobrist would be there in an instant.
Julianna, a Christian music singer, has taken a lighthearted approach to the matter. She tweeted during Game 1, "If anything were to happen I would just take a selfie of me and the baby and text it to Ben after the game!"
DRY WEATHER FORECAST
There is no threat of rain putting a damper on Game 2 of the World Series.
The misty front that washed through before the Royals beat the Mets in the series opener is long gone, and a breezy, sun-splashed afternoon greeted fans tailgating at Kauffman Stadium.
Country music singer Sara Evans is scheduled to perform the national anthem, while a trio of Medal of Honor recipients will throw out ceremonial first pitches. "God Bless America" will be performed by Michelle Doolittle of the U.S. Air Force during the seventh-inning stretch.
The Royals will be trying to take a 2-0 lead to New York on Wednesday night. They beat the Mets 5-4 in 14 innings in Game 1, matching the longest game in World Series history.
METS OUTFIELD SWITCH
Mets manager Terry Collins made a lineup change for Game 2, putting Gold Glove winner Juan Lagares in center field and shifting Yoenis Cespedes to left.
Lagares was set to bat ninth against Royals pitcher Johnny Cueto. New York rookie Michael Conforto, who started the opener in left field, was moved to designated hitter, leaving Kelly Johnson on the bench.
Cespedes and Conforto had a mix-up right off the bat Tuesday night, when Alcides Escobar's drive to deep left-center ricocheted off Cespedes' lower right leg and rolled away. Escobar raced around the bases for an inside-the-park home run.
"This has nothing to do with the first play last night," Collins said. "The same thing could happen if Juan Lagares was out there."
On a windy night in Kansas City, Lagares should help shore up New York's defense in the expansive outfield at Kauffman Stadium. Collins, however, said the decision had more to do with the matchup against Cueto.
"Right-handers hit this guy better," Collins said. "Juan is swinging the bat pretty good, so hopefully, he can get some hits."
---
---