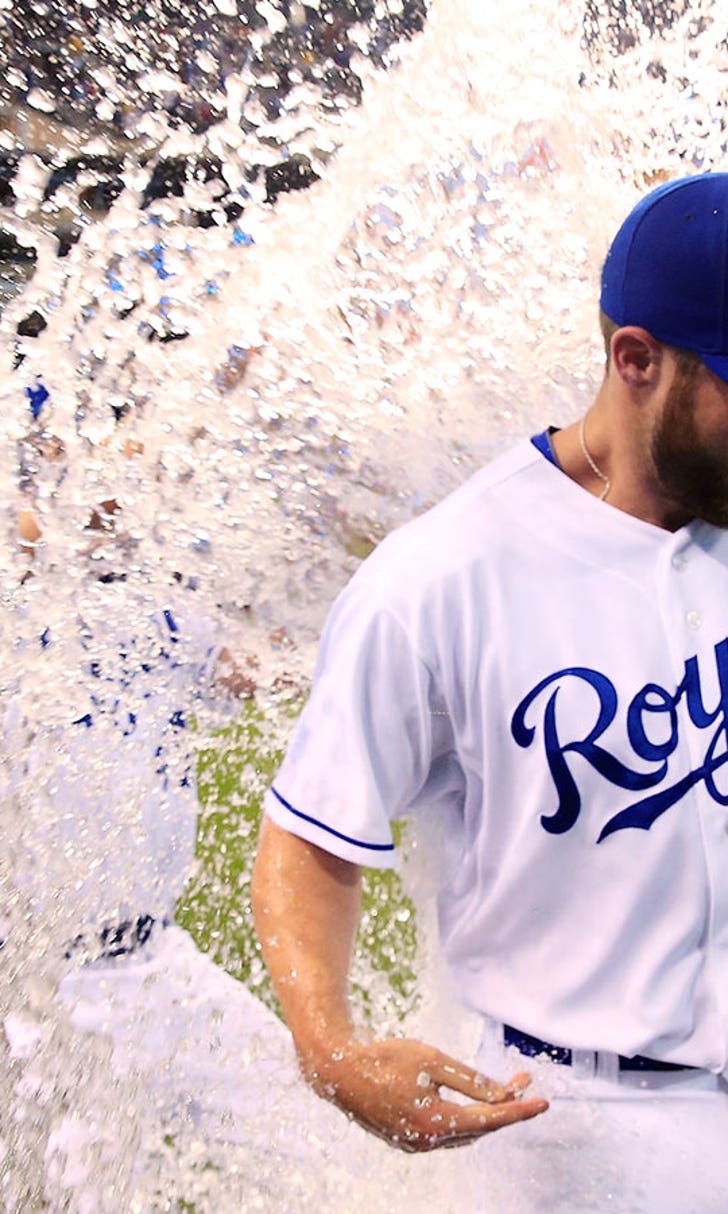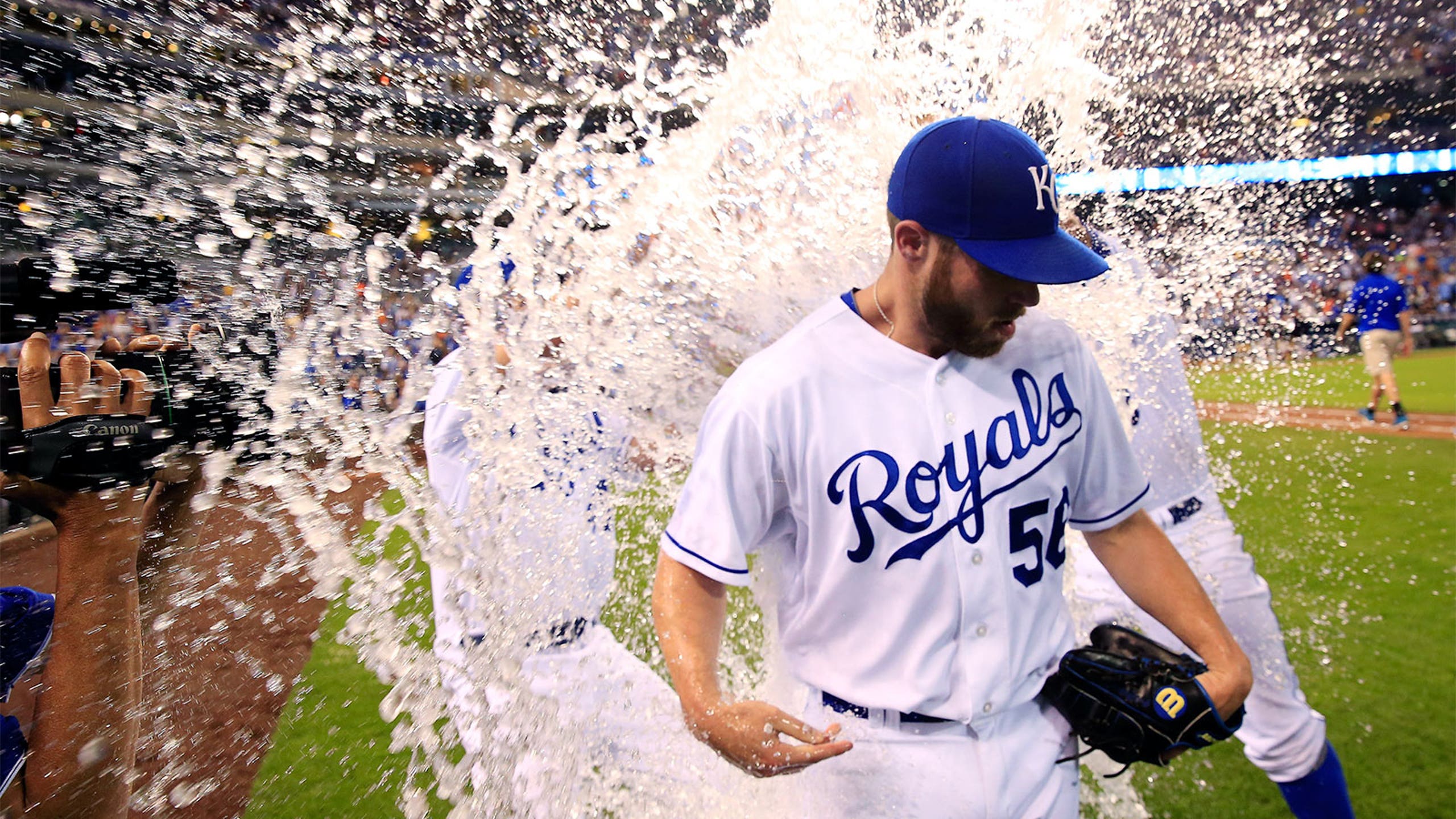 Royals tempt fate by announcing playoff ticket pricing in mid-August
BY Brett Smiley • August 15, 2014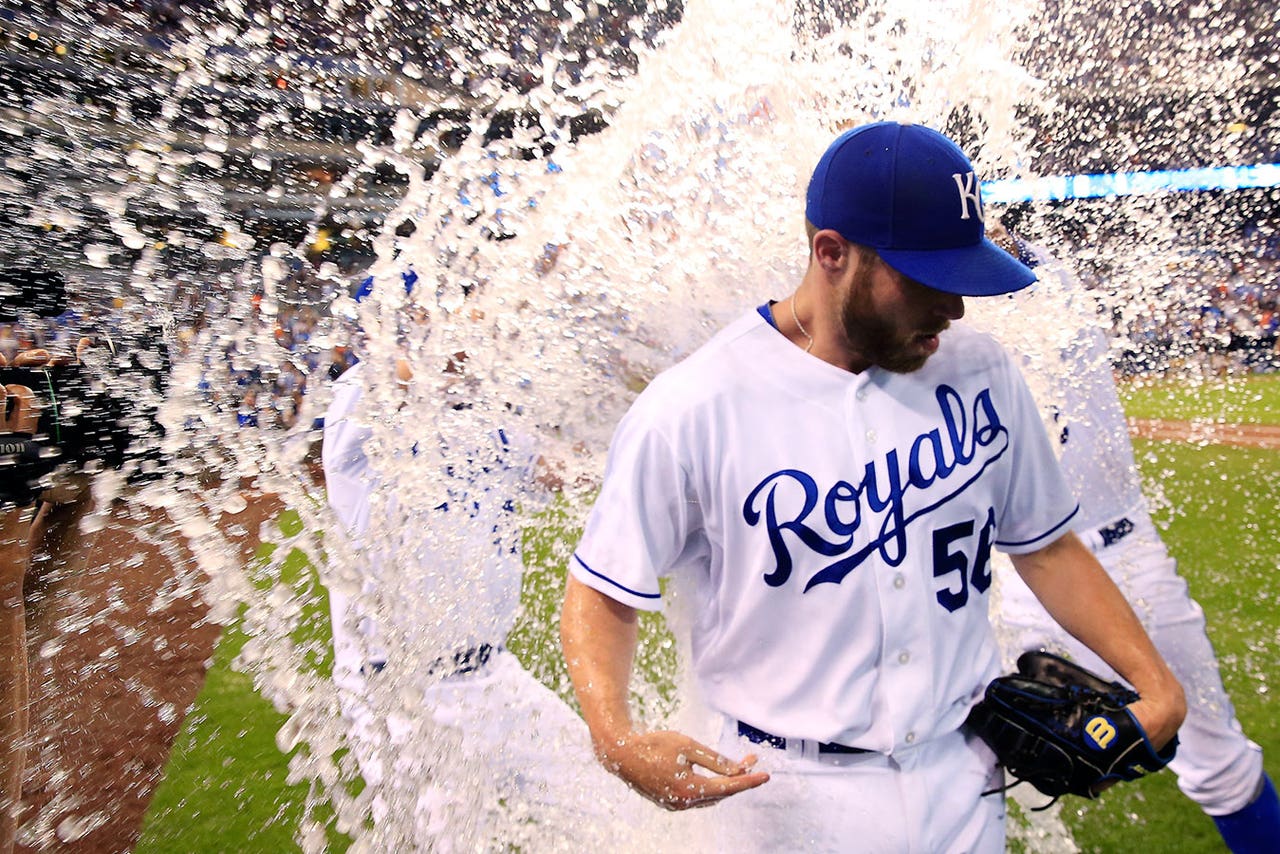 The Kansas City Royals have thrown caution and especially superstition to the wind by announcing a playoffs pricing plan for its season-ticket holders in the middle of August. 
Teams must certainly get their affairs in order before the regular season ends and playoffs begin, but Aug. 14 seems pretty (pretty, pretty ... ) aggressive.
The longtime bottom-feeding Royals, who recently surged past the Detroit Tigers in the AL Central, have not had to worry about playoffs ticketing for nearly 30 seasons: Their last postseason appearance was in 1985 when the George Brett-led squad won the World Series. 
According to the Kansas City Star, the team wrote in an email to season-ticket holders, "Seat assignments, invoice payments and ticket distribution must be completed in September in preparation for potential 2014 postseason games. Current Royals season-ticket holders will receive an exclusive online opportunity to reserve playoff tickets before the general public is given an opportunity to purchase."
The 66-54 Royals currently have a one-half game lead over the Tigers and face competition for a wildcard spot from the Angels, Mariners, Blue Jays, Yankees, Rays, Indians ... well, pretty much from every team except the Astros and Rangers.
Recall the spectacular September meltdowns by the the 2007 New York Mets (seven-game lead in NL East on Sept. 12), the 2011 Atlanta Braves (8.5-game lead in the wildcard race on Sept. 6) and 2011 Boston Red Sox (nine-game wildcard lead in September). 
Anyhow, chalk it up to a zealous fan base and front office.
To quote Lorde from "Royals": Let me live that fantasy.
---