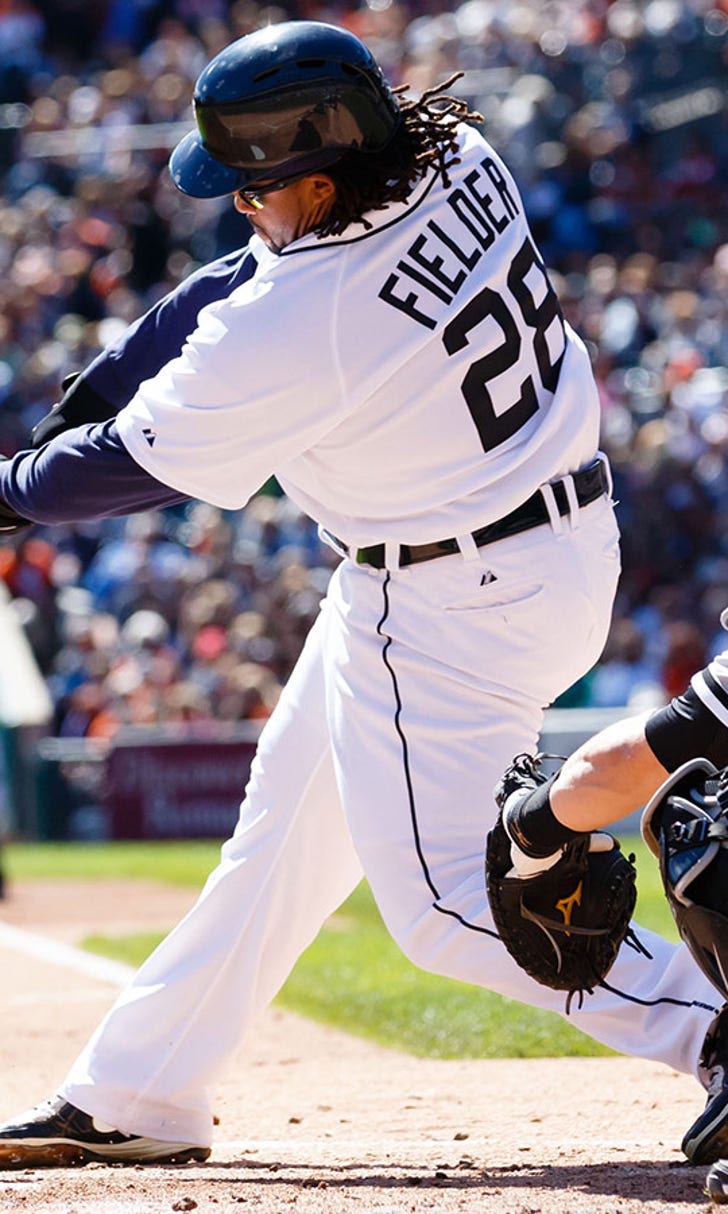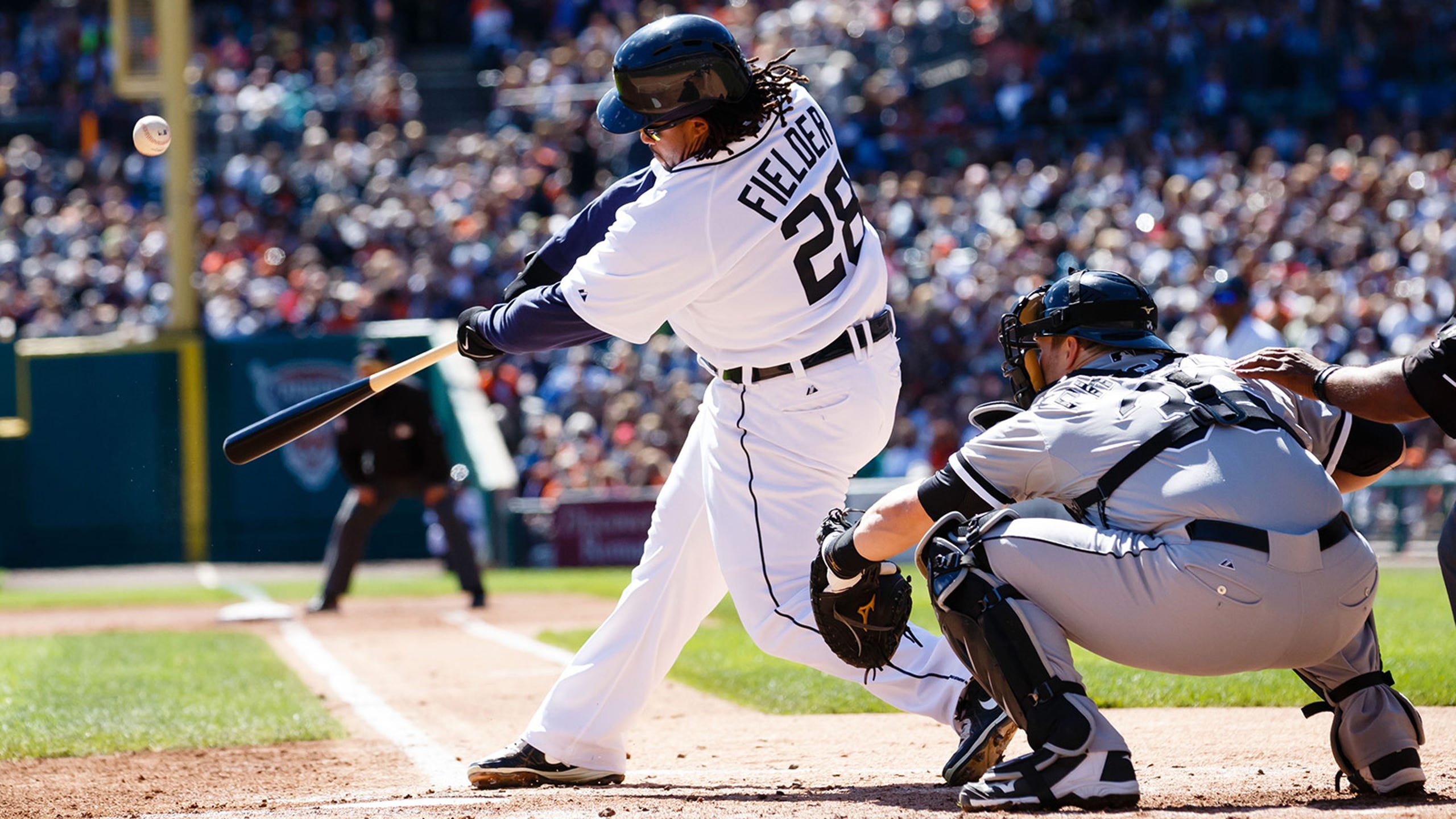 Royals set to overtake Tigers after Detroit's mini-make-over
BY foxsports • January 24, 2014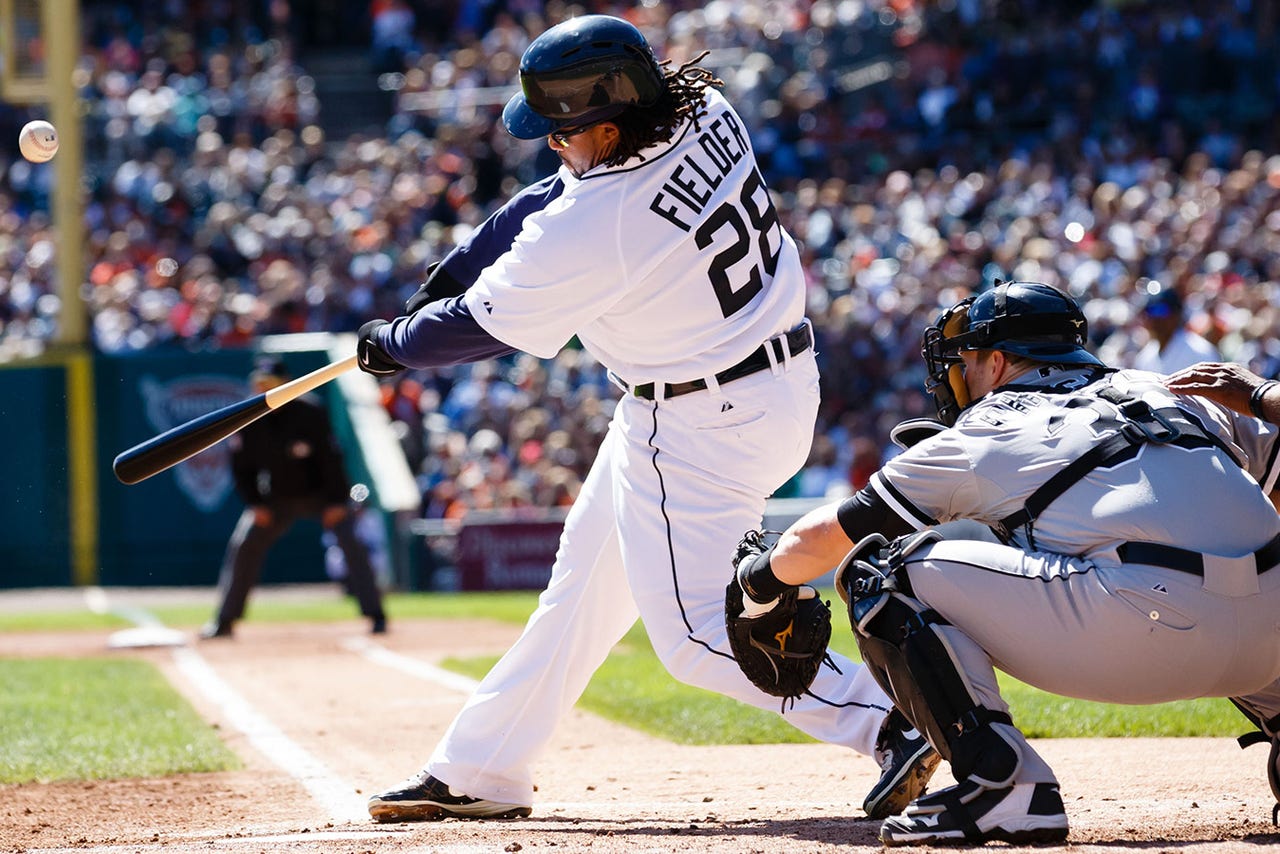 KANSAS CITY, Mo. -- The Tigers had another disappointing finish in 2013, losing to the Red Sox in the AL Championship Series, and decided it was time for a mini-make-over. Detroit's off-season was not quiet.
The problem is, they lost some key components, starting at the top. As a result, the guess here is this will be a transitional year for the Tigers. They are likely to take a step back, cracking the door open for the Royals to sneak through and snatch the top spot in the AL Central -- which they will.
2013 FINISH: 93-69, 1st place
PROJECTED 2014 FINISH: 89-73, 2nd place
OFF-SEASON MOVES
The biggest off-season move was the loss of manager Jim Leyland, who stepped down and will be extremely difficult to replace. That alone could cost the Tigers five to seven games. The Tigers also traded away Miguel Cabrera's main protection in the batting order -- Prince Fielder. And they lost Jhonny Peralta, Omar Infante and right-hander Doug Fister. They also gave up on utilityman Matt Tuiasosopo (I always liked him) and right-hander Joaquin Benoit. Ian Kinsler takes over for Infante at second, and Rajai Davis will be part of a platoon in left field. Joe Nathan and Joba Chamberlain were nice gets for the bullpen.
HOW THEY GOT BETTER
On the whole, they didn't.
It won't be easy replacing Fielder's .362 on-base percentage, or his 25 homers and 106 RBIs. Kinsler is an overall upgrade over Infante, though Infante was a clubhouse presence whose leadership will be missed. Another big loss was Fister, who won 14 games, threw 208 innings and had a 3.67 ERA. Those type of anchor starters are hard to replace.
On the plus side, the Tigers' infield defense will be much better than it was with last year's Opening Day lineup. Shortstop Jose Iglesias eventually could turn out to be the best shortstop in the game -- he showed flashes of that while taking over for Peralta last summer. Top prospect Nick Castellanos was drafted as an infielder, switched to the outfield, and now will get his chance to stick in the bigs at third base. He will be a defensive upgrade over Cabrera. And Cabrera should stay much healthier at first base. Nathan, depending on how much he has left in the tank, could give the Tigers a reliable closer, something they didn't have last year.
CROSSING THEIR FINGERS
The biggest question mark is new manager Brad Ausmus, who has no coaching or managing experience at the professional level. He's a smart dude -- at least that was his reputation as a catcher. But he's filling some incredibly huge shoes. The Tigers also are counting on Drew Smyly, after a solid 2013 season, to step into a full-time rotation role and take Fister's place. And they're hoping Nathan, at 39, still has something left. The platoon situation in left with Davis and Andy Dirks needs to be productive to fill the hole in the order left vacant by Fielder. Castellanos is young and untested at third, and needs to prove he won't be overmatched at this level.
THE OVERVIEW
The truth is, the Tigers are still plenty formidable. They still have the game's best hitter, Cabrera, and the game's best 1-2-3 rotation of Justin Verlander-Max Scherzer-Anibal Sanchez. But Leyland's departure will create some uncertainty for a while, and chances are the Tigers might take a slight step back, especially with some substantial concerns left in the bullpen. Will it be enough of a step back for the Royals to overtake them? Yes. Look for a thrilling finish in September and the Royals to squeak past Detroit by a game or two.
You can follow Jeffrey Flanagan on Twitter at @jflanagankc or email jeffreyflanagan6@gmail.com.
---