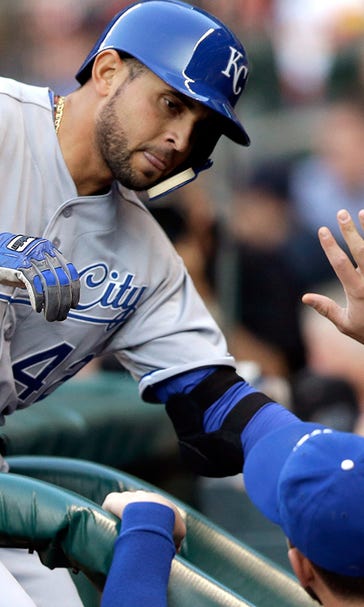 Royals put 2B Infante on DL, call up Ciriaco
May 13, 2014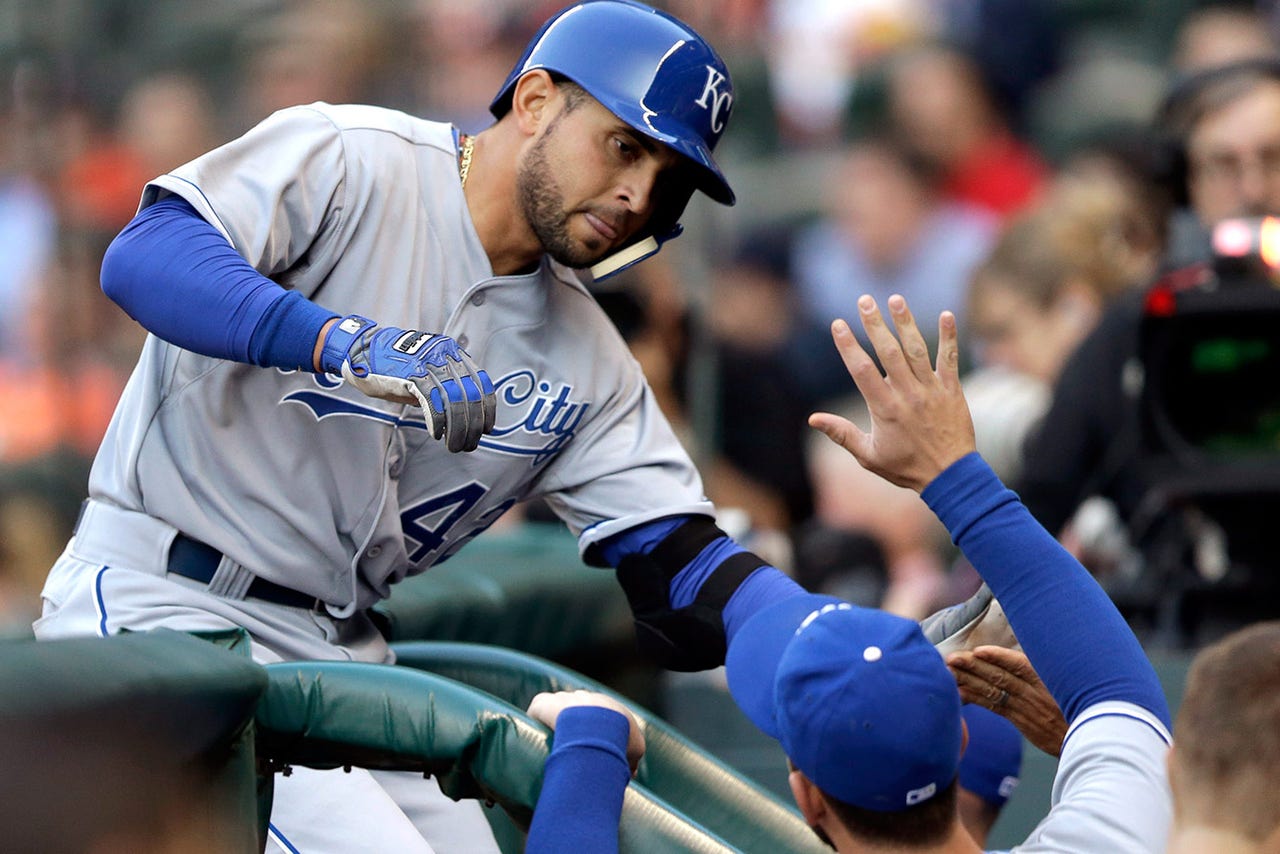 KANSAS CITY, Mo. -- The Kansas City Royals placed second baseman Omar Infante on the disabled list with a lower back injury and selected the contract of infielder Pedro Ciriaco from Triple-A Omaha before their game Tuesday night against Colorado.
Infante has been dealing with disk irritation. His move to the DL was retroactive to May 7.
Ciriaco began the season on the 40-man roster and appeared in a game April 2 against Detroit as a pinch runner. He was designated for assignment April 5, and was hitting .305 with six doubles, a triple and a homer in 19 games for Omaha.
For the time being, the Royals are sticking with third baseman Mike Moustakas, who has been slumping all season. There had been speculation that he would be sent to Omaha this week.
---