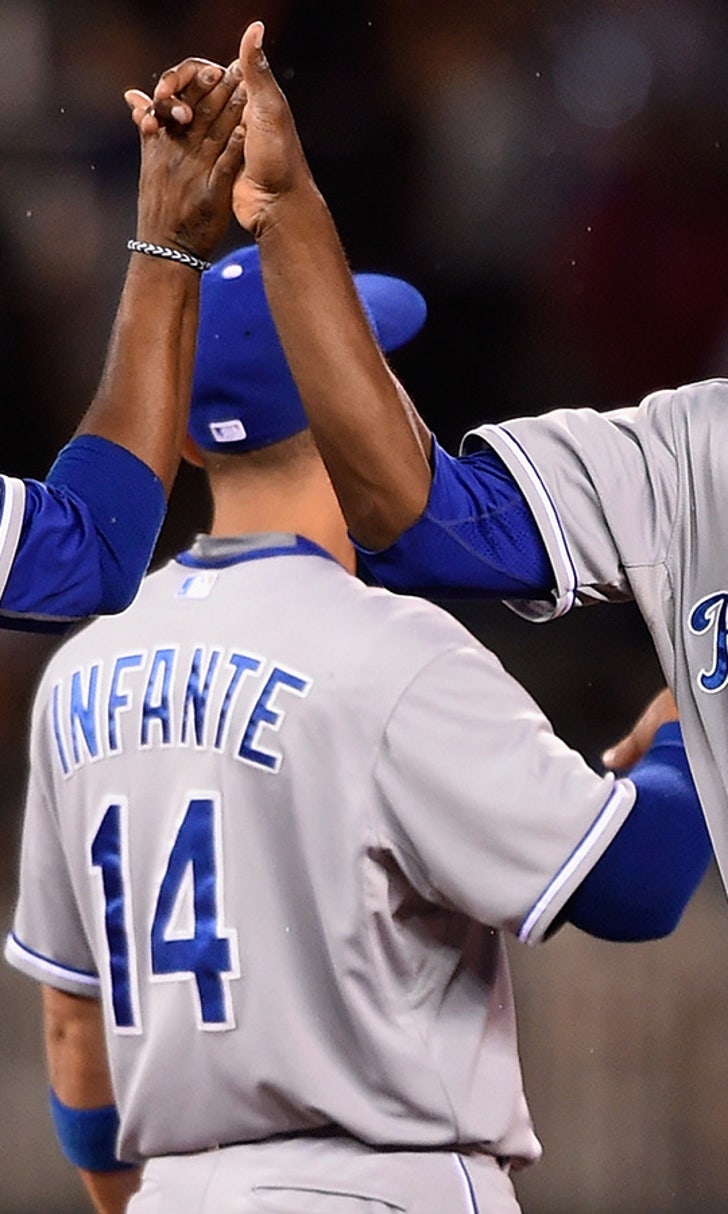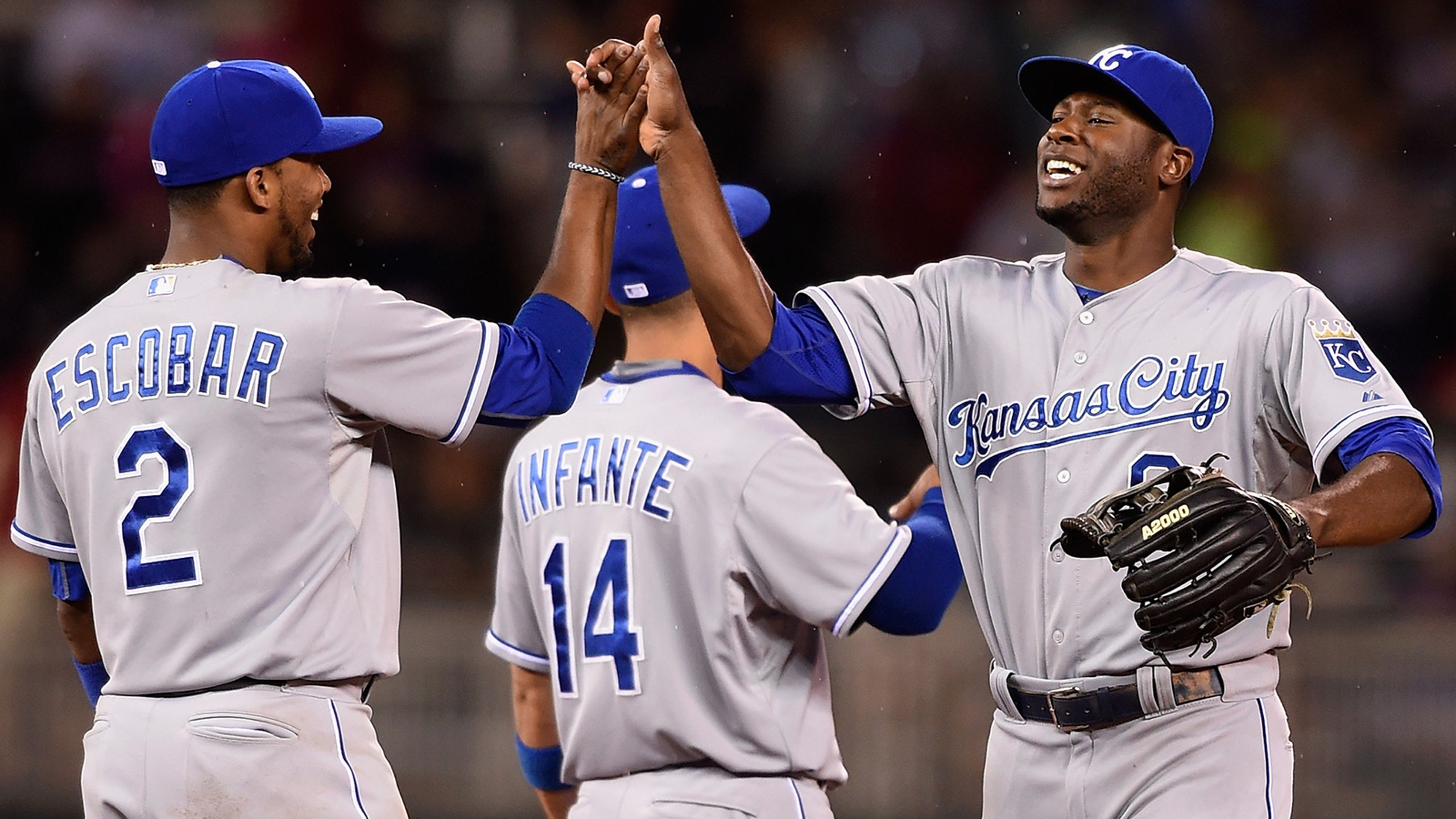 Royals players lead at basically every position of AL All-Star voting
BY Jimmy Traina • June 15, 2015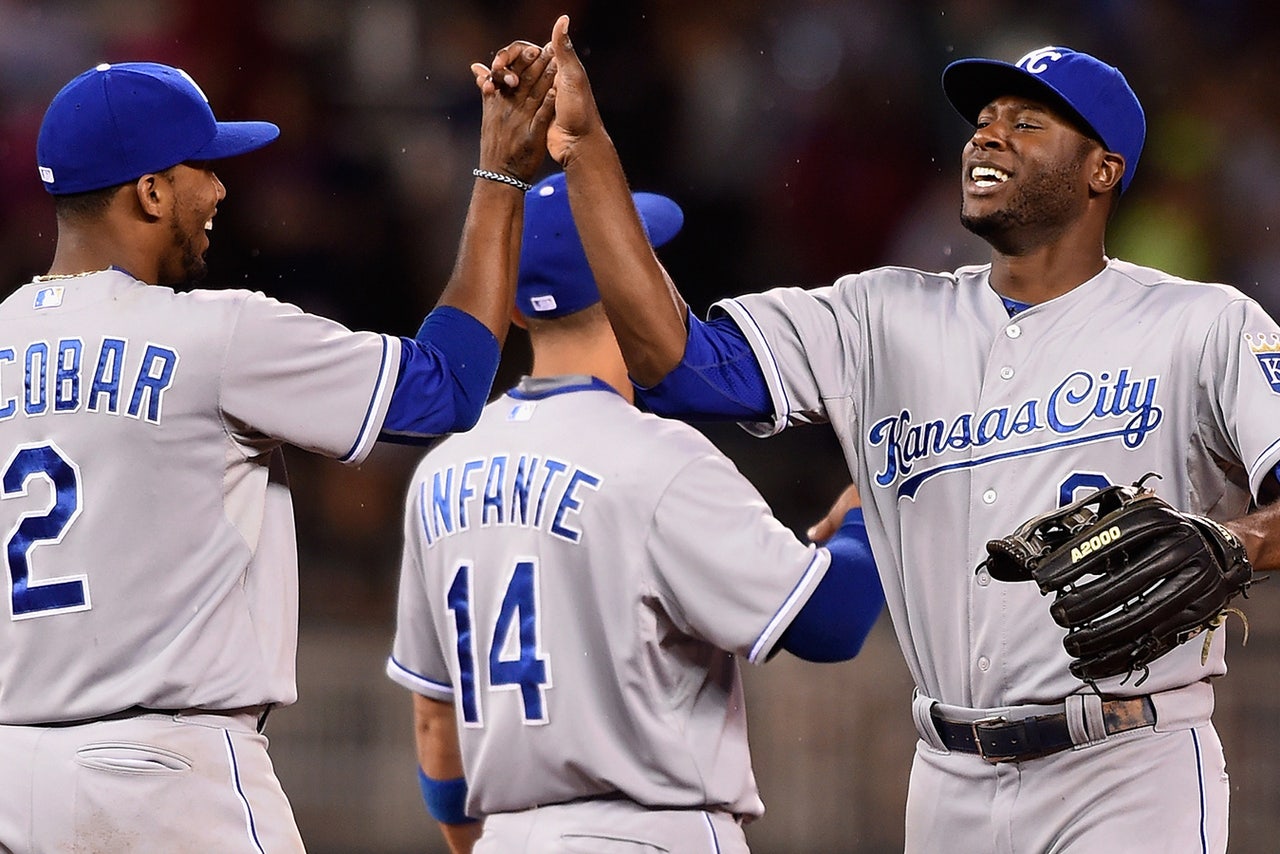 Royals fans REALLY care about the All-Star Game.
The Kansas City faithful are working overtime to make sure their team is represented at every single position when the AL takes on the NL on July 14.
In the newest voting update released by MLB on Monday, the AL starters are as follows:
As you can see, the entire lineup is filled by Royals players, except for the one outfield spot occupied by Mike Trout. Surely, Royals fans will do their best this week to get Alex Rios to overtake Trout.
In the voting result released a week ago, the Astros' Jose Altuve was the representative at second base, but Royals fans have managed to get Infante into the lineup.
How ridiculous is that? Let's take a look.
Infante leads Altuve and Kipnis in the #ASG balloting. Infante bats .204 while Kipnis is at .335 and Altuve is at .290 #popularitycontest

— Martin Radosevic, Jr (@mradosevic20) June 15, 2015
omar infante, with a -0.1 war, no home runs and no stolen bases, now leads at 2B in AS voting, over altuve. #royals flush

— Jon Heyman (@JonHeymanCBS) June 15, 2015
---