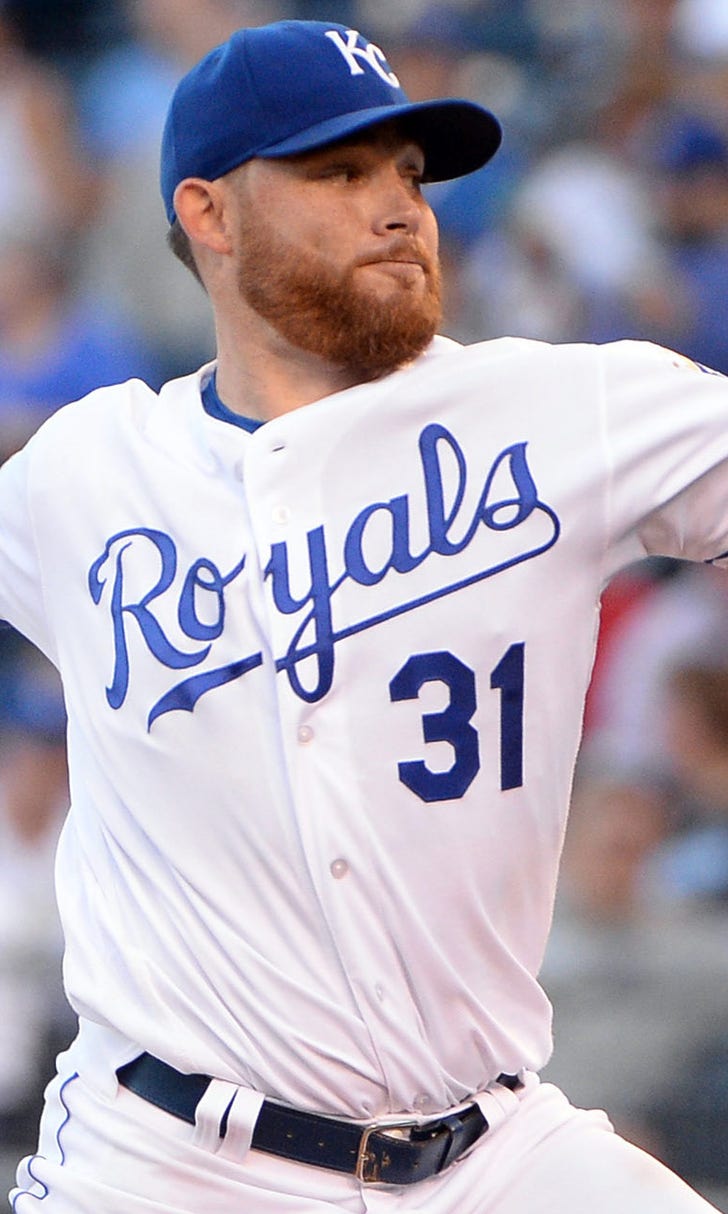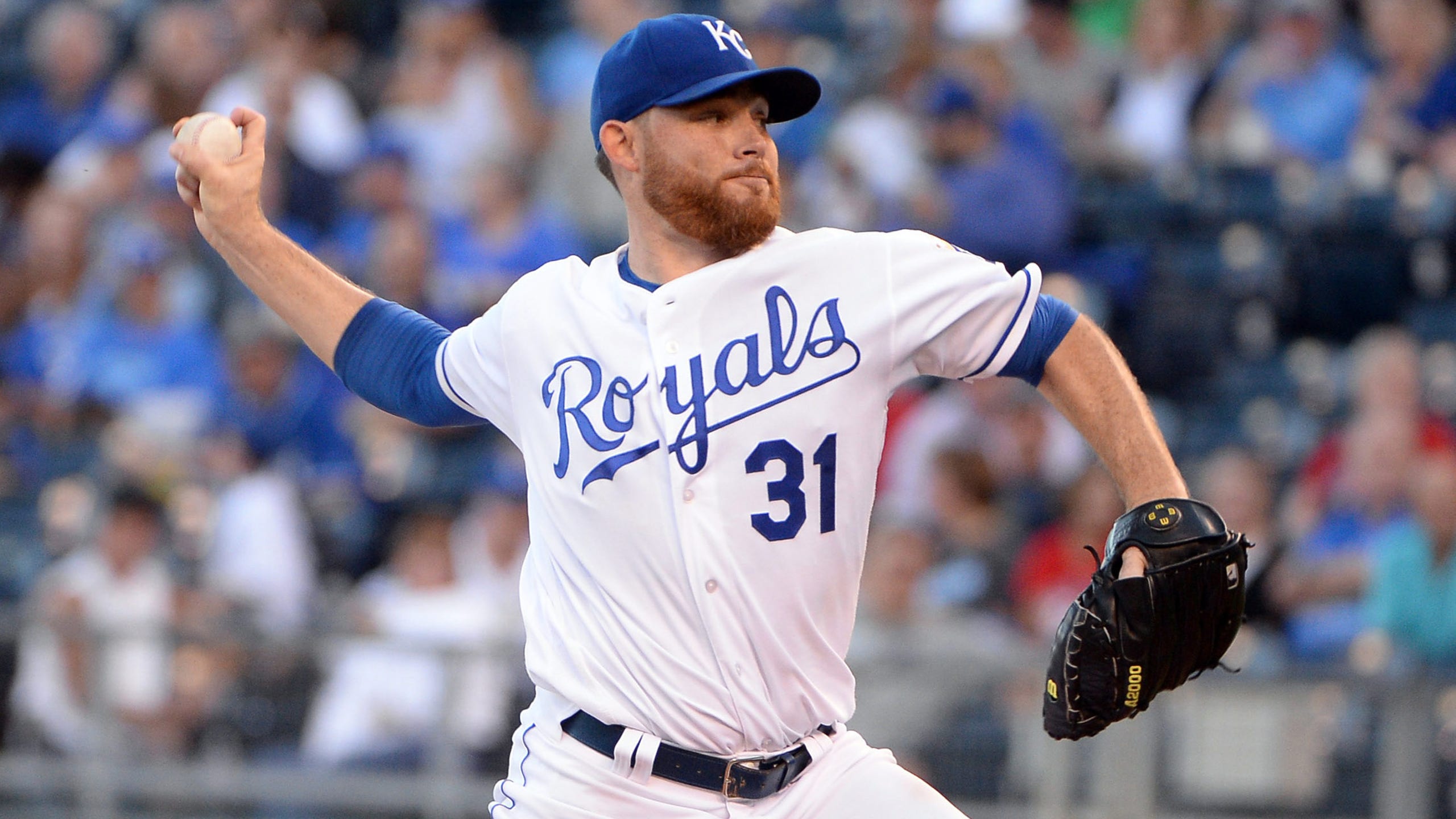 Royals must win season finale to have winning 2016 record
BY foxsports • October 2, 2016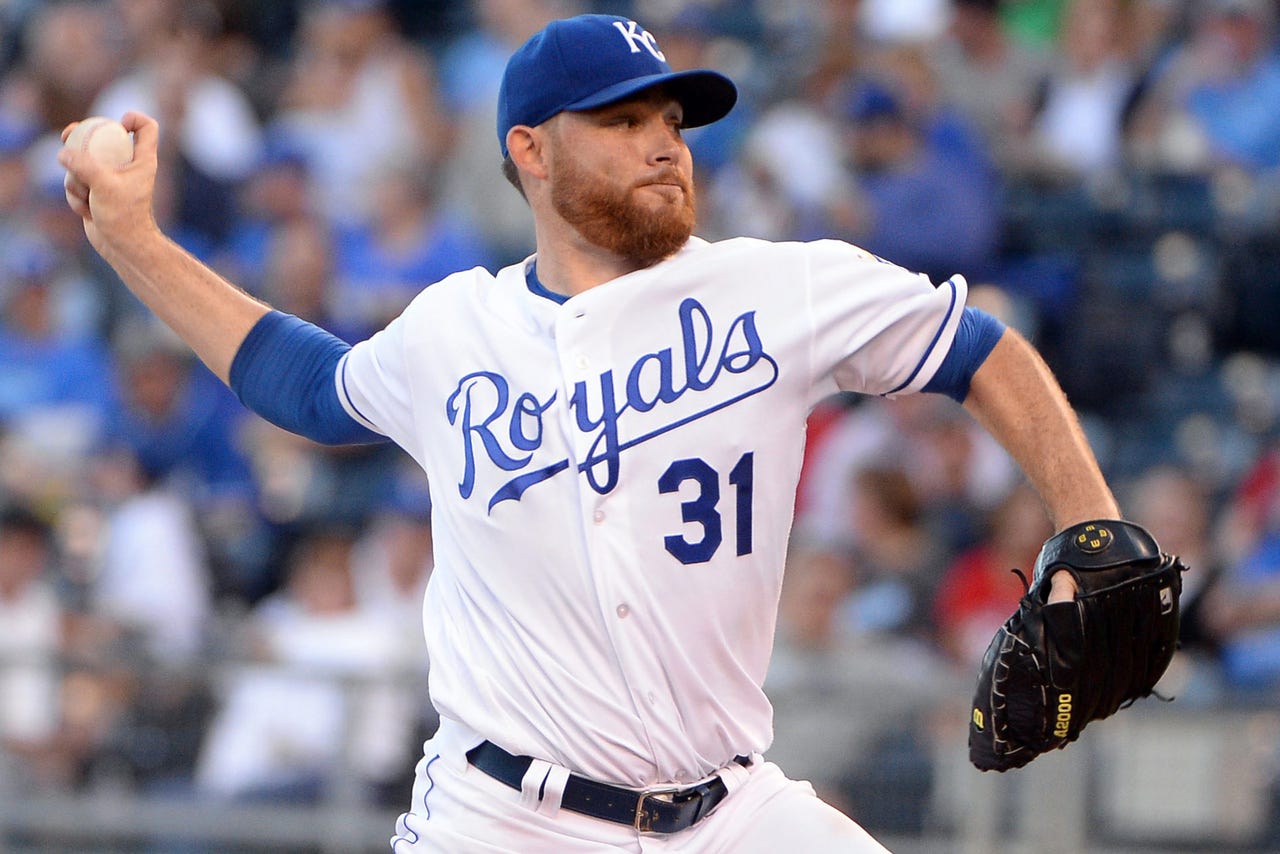 KANSAS CITY, Mo. -- The Kansas City Royals will try to snap a three-game slide in their season finale Sunday.
With an 81-80 record, they need a victory to finish with a winning record for the fourth straight year.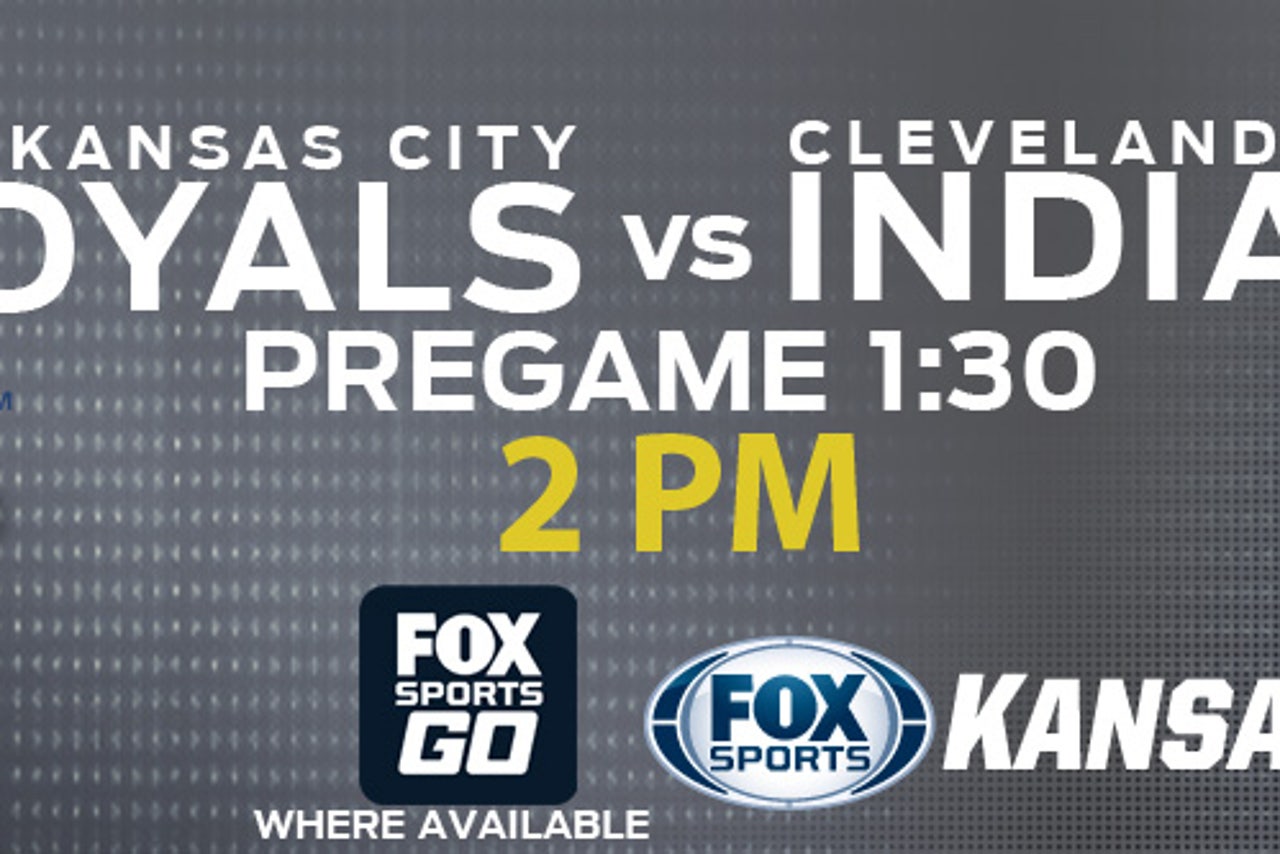 "We've talked about it," said utility player Whit Merrifield, who made a costly fielding error leading to three unearned runs in the eighth inning of the Indians' 6-3 victory Saturday. "We've talked about needing a win this series. We have one more chance at it. We'll come here tomorrow and be ready to go."
The Royals, however, have lost 13 of 18 to the Indians this year and have been outscored by 32 runs.
Right-hander Ian Kennedy (11-10, 3.69 ERA) will start against Cleveland right-hander Josh Tomlin, who has not pitched in six days. Tomlin is 7-4 with a 4.24 ERA in 16 career starts against Kansas City.
The Indians could end their regular season Sunday after 161 games, or they could play a makeup game Monday in Detroit if it has playoff ramifications for either or both clubs.
Watch the Royals Live pregame and postgame shows before and after every Kansas City Royals game on FOX Sports Kansas City.

But this the Indians do know for sure: They will be playing Thursday in the American League Division Series against the Boston Red Sox.
Indians manager Terry Francona said "it's not that tough" balancing the finish of the regular season and knowing the playoffs are ahead.
"It's kind of nice in the fact that even though they're playing, it could mean home field, but it's not life or death if we lose," Francona said. "So it gives the guys a little bit of a mental break, which I think is good. You don't want to take too much (off) because it's hard to turn that button on, but I think our guys have handled it pretty good."
---
---