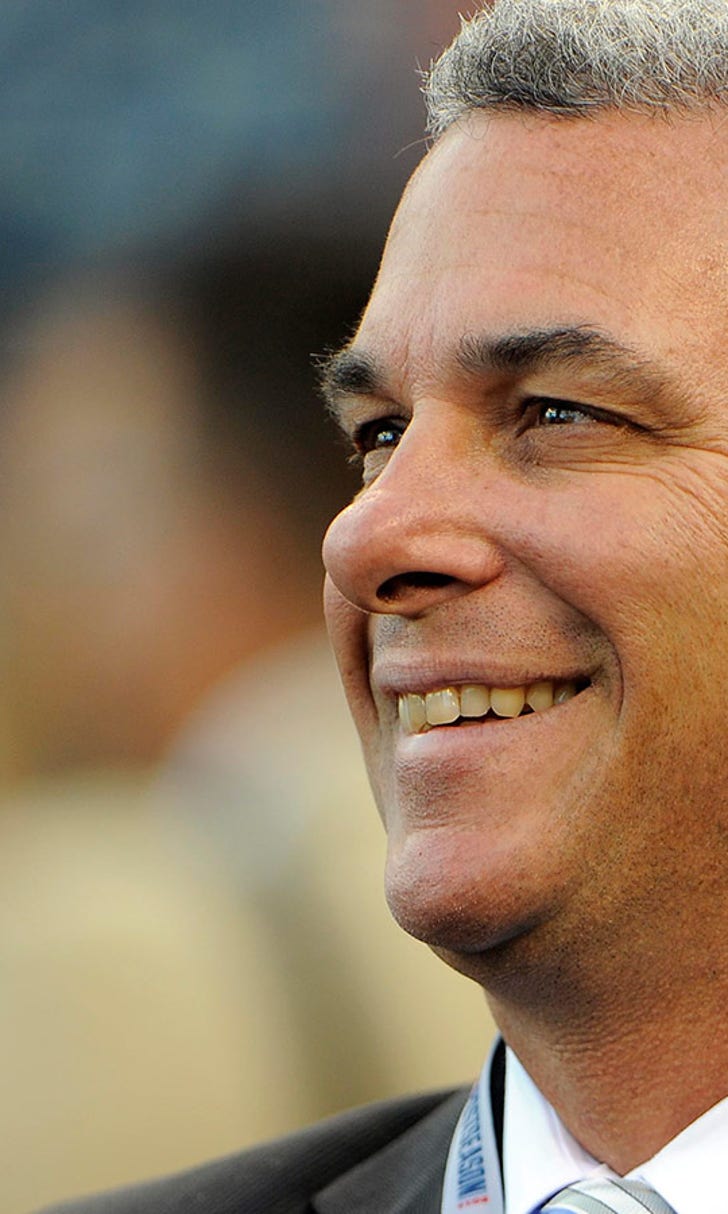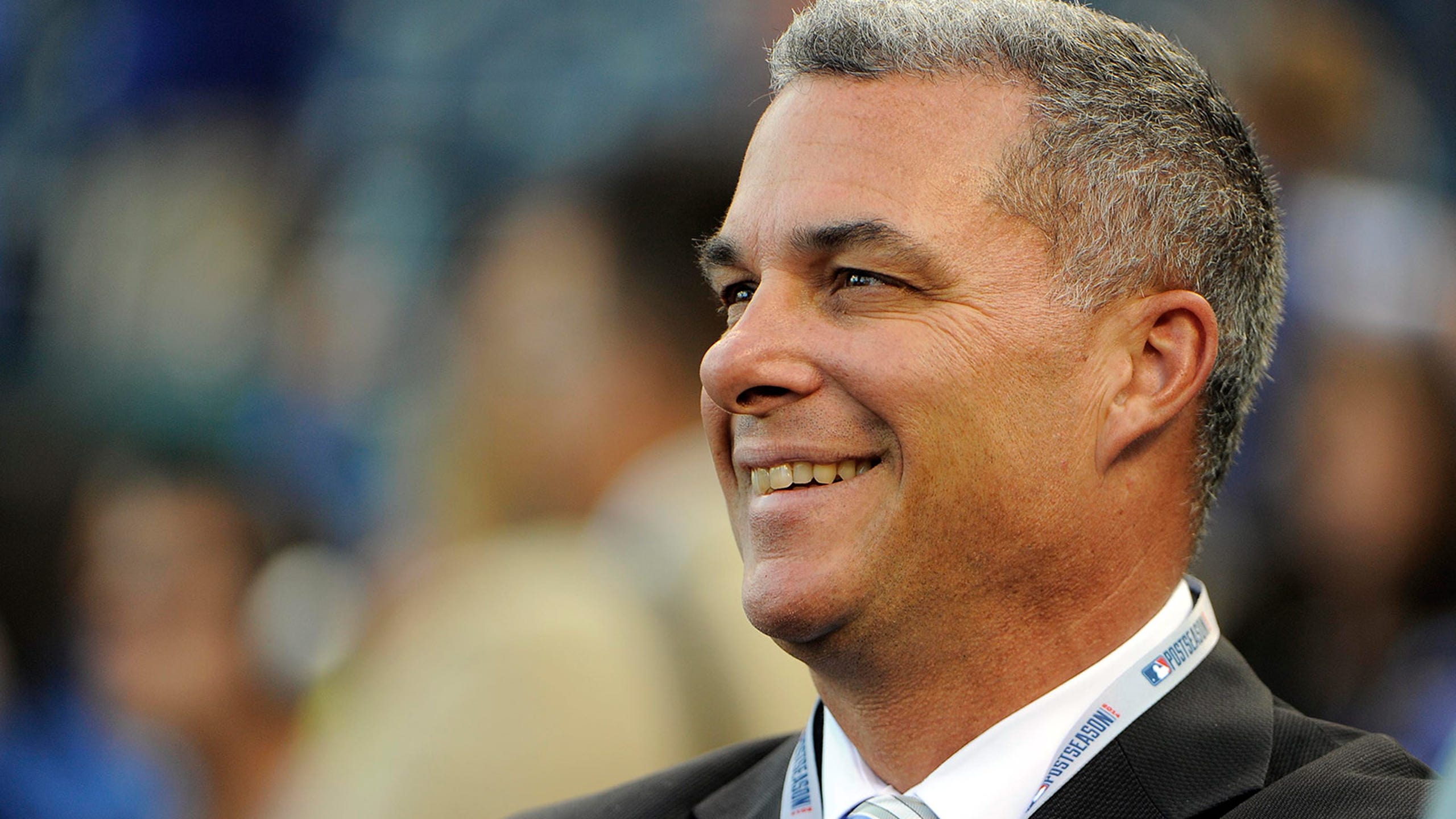 Royals haven't made a flurry of moves because, says Moore, they don't have to
BY foxsports • December 17, 2014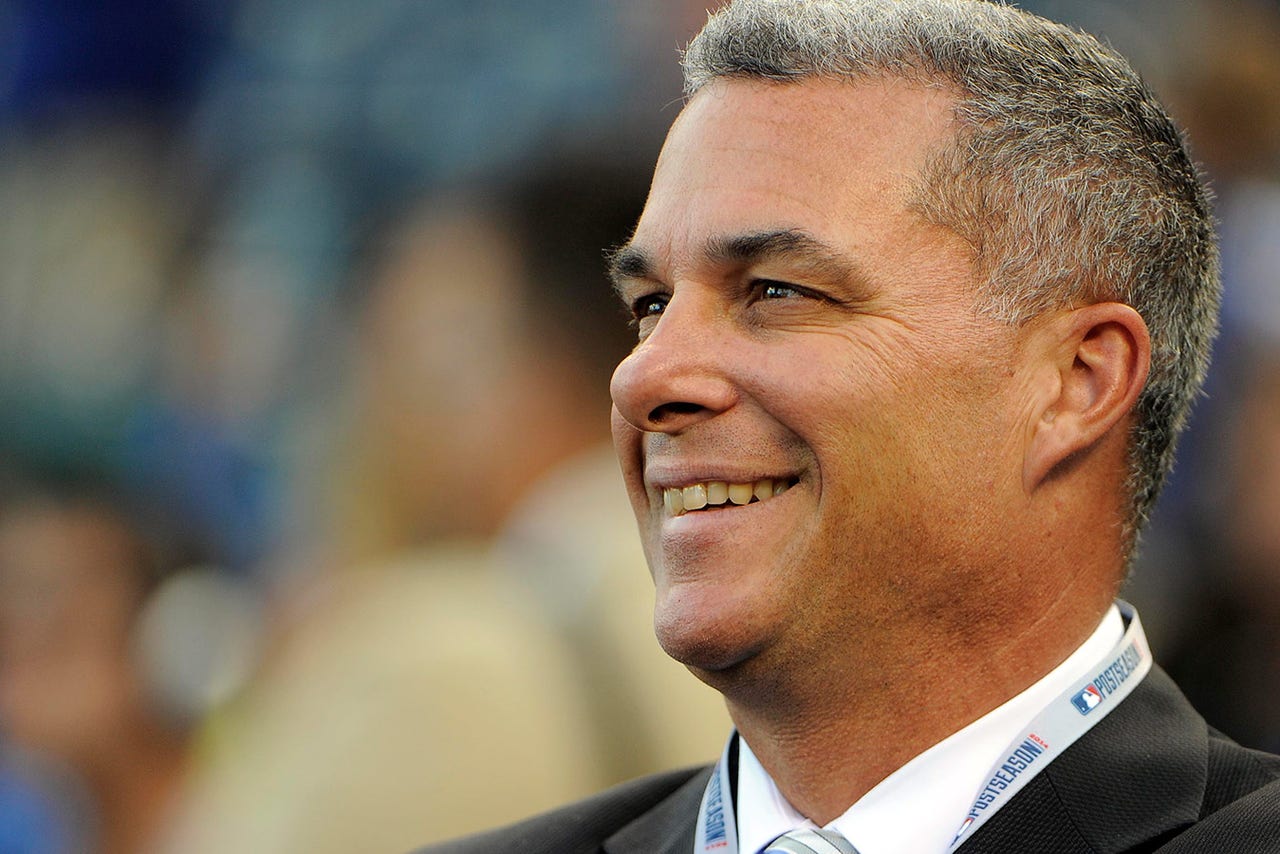 KANSAS CITY, Mo. -- As the rest of the American League Central teams pummeled the transaction wire with trades and free-agent signings the past few weeks, Royals general manager Dayton Moore seemed unmoved by the whirlwind.
Why?
Because Moore had no reason to panic. His roster didn't need to be revamped.
"I wasn't really surprised by it all," Moore said. "But the truth is, we have a left fielder and a center fielder. We have a third baseman, shortstop, second baseman, first baseman and a catcher. We have four-fifths of our rotation and we have our bullpen entirely intact.
"We didn't need to fill many holes."
Indeed, the Royals went into the offseason with just three pressing holes to fill -- designated hitter, right fielder and starting pitcher.
Moore has filled the DH spot with veteran Kendrys Morales, whom the Royals have admired for some time.
"He may not get on base as much as Billy (Butler)," Moore said, "but he will slug more. And we need that."
The Royals, according to sources, also have agreed on a one-year, $11 million deal with Alex Rios to play right field.
Two years ago, Rios stole 42 bases and fits the athletic mold the Royals desire for their outfield. Rios, like Morales, is coming off a down year. But in Rios' case, his numbers were hampered by several injuries, most notably a nagging thumb injury that zapped his power.
The Rios deal could be announced within the next 24 hours.
"We're certainly not done yet in terms of improving our roster," Moore said.
Moore also is working on replacing free-agent pitcher James Shields.
A source close to the situation indicated the Royals likely would fill that hole with a free-agent signing. Given that the list of free-agent pitchers available is dwindling and the Royals don't seem likely to win the race for Max Scherzer or Shields, they could opt for someone such as Jake Peavy, whom they have discussed since early November.
Peavy's velocity has dipped in recent years but even at 33, he has shown he can maintain enough of a bulldog mentality on the mound to get big-league hitters out. Peavy posted a 2.17 ERA for the Giants in the second half of 2014, and overall last season he threw over 200 innings -- exactly what Moore and his staff covet.
The rest of the free-agent list for starting pitchers is less than attractive.
Moore still could maneuver a trade for that fifth starter, and acquiring players through trade is normally his preference because it is a method to contain costs.
"We're looking at all possibilities right now," Moore said. "There's still plenty of time."
You can follow Jeffrey Flanagan on Twitter at @jflanagankc or email him at jeffreyflanagan6@gmail.com.
---