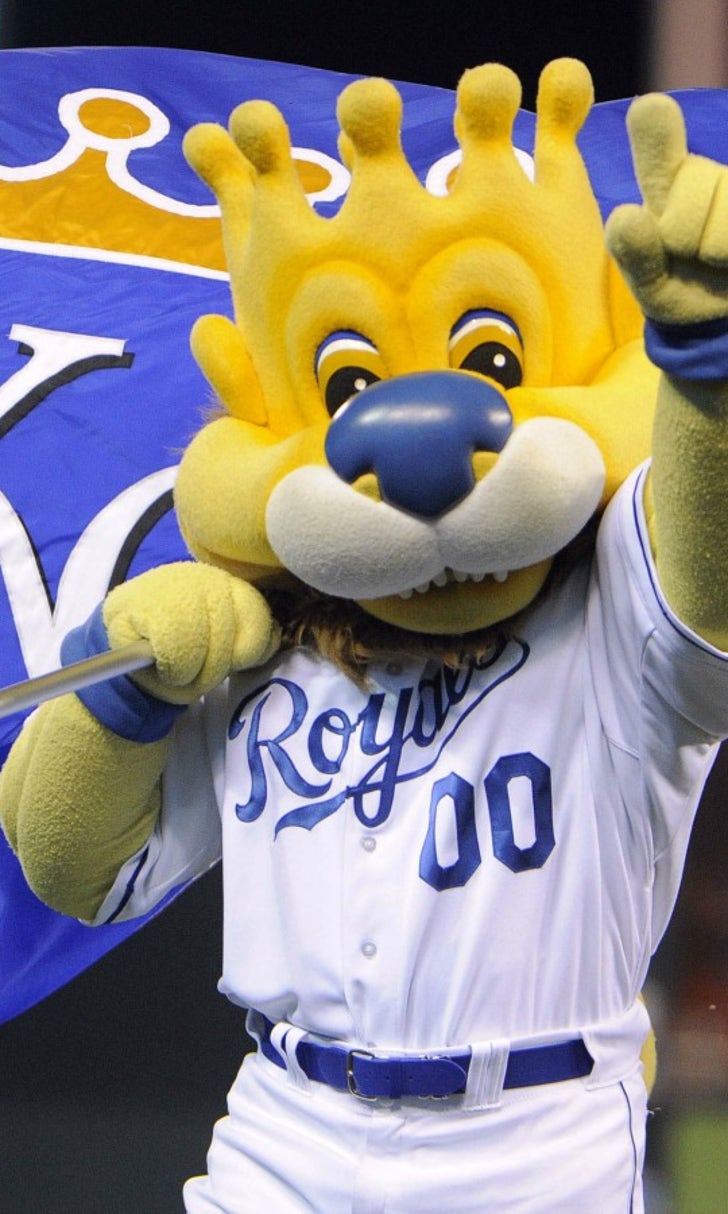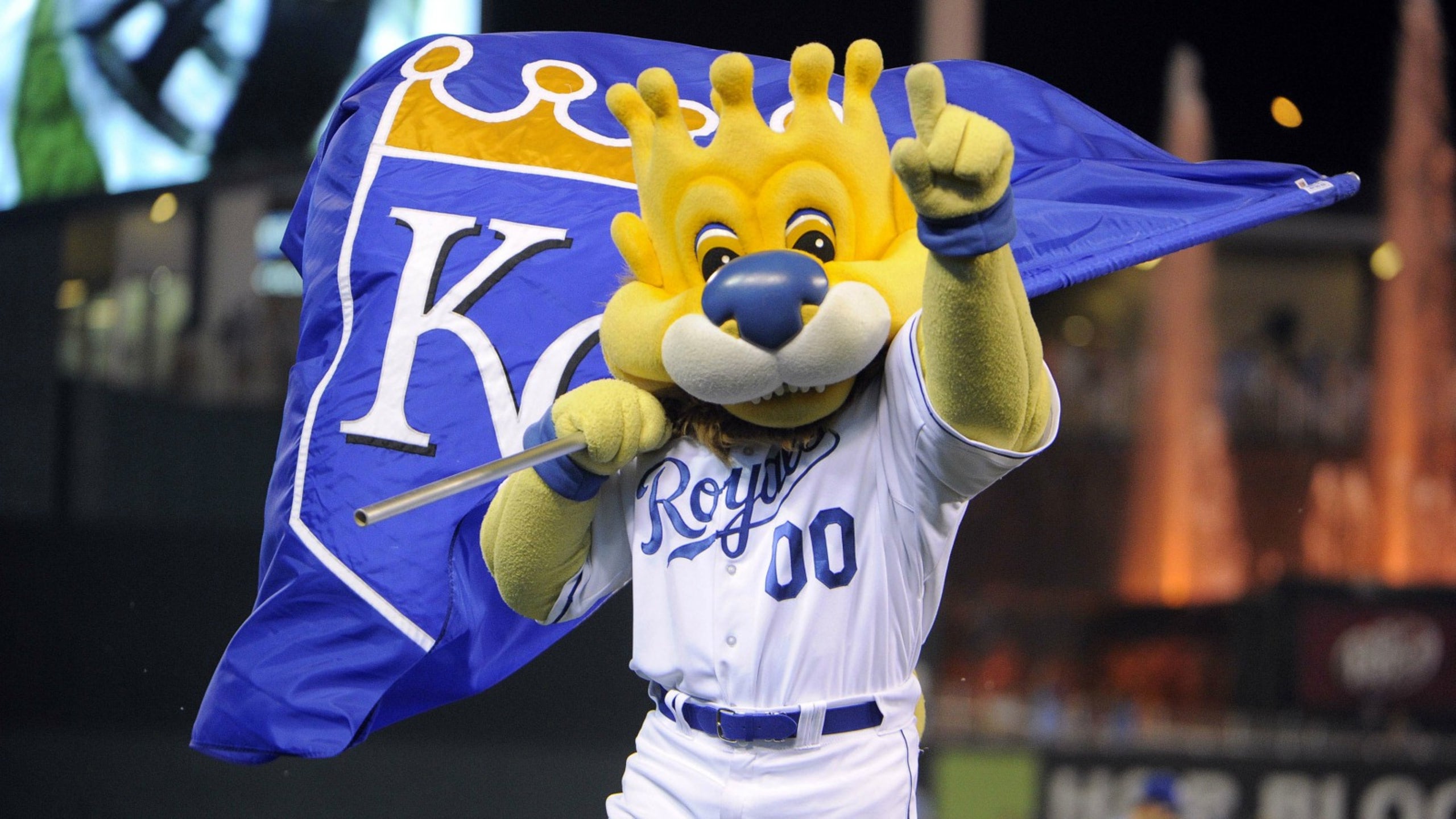 Royals and FOX Sports Kansas City announce 2015 TV schedule
BY foxsports • February 26, 2015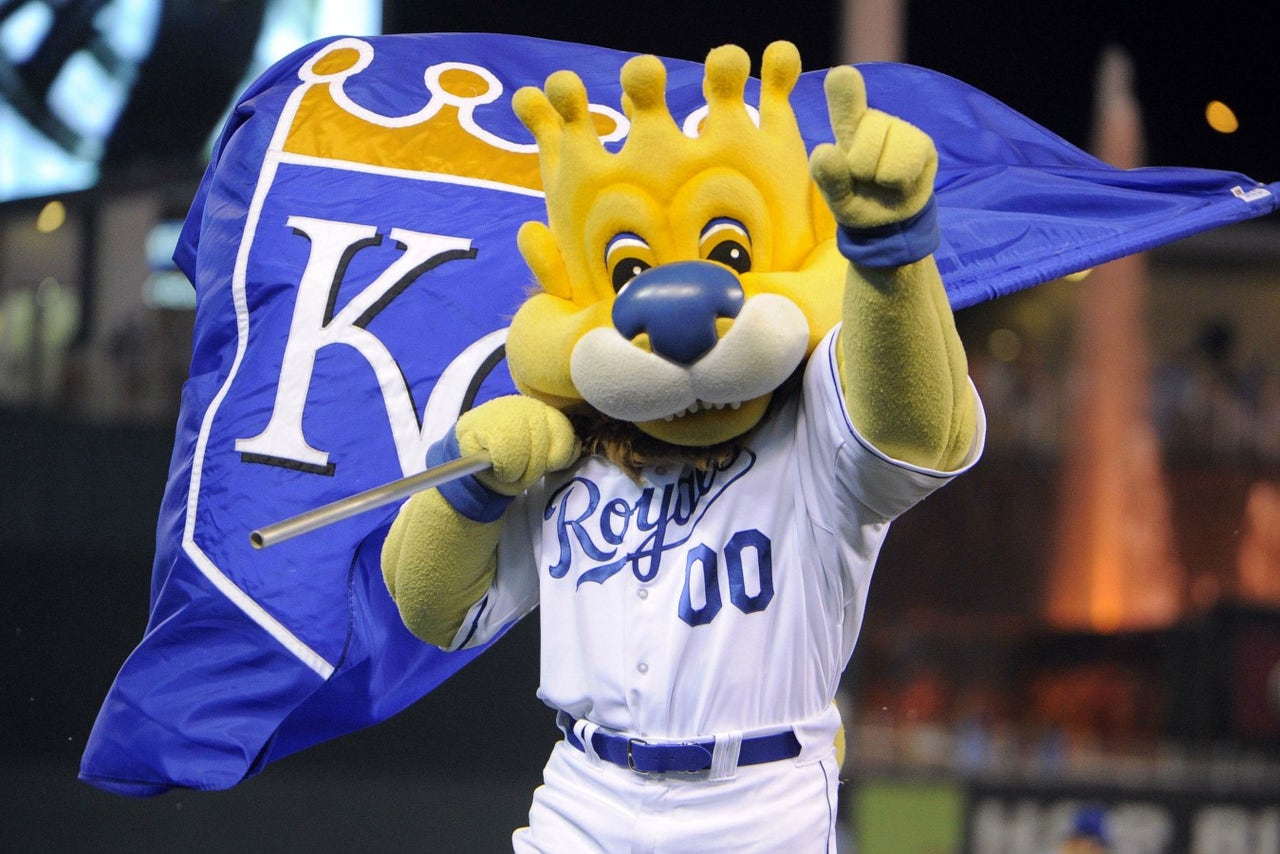 KANSAS CITY, Mo. -- With the addition of 11 national TV appearances to FOX Sports Kansas City's 150 regional telecasts, an all-time high 161 Kansas City Royals games are scheduled for television in 2015.
FOX Sports announced in March that it will carry 10 games as part of Major League Baseball's national television package -- six on FOX Sports 1 and four on FOX. The FOX Sports 1 slate includes the Royals' first Saturday game, on April 11, an American League Division Series rematch with the Angels in Anaheim. FOX Sports 1 also selected the June 18 game vs. Milwaukee, which was previously scheduled for FOX Sports Kansas City. In its place, FOX Sports Kansas City picked up the July 29 game at Cleveland.
ESPN will televise the May 10 game at Detroit as part of its Sunday Night Baseball package.
The complete season schedule with telecasts is attached. Game times and the television schedule are subject to change.
Last season, 156 Royals games were televised -- 148 on FSKC, four on FOX Sports 1, three on FOX and one on ESPN. Viewership for Royals telecasts on FOX Sports Kansas City reached an all-time high in 2014, according to Nielsen Media Research.
---