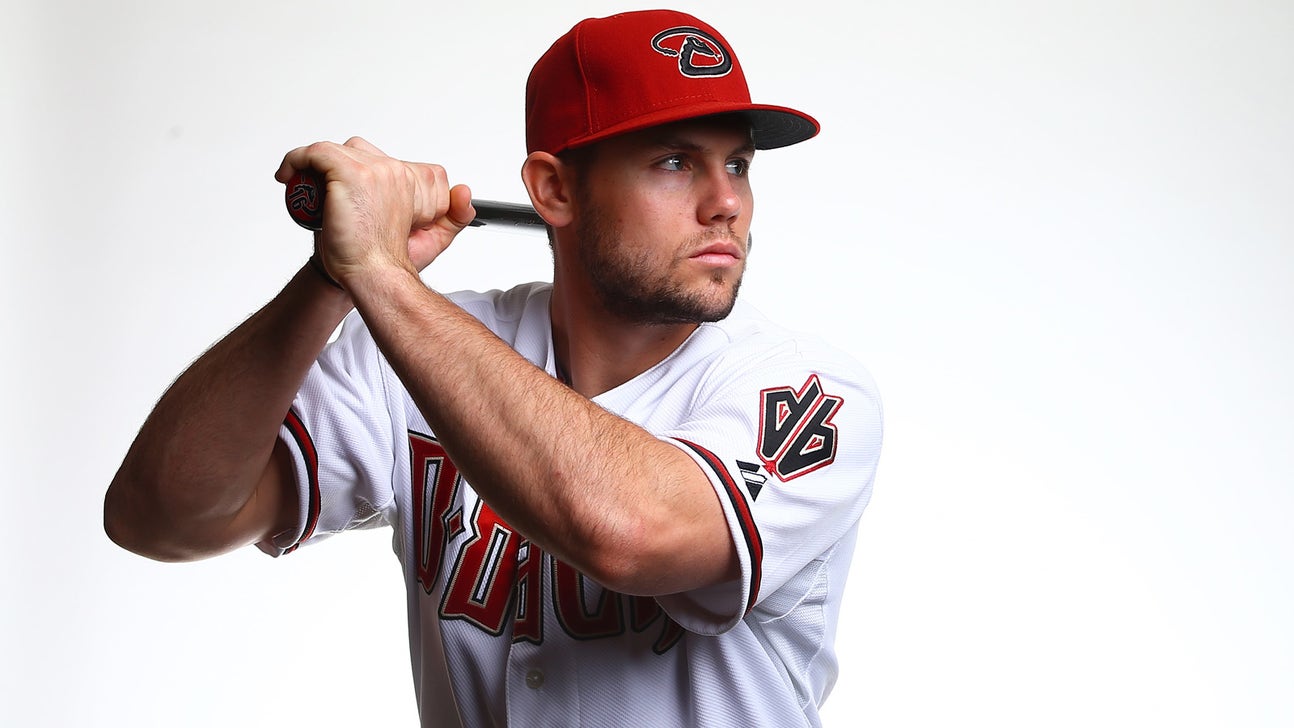 Rosenthal: D-backs in no hurry to deal young shortstop
Published
Mar. 13, 2014 6:40 p.m. ET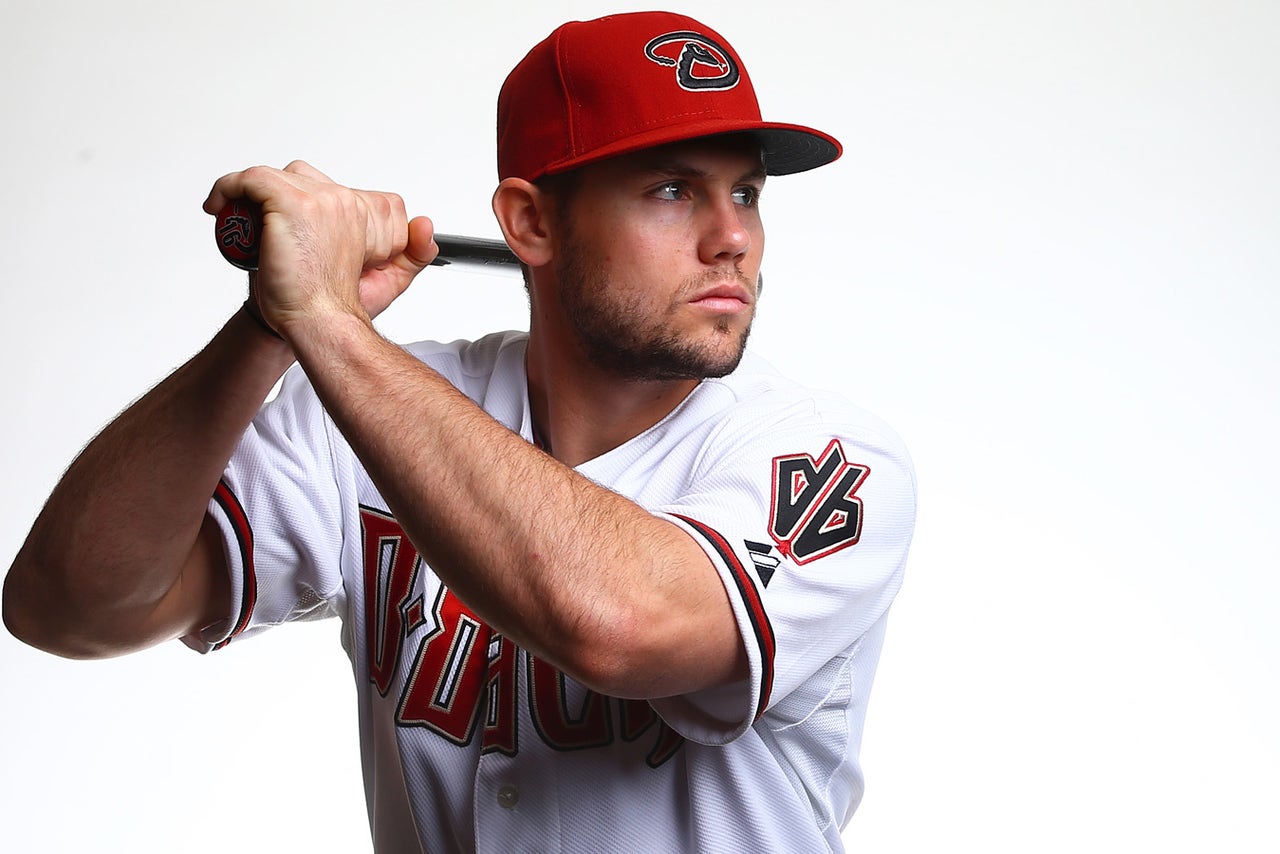 PHOENIX -- While the Diamondbacks are open to trading Didi Gregorius or Chris Owings, they have not engaged in serious discussions with clubs about either shortstop this spring, according to major-league sources.
In fact, the D-Backs might prefer not to make a move at all.
Owings also can play second base, where Aaron Hill appeared in only 87 games last season due to a broken left hand. Hill, who turns 32 on March 21, is generally durable and signed through 2016. But the added protection couldn't hurt.
Besides, while the D-Backs view Owings as the superior hitter and Gregorius as the superior defender, some scouts question how well Owings will hit in the majors.
Owings never has drawn 25 walks in a minor-league season, his career OBP in the minors is just .320 and his breakout last season was partly attributable to "Reno inflation;" the D-Backs' Triple A park is notoriously hitter-friendly.
In any case, if the Diamondbacks make a trade, it is more likely to involve one of their relievers, specifically right-hander J.J. Putz or lefty Joe Thatcher.
Right-hander Randall Delgado is out of options, but the D-Backs value him as a swingman who could start or serve as a long reliever. Thatcher fits as the second lefty with Ollie Perez, making Putz perhaps a more likely odd man out.
Putz, though, is earning $6.5 million this season, so the D-Backs likely would need to include cash in any deal. Another factor: Putz is a leader, and the D-Backs claim to value clubhouse chemistry.
Read more from Ken Rosenthal on the Oakland A's bullpen and the Rangers' starting rotation.
---