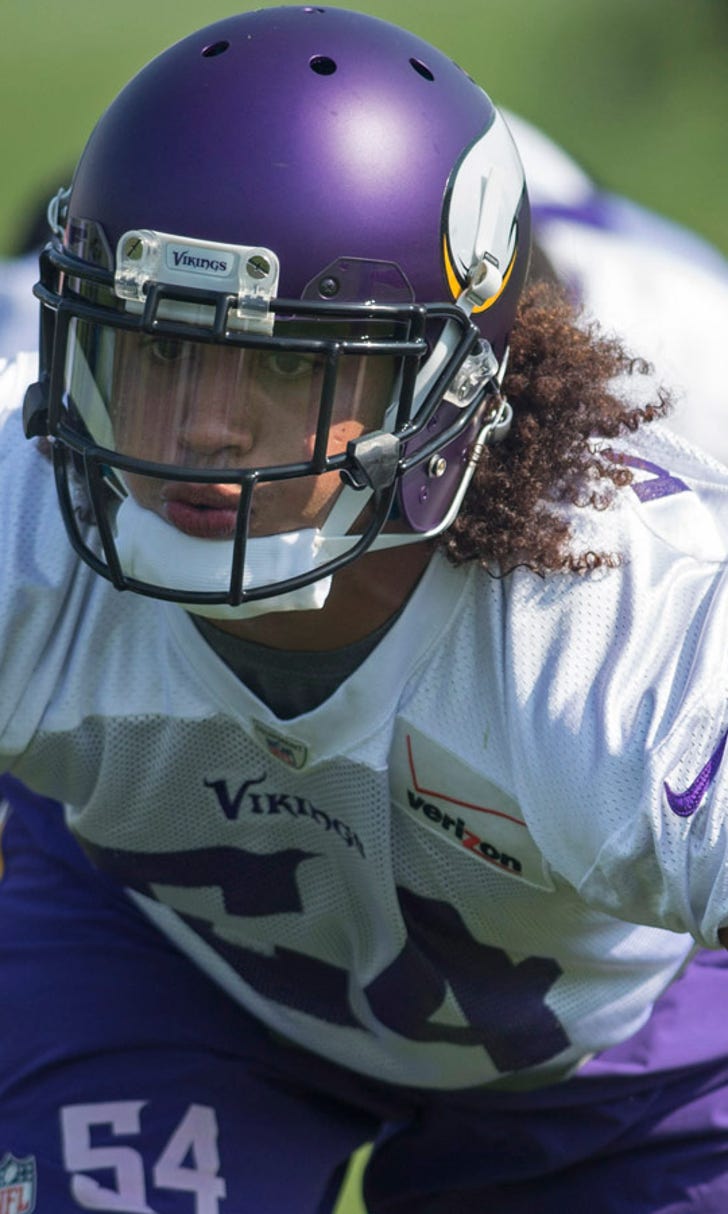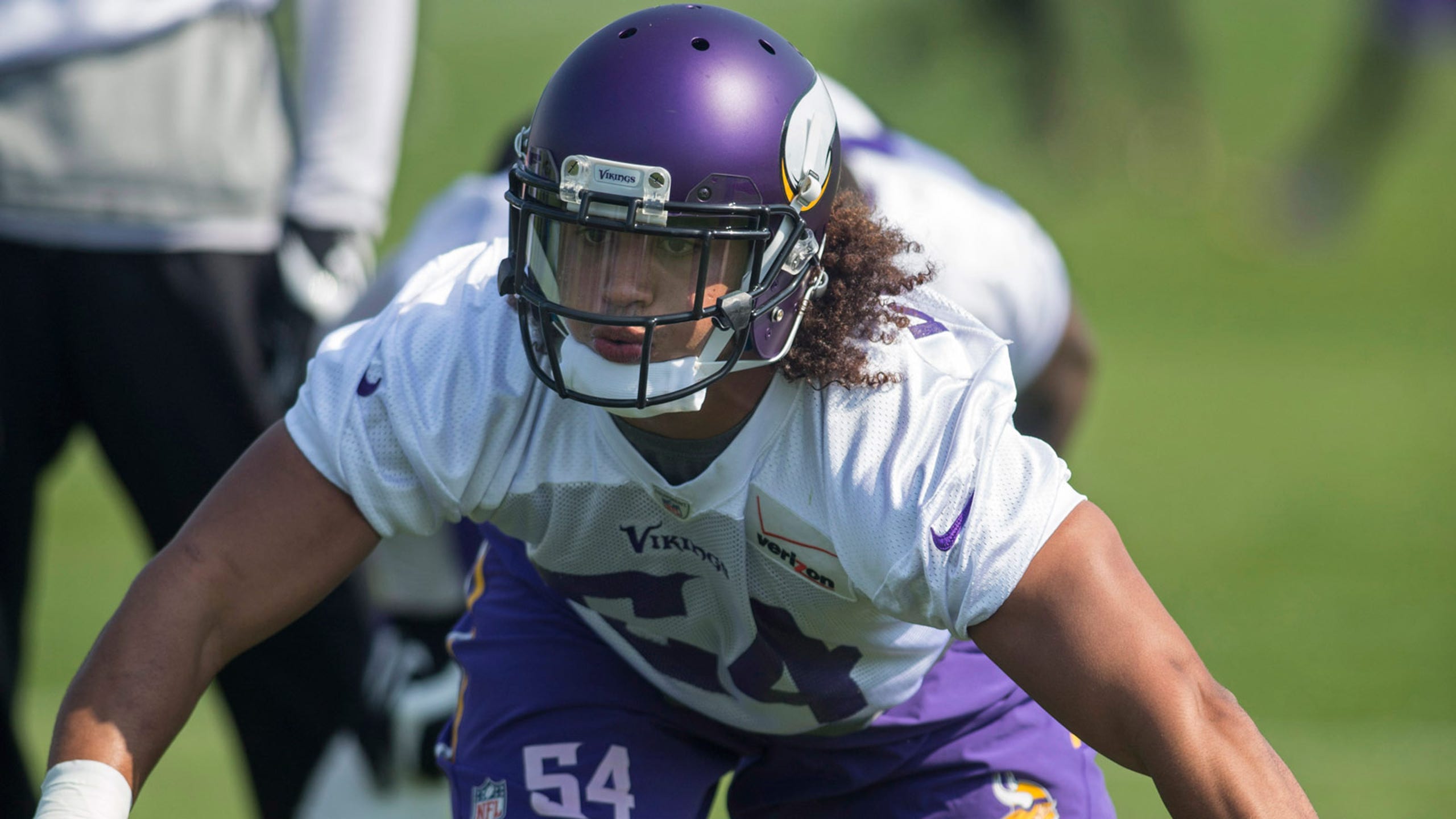 Rookie LB Kendricks impresses Vikings, likely to be starter
BY foxsports • June 15, 2015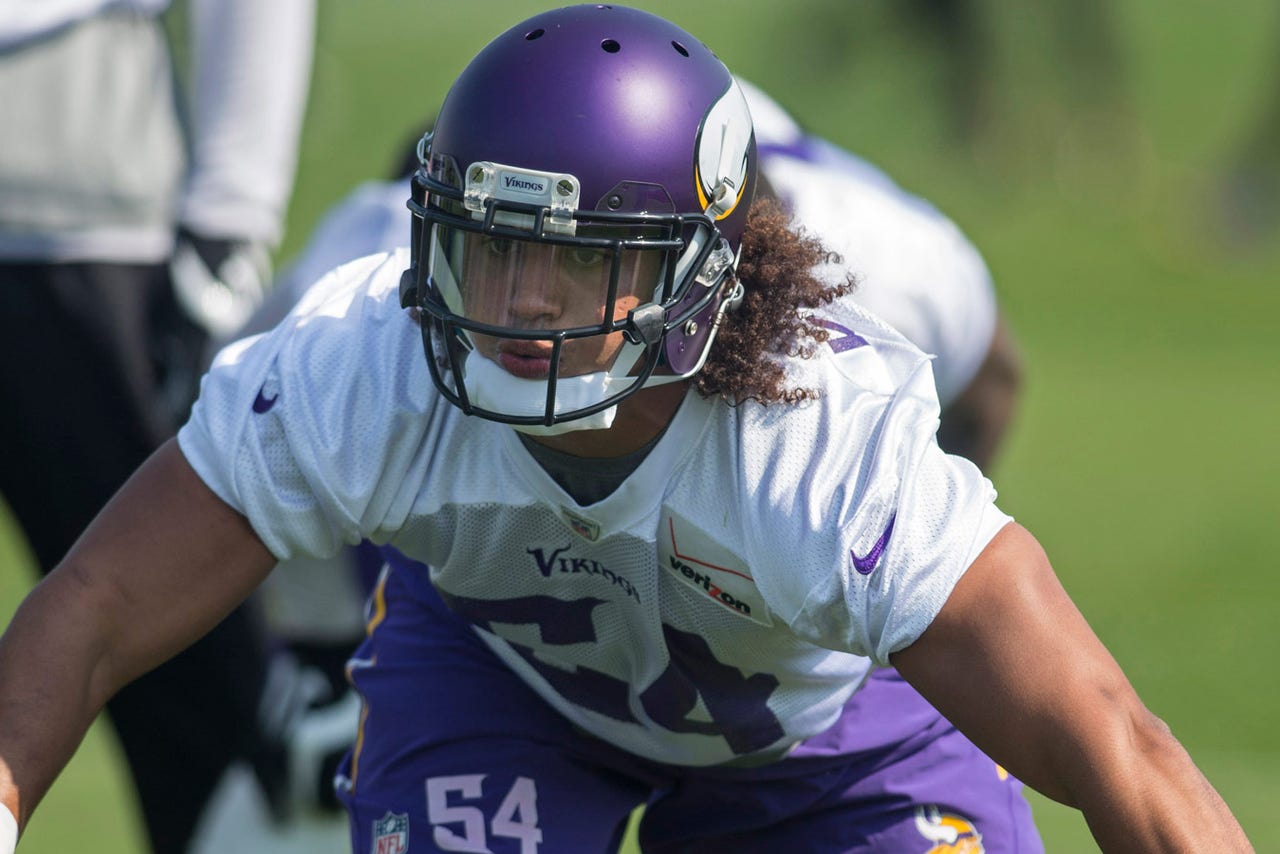 EDEN PRAIRIE, Minn. -- As soon as Eric Kendricks was drafted in the second round to fill, perhaps, the biggest need on the Minnesota Vikings' roster, seemingly everyone anointed the UCLA linebacker as an immediate starter and every-down player.
Perception is likely reality. Even veteran Minnesota linebacker Chad Greenway acknowledged the likelihood of the competition at linebacker being more words than actions.
"When you draft a guy in the second round, I think the writing's on the wall, and you have a guy like Anthony (Barr)," Greenway said last week of competition and Kendricks' likely spot in the middle and possibly the base defense along with Barr, last year's star rookie.
But the Vikings coaches held to the competition. When organized team activities started, Kendricks was practicing as a backup. As the summer has continued and Minnesota prepares for mandatory minicamp this week, Kendricks has received more time up the chain, even practicing a bit as a first-team linebacker in the nickel defense.
"I think he's further ahead than most rookies, but they're all different," coach Mike Zimmer said last week. "Barr was pretty sharp last year when he came in. So, they're all different. Eric's been doing a good job. He's obviously got a lot of athletic ability. He's studying real hard. I think he's got a chance to be a good player."
Kendricks' athleticism and intelligence should lead to a quick transition to the NFL. He was deemed one of the linebackers ready to step in and contribute immediately when Minnesota drafted him.
"He's a great kid," Greenway said of his possible competition for a nickel spot. "He works hard. At this point, it's hard to really tell what type of player he is without putting the pads on. He's a heady guy; he fits right into the group. It's going to be a good fit for us."
Unlike his college teammate Barr, Kendricks didn't have to have his summer of instruction interrupted by UCLA's class schedule. Kendricks had already graduated.
He's still learning, though. He said there have been plenty of moments where his head is spinning from his crash course as an NFL linebacker.
"I learn from mistakes," Kendricks said. "I try not to make the same mistake twice and I try to work on my habits every day. As long as I'm breaking bad habits, then I'm getting better."
Kendricks was polished as a team captain at UCLA who finished with more than 100 tackles in each of his final three seasons. He also had five interceptions, showing a knack for coverage and being in the right place. Instinctive is one of the first adjectives analysts used to describe Kendricks.
Of course, Zimmer has seen his new middle linebacker make mistakes in OTAs. The coach who seeks perfection cautiously admitted Kendricks has made the same mistake twice.
"It's hard for linebackers with alignments and different coverages and different things that they have to do because they're involved in so many different things with the run and the pass," Zimmer said. "So, they've got a lot of different things on their plate. And with a young guy, who has to make calls, who has to make adjustments and checks and the things that we ask of our linebackers, it will take a little while. But I'm more encouraged by the things he's done, is the best way to say it."
Kendricks is learning from coaches and veteran teammates, all with the idea he'll be a starter when Minnesota opens the season. The summer is Kendricks' time to learn.
"They're teaching me little clues, little steps here and there that I'm picking up out of college, and I couldn't thank them enough," Kendricks said. "I'm picking it up slowly, but I'm willing to work. I know as long as I'm willing to work, I'll pick it up faster."
Follow Brian Hall on Twitter
---