Rondo an immediate upgrade for already talented Mavs
BY foxsports • December 19, 2014
The Dallas Mavericks were so thrilled to land Chandler Parsons and Tyson Chandler this past offseason that they forgot about the point guard spot. Getting blitzed in recent weeks by the elite teams from the Western Conference exposed the growing problem.
On Thursday, the Mavs made the bold move to trade for Celtics point guard Rajon Rondo. He is an immediate upgrade at both ends of the floor and he has the potential to help this team make noise in the playoffs. At age 28, he's been to the NBA Finals twice. To call him a pass-first point guard is an understatement. He is the anti-Russell Westbrook in that he's nearly always trying to set up a teammate. He'll join lethal shooters in Dirk Nowitzki and Parsons.
It will be interesting to see how he functions with Mavs shooting guard Monta Ellis, who's become a surprisingly good facilitator in this offense. My guess is that Rondo will be so thrilled to escape a bad Celtics team that he'll be very receptive to following Carlisle's instructions.
Jason Kidd used to infuriate me by turning down wide-opens shots in the lane, but he was a big reason the Mavs won a title in 2011. Rondo's a worse shooter than Kidd, and his free throw percentage (12-of-36 this season) is embarrassing. The good news is that he's 61 percent from the line for his career, so those numbers should improve. 
Rondo, a four-time All-Star, leads the league at 10.8 assists per game. He also pulls down 7.3 rebounds per game. His defense has slipped in recent seasons, but he's light years ahead of Jameer Nelson and J.J. Barea. The Mavs might struggle while Rondo learns about his new teammates. But this starting five becomes so much more formidable.
Mavs owner Mark Cuban needed to reward Nowitzki for taking a below-market contract extension. Bringing in such a talented player should accomplish that. The Mavs traded Brandan Wright, Jae Crowder, Nelson and two draft picks for Rondo. Wright had become one of the most efficient reserves in the league, but he was often manhandled by burly big men such as Marc Gasol.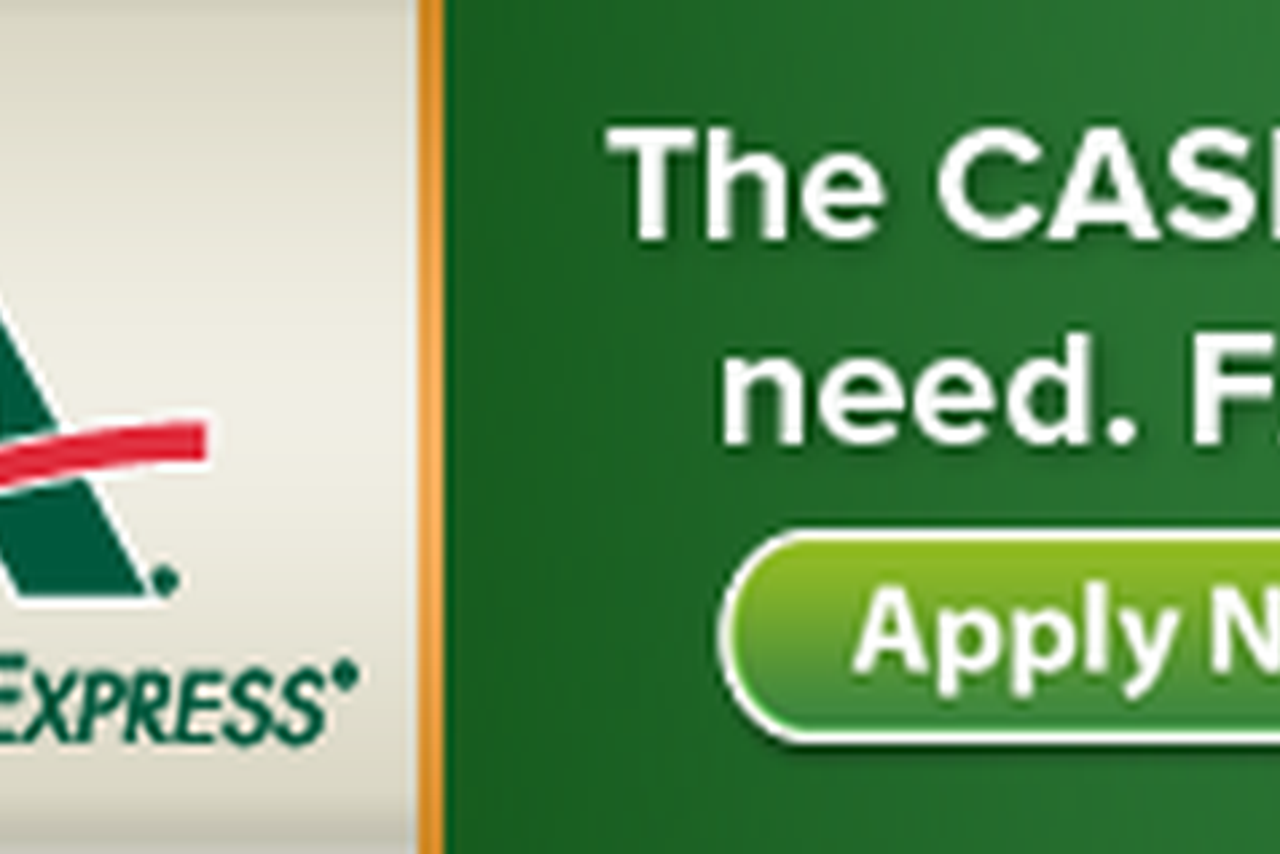 That said, this deal doesn't get done if Wright's not in the mix. He's a high-energy player who was able to hit reset on his career in Dallas.
On Thursday, Parsons sounded thrilled at the prospect of playing with Rondo. Parsons' old team the Rockets were reportedly interested in him, too. A theory was floated that the Rockets were simply trying to drive up the costs for their West rivals.
"To be able to get a guy like Rondo, it's unbelievable," Parsons told 103.3 ESPN on Thursday "It's not every day that you can get a point guard of his status, and the way he can pass the ball, he's a difference-maker. To be able to have that, with the combination of what we already have with our system and the players put around him, it's special. It's definitely exciting. 
"Like I said, I hope it goes through because he's a heck of a talent, one of [the] better point guards in the NBA."
Rondo's been stranded in Boston. Let's see if he can remember what it's like to play with great NBA players. 
MORE FROM FOX SPORTS SOUTHWEST: 
- Highest paid coaches in college football
- Ranking NFL quarterback salaries
- Oldest player on every NBA team
---