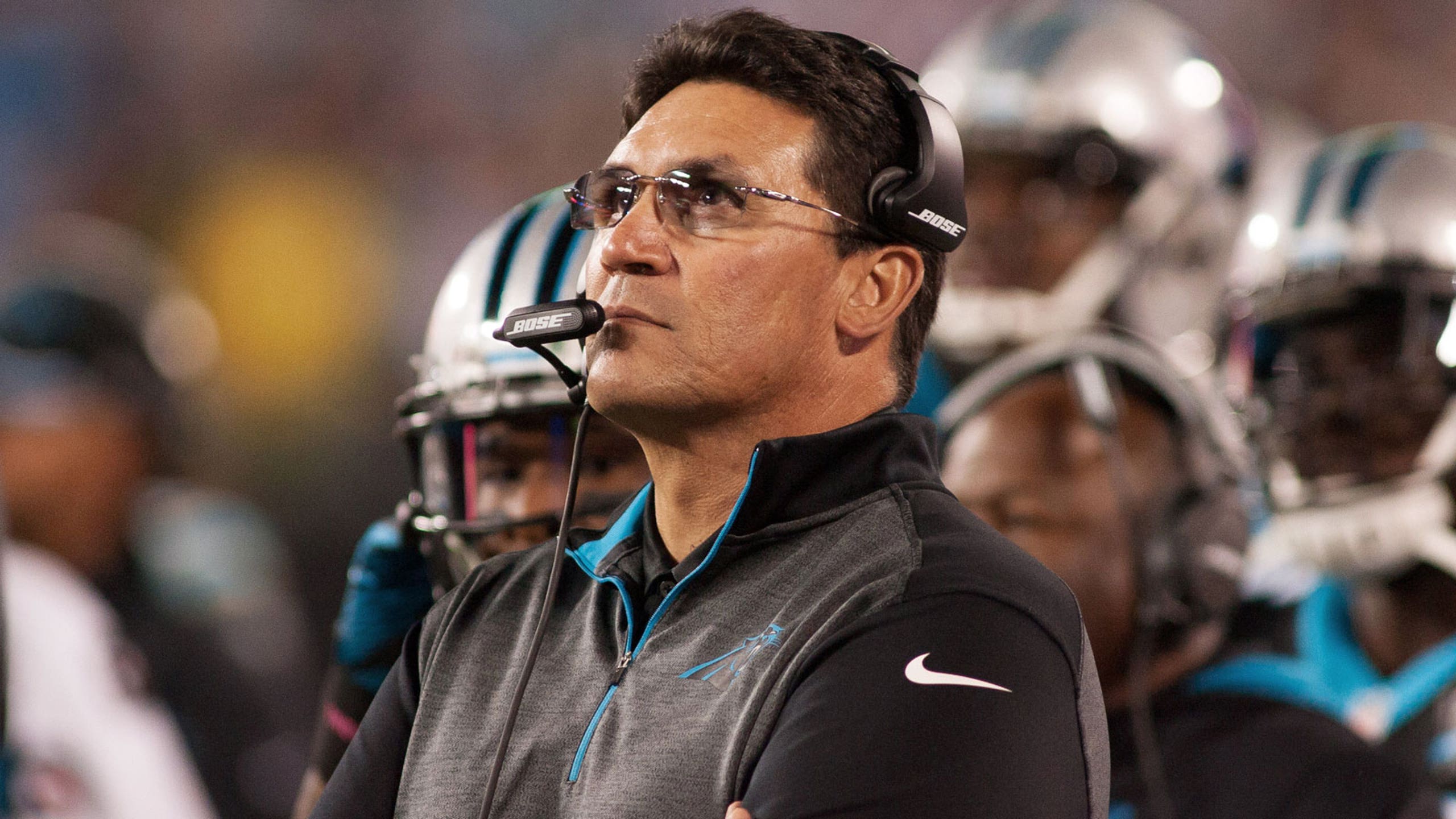 Ron Rivera returns $5 girl sent him after after house fire
BY Brett Smiley • February 9, 2015
Carolina Panthers head coach Ron Rivera's house caught fire in early January in a two-alarm blaze that the coach and his family fortunately escaped without injury. The family was displaced while repairs were made, cause for great concern from 9-year-old South Carolina girl who sent Rivera $5 she had received from the tooth fairy.
"The big thing is we're all right," Rivera said after the blaze. "This opportunity to work and continue to work is very reassuring. It could have been worse. It's kind of like (the movie) `It's A Wonderful Life,' You see things through a different set of eyes now."
In response to young Harmonie, who was unaware of Rivera's insurance policy benefits, Rivera sent a nice personal note, the $5 back and some Panthers swag.
"Thank you for your concern," he wrote. "We are all fine, our dogs included. I appreciate your five dollars but our insurance will cover the rebuilding of our house. Thanks, Coach Rivera."
Follow The Buzzer on Facebook, a Santa Claus-tested, Tooth Fairy-approved sports page.
---