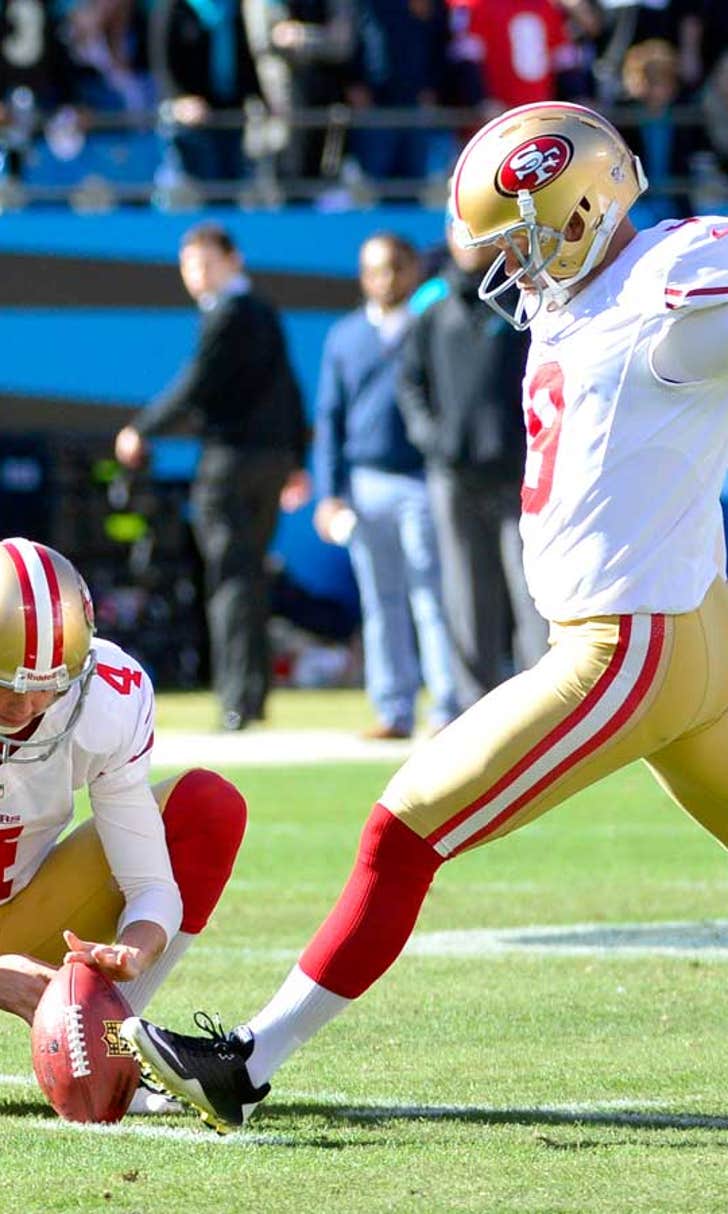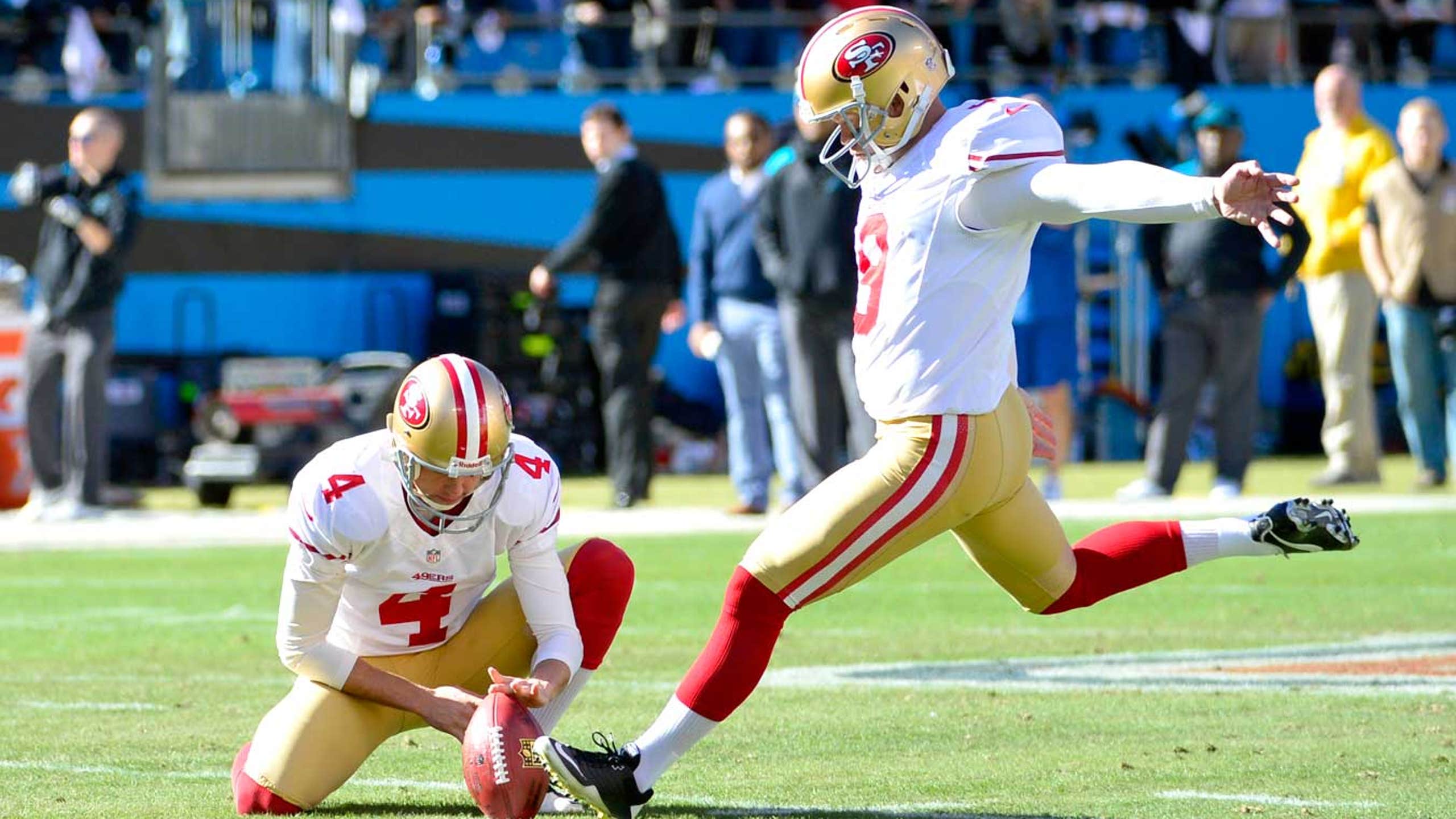 Roger Goodell, NFL considering eliminating extra points
BY foxsports • January 20, 2014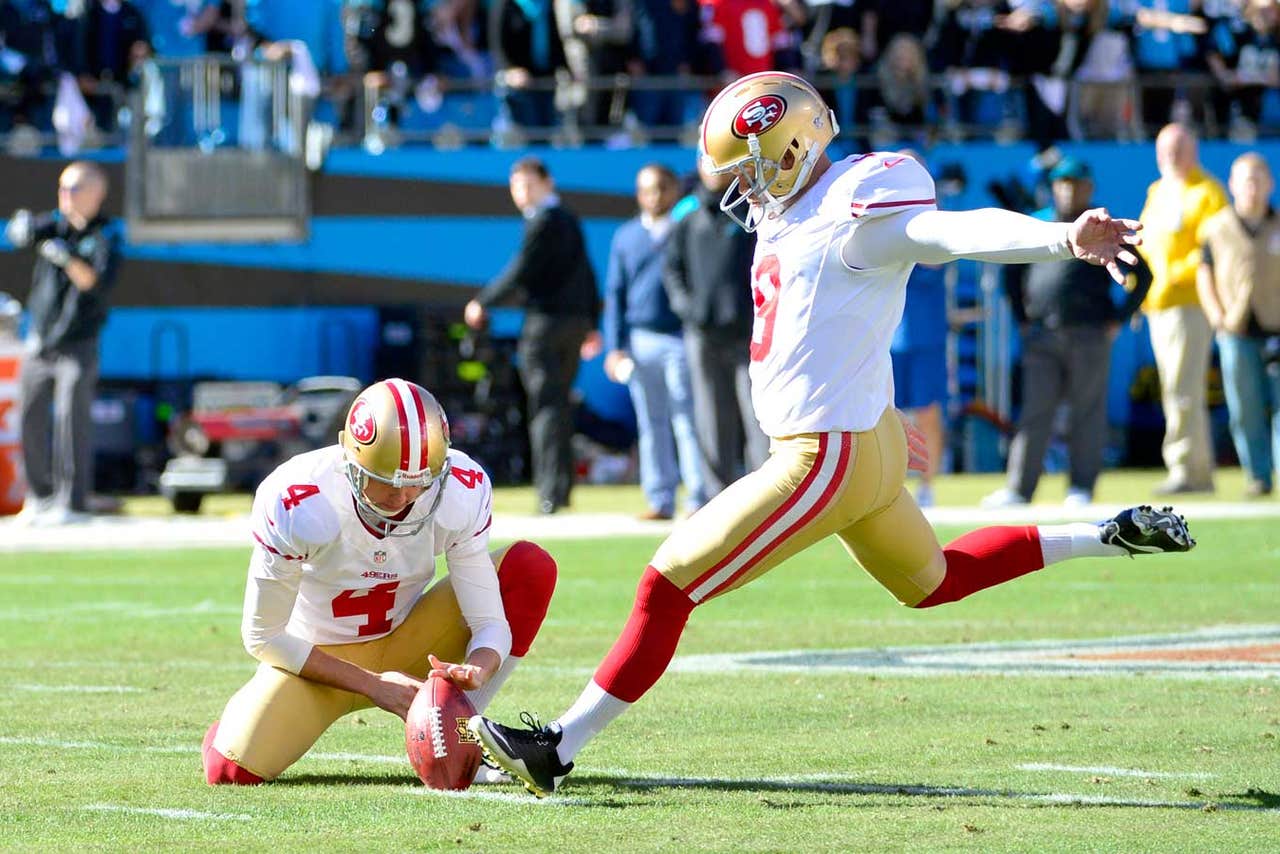 Yes, you read that right.
First the MLB approves extended video replay and now scoring as we know it, may change in the NFL. 
In an interview with NFL.com, Roger Goodell said the league will look at getting rid of extra points. This is what he had to say on the play,
    "The extra point is almost automatic," Goodell said. "I believe we had five missed extra points this year out of 1,200 some odd (attempts). So it's a     very small fraction of the play, and you want to add excitement with every play.
The ideas don't stop there, Goodell went on to talk about other scoring change possibilities.
    "There's one proposal in particular that I've heard about. It's automatic that you get seven points when you score a touchdown, but you could     potentially go for an eighth point, either by running or passing the ball, so if you fail, you go back to six."
All the different scoring options would definitely add some excitement to the game, but the extra point has been around so long, is there really a reason to get rid of it?
Isn't the saying "if it ain't broke don't fix it"? Well, sometimes it seems the NFL believes in the idea of changing the game of football until we can barely recognize it anymore.
The most shocking thing about this whole story is that pro kickers missed five extra points this season. Bet Richard Sherman thinks these guys are a bunch of, 'sorry kickers'.
What do you think, keep the extra point or try something new?
---