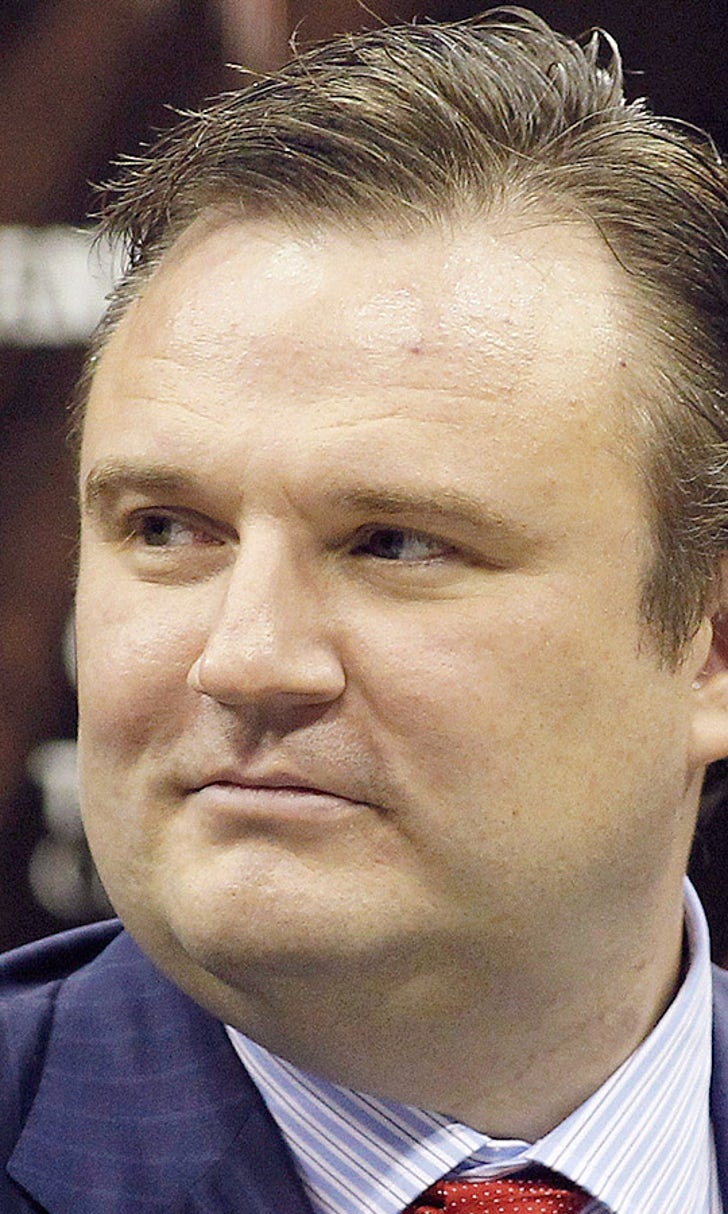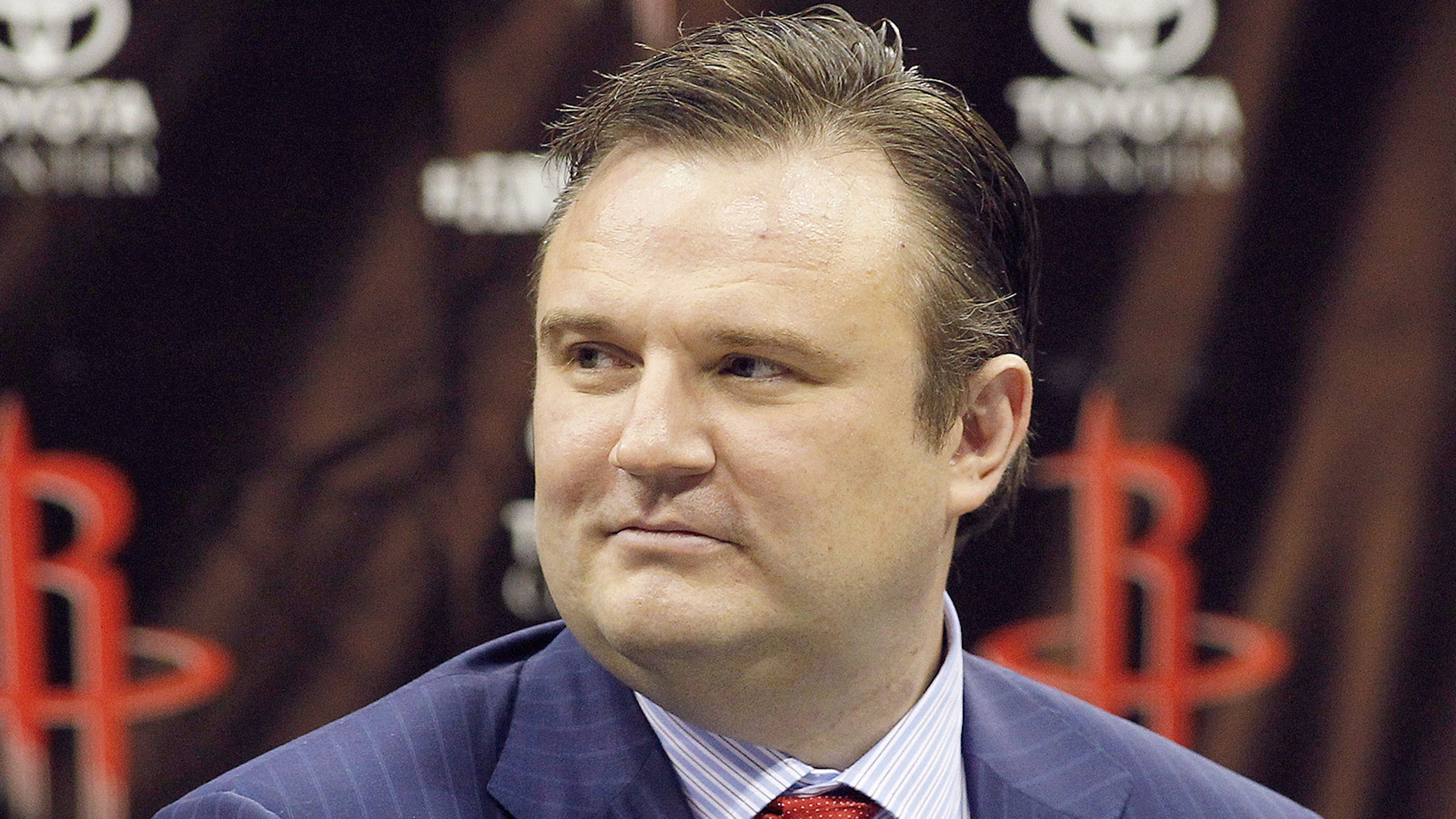 Rockets GM: Last year, 'two-thirds' of teams weren't trying to win
BY Shawn Ramsey • February 28, 2014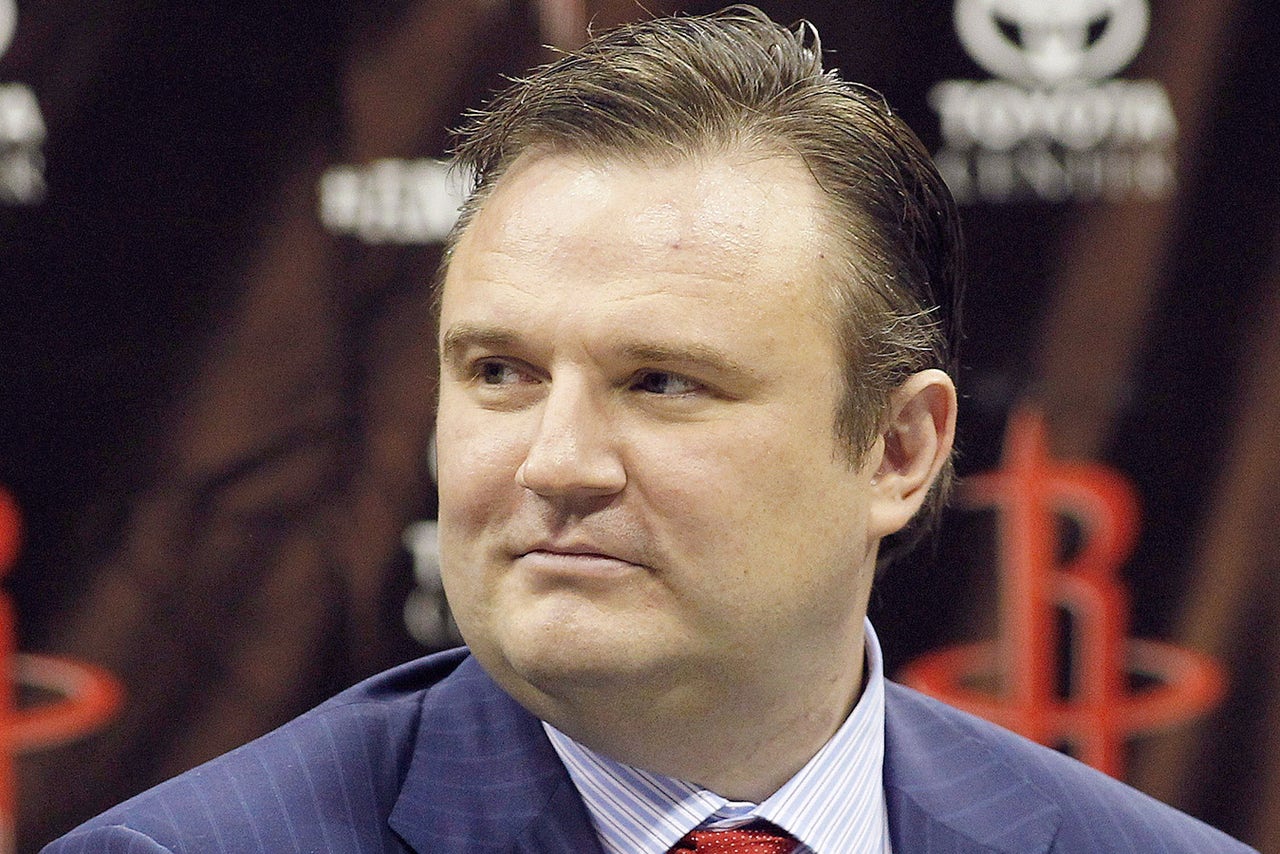 The NBA's method of selecting draft order via a weighted lottery seemingly always sparks controversy, and Houston Rockets general manager Daryl Morey says it is time for an overhaul.
"We have to get rid of the marginal incentive to lose," Morey told ESPN on Friday.  
Accusations of non-playoff teams purposely tanking games in order to get a higher selection in the draft has long been talked about, and of course, 2014 is no different as the draft approaches once again.
"It's bad right now," Morey said. "I think last year, at the end of the season, I counted like two-thirds of the teams weren't trying to win."
One of the most popular potential solutions floating around, that Morey specifically mentioned as a fix to system, is Boston Celtics assistant general manager Michael Zarren's draft "wheel."
The proposed "wheel" would eliminate the draft lottery and replace it with system where each of the 30 teams in the NBA would pick in a specific first-round draft slot once every 30 years, according to Grantland, which reportedly obtained a copy of the proposal. Each team would cycle through the 30 drafts slots, year by year, in a predetermined order.
Other solutions include eliminating protected draft picks and getting rid of the draft altogether, allowing rookies to enter the league as free agents.
No matter what the solution is, Morey is ready for things to change when it comes to the draft.
Follow Shawn Ramsey on Twitter: @ShawnPRamsey

---
---