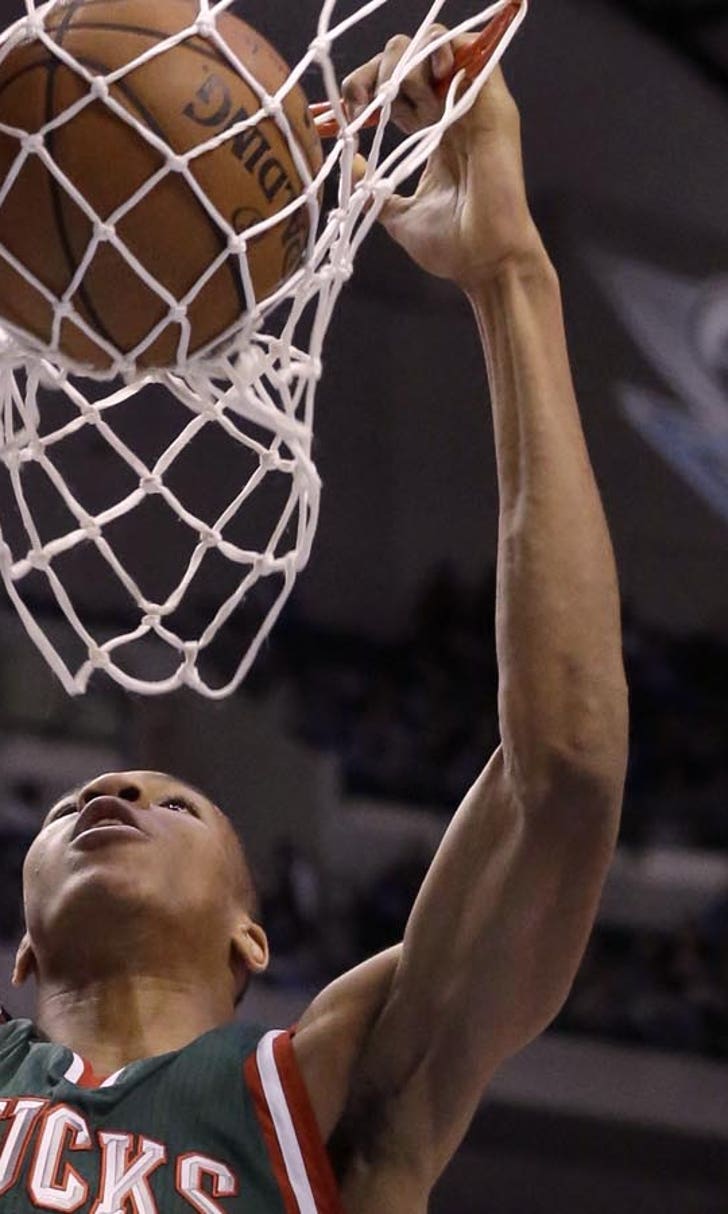 Road reaction: Mavericks 125, Bucks 102
BY foxsports • December 7, 2014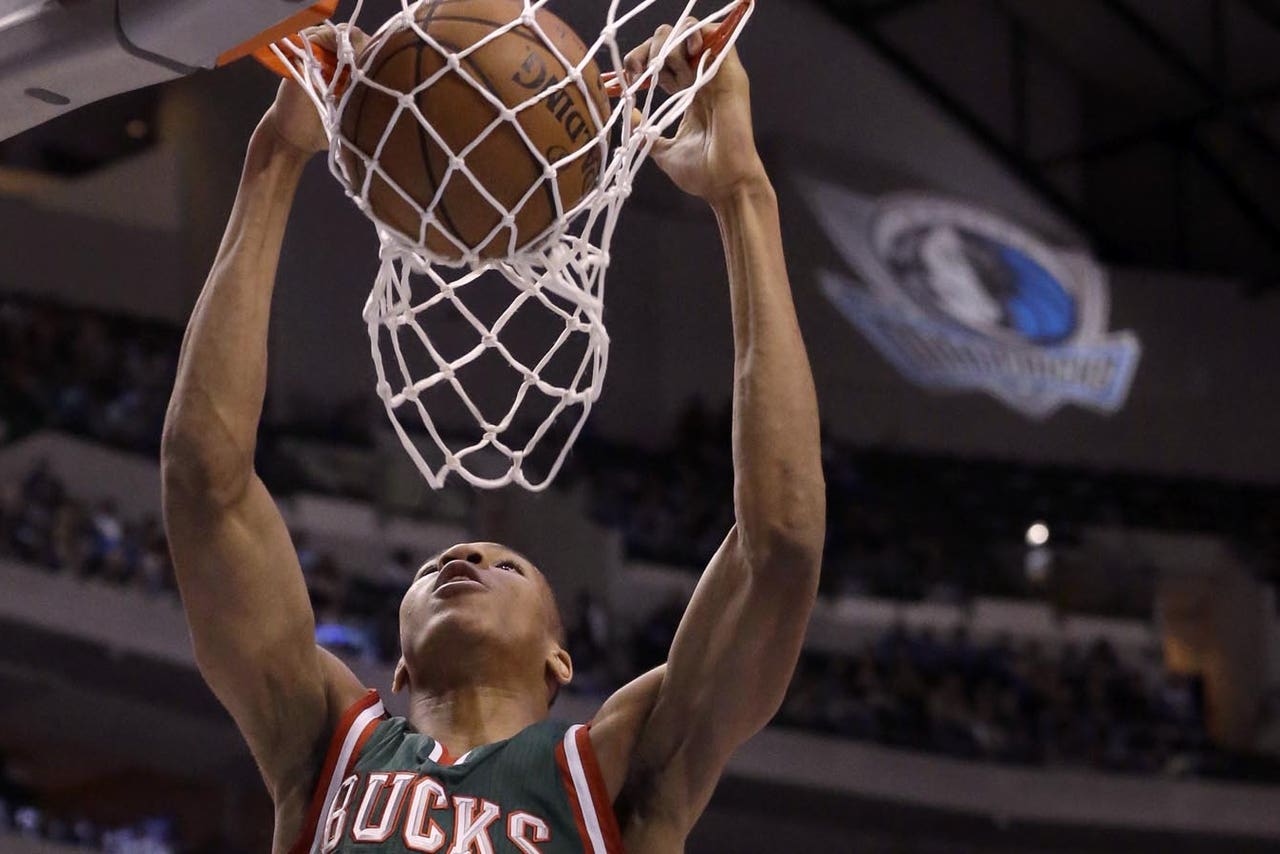 This time, the Dallas Mavericks didn't need a spectacular buzzer-beating shot to dispose of the Milwaukee Bucks.
Dallas came out of the gates strong and survived Milwaukee's third-quarter push to run away with a 125-102 victory that had Bucks coach Jason Kidd questioning his team's effort following the game.
The Bucks have now lost four of their last five games, including a pair of losses to the Mavericks this week.
1 big moment: After the Bucks used a 20-6 run to cut the Mavericks' 20-point lead to 75-69 with 4:56 left in the third quarter, Chandler Parsons and Devin Harris hit back-to-back 3-pointers to provide Dallas' answer.
The two 3-pointers started a 15-2 run that gave the Mavericks a 90-71 lead after three quarters. Milwaukee wouldn't get to within 16 points the rest of the way.
2 top performers: Parsons has struggled a bit with his shot in his first season in Dallas, but the fourth-year forward hit 11 of his 14 field-goal attempts, including connecting on four 3-pointers, to finish with 28 points in 31 minutes.
One day following his 20th birthday, Giannis Antetokounmpo led the Bucks with 18 points on 8-of-11 shooting. Antetokounmpo was limited to just 10 minutes in the first half due to foul trouble, but he responded to score 14 points in 20 second-half minutes.
3 key stats: Dallas scored 26 points off Milwaukee's 19 turnovers. Five Bucks committed at least two turnovers, while Jabari Parker (37 minutes) and Khris Middleton (18 minutes) each had four.
An opponent's bench outscored Milwaukee's bench for the first time in eight games, as Dallas held a 48-31 advantage in bench points Sunday. The 31 bench points were the second-fewest scored by Milwaukee's reserves in a game this season.
The Bucks fell to 3-2 when shooting at least 50.0 percent this season, with the Mavericks providing both of those loses. Milwaukee allowed a season-worst 58.3 field-goal percentage Sunday, while Dallas' 125 points were the most scored against the Bucks this season.
Said: "We didn't play hard tonight. The one thing we've laid our hat on is coming out and playing hard over the first 21 games. Tonight was a factor of us not playing hard, and Dallas took full advantage of that. This was the first time that we didn't play hard. When you look around the league or hear people talk about the Bucks, the first thing they say is that we play hard. Tonight we didn't do that." -- Kidd
Seen: Larry Sanders returned to Milwaukee's starting lineup Sunday after he came off the bench in Friday's victory over Miami. Kidd ruled Sanders out against the Heat due to an illness, but he was later said to be available as a reserve. Sanders scored 10 points with nine rebounds in 27 minutes Sunday.
After being held out of Wednesday's game in Milwaukee, Mavericks forward Dirk Nowitzki finished with 21 points on 8-of-12 shooting.
Next: The Bucks wrap up their current two-game road trip in Oklahoma City on Tuesday. Milwaukee beat the Thunder, 85-78, at the BMO Harris Bradley Center on Nov. 11, but Oklahoma City didn't have Russell Westbrook and Kevin Durant.
Oklahoma City is 7-13 on the season, but the Thunder are 2-1 since Durant returned on Dec. 2 and 3-1 since Westbrook came back on Nov. 28.
Follow Andrew Gruman on Twitter
---