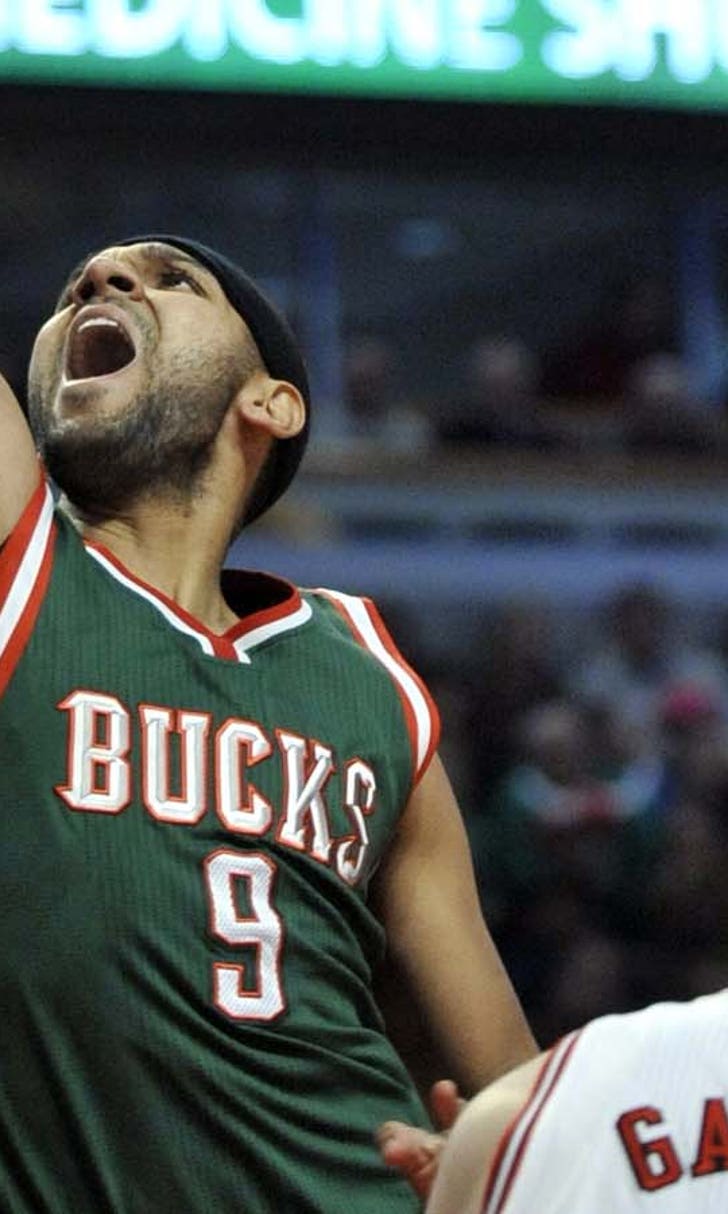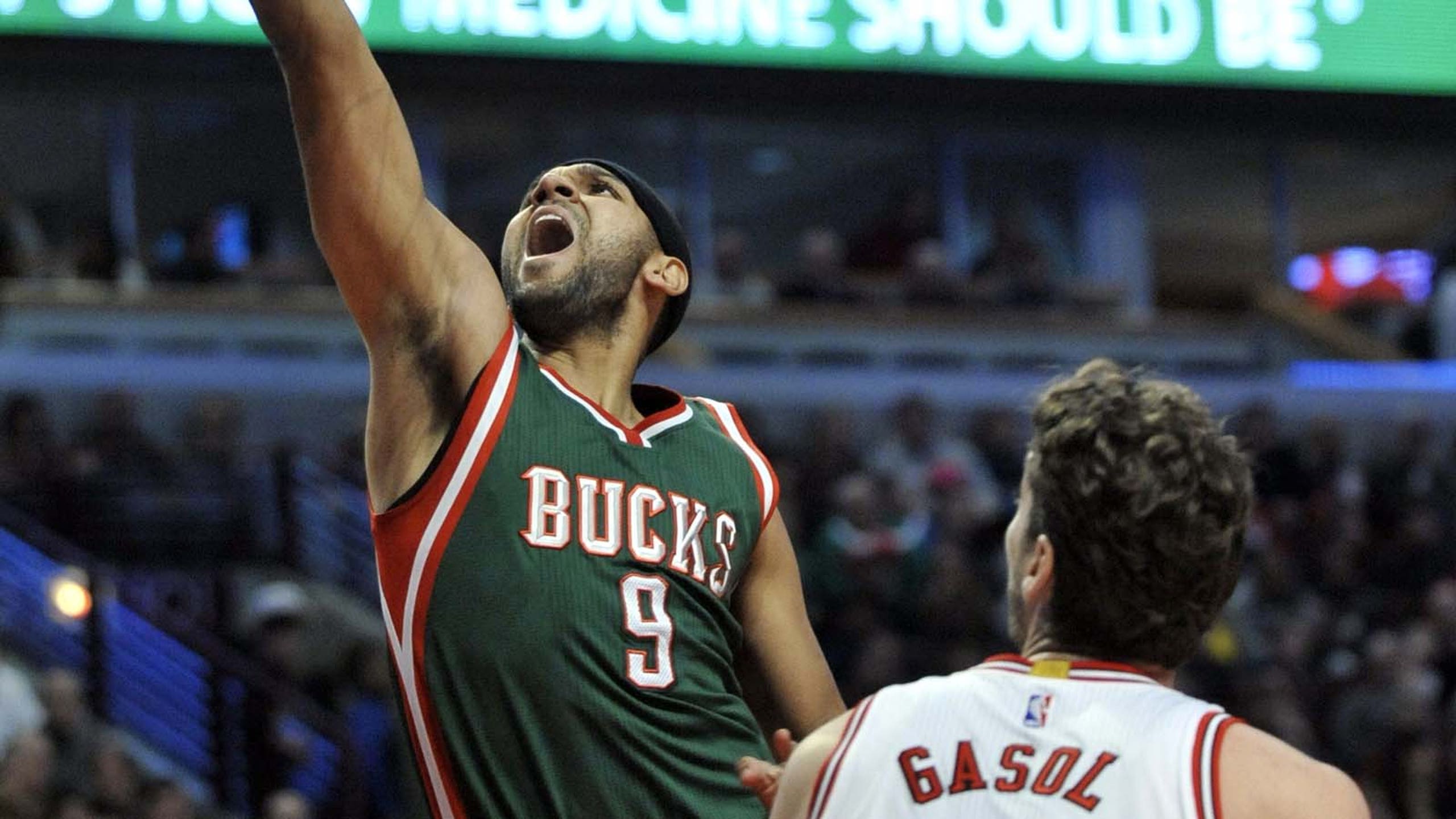 Road reaction: Bulls 95, Bucks 87
BY foxsports • January 10, 2015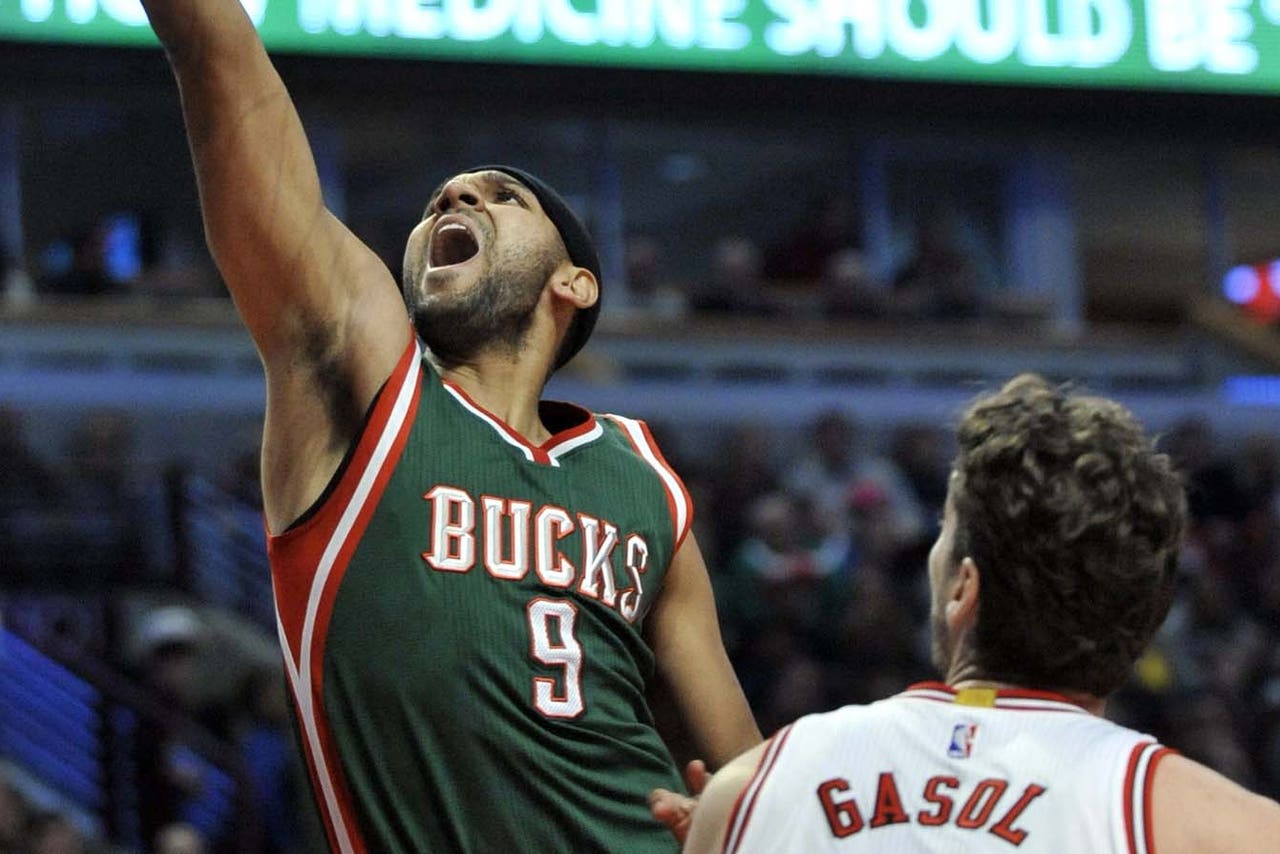 Pau Gasol apparently had seen enough of the offensive woes that have plagued the Chicago Bulls of late.
Chicago entered having scored just 81.5 points per game in consecutive losses to Utah and Washington. While the Bulls weren't great offensively Saturday, a career night from Gasol was too much for the Milwaukee Bucks to overcome, even with Derrick Rose sidelined.
Gasol took it upon himself to snap Chicago's two-game losing streak, scoring a career-high 46 points to lead the Bulls to a 95-87 victory over the Bucks in front of a sellout crowd of 21,781 at the United Center.
1 big moment: After a 3-pointer by O.J. Mayo cut Chicago's lead to 73-69 with 9:27 to play, the Bulls' bench rattled off a 10-2 run to put Milwaukee in a double-digit hole it couldn't climb out of.
2 top performers: Gasol tied Carmelo Anthony for the most the most points in an NBA game this season with 46. The 34-year-old went 17 of 30 from the field and grabbed 18 rebounds to become just the fourth player since 1999-2000 to score at least 46 points with at least 18 rebounds in a game.
The veteran forward became the first Bulls player to have at least 40 points and 15 rebounds in a game since Michael Jordan in 1989.
Brandon Knight led the Bucks with 20 points, five rebounds and five assists. Coming off back-to-back five turnover games, Knight committed just one miscue in 34 minutes Saturday.
3 key stats: Gasol outscored Milwaukee's starting lineup himself, as the Bucks' starters combined for just 44 points. Kirk Hinrich (16 points) was the only other Bulls player in double figures. Gasol and Hinrich combined to shoot 24 of 43 from the field, while the rest of the Bulls shot just 24.4 percent (11-of-45).
The Bucks allowed a season-high 22 offensive rebounds Saturday, as the Bulls capitalized for 21 second-chance points. Chicago finished with a 51-37 advantage on the glass. Outside of its inability to contain Gasol, rebounding cost Milwaukee the game.
After committing 49 turnovers over their last two games, the Bucks coughed the ball up just 11 times against the Bulls.
Said: "Pau was good tonight. He got a lot of warm-up jump shots and a lot of baskets that were in the paint where we couldn't keep him out of the paint. He got to go to his move. He was good tonight." -- Bucks coach Jason Kidd
"The last couple of games we've been a little flat. Both teams played last night. A lot of times whatever team has the most energy in those games has the best chance to win. Milwaukee plays hard, and they are having a good year. We just came out and found a way." -- Hinrich
Seen: Bucks forward Kenyon Martin was limited to just six minutes Saturday due to a chest contusion. Martin suffered the injury while fouling Bulls forward Jimmy Butler to prevent a fast break during the second quarter.
"He's was fine," Kidd said. "He got hit in the chest, but he's fine."
Rose missed Saturday night's game with left knee soreness. The Bulls were also without former Bucks forward Mike Dunleavy, who missed his fifth consecutive game with a right ankle injury.
Next: After a stretch of four games in five nights, the Bucks won't play again for five days. Milwaukee will depart for London on Sunday to begin preparations for Thursday's game against the New York Knicks at The O2.
"We get a little time to rest up, heal up and also work on a couple of things to get ready for New York," Kidd said.
The Bucks will participate in a series of events in connection with the NBA's Global Games series and will practice Tuesday and Wednesday in London.
Follow Andrew Gruman on Twitter
---