Rivers eyes concerns in Clippers holiday rush that is December
BY foxsports • December 15, 2014
The Clippers are happy to be home after coming off a 1-2 roadtrip.
This sure didn't go like the previously successful roadtrip for the Clippers, who went 6-1.
The Clippers (16-7) didn't find their rhythm, even though they beat Indiana, and lost to Washington and Milwaukee. It was the first time the Clippers have lost back-to-back games this season.
"We haven't played well in four games or so," Doc Rivers said. "We've had a lot of slippage, which, honestly, is expected. I don't know the last time we had, what you could say is a good practice because of our schedule. I don't see another one coming for a while when we look.
"We may have a practice but it won't be any that we have to fix anything. It will be more to get in the gym."
Rivers didn't believe the Clippers would have a substantial practice until sometime after Christmas.
The Clippers, however, play 12 of their next 15 games at Staples Center, and facing a 5-16 Detroit team seems like just what the doctor ordered. Still, the Pistons have won two consecutive games.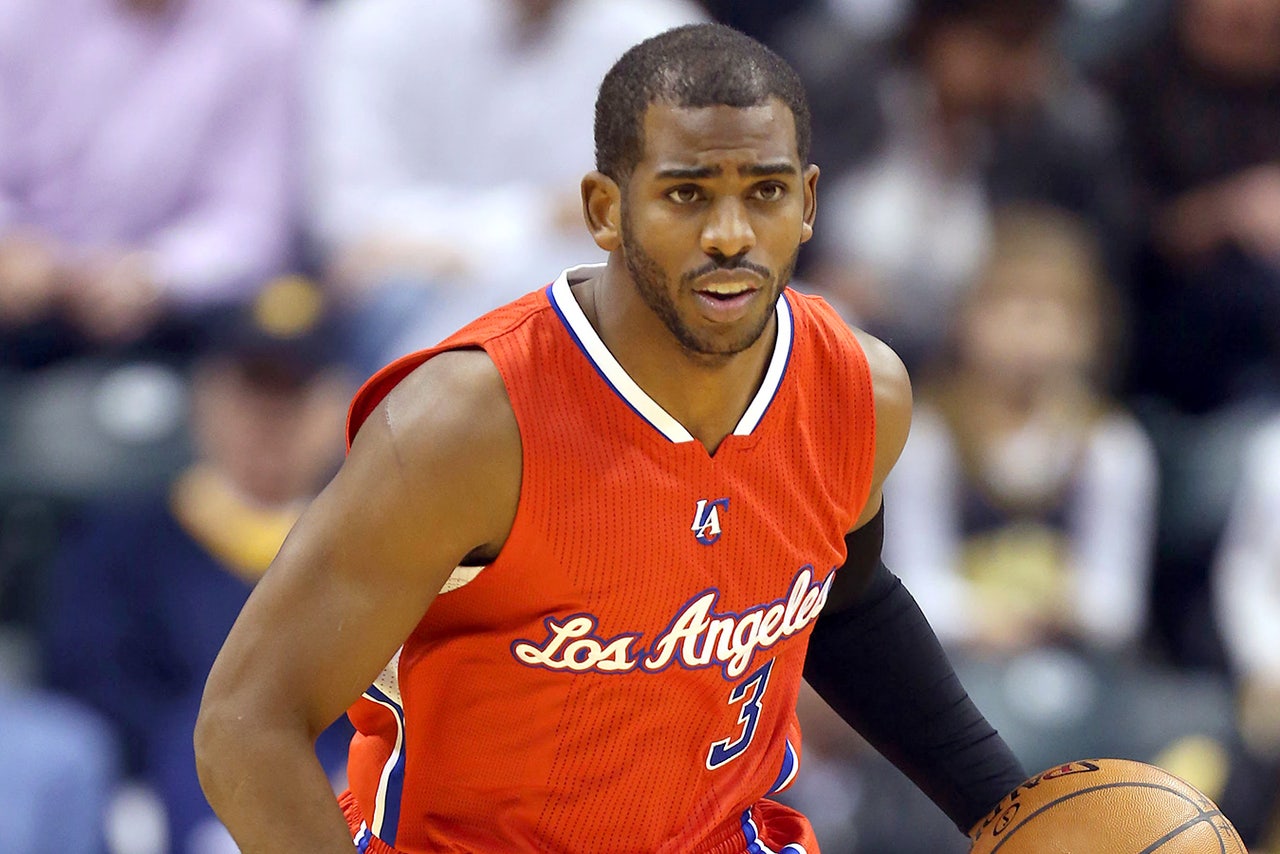 Week ahead for Clippers: Three games at Staples Center
The Clippers didn't lose their place in the Western Conference on that roadtrip since they're still in sixth place, but they are five games behind Golden State. The Warriors have won 16 consecutive games, the longest such streak in the NBA this season.
The Clippers play again Wednesday against Indiana and Friday at Denver before returning home Saturday for a game against Milwaukee.
"... You go through this at times. You try to still win as many games as you can," Rivers said. "You try to fix some of the stuff with film and walkthroughs. That's not realistic (that) you'll fix it perfect. You've just got to win games. These are tough stretches all teams go through with all the games every other day. It's part of our league."
Reserve center Spencer Hawes is still out with a bone bruise on his left knee, and Rivers didn't have a timetable for when he might return. This is the second consecutive game he has missed, but an MRI showed no further damage.
---