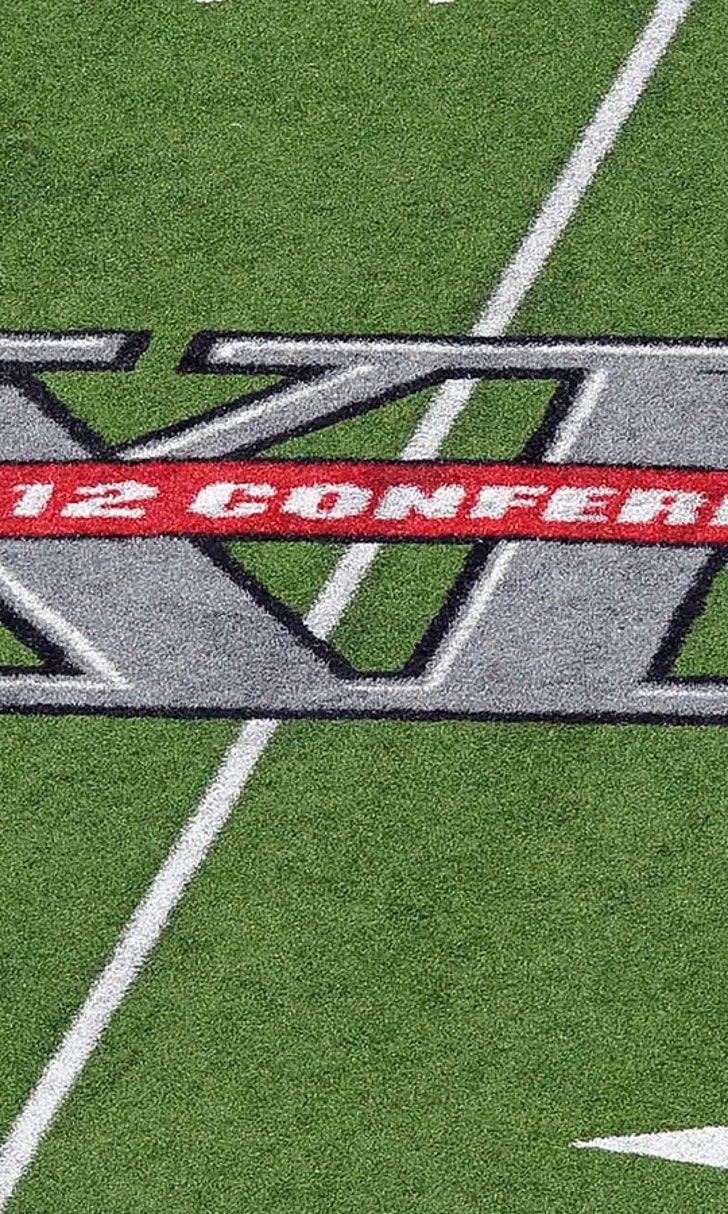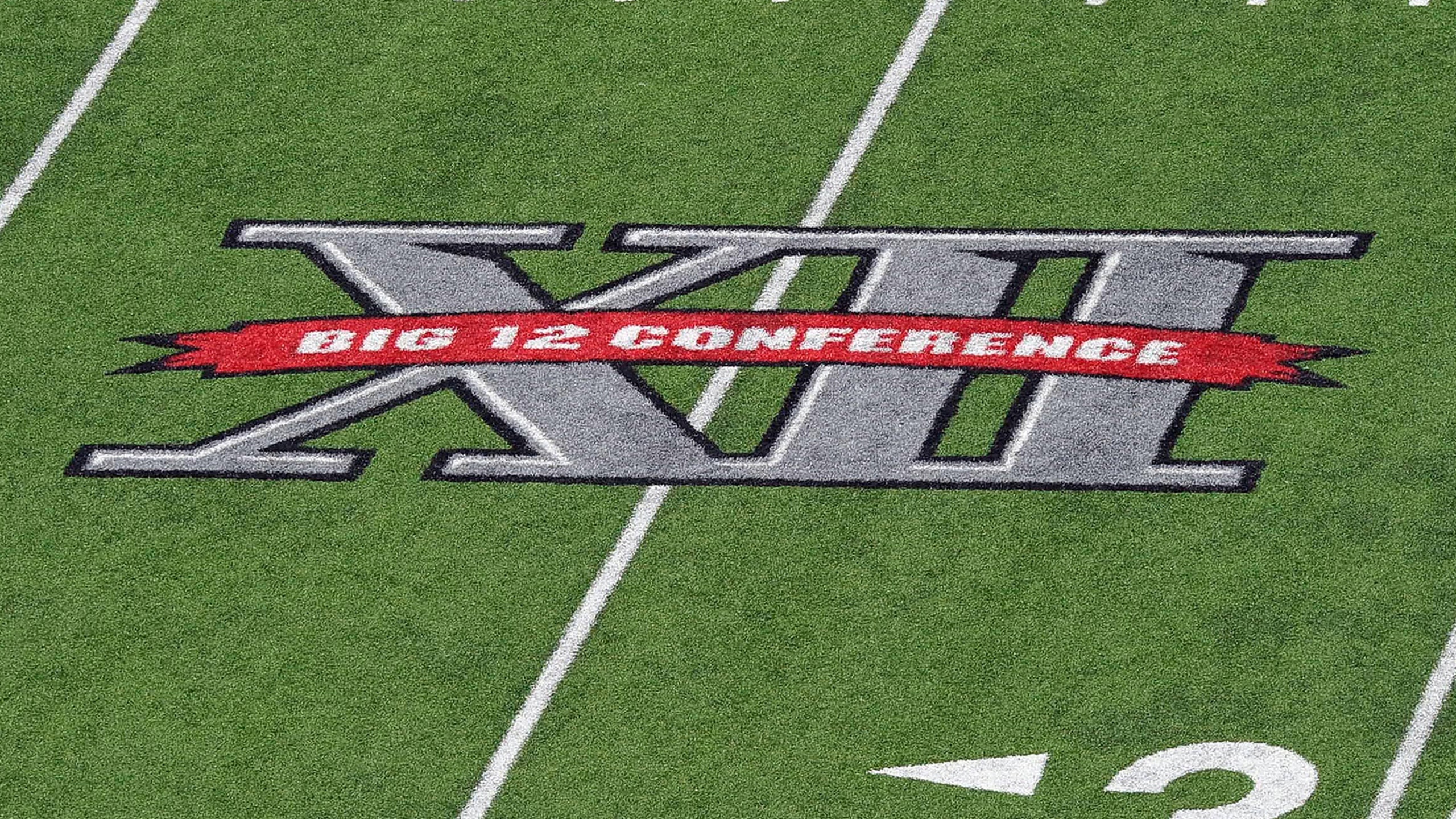 Ridley leads No. 24 Texas over Baylor 74-69
BY foxsports • February 27, 2014
AUSTIN, Texas (AP) - Texas came home looking for a win and a boost to restore damaged confidence.
The 24th-ranked Longhorns got both, but not before Baylor gave them a big scare that could have turned a late-season swoon into all-out collapse.
Cameron Ridley had 20 points and 10 rebounds and made a big defensive play with a block in the final minute as Texas held on for a 74-69 win Wednesday night. Javan Felix scored 21 points on seven 3-pointers for Texas, which led by 18 points in the first half but saw Baylor pull within one late.
The win ended a skid that saw the Longhorns drop consecutive blowout losses at No. 15 Iowa State and No. 5 Kansas that popped their hopes of a Big 12 title.
"As much progress as we've had this year, we can let it get away from us really quick," said Texas forward Jonathan Holmes, who scored 14 points, including eight straight in a key second-half stretch that helped Texas protect the lead.
Isaiah Taylor scored 13 points for the Longhorns (21-7, 10-5 Big 12), including a twisting left-handed layup that put them ahead 72-69. Ridley then blocked a layup by Kenny Chery before Taylor made two free throws that sealed the win.
Chery scored 27 points for Baylor (18-10, 6-9), which saw its four-game winning streak snapped.
Ridley played the final 3 minutes with four fouls and saw Chery drive the lane when he stepped up for the block.
"The whole game he was attacking the basket, putting his head down and shooting the ball," Ridley said of Chery. "I could tell the way he was driving he was going to shoot."
A seven-game winning streak early in the Big 12 schedule set the Longhorns on Kansas' heels in the Big 12 title chase until they lost three of five.
Texas looked comfortable back at home when Felix started firing up his 3-pointers with a quick-release, catch-and-shooting stroke that didn't give defenders a chance to close on his shot.
The Longhorns led 16-13 when Felix's fourth 3-pointer started a 17-3 run that lasted nearly 8 minutes. The Longhorns shot 51 percent in building a 42-27 halftime lead.
Baylor rallied with an 18-7 run to open the second half sparked by a 3-pointer by Chery and two more from Brady Heslip that pulled the Bears within 49-45. Baylor kept firing away over Texas' zone and kept shaving the lead. The Bears made six 3-pointers in the second half.
"Second half we came out physical. We just came out fighting," Chery said.
Baylor pulled within 59-56 before Holmes rescued the Longhorns with the eight consecutive points, including an acrobatic reverse layup when he snagged a rebound in midair and had to twist his body backward just to get off the shot.
Holmes' burst put Texas up 67-60 and the Longhorns needed every point of the cushion over the final 4 minutes. Cory Jefferson got the Bears within 70-69 with 1:37 to play before Taylor and Ridley finally sealed it for the Longhorns.
The loss could prove to be a tough one for a Baylor team still trying to prove its NCAA tournament credentials. The Bears were ranked as high as No. 7 in early January but had a miserable start to conference play with six losses in the first seven games.
The Bears then won five of their next seven. The loss means the Bears can finish no better than .500 in the Big 12, but that could be good enough for the postseason considering the league is ranked as the toughest in the nation this season.
"Our back's against the wall and we know we need to win games," Baylor coach Scott Drew said. "The Big 12 is the toughest I've personally seen top to bottom since I've been at Baylor."


---