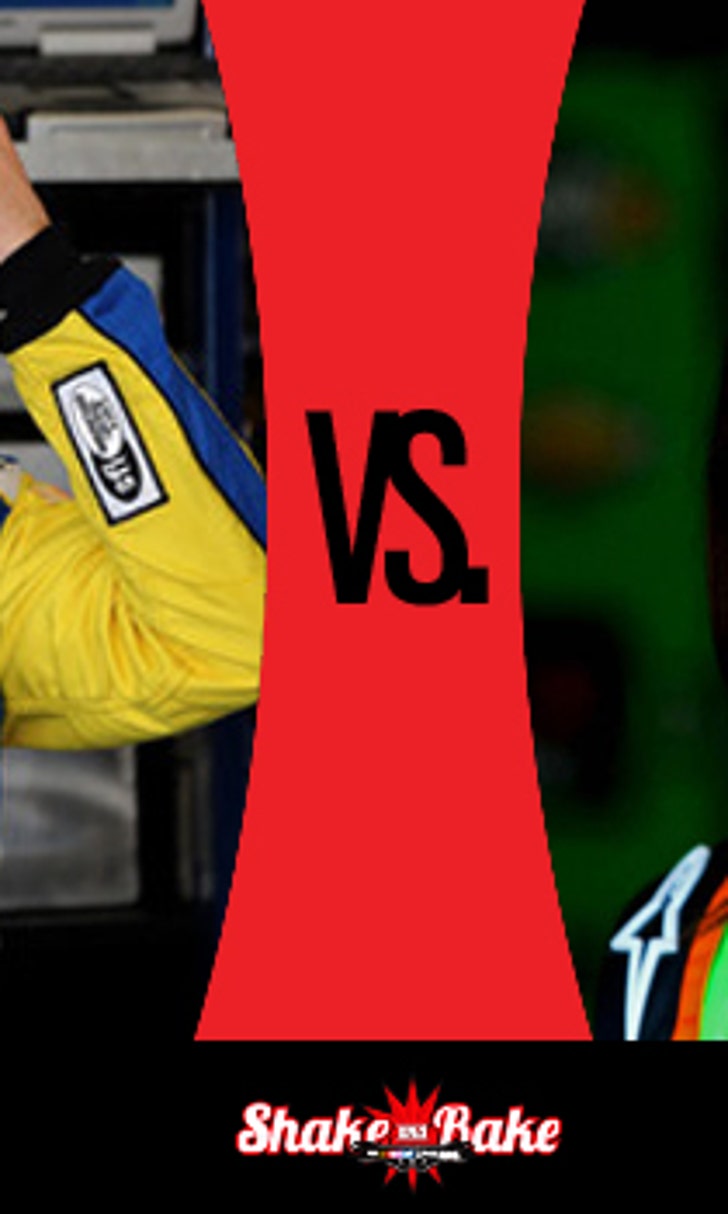 Ricky Vs. Danica: Who's On Top After The Brickyard?
BY foxsports • July 29, 2013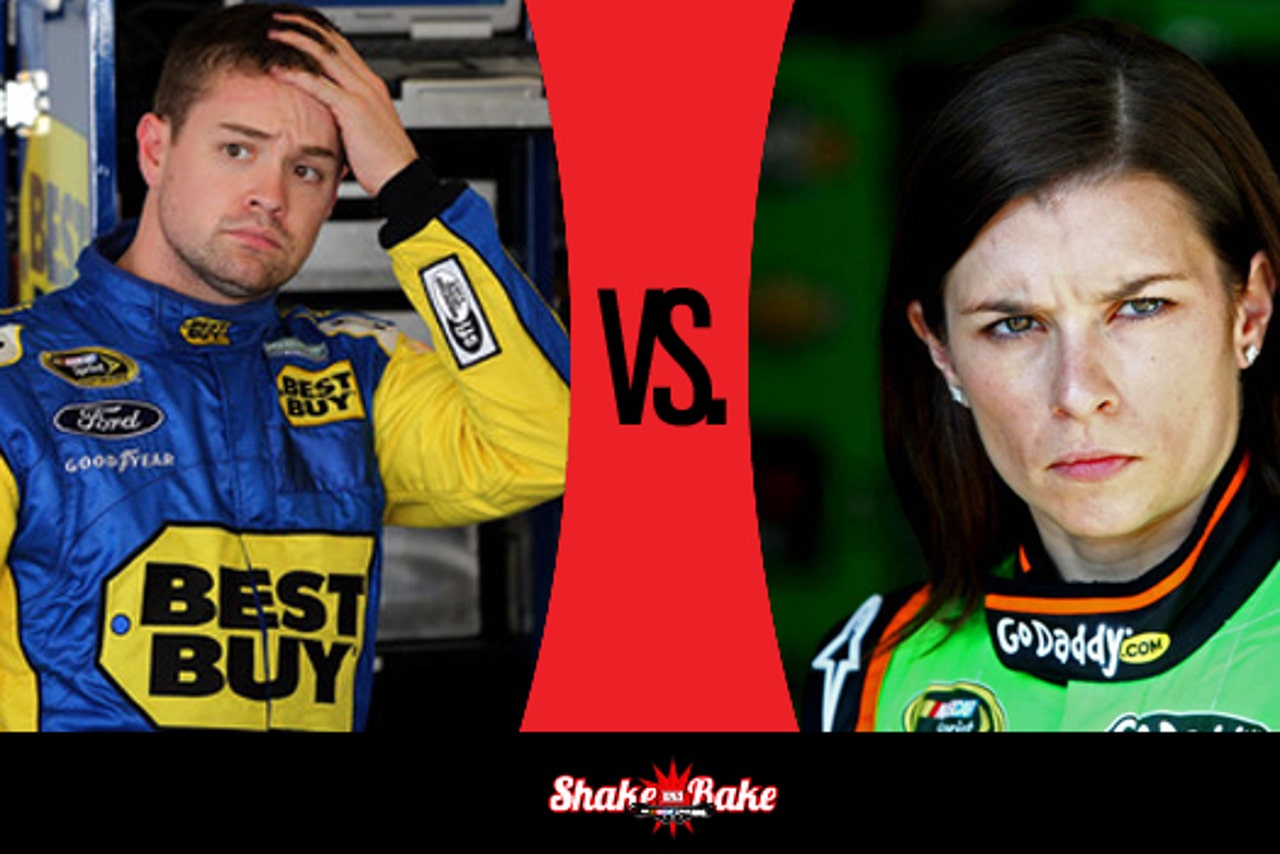 The thing about NASCAR Sprint Cup racing is that in any given event only one driver wins. The other 42 all lose.
Of course, some lose worse than others. And for NASCAR's resident sweethearts, Danica Patrick and Ricky Stenhouse Jr., Sunday's Brickyard 400 at historic Indianapolis Motor Speedway was an exercise in abject futility.
The bottom line - and an ugly bottom line it was - was that Ricky finished a disappointing 25th, while Danica was a dispirited 30th. Her craptastic result was accentuated - and not in a good way - by the fact that one of her teammates, Ryan Newman, won the Brickyard 400. Danica's other teammate and boss, Tony Stewart finished fourth.
That made the box score for Stewart-Haas Racing first, fourth and 30th.
Congrats to Newman and Stewart, but for Patrick, the result was just plain bad, especially considering that the Brickyard is the track that made her a star back when she raced open-wheel cars.
Afterwards, she seemed to take it in stride.
"You know it just wasn't anything special," Patrick said. "I just kind of kept with it and hoped to catch a break somewhere or that the car would get a lot better and it just kind of stayed real steady. We took two tires on one of the stops and we got track position out of it, but unfortunately it just didn't run very well. So, we tried something; it just didn't work and that's that. It just was what it was. When we came into this weekend, I said 'Okay, I'm not going to try to take anything from the car that it doesn't really have.' and unfortunately that's what we had today. Or that's what I had today."
Well, alrighty then.
So now it's on to Pocono, where in June Stenhouse finished 26th and Patrick 29th.
And right now, neither of them is on top after a pitiful Brickyard, because like your momma taught you, two wrongs don't make a right.
Scoreboard after 20 races:
Ricky - 21st  in points, 0 top fives or top 10s, best finish of 11th.
Danica - 27th in points, 0 top fives, 1 top 10, best finish of 8th.
Better race finish - Ricky 16-4 over Danica.
---