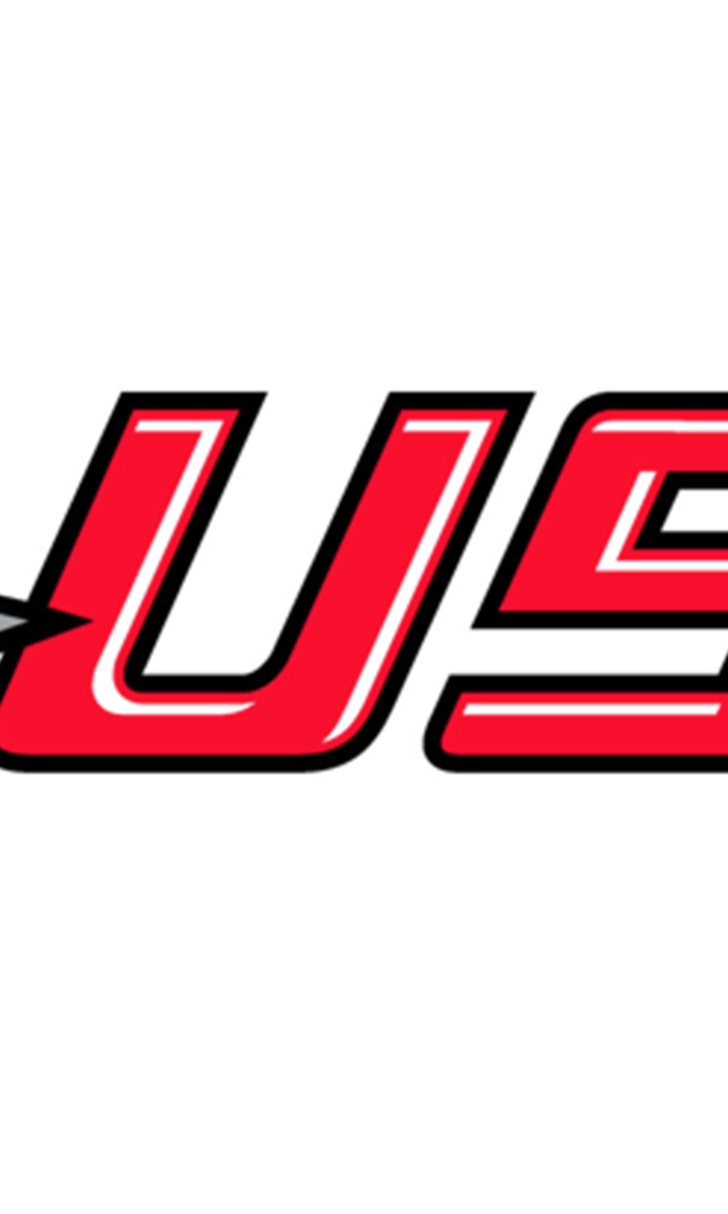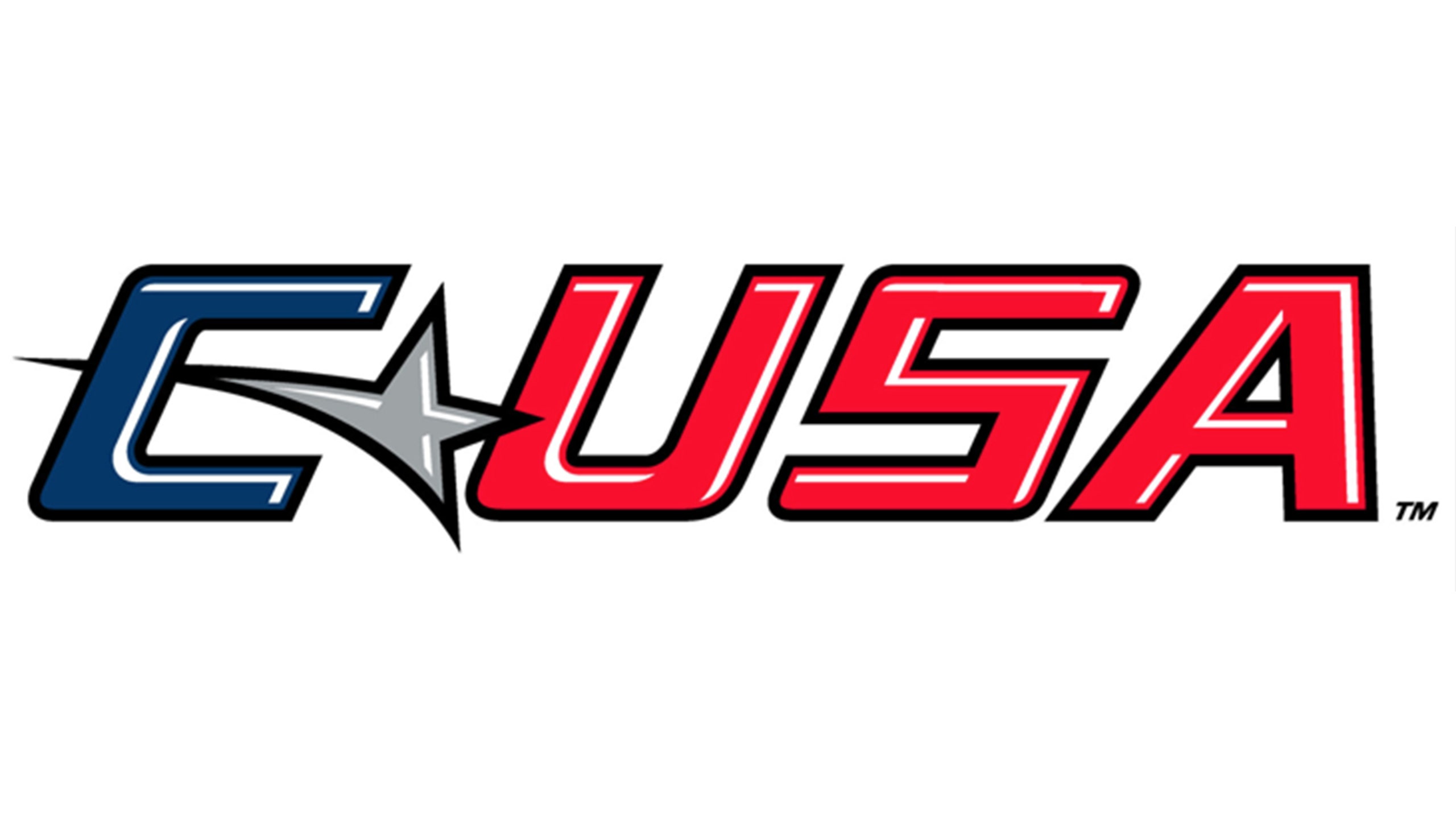 Richmond leads East Carolina over Rice
BY foxsports • February 22, 2014
GREENVILLE, N.C. (AP) -- Akeem Richmond scored 23 points as East Carolina won back-to-back games for the first time since December with a 67-55 victory over Rice on Saturday.



East Carolina used a 15-0 run to build a 24-3 lead with 8:43 remaining in the first half. Richmond scored 14 points during the span. Rice eventually pulled with two points, 46-44 with 9:46 to play. East Carolina answered with an 11-2 run to stretch its lead to 57-46 with 6:03 left. Sean Obi scored to get Rice within nine points with 2:26 to play, but ECU made 6 of 9 from the line to seal it.



Richmond was 7 of 12 from the floor, including five 3-pointers. Michael Zangari scored 17 points and Prince Williams added 10 points and dished out five assists for East Carolina (15-13, 4-9 Conference USA).



Obi scored 14 points and grabbed 12 rebounds to lead Rice (7-19, 2-11).


---