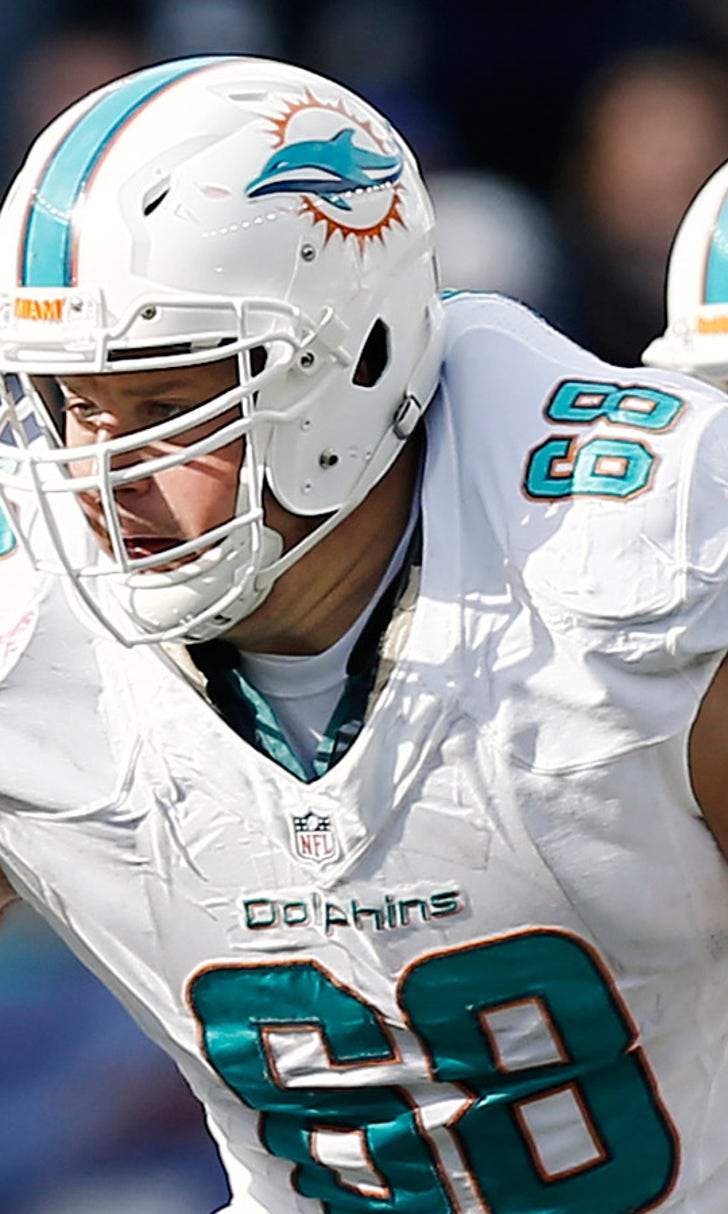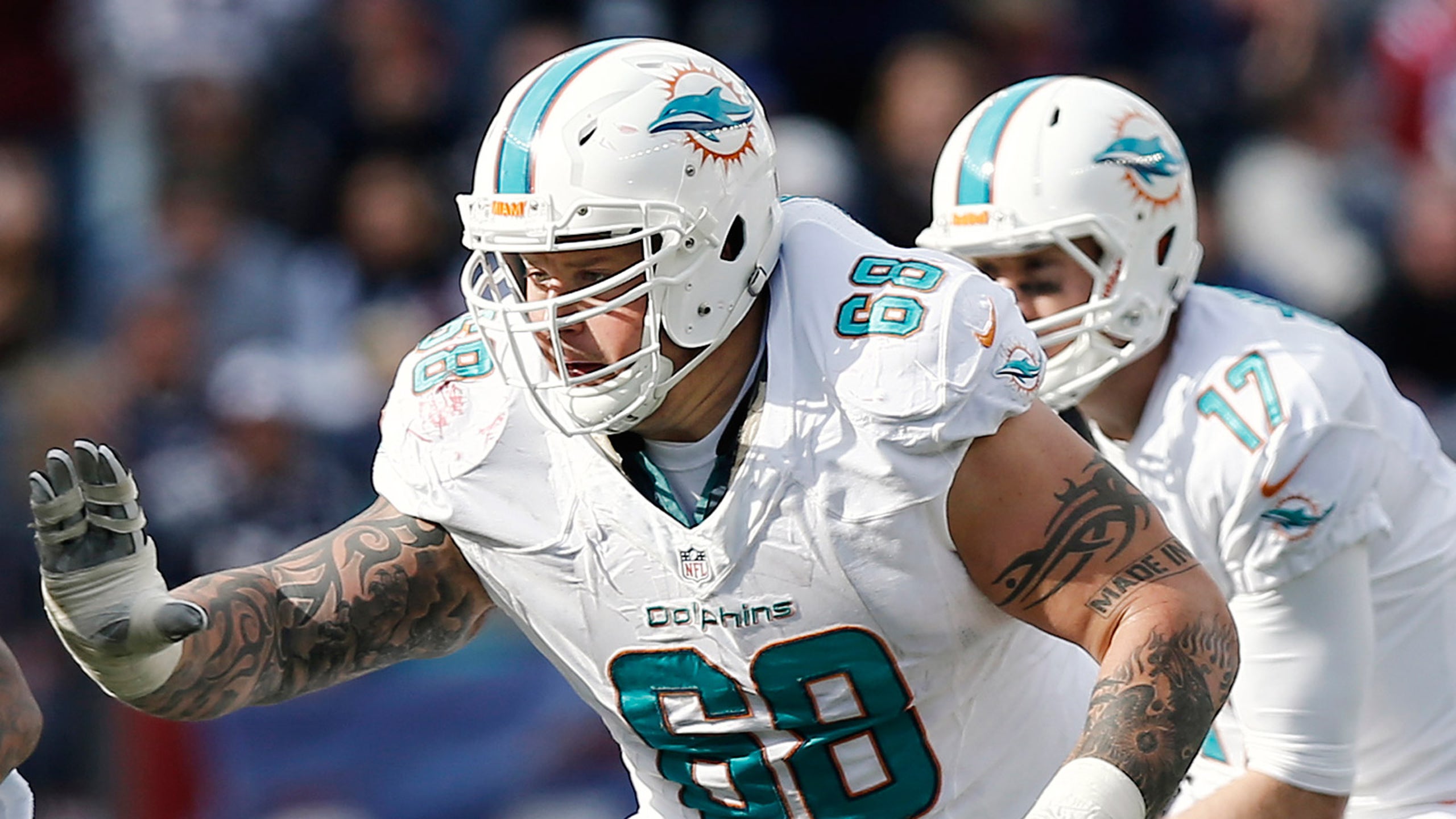 Richie Incognito attorney shares details of texts with Jonathan Martin
BY foxsports • January 30, 2014
Richie Incognito is out to clear his name and return to the NFL.
The lineman was suspended by the Miami Dolphins in November after allegations of bullying by teammate Jonathan Martin, who left the team because of what he described as constant personal attacks he felt crossed the line of normal locker room banter.
After Martin made his first public comments in an interview with NBC Sports on Wednesday, Incognito's attorney Mark Schamel shared details of texts between the two with Fox News.
In a statement to Fox News, Schamel noted both players engaged in dialogue that was of "poor taste." Schamel said the texts and voice mail messages exchanged show "banter between friends, not bullying."
Incognito's lawyers have insisted a friendship existed between the players, despite the exchange of crude comments.
In his interview with NBC Sports, Martin was evasive about his relationship with Incognito, stating that he tried and wanted to be friends, but came up short of answering the question.
Martin's spokeswoman, Ann Marchant, told Fox News the crude comments made by Martin were in the context of trying "to be a friend to Richie and to fit in" with the team.
Schamel, though, says other texts to Incognito show that Martin was concerned about his on-field performance.
"Jonathan Martin also raised concerns with Richie Incognito that he was not playing well, about how upset he was at being ranked by Pro Football Focus as among the worst linemen in the NFL, about his poor performance on the field, his demotion to right tackle and how he was concerned about what the outcome might be for his missing team meetings and about how he felt his job was at risk," Schamel said in his statement to Fox News.
"It was only after sharing these concerns, and Martin's abandonment of the team, that the bullying allegations were raised. Rather than deal with his poor on-field performance and myriad other issues, Martin is now hiding behind false allegations."
Attorney Theodore Wells is set to release a report next week detailing his investigation of the incidents between Incognito and Martin, as well as the Dolphins' locker room culture.
---