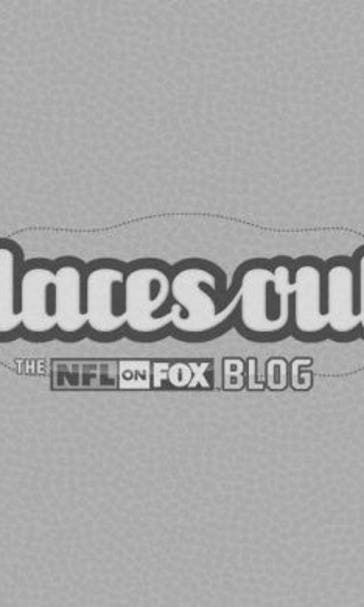 Richard Sherman Changes Twitter Handle To "Optimus Prime"
BY foxsports • October 25, 2012
It just so happens that Richard Sherman will be matched up against Detroit Lions' wide receiver Calvin Johnson in week 8, who has held the nickname Megatron since his rookie season when then teammate Roy Williams bestowed it upon him.
"Same challenge as every week,  I don't care who's out there. It's the league, boy, they're going to have a good receiver out there every week where it's Fitz (Larry Fitzgerald), Steve Smith, you've got Brandon Lloyd. No different. It's good receivers."
We are looking forward to the match-up on Twitter, and on the field.
---