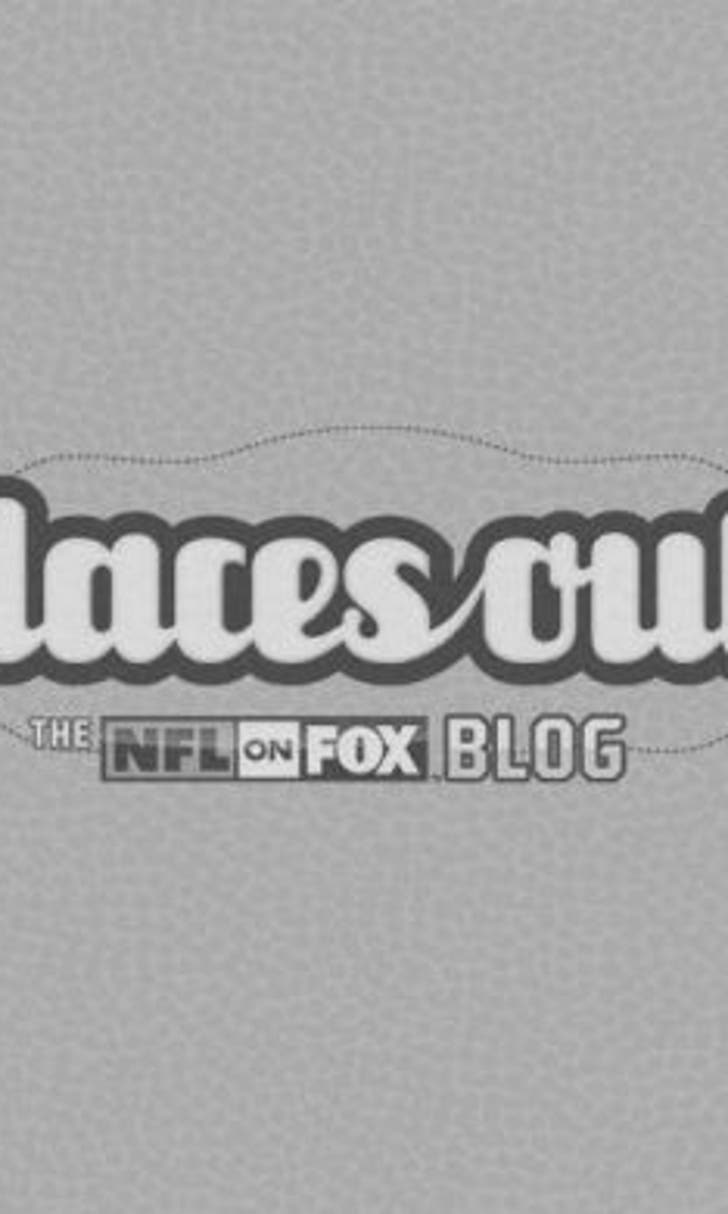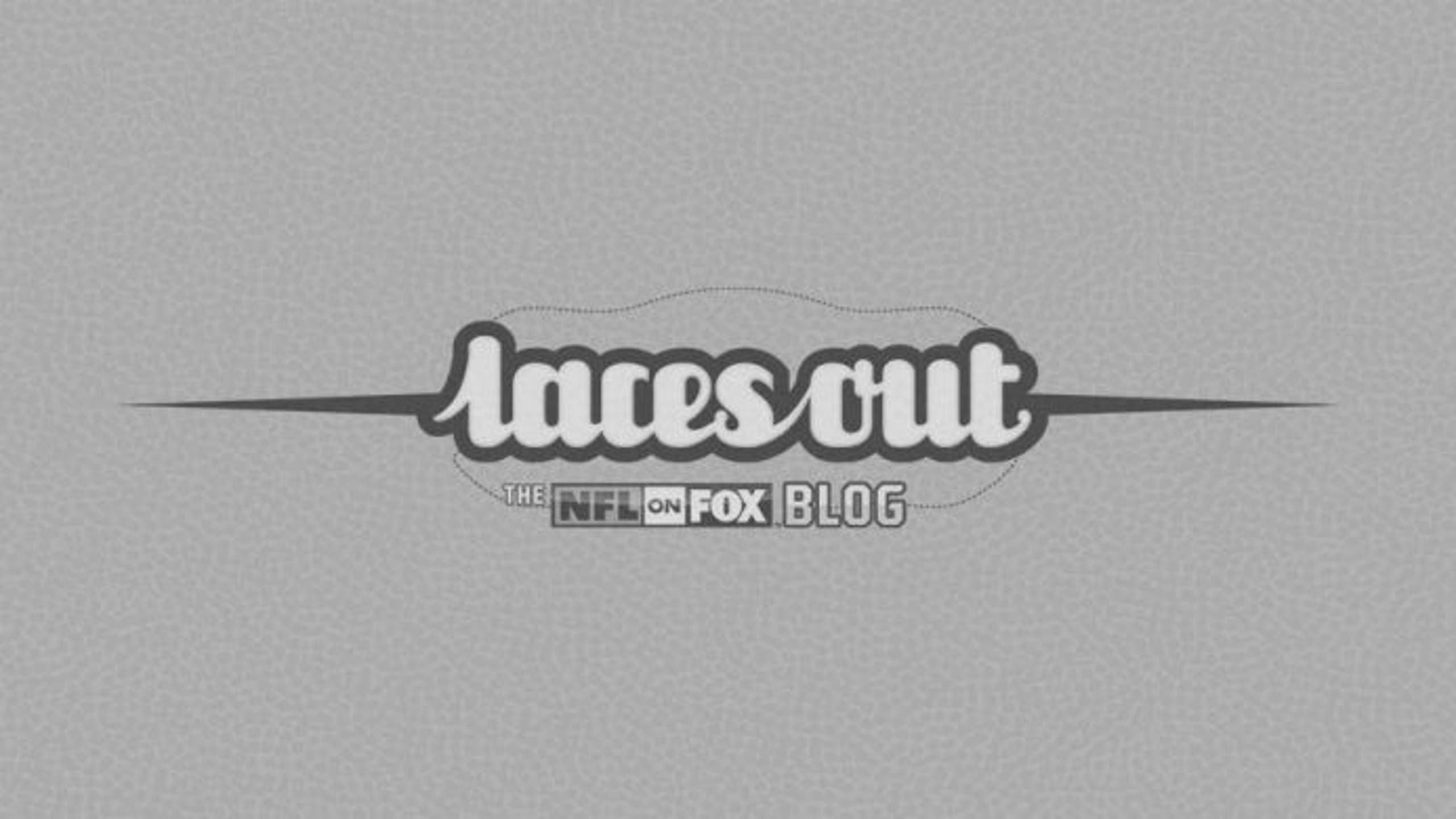 Richard Sherman and the boys had a GOOD time at the Mariners game Thursday night
BY foxsports • April 12, 2013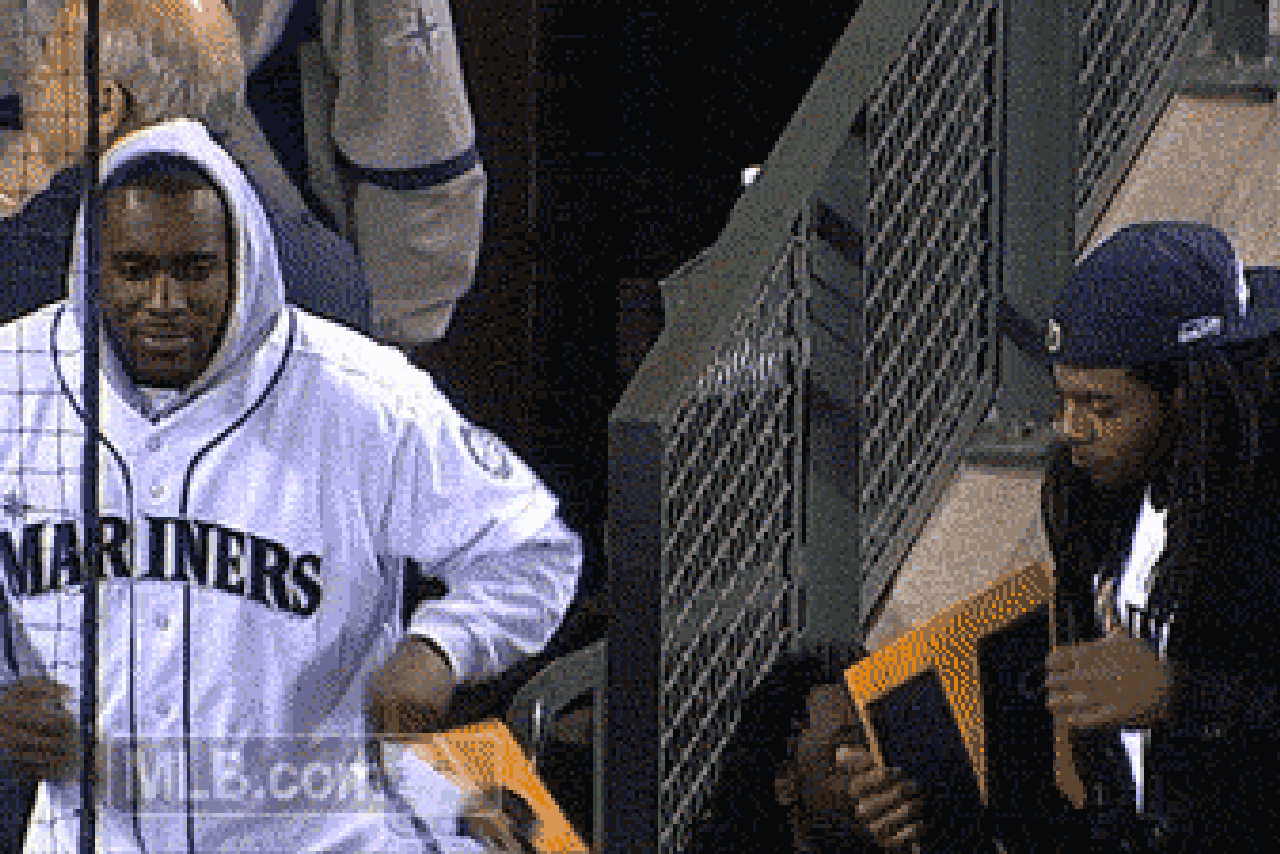 Seems like everyone gets a chance to throw out a first pitch at a baseball game these days. Seattle Seahawk smack-talkin' cornerback Richard Sherman was the next man up on Thursday night as the Mariners hosted the Rangers. And he didn't disappoint. Let's just say, he threw some straight gas. At a time when players don't want to end up on a Not Top 10 list, Sherman cocked back and fired a strike over the plate. Take a look, courtesy of the Seattle Seahawks Facebook page.
It didn't end there. Sherman was with his teammates Kam Chancellor and Earl Thomas and sat next to the Rangers dugout. In true Seahawks' fashion, it was reported that the trio were lipping off at the opponent.
It's easy to do so, if King Felix is mowing down opponents, but that wasn't the case. The Rangers got the best of the Mariners winning 4-3, but that didn't mean they couldn't have a good time. They even got some TV time!
What's not to love? The Seahawks' secondary had some great seats, took some pictures with fans and signed some autographs.
Gotta love these guys as they never back down from anyone. That includes you, Trent Williams.
---