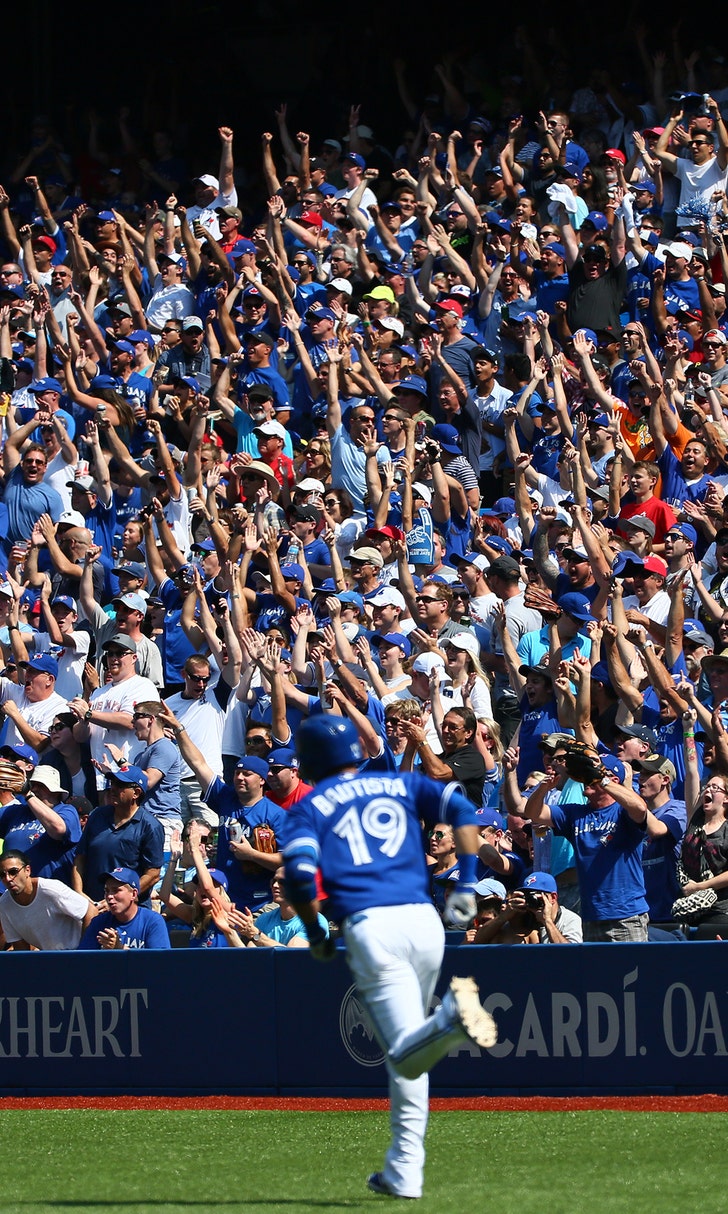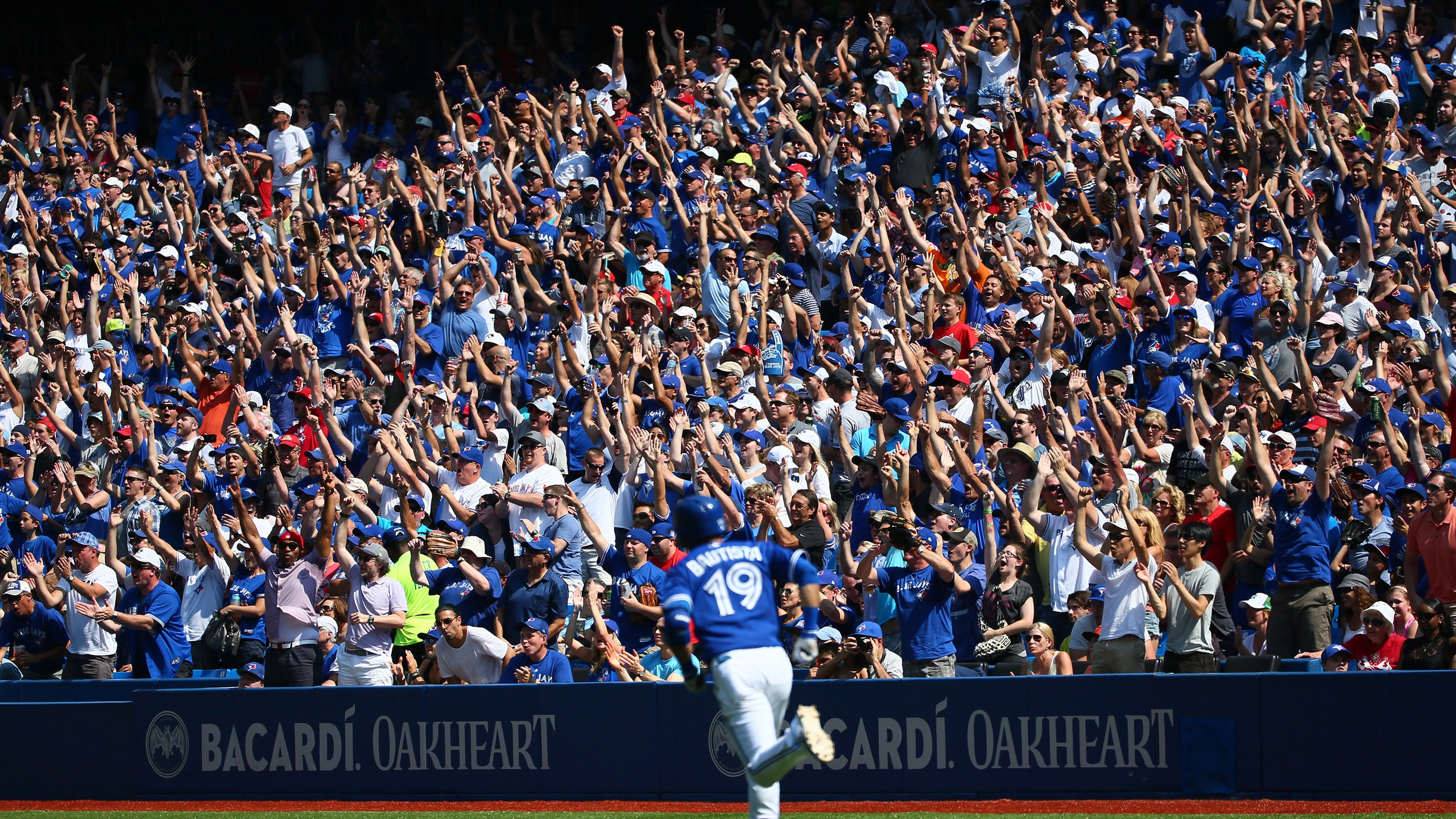 Report: Toronto man sought trip to jail to watch Blue Jays-Rangers Game 5
BY Brett Smiley • October 14, 2015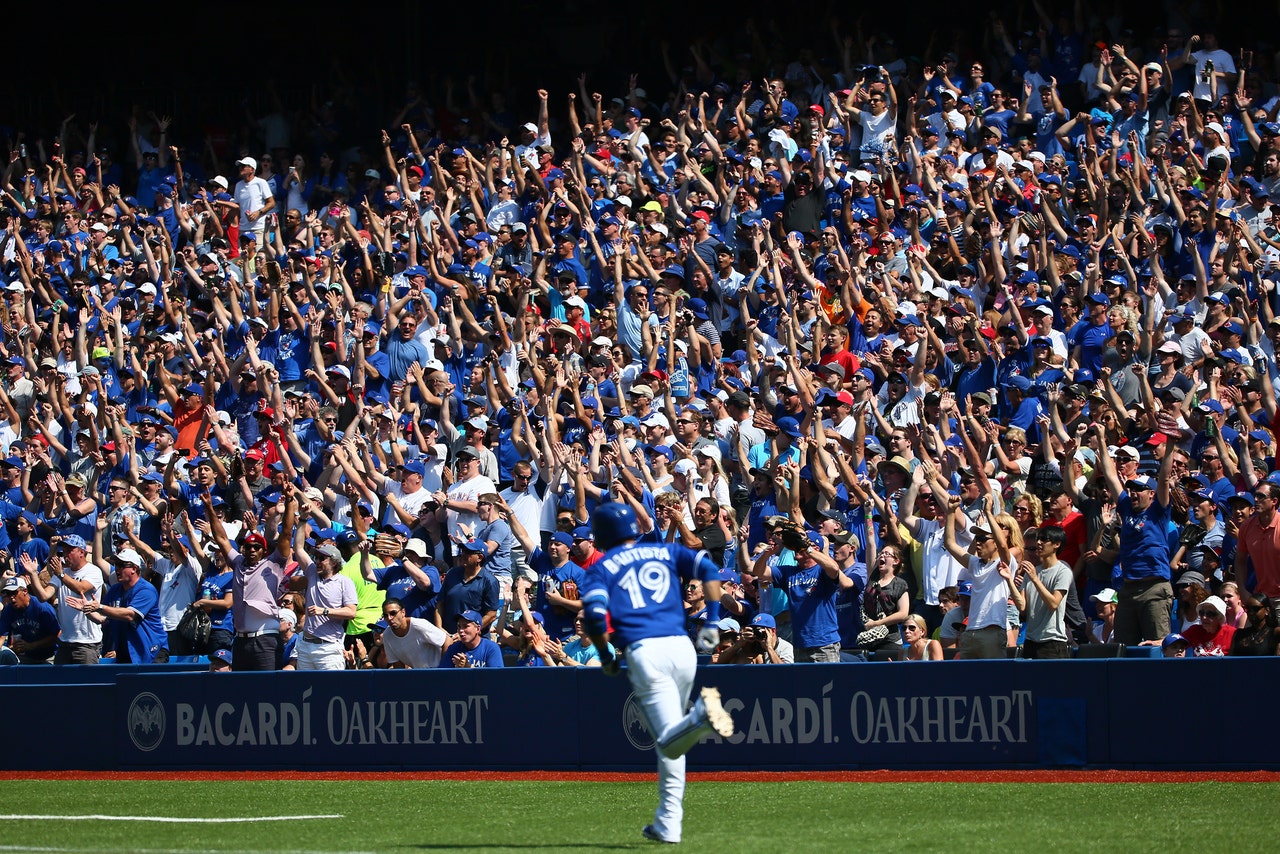 Blue Jays fans and Torontonians are experiencing full-blown playoffs fever on Wednesday as the club has forced a Game 5 in their ALDS series against the Texas Rangers after dropping the first two games at home.
The Jays will host the decisive game starting at 4 p.m. ET for the right to move on to the ALCS. The game will air on FS1 and Sportsnet but if you desperately want to see the game and don't have access to a television or are somehow incapacitated, perhaps... call the police?
According to the Toronto Police Operations Centre, that's apparently what one gentleman attempted to do:
Constable Jenifferjit Sidhu of Toronto Police told BuzzFeed Canada that after reporting to the scene scene police discovered that the man was gone.
"The funniest part is when you're arrested there are no televisions in the holding station," Sidhu added.
In other words, that man hatched a pretty bad plan but kudos for his fanhood and thinking outside the box.
Elsewhere in Toronto, it seems like employees will enjoy a de facto day off to watch the Jays, who are playing in the postseason for the first time since 1993.
"I expect all of my staff to be watching in the board room if they're here," Toronto attorney Allison Craig told the Star. "We have a big flat screen in the board room and beer in the fridge, so anybody who's stuck at the office can watch the game while they're here," Craig said.
"If people want to take the day off, they're more than welcome to" Craig added.
---
---