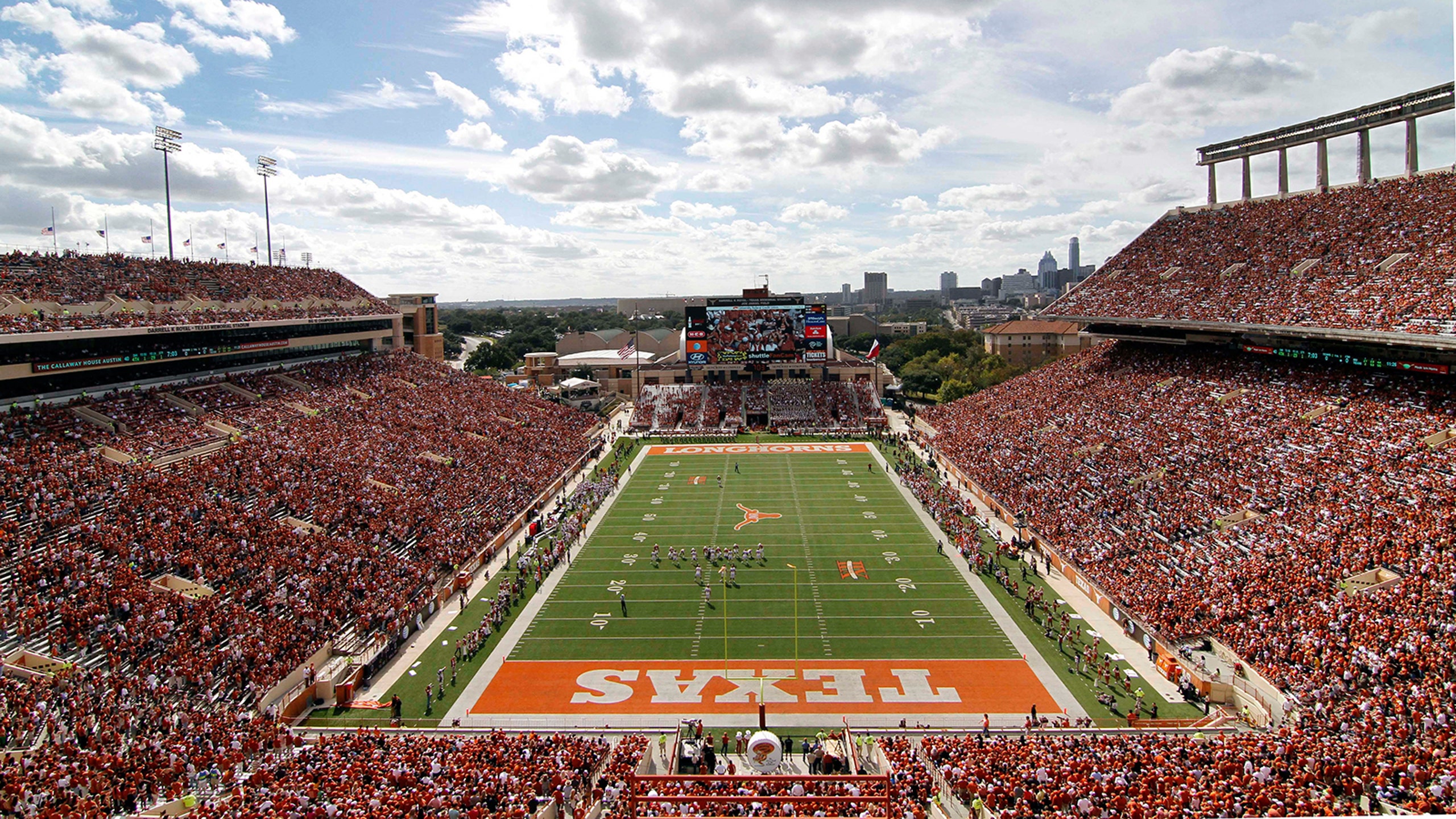 Report: Texas considering selling beer at sporting events
BY foxsports • February 25, 2014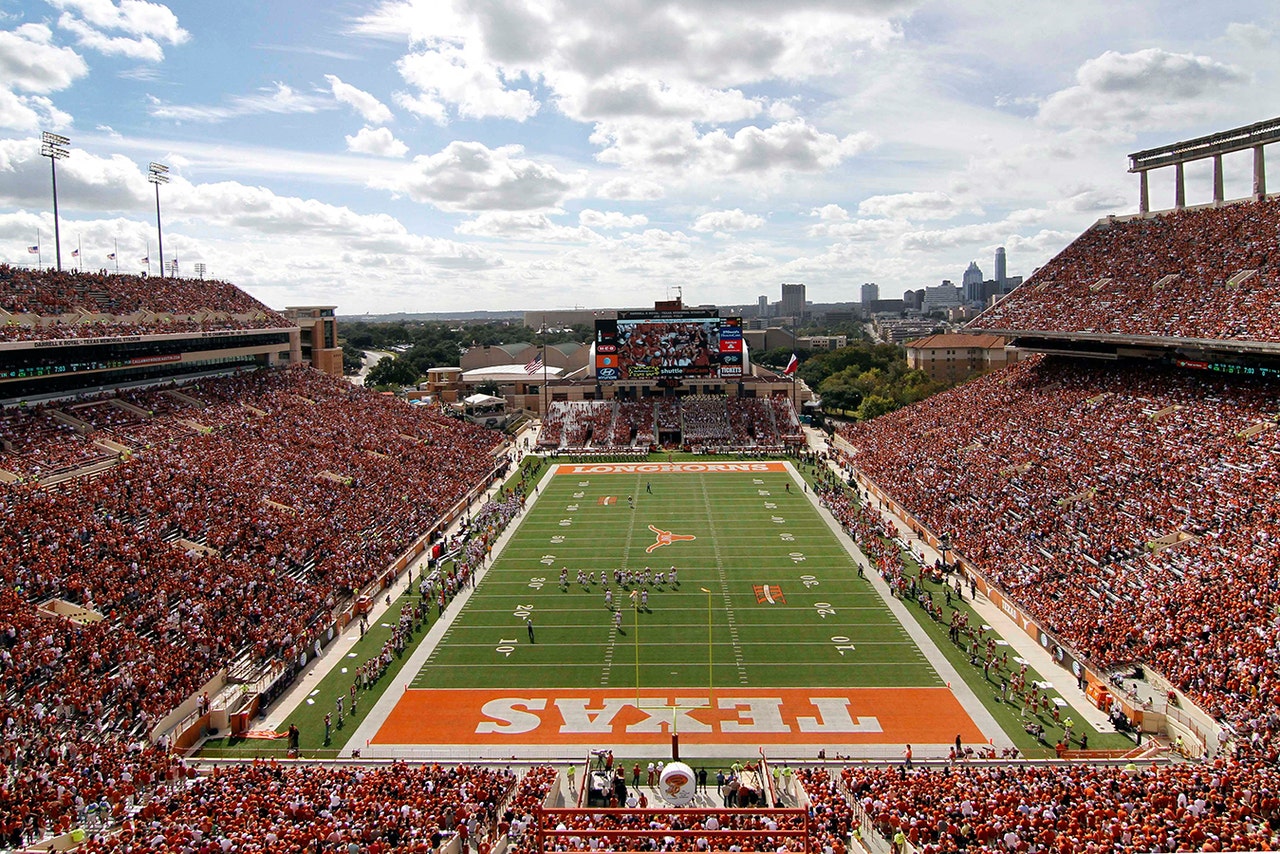 It's a new beginning a Texas, but it might not just be a change in athletic director and head football coach in Austin.
According to a report by Orangebloods.com, Texas will be serving beer at its women's basketball game against TCU on Tuesday, and alcohol will also soon be available at Longhorns' baseball and softball games.
Citing sources close to the decision, OB's Chip Brown reports Texas is "testing the waters" for beer sales at football games this fall.
Texas athletic director DeLoss Dodds, who will officially retire in August, had been considering the idea of alcohol sales at university sporting events.
"We talk about it constantly," Dodds told The Daily Texan last March. "If we ever did it, we'd probably start with baseball. There's something about it that doesn't quite feel right, but there's people telling me that it might be safer to serve it than not serve it. It's an issue. I guarantee you we talk about it at almost every other staff meeting."
Brown reports that incoming athletic director Steve Patterson has been the "driving force" for beer sales at athletics events starting this week.
Texas would not be the first school to sell alcohol at sporting events.
West Virginia and Iowa State have served beer at football games, and follow Big 12 member Kansas State only at baseball games last season.
Follow Louis Ojeda Jr. on Twitter @LouisOjedaJr
---