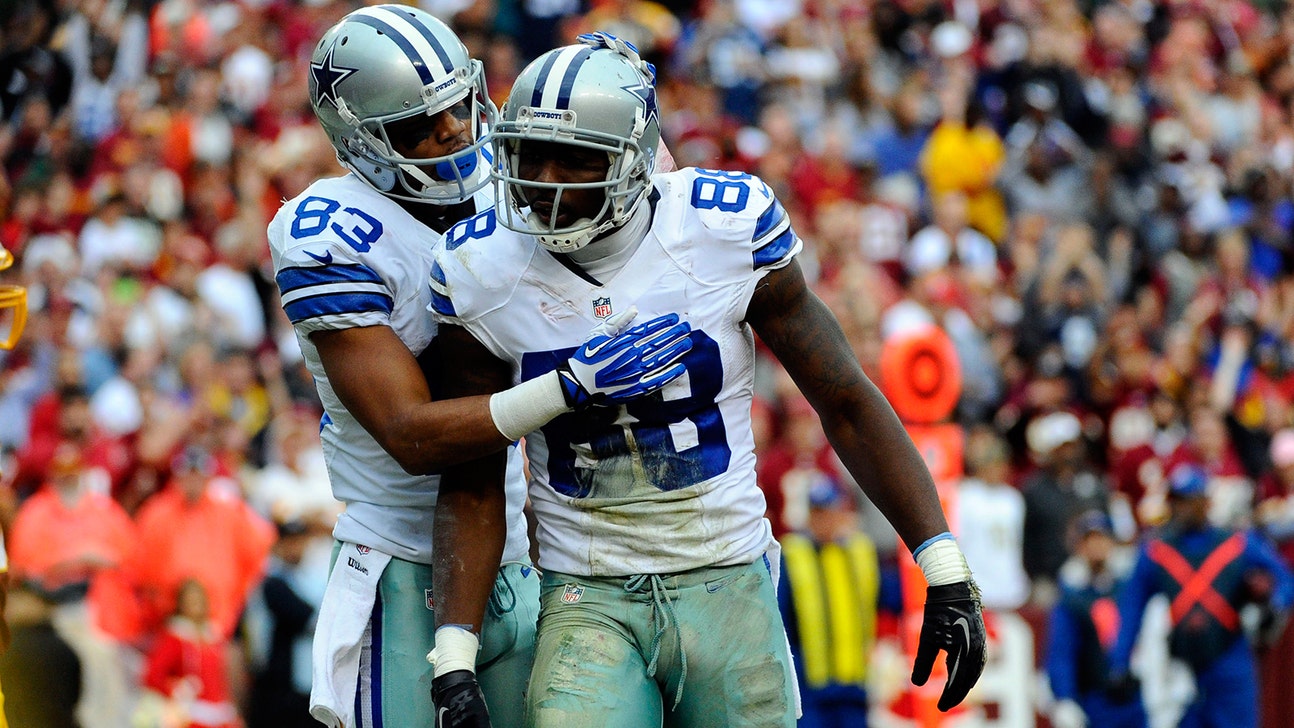 Report: NFL can't force Cowboys to appear on Hard Knocks
Updated
Mar. 4, 2020 1:30 p.m. ET

The Dallas Cowboys have some experience with reality TV shows. They were the focus of HBO's Hard Knocks in 2002 and again in 2008.
While the NFL owners passed a rule in October forcing teams to do the show if asked, the Cowboys are exempt because they have already taken part within the last 10 years.
According to Deadspin.com, the eight teams unable to refuse are: Arizona, Buffalo, Chicago, Jacksonville, New York Giants, Oakland, Pittsburgh and St. Louis.
Now, that doesn't mean any of those eight will be asked. A team could come forward and request to be the focus of the preseason show if they desire some extra attention. So in that case, never count out Jerry Jones the owner.
Cincinnati and Miami have been featured the last two years.
Follow Jon Machota on Twitter: @jonmachota
---