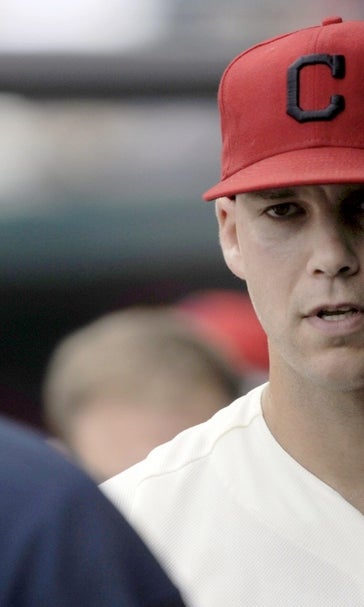 Report: Indians, Masterson no longer looking at multi-year deal
January 27, 2014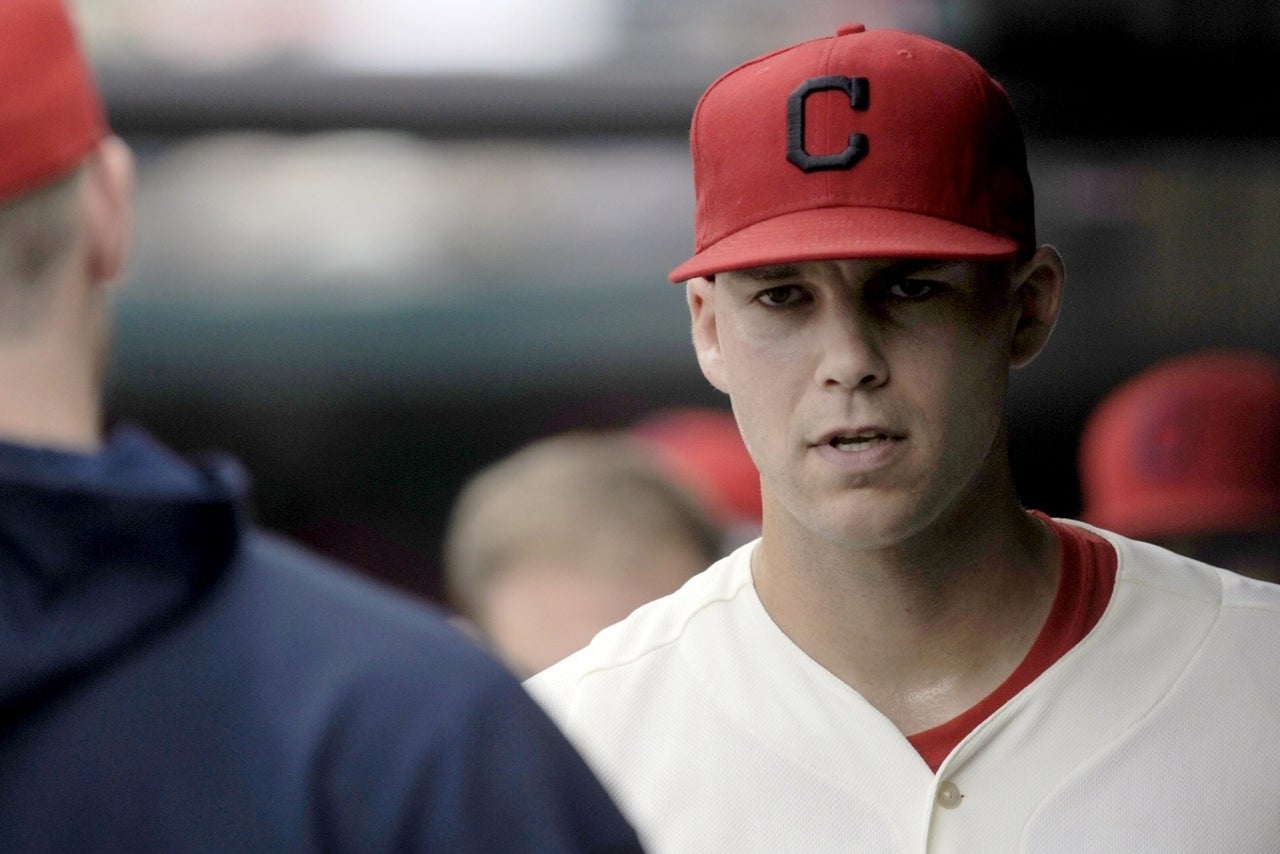 According to Paul Hoynes of Cleveland.com, the Indians and Justin Masterson will no longer look to work out a long-term deal, but instead focus on a one-year deal.
Masteron's desired salary is $3.75 million higher than what the Indians have offered him.
The Indians and Masterson are scheduled for an arbitration hearing on Feb 20th in Florida. The $3.75 million difference is the largest of any player headed to arbitration.
Last year, Masterson led the Indians in wins with 14. At the end of this season, Masterson is set to become a free agent.
---