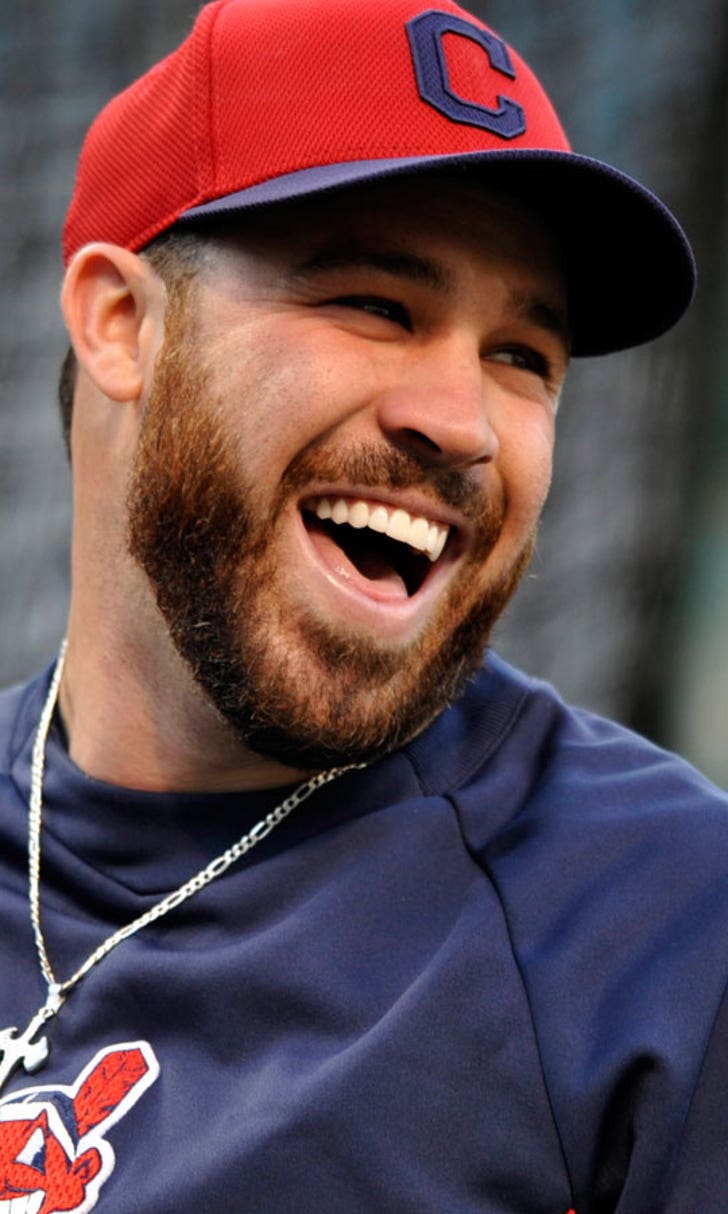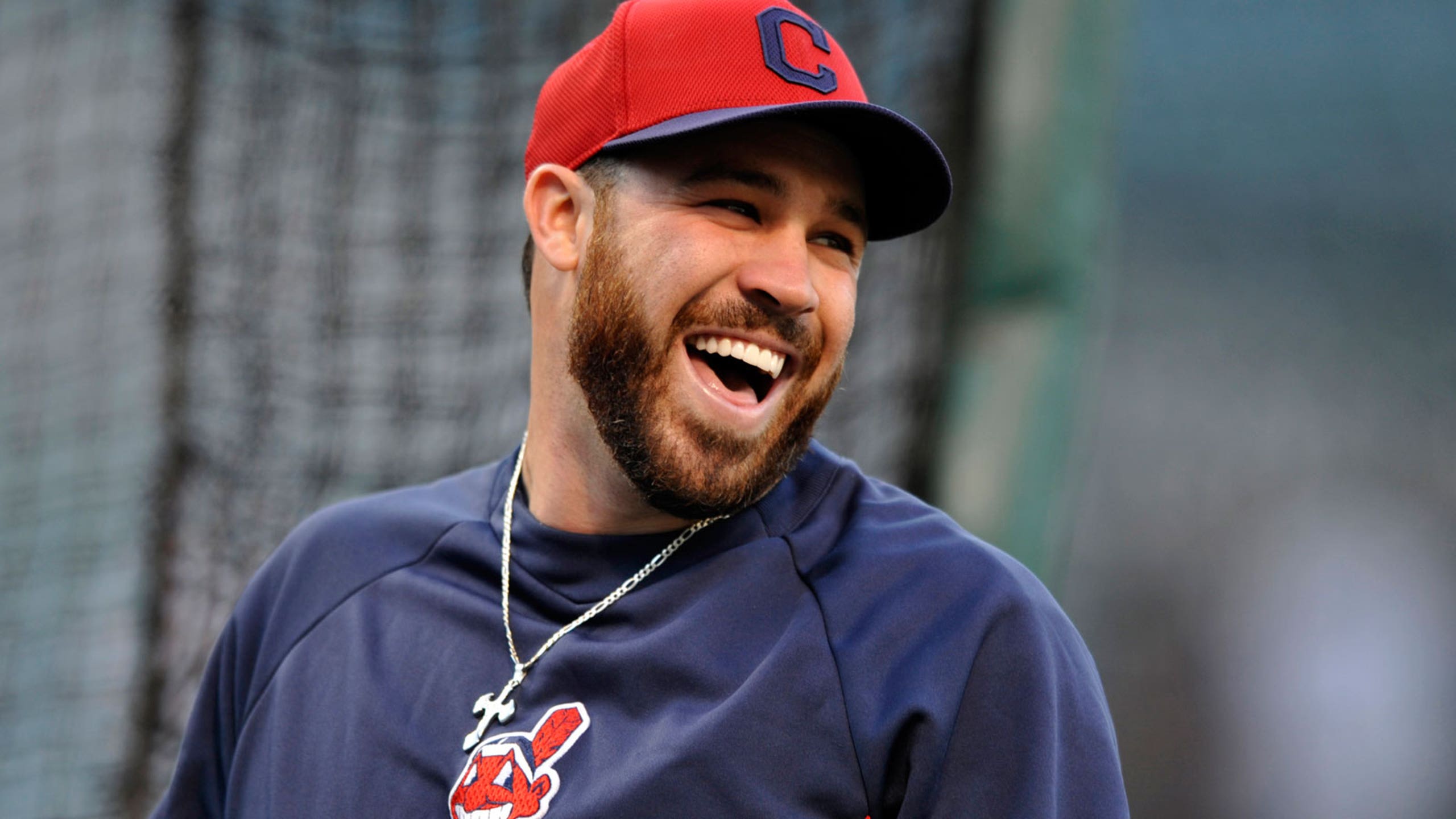 Report: Indians 'broaching' extension with Kipnis
BY Connor Kiesel • February 24, 2014
Locking up Jason Kipnis long-term would be a great sign for the Indians' future.
The team is apparently already looking to do that even though the All-Star second baseman isn't eligible for arbitration until 2015, CBS Sports' Jon Heyman reports.
How much progress has been made on any talks is not known, according to his sources.
The Indians got ahead of the game this offseason with Michael Brantley, who would not have been arbitration eligible until 2016, signing the outfielder to a four-year, $25 million deal with an option for a fifth year.
Star pitcher Justin Masterson and the team came to a one-year agreement to avoid arbitration but he is another who will be on the Indians' radar again soon.
---