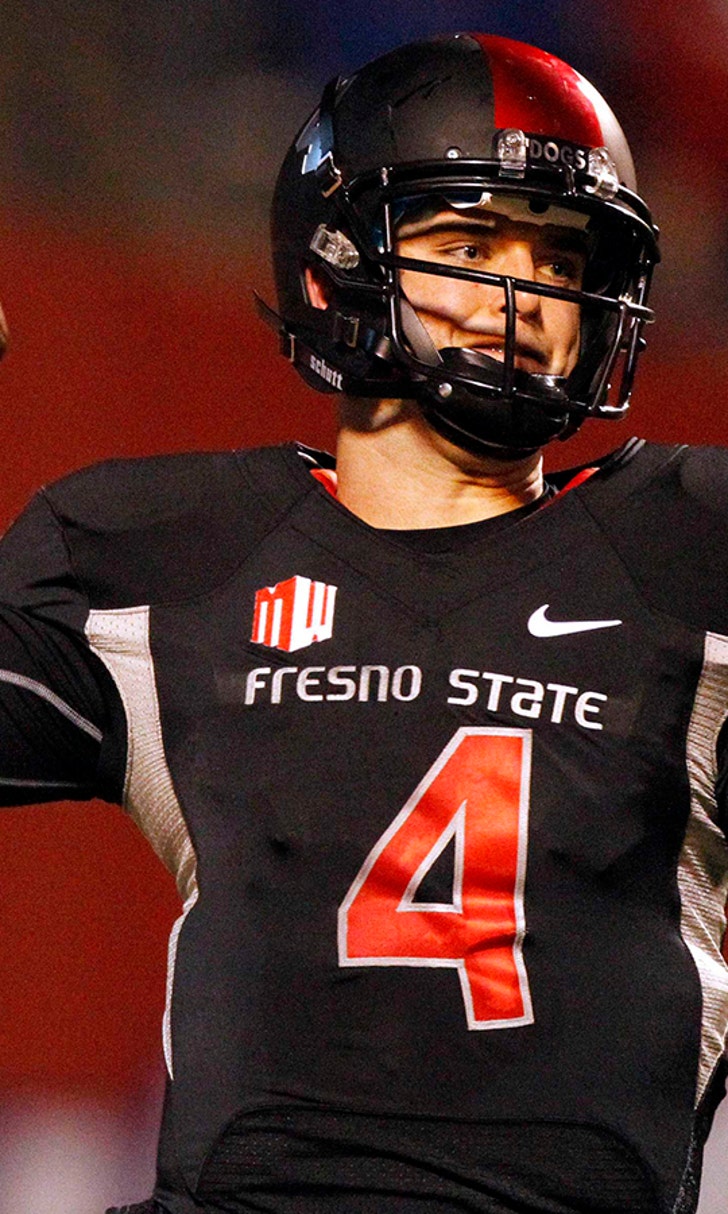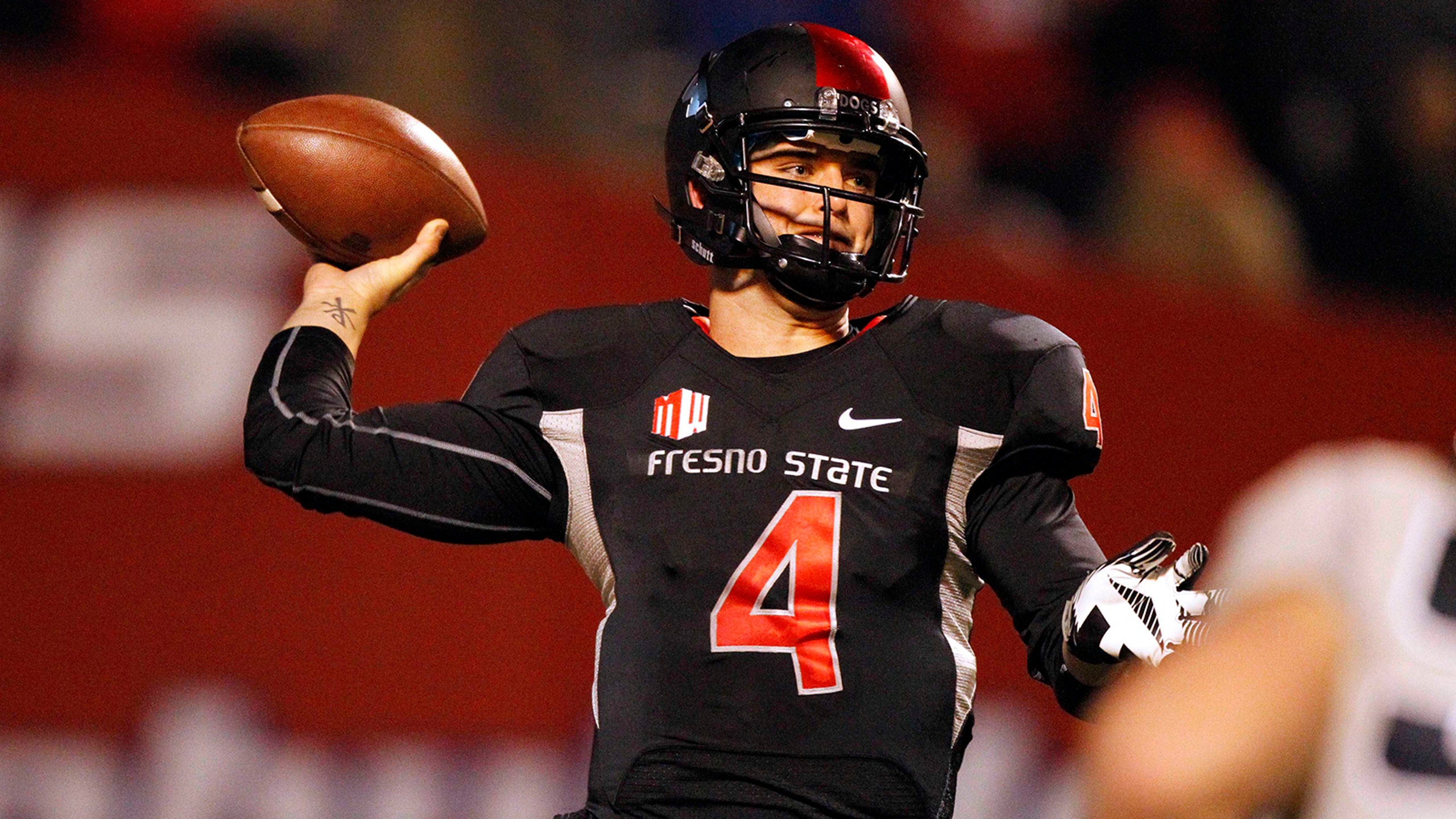 Report: Browns' Manziel talk was 'smokescreen'
BY foxsports • February 26, 2014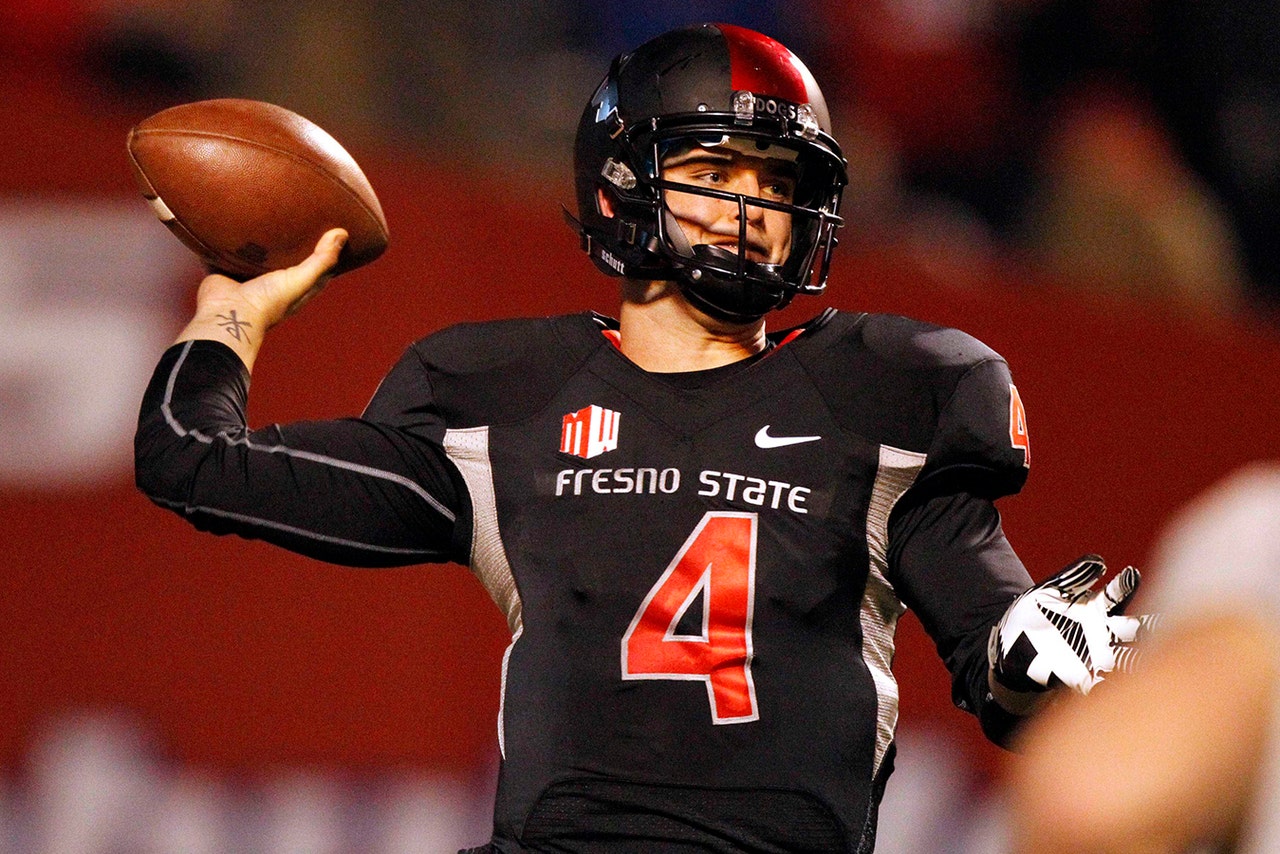 If there wasn't enough 'noise' surrounding the Browns, it is getting louder and NFL Draft is still over two months away.
NFL Network analyst Daniel Jeremiah said he thinks the Browns are going to take a quarterback in the first round -- but not necessarily with the fourth overall pick.
"The one thing about the combine is, you get there, you're around all your contacts, a lot of different NFL people," Jeremiah said on The Dan Patrick Show on Wednesday. "And it had been so out there that the Browns loved (Johnny) Manziel under the previous regime, and I talked to enough people that firmly believe that that was a total smokescreen."
Jeremiah believes the target was Fresno State quarterback Derek Carr.
"Their guy is Derek Carr and they're going to take a different player with the fourth pick and they want to take Derek Carr with their second one (26th overall)," he said. "...I heard that from several different places."
The question now is with Mike Lombardi and Joe Banner out of the picture, does new GM Ray Farmer think the same way?
Follow on Twitter FredGreethamOBR
---
---